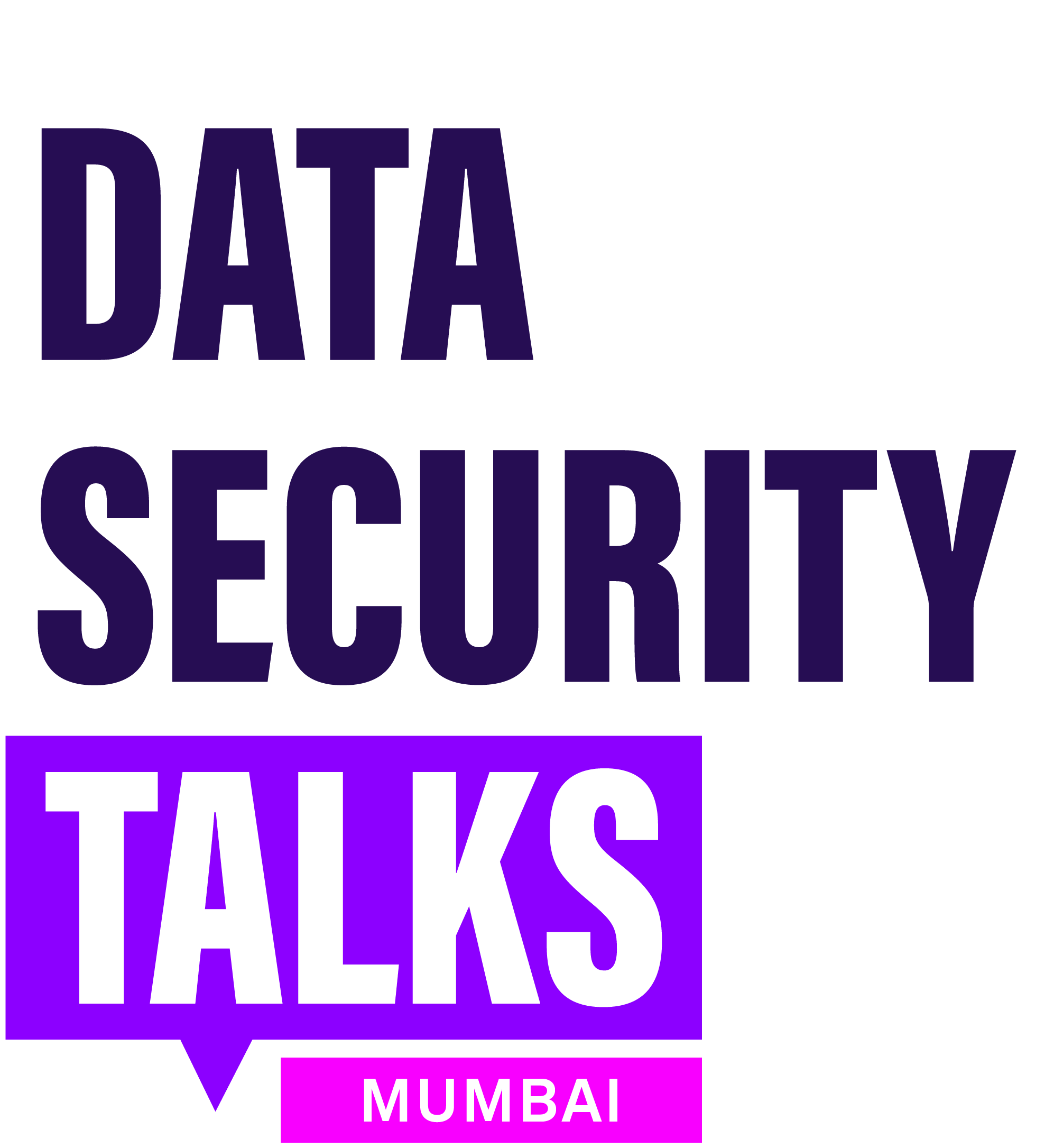 Bringing Together the World's Best Cyber Security Experts - The 2022 Cyber & Data Security Event


With recent reports sharing that ransomware attacks have nearly doubled in 2022 since 2021 and the total cost of Ransomware being said to exceed $20 Billion in 2021, what does the future hold?
Data is your most valuable asset–but it's also your most vulnerable. Despite putting thorough and rigorous defensive security measures in place, ransomware is still getting in and corrupting data, forcing organisations to pay massive ransom fees. The reality is that thicker walls are no longer enough.

This is the event in which you will glean from the real experts, help you to appreciate what to expect with Ransomware and dare we say it, should you take the advice on board, you'll be prepared and have the confidence that you need to sucker punch those cyber criminals right back!


OPENING KEYNOTE - SECURITY FOR THE NEW ERA
As digital tech advances in complexity, traditional cybersecurity loses its potency, leaving many businesses vulnerable to exploitation. Thus IT Leaders need to reiterate their strategies and plans in order to mitigate security for this modern era.
Steps to Uncover the Security Gaps in your Organization.
Reimagining your approach to cyber security.
Supercharge your applications access and end points.
Empowering your hybrid workforce with right tools and tech.
Need for continuous security alert detection and monitoring.
Re-prioritizing your security goals.

VIRTUAL FIRESIDE CHAT: THE FUTURE OF CYBERSECURITY & REMOVING THE STIGMA
These two Wordwide Cyber Experts who have been in the trenches will share what the future of cybersecurity looks like, the major security dilemmas a CISO faces and how to best confront them. They will also address how the public, private & policing sectors can come together to resolve the ransomware crisis. Moreover, they will advise on what they believe will assist in removing the stigma attached to being hit.

PANEL DISCUSSION: RETHINKING CYBER SECURITY FOR THE MODERN ERA
With organizations working remotely & accelerating digital transformation, the security of employees' devices, customer data has became a major concern for CISO's and IT leaders across the globe.
This session will bring together the IT security leaders from industries to discuss the best strategies they are implementing to ensure optimal security.

Get practical methods and long-term strategies to build a more trusted, resilient environment for digital business.
Building an information security workforce strategy.
Strategies for Consistent Security and Compliance in a Hybrid Multicloud World.
ROI out of your security investments.

FIRESIDE CHAT: LOOKING BEYOND THE MIRROR; STAYING AHEAD OF THE SECURITY GAME RUBRIK + PANW
With the exponential growth into technological innovations, organisations are increasingly relying on digital to fulfil their innovation and value creation agendas. This session will highlight how you can drive innovation into your security processes with digital technology.
Enabling Innovation into your Security Landscapes.
Understand how you can secure your organization with right digital technologies.
Transforming security into a business function to drive business growth.
Adopting modern security channels to safeguard your business.
Navigate towards a security-oriented culture.

RETHINKING DATA SECURITY IN THE ERA OF DIGITALIZATION
As digital and analytics capabilities become more pervasive, organizations need to rethink their data management strategies while transforming their data for the last line of defense against cyber attacks.
Business resilience is a key enabler to drive a data-driven culture. Thinking beyond infrastructure security ensures critical data is protected and governed in compliance with regulations. Today's businesses need the ability to automatically protect data from cyber attacks, continuously monitor data risks and quickly recover data and applications.
In this session, we look into cyber security risks that are influencing data management strategies. We will explore how data resiliency, data observability and data recovery enables organizations to be compliant, reduce cyber exposure and strengthen their competitive edge.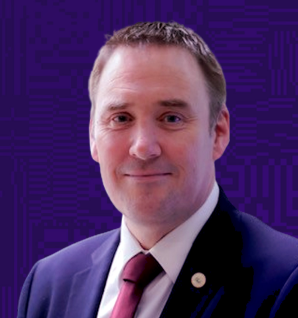 DIRECTOR CYBERCRIME
AT INTERPOL

CRAIG JONES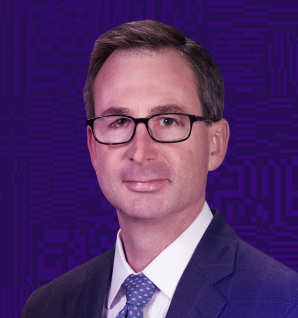 CHIEF INFORMATION SECURITY OFFICER
AT RUBRIK
MICHAEL MESTROVICH

GLOBAL FIELD CHIEF SECURITY OFFICER
AT RUBRIK
JOHN MURPHY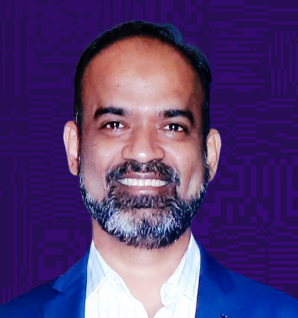 MANAGER
SYSTEMS ENGINEERING
TARIQUE ANSARI
Submit
Watch Mumbai Data Security Talks On-Demand