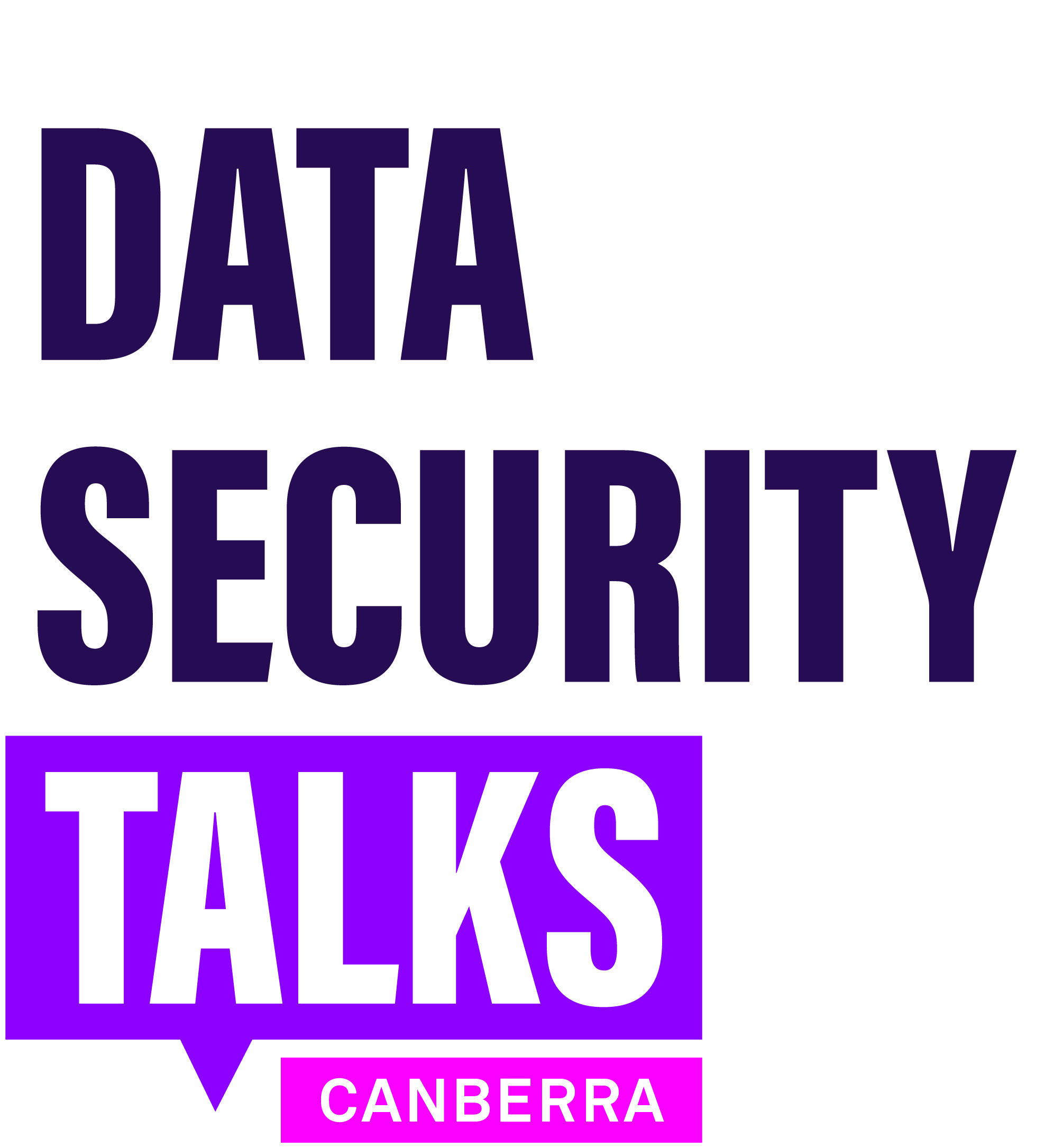 AUGUST, 2022 -TBD
CANBERRA
"Bringing Together the World's Best Cyber Security Experts - The 2022 Cyber & Data Security Event"
---
Rubrik's Data Security Talks - APAC Roadshow is back!
This year, in Canberra, we will be hosting a LIVE in-person show-down on August at TBD.
Our ANZ event will look at how sophisticated Cyber Attacks have become, will dive deep into the specific ANZ region regarding cyber attacks and will share best practices on developing a holistic multi-level data protection & recovery strategy.
This event will also be live-streamed for everyone across the ANZ region who cannot attend in-person. Please choose the virtual RSVP option in the RSVP form.
All speakers & Agenda will be announced very soon!!

With recent reports sharing that ransomware attacks have nearly doubled in 2022 since 2021 and the total cost of Ransomware being said to exceed $20 Billion in 2021, what does the future hold?
Data is your most valuable asset–but it's also your most vulnerable. Despite putting thorough and rigorous defensive security measures in place, ransomware is still getting in and corrupting data, forcing organisations to pay massive ransom fees. The reality is that thicker walls are no longer enough.

This is the event in which you will glean from the real experts, help you to appreciate what to expect with Ransomware and dare we say it, should you take the advice on board, you'll be prepared and have the confidence that you need to sucker punch those cyber criminals right back!
---
Cyber Expert Speakers: We promise you renowned world-wide experts as well as experts specific to ASEAN. More to come very soon!! All keynote speakers will be streamed live on the virtual platform too
---
Entertainment: At Rubrik we simply don't do half hearted events! We put our heart and soul into our events. You can be guaranteed the best entertainers, thought-leaders, DJs, food & drink on the day! Again, more to come! All will be streamed live on the virtual platform too.
---
Save the Data Experience: We will provide LIVE and personal "save the data experiences", sharing visually and in real-time how you can best secure your data. These experiences are in high demand so please sign up early to secure your spot (on the RSVP form) - spots are limited
---
Networking: We are hosting executive level security experts from enterprise organisations across ASEAN. This will be a terrific chance to network and learn from your peers in a safe and sound environment.
---
1:1 Meetings: If you'd like to have a meeting with our Rubrik Founders / Rubrik execs on site, we can set up 1:1 meetings in which they will guide you on your Cyber Security trajectory to ensure you have everything covered.
---
Current Rubrik Customers: We will provide a breakout session with our World-Wide Vice President of Customer Support.
---