Protect your Mission Critical Applications
from Ransomware
Organizations rely on Microsoft solutions for their most critical business needs. While organizations have made great advancements and investments in their cyber security, it hasn't been enough to fully defend against cyber attacks. For instance, ransomware has cost the world $20 billion in 2021.
Watch Zero Trust Summit On-Demand to:


Assess your cyber resilience with new data security maturity models

Secure your data and prepare for cyber recovery using innovations from Rubrik and Microsoft
Prepare for today's cyber threats by hearing how Zero Trust is evolving from leading experts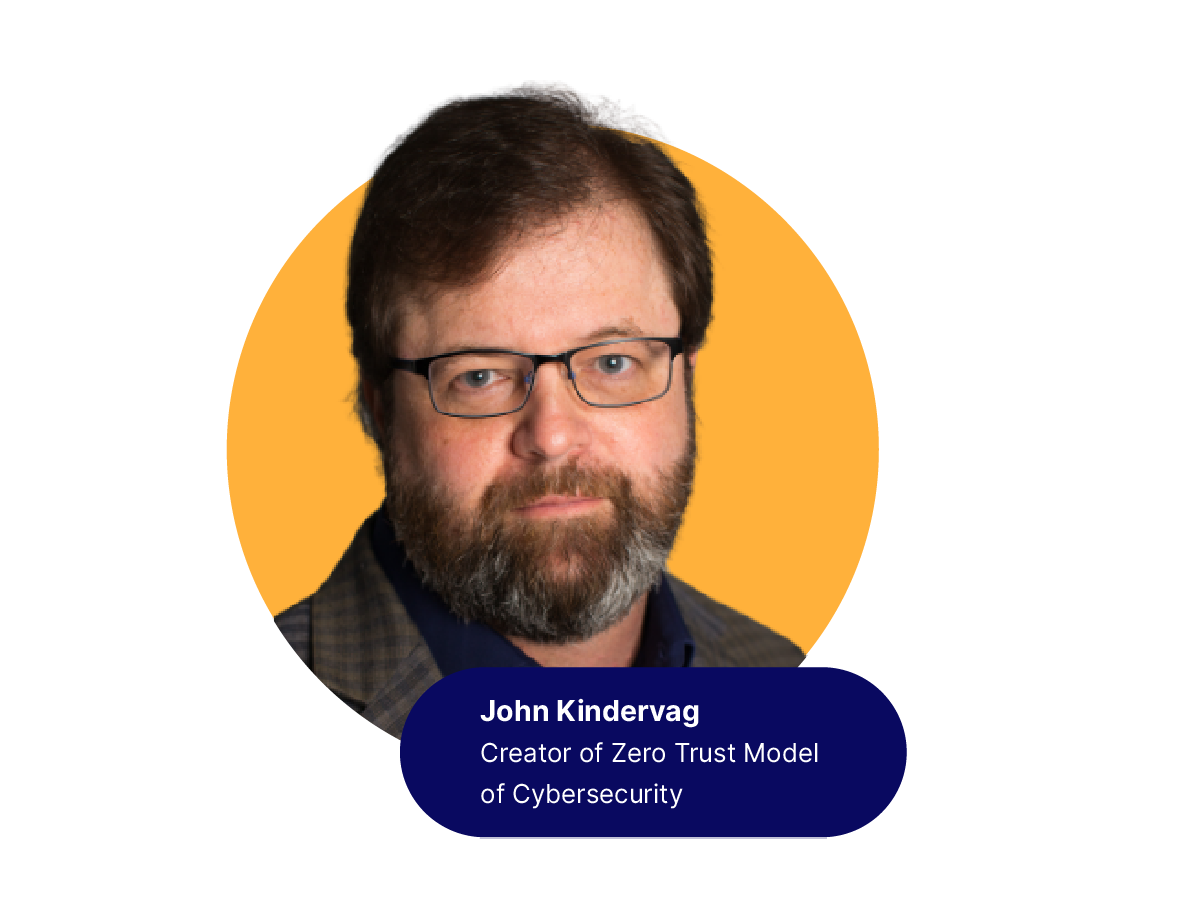 Featured Speaker
John Kindervag is considered one of the world's foremost cybersecurity experts. He is best known for creating the revolutionary Zero Trust Model of Cybersecurity, and currently acts as SVP, Cybersecurity Strategy, and Global Fellow at ON2IT. He previously held roles as Field CTO at Palo Alto Networks, and Principal Analyst at Forrester Research.
In 2021, John was named CISO Magazine's 2021 Cybersecurity Person of the Year, and in 2022, joined the Cloud Security Alliance as the Security Advisor to the CEO and the President, focusing on helping to bring Zero Trust Concepts to the cloud.