---
Ready for Cyber Recovery? Strengthen Your Cyber Resilience with Rubrik and Microsoft
Protect your Mission Critical Applications
from Ransomware
Join us at Zero Trust Summit to learn:


How you can quickly assess and improve the maturity of your Zero Trust Data Security.

Practical steps to implement a modern, zero trust framework to secure your data and ensure its recoverability.
How your peers are using Zero Trust Data Security to keep moving in the face of cyber threats.
How and why the zero trust model is evolving and why a new mindset is needed to secure your business.
Register Now
We will be broadcasting across three different timezones. To register for the timezone best suited for your schedule, please select below.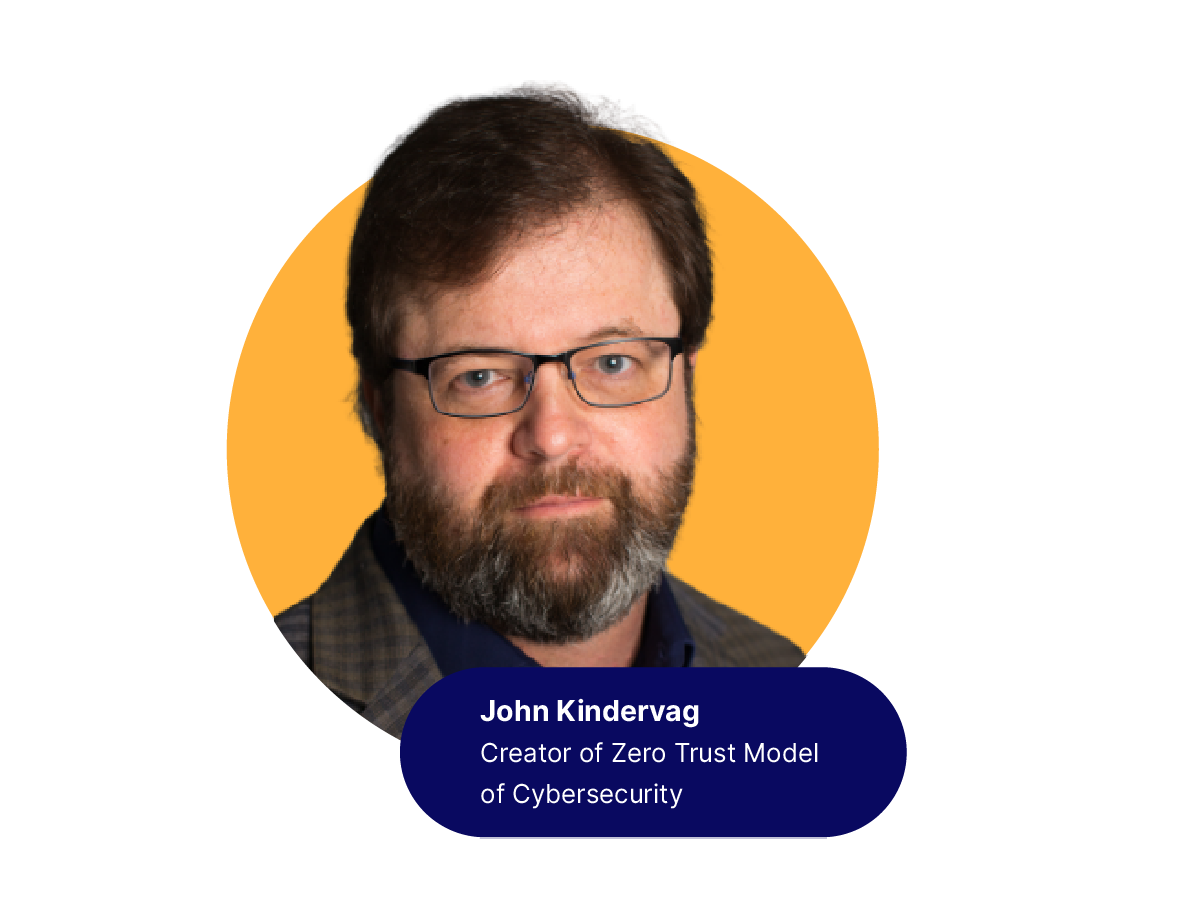 Featured Speaker
John Kindervag is considered one of the world's foremost cybersecurity experts. He is best known for creating the revolutionary Zero Trust Model of Cybersecurity, and currently acts as SVP, Cybersecurity Strategy, and Global Fellow at ON2IT. He previously held roles as Field CTO at Palo Alto Networks, and Principal Analyst at Forrester Research.
In 2021, John was named CISO Magazine's 2021 Cybersecurity Person of the Year, and in 2022, joined the Cloud Security Alliance as the Security Advisor to the CEO and the President, focusing on helping to bring Zero Trust Concepts to the cloud.

10:00am | Why Zero Trust is a Must for Cyber Resilience
Today's advanced threat landscape has driven IT and security leaders toward embracing Zero Trust principles. But what does it take to turn a Zero Trust strategy into real-life implementation? Join industry leaders as they explore the evolution of Zero Trust, forecast its future, and share new ways to start implementing its principles at your organization.
---
10:20am | Strengthen Your Cyber Defense With a Data Security Maturity Model
Organizations are losing confidence in their ability to withstand cyber attacks, in part, because they lack visibility into the security of their data. Hear from industry leaders on how a data security maturity model can help you assess your organization's degree of readiness to defend data against cyber threats. Walk away with an understanding of where you fall along the data security spectrum and where you can improve, along with some key considerations to help drive your Zero Trust implementation more effectively.
---
10:40am | Convergence of IT and Security Teams: A CTO/CISO Perspective
Most IT and security teams each have their own set of point tools to collect data. This separation makes it difficult for either team to stitch together a comprehensive picture of the risk environment in real time. Tune in to hear from CIOs on how they are bridging the visibility gap between IT and security teams to help accelerate threat detection and response.
---
11:00am | Building A Roadmap to a Secure Hybrid Cloud
As organizations increasingly rely on cloud services, their cloud data and applications could become more exposed to risks and threats. Without sufficient protection of data in the cloud, there's high risk of downtime for businesses. Hear how you can secure data and mitigate the risk of downtime in hybrid and multi cloud environments.
---
11:20am | Get a Head Start in the Race Against Ransomware
Limited cybersecurity talent and budgets are making it increasingly difficult for organizations to recover from attacks. As a result, organizations face longer recovery times and extended downtime, which in turn has a huge financial impact on businesses. Hear from your peers and industry experts on some of the new data security trends and strategies that are helping them shorten recovery time and minimize the financial impact of ransomware and other cyber attacks.
---
11:40am | The Power of A Winning Mindset: Lessons From Hall of Fame Coach Mike Krzyzewski
Achieving success requires a clear game plan. As the coach of the men's Olympic basketball team, Mike Krzyzewski—better known as Coach K—led team USA to 6 gold medals. He also holds the record for the most wins in NCAA history, with more than 1,200 career wins over his 47-year career.

In this session, Coach K maps out a slam-dunk plan for achieving success off the court. Learn how to inspire and renew your people and build trust, confidence, communication, and teamwork across your organization.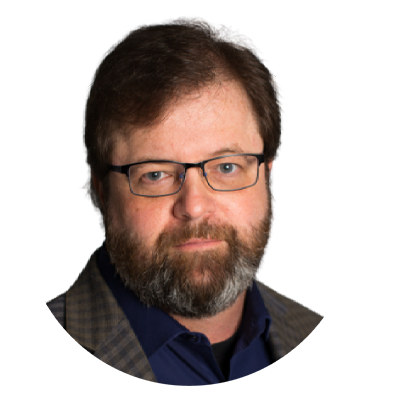 John Kindervag
Creator of Zero Trust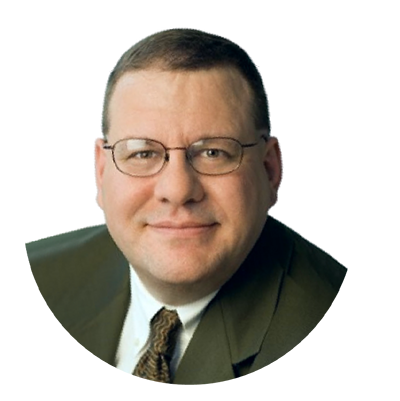 Darin Prill
VP/CTO/interim CISO
Oklahoma University Health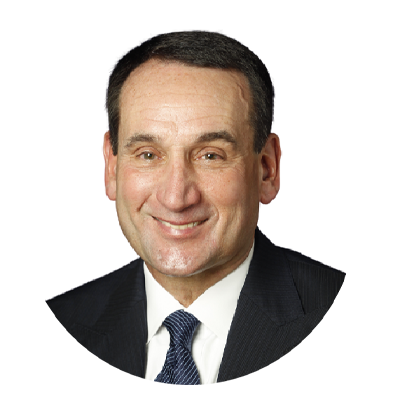 Mike Krzyzewski
Head Men's Basketball Coach, Duke University (1980 – 2022)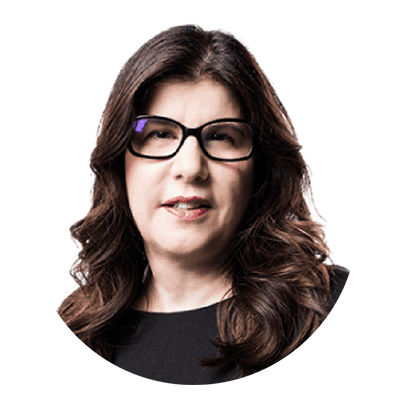 Ann Johnson
CVP, Security, Compliance, & Identity
Microsoft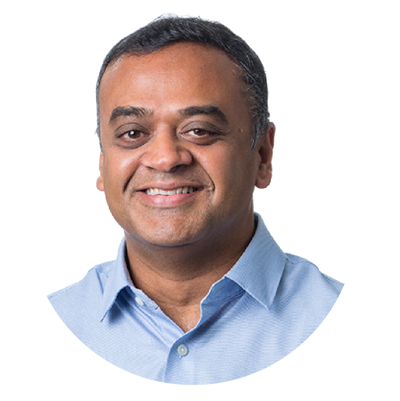 Arvind Nithrakashyap
Co-founder, Head of Engineering, CTO
Rubrik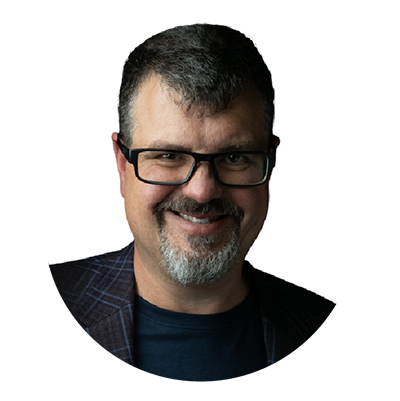 Alex Weinert
VP Identity Security
Microsoft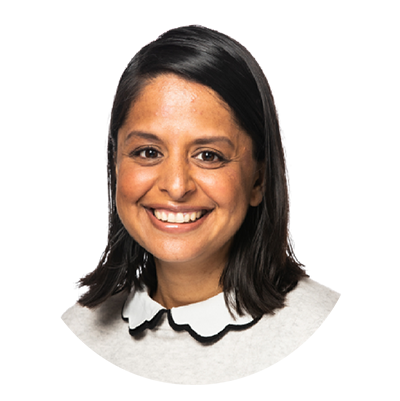 Anneka Gupta

Chief Product Officer
Rubrik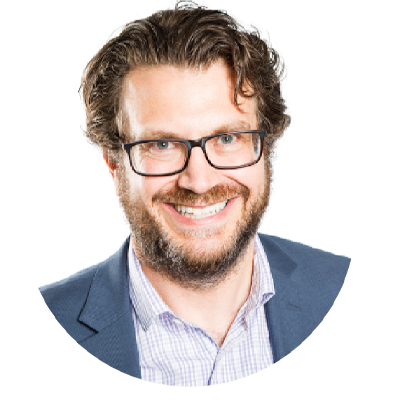 Joseph Davis
Chief Security Advisor
Microsoft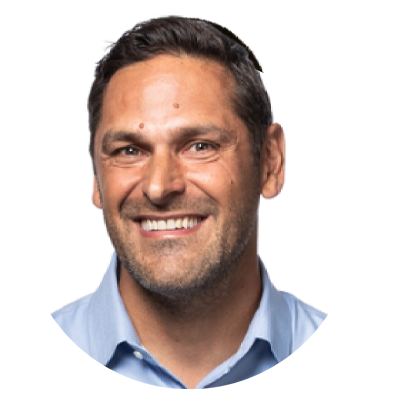 Mike Tornincasa
Chief Business Officer
Rubrik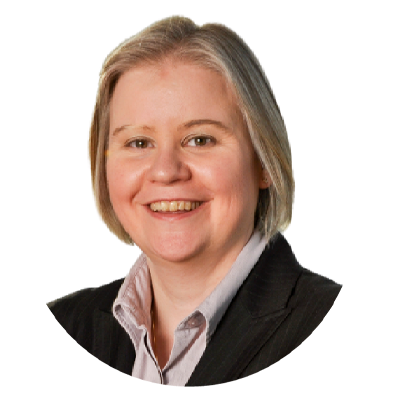 Sian John

Chief Security Advisor
Microsoft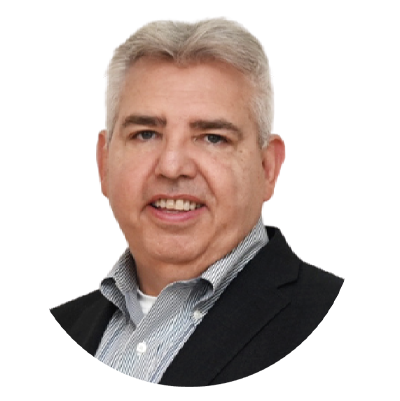 John Murphy

Global Field Chief Security Officer
Rubrik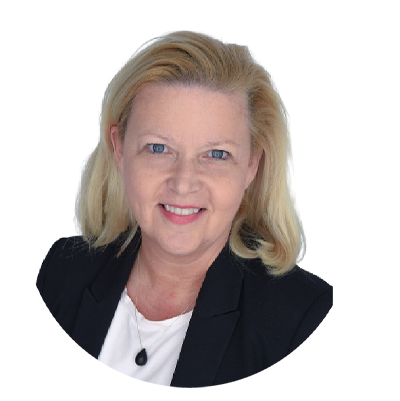 Lisa Lee
Chief Security Advisor
Microsoft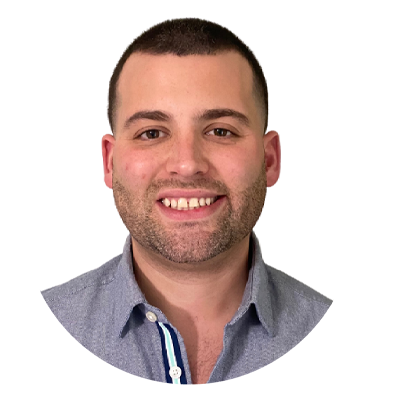 Louie Ferreira

Regional Director
Rubrik
Drew Russell
GTM Tech Lead - SaaS and Cloud
Rubrik