THE DATA SECURITY LANDSCAPE IS CHANGING.
Join Rubrik + Microsoft to learn how together, we can protect your mission-critical applications and enterprise workloads from the threat of ransomware, automate data operations, and facilitate your transition to the cloud.
Cyber Security & What to Expect in 2022.
In this session, Rubrik President, Dan Rogers sits down with an esteemed panel of industry experts, and security thought leaders to discuss the evolving threat landscape, what to expect in the coming year, and how your organization can stay a step ahead. You'll hear from Vasu Jakkal, CVP of Microsoft Security, Identity, Compliance and Privacy, Derek Manky, Chief, Security Insights & Global Threat Alliances at Fortinet, and Enrique Salem, Former CEO at Symantec, and Partner at Bain Capital. This is a conversation you will not want to miss!
Building a Great Ransomware Recovery Plan
If your organisation was hit with ransomware tomorrow, how prepared would you be? In this session, Rubrik Field CTO James Blake, along with Microsoft CTO, North America, David Totten, will sit down with Ariel Carrión, CIO of City National Bank of Florida and Matt Palmer, Head of Digital Services, Mid Cheshire Hospitals NHS Foundation Trust. They will share their experiences of real-world ransomware scenarios, how to be best prepared, and what pragmatic steps you can take to transition to a posture of cyber resilience.
Why do Most Recovery Plans Fail?
You may have heard the saying...everyone has a plan until they get punched in the face. When it comes to your Ransomware recovery plan, the saying is true. Join this session to hear from Rubrik Field Chief Security Officer, John Murphy, Microsoft Chief Security Advisor, Sarah Armstrong-Smith, and Ariel Carrión, CIO of City National Bank of Florida on why most recovery plans fail, and how to better prepare for the inevitable.
Defense in Depth for M365
Microsoft 365 is the new holy grail for threat actors and they are trying to break into these environments to steal sensitive data. How does Microsoft Look at Zero Trust Data Protection in M365 and what are the security capabilities you receive within their native toolset? In this session, you'll learn how together Rubrik + Microsoft are helping customers strengthen their security posture. Hear from Microsoft Chief Security Advisor, Ken Malcolmson, Head of IT Infrastructure at Cranfield University, Ed Poll, Manager, Cloud Product Sales & GTM, Americas Louie Ferreira and Rubrik GTM Technical Lead, Drew Russell.
Achieve Zero Trust Data Security with Rubrik and Microsoft
Recover from cyber attacks & avoid paying the ransom.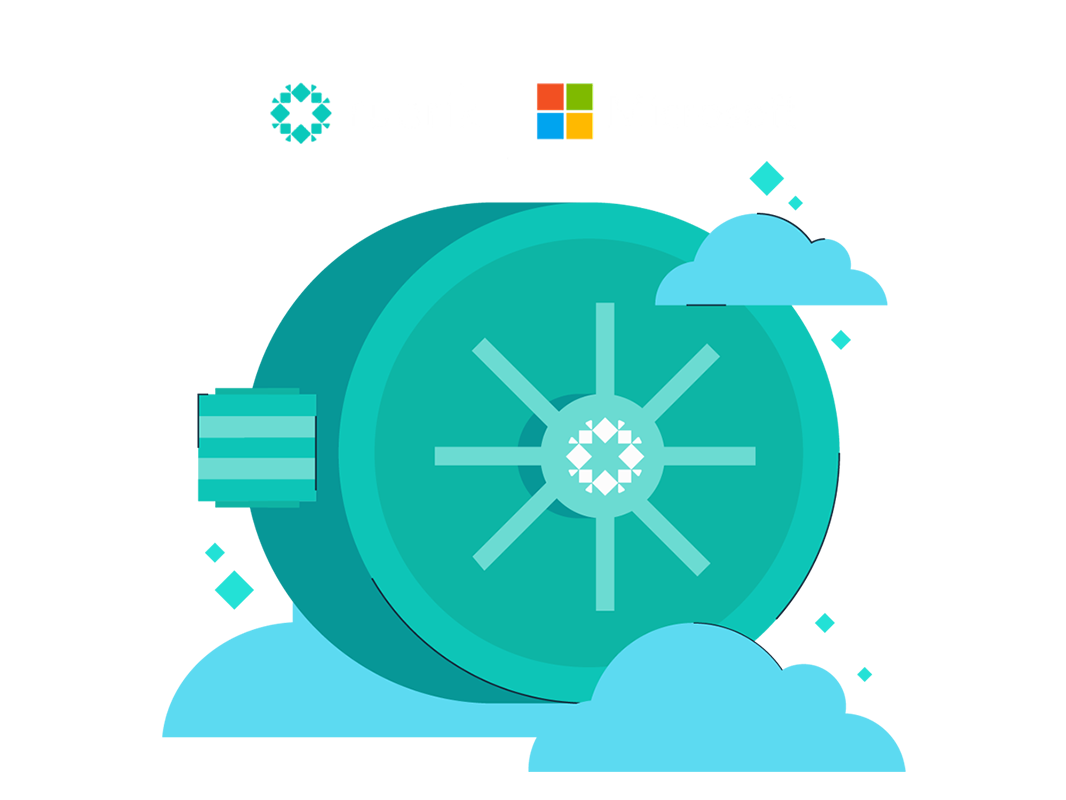 Submit
Watch Microsoft Zero Trust Summit On-Demand