Find ransomware early, investigate it fast
In order to recover from a cyberattack, you first need to investigate it.
With legacy tools, that could take days or weeks. You can't afford that kind of time when your data is on the line.
At Rubrik Threat Detection Summit, you'll learn a better approach to monitoring your data for threats and managing sensitive data exposure.
We'll cover how to:
Find malware dwelling in your environment

Accelerate investigations with machine learning 
Recover safely by evaluating how your data has changed over time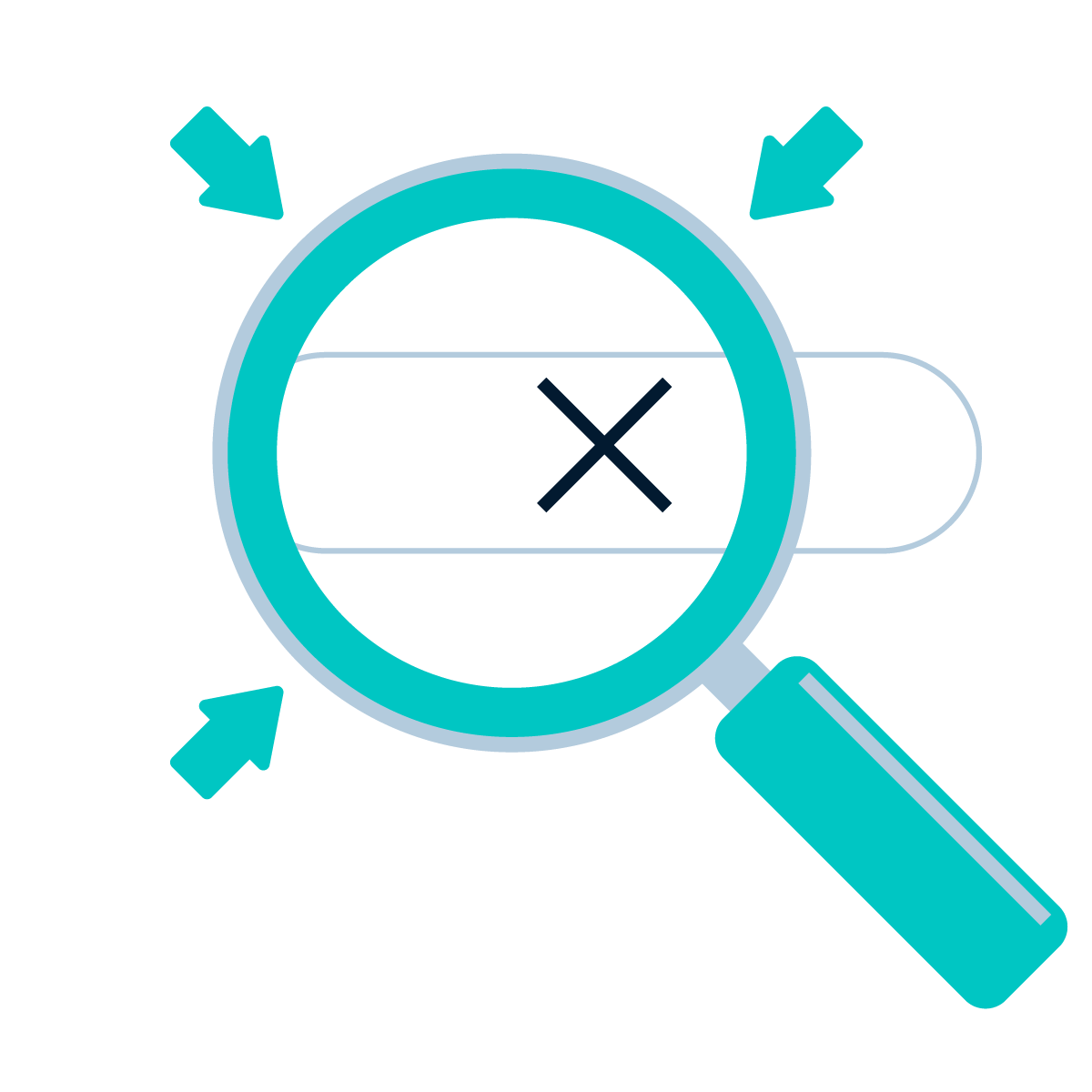 Register Now
Please select the correct region based on the timezone that you are located in. This event will be broadcast in three timezones. 
North America
January 17th | 10:00am (PT)
EMEA
January 17th | 10:00am (CET)
APAC
January 18th | 10:00am (SGT)