Booth #207
August 21 - 24, 2023 | Venetian | Las Vegas, NV
Legacy backups were built for natural disasters, not cyber attacks. Join us at VMware Explore to learn why your VMware data is more at risk than you thought and what you can do about it.
Meet with Data Security Experts
Join security professionals to learn how Rubrik has helped thousands of leading companies protect their data with complete cyber resilience and proven cyber recovery.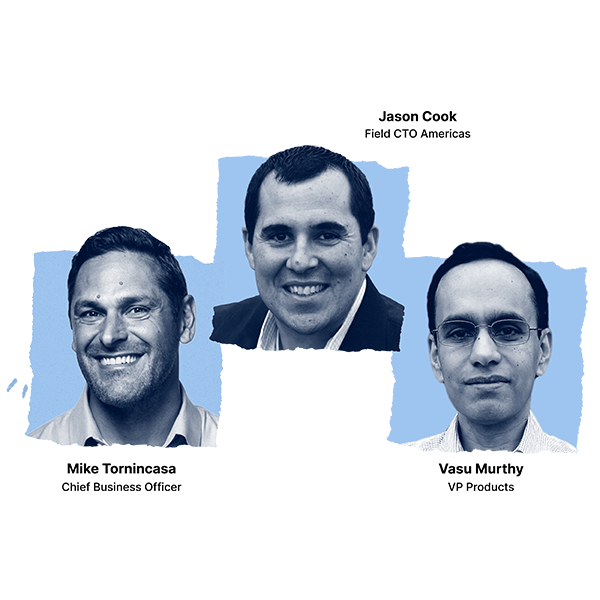 Most organizations are not prepared to recover from a cyber attack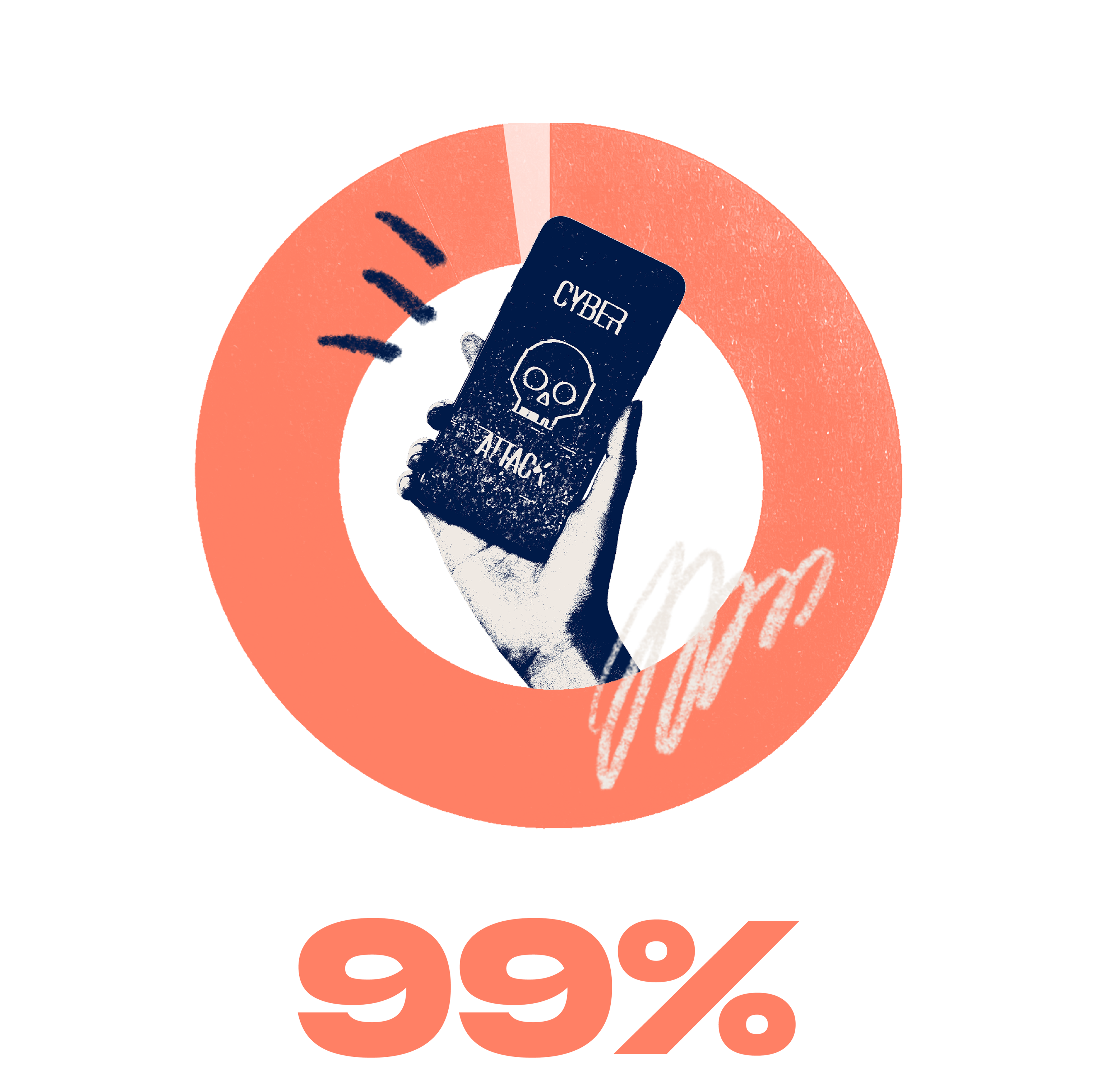 of IT and security leaders were made aware of at least one attack in 2022.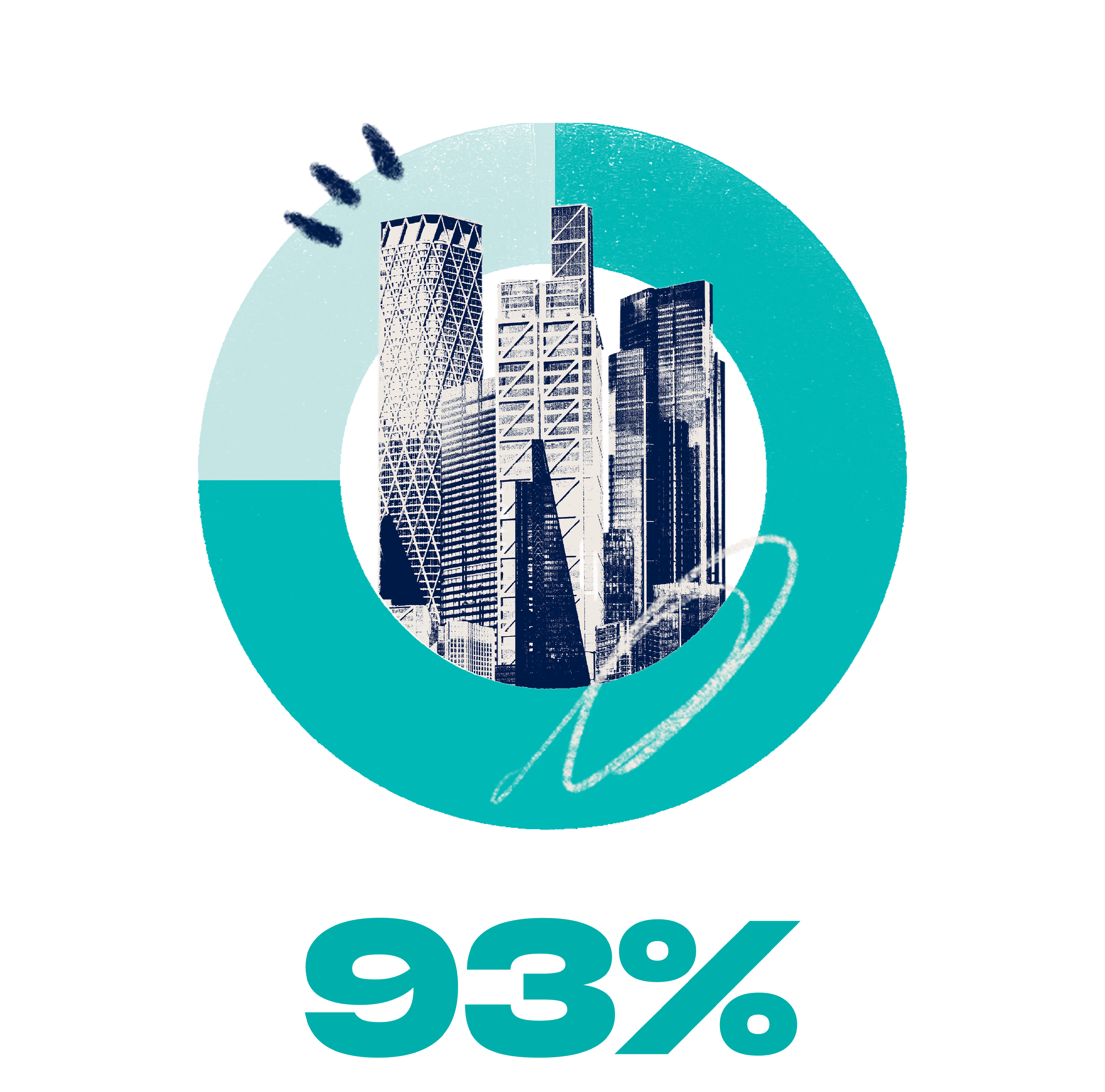 of external organizations reported malicious actors attempting to impact data backups during a cyberattack.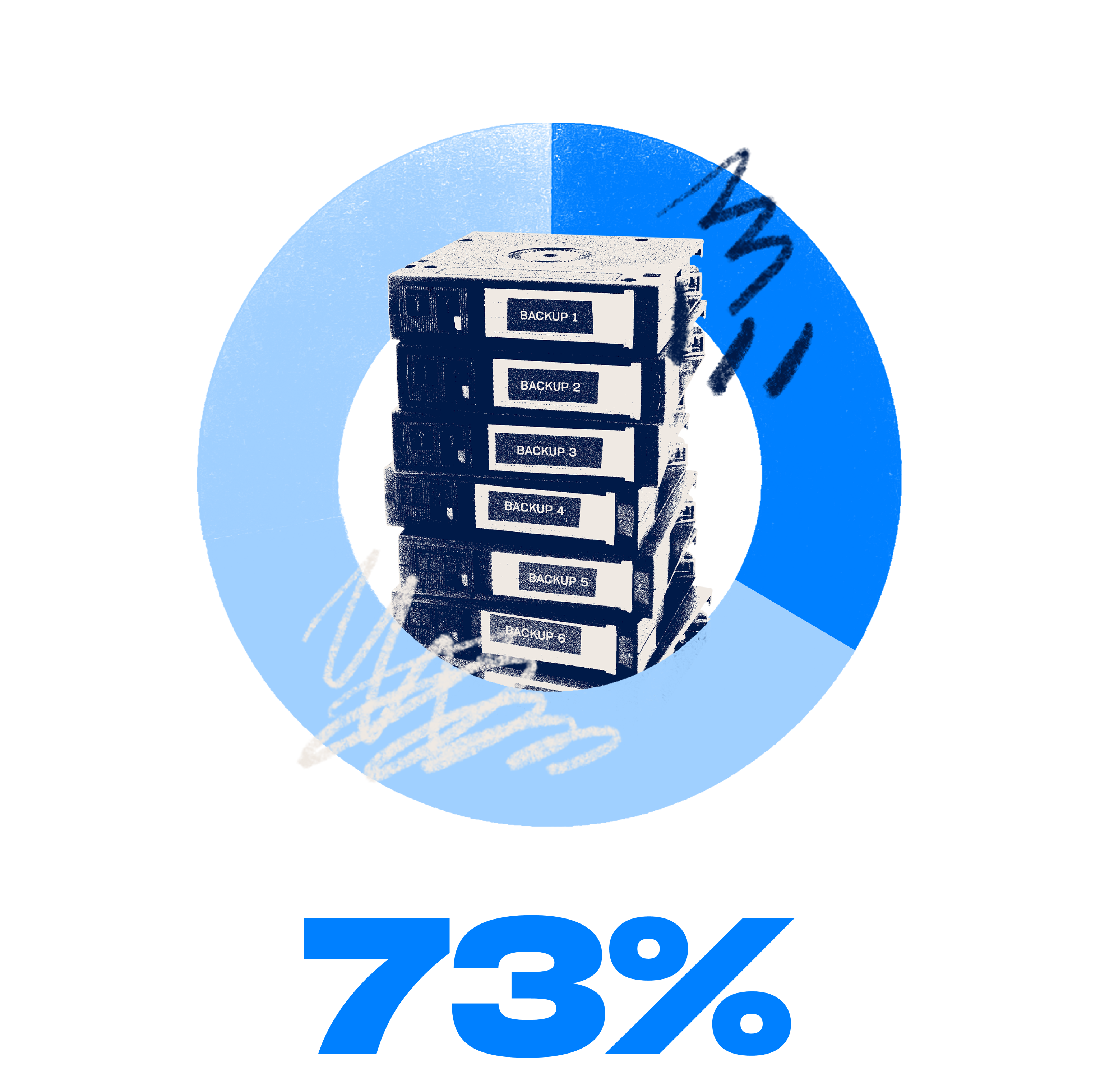 of the attacks on backups were at least partially successful.

---
Toki Tuesday
7:00 PM  |  Tuesday, August 22, 2023 | Wakuda Lounge, Palazzo Hotel

Join Rubrik for an exclusive evening at Las Vegas's newest omakase speakeasy lounge,
with Japanese spirits tasting and a menu curated by two-michelin star chef Tetsuya Wakuda.
Check Out Our Sessions
Learn how Rubrik helps make VMs resilient with proven cyber recovery
---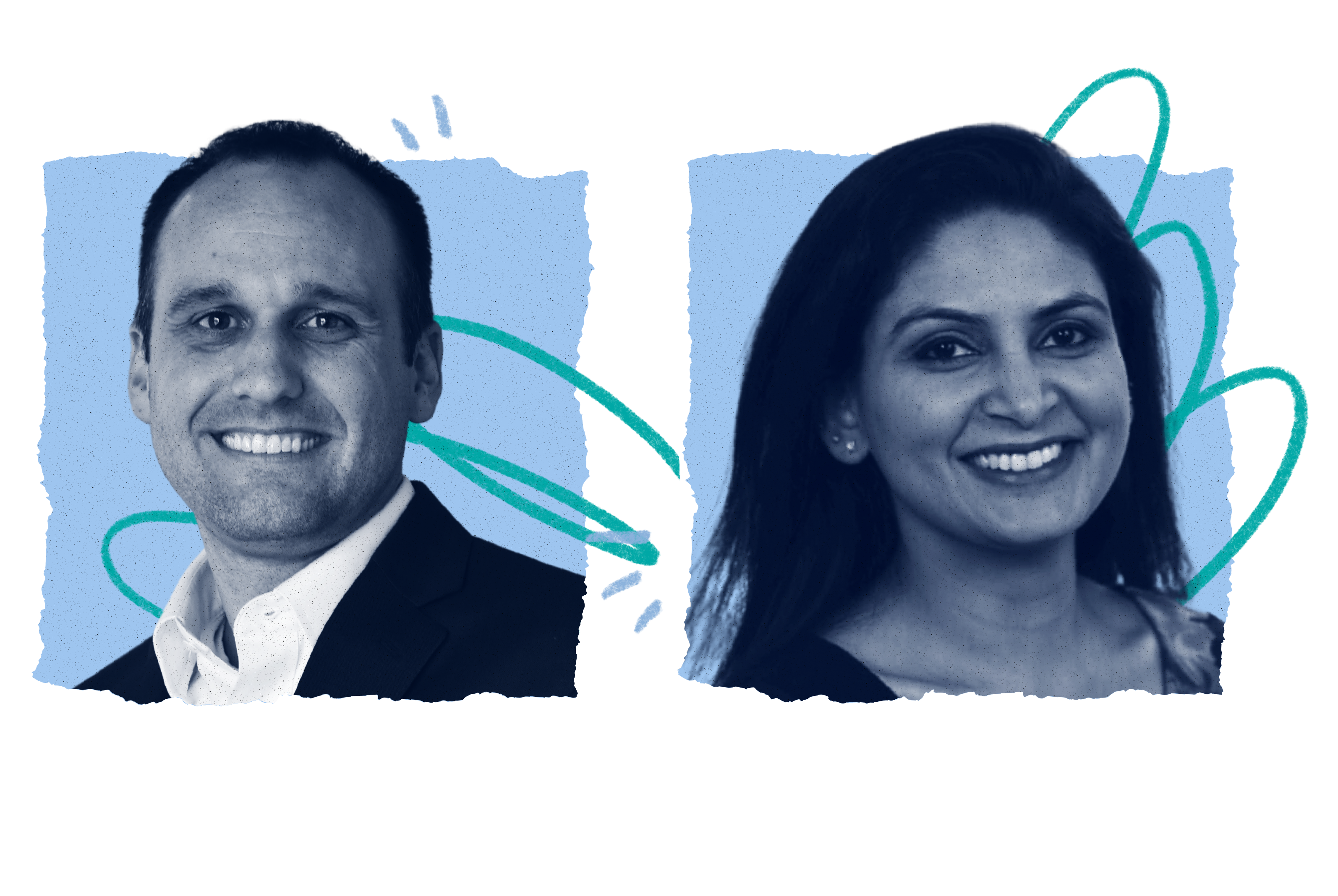 ---
Protect and Secure Your VMs in the Face of Cyberattacks.



Wednesday, August 23 | 9:30 - 10:15 AM
Level 4, Lando 4206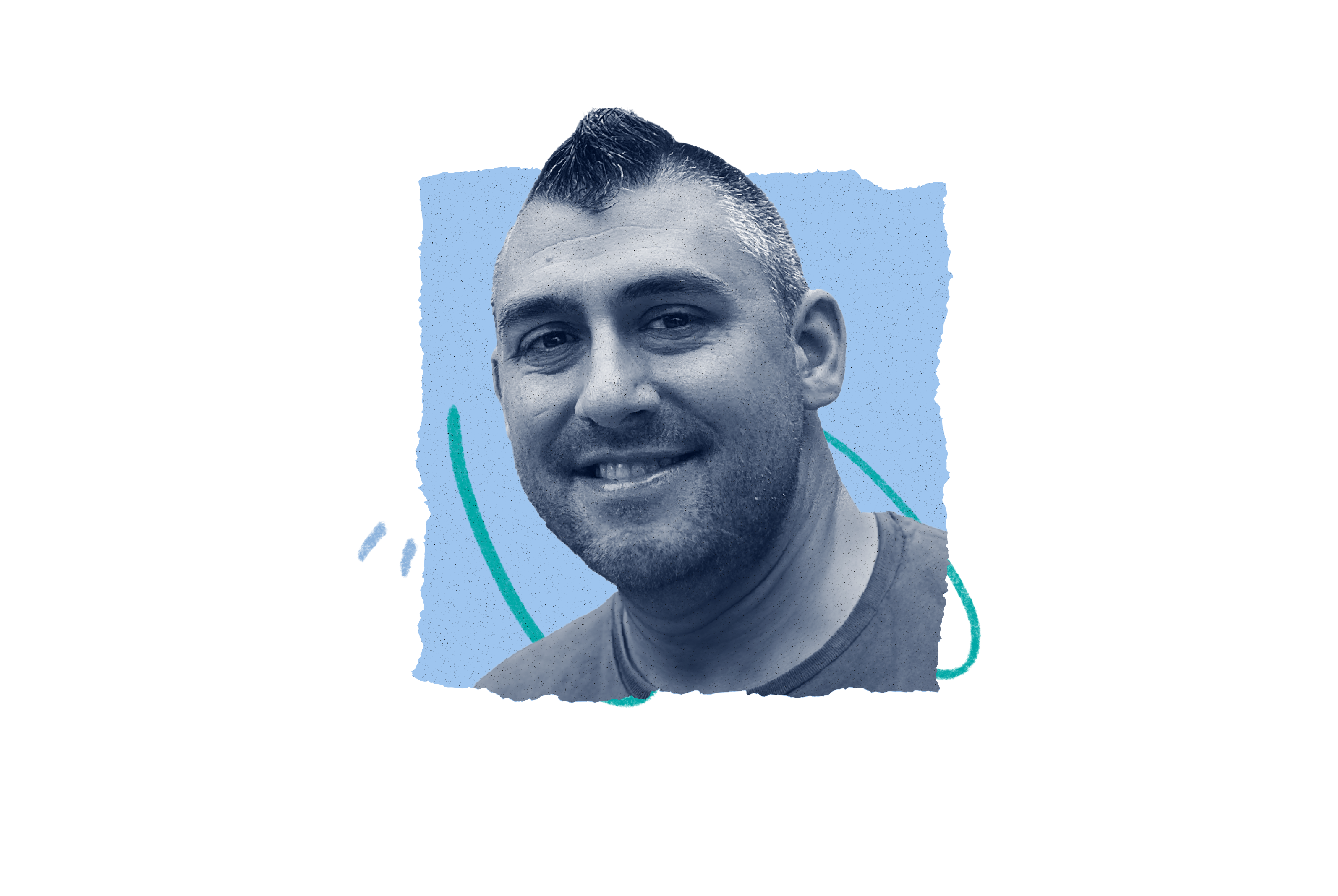 ---
Test and Validate Your Ability to Recover VMs from a Cyberattack.



Tuesday, August 22 | 11:15 - 11:45 AM
Expo Theater 2
All the ways you can connect with Rubrik at VMware Explore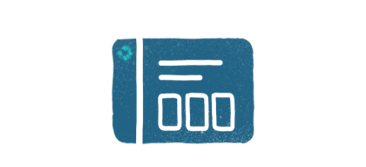 Join Rubrik at booth #207 to watch demos and take a deeper dive into protecting your VMs.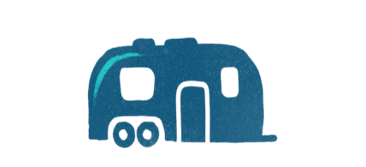 Look for the Rubrik Airstream between sessions for an opportunity to network, win prizes and participate in fun activities!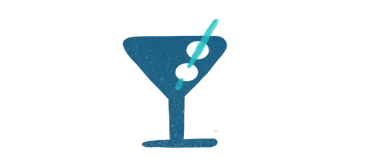 Join Rubrik for an exclusive evening at Las Vegas's newest omakase speakeasy lounge.
Get the latest data security news
Download the Rubrik Zero Labs' report highlighting key findings on rising security risks and the human impact of cybercrime, gathered from research with more than 1,600 security and IT leaders.