World Tour
FORWARD
DIGITAL SUMMIT
Don't miss out on the top digital cloud data management event of the year filled with expert panels, technical sessions, and keynotes. Learn how Rubrik can protect your cloud and power your multi-cloud journey as well as how you can achieve real business outcomes and advance your career to the next level.
Leadership Lab with John W. Thompson
Hear from Wendy Bahr, Chief Commercial Officer at Rubrik and John W. Thompson, current Chairman of the board at Microsoft, and partner at Lightspeed Ventures. They'll dive into leadership principals, why Rubrik's strategy fits into where John thinks the market is headed, and how great leaders and companies manage through change and unprecedented times.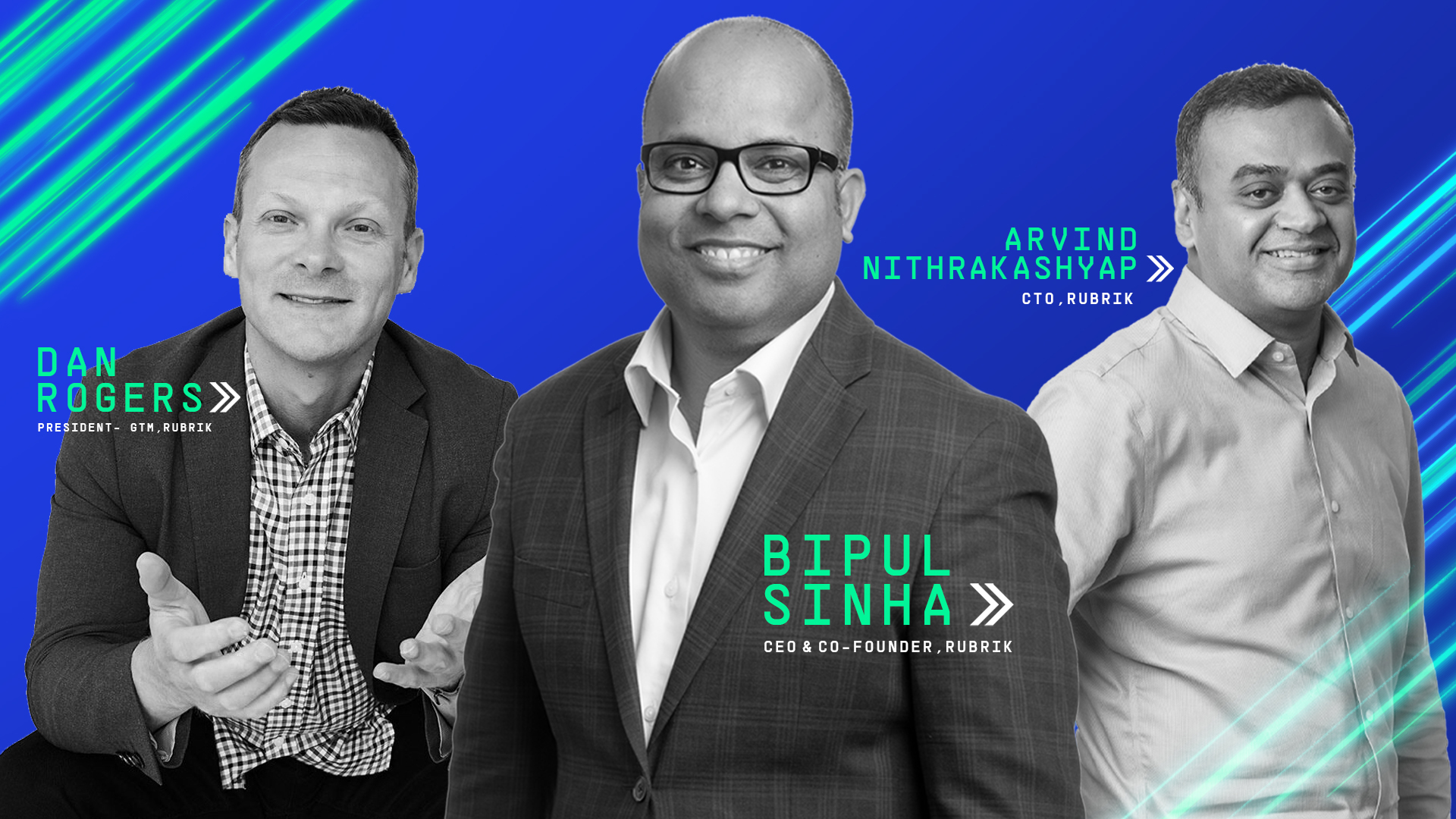 Opening Keynote 8:00AM PST | 11:00AM PST
Rubrik's leadership and engineering team will walk you through what Rubrik is doing to securely recover, mobilize, and govern data everywhere. Dive into leadership principals with Wendy Bhar and John Thompson. Hasan Minhaj shares how he has had to adopt a new content and digital strategy to stay ahead during current times, and why it's important to always bet on yourself.
Breakout Sessions 10:00AM PST | 1:00PM PST
Ransomware and compliance top of mind? See how Rubrik can make ransomware protection and recovery, and data compliance a breeze.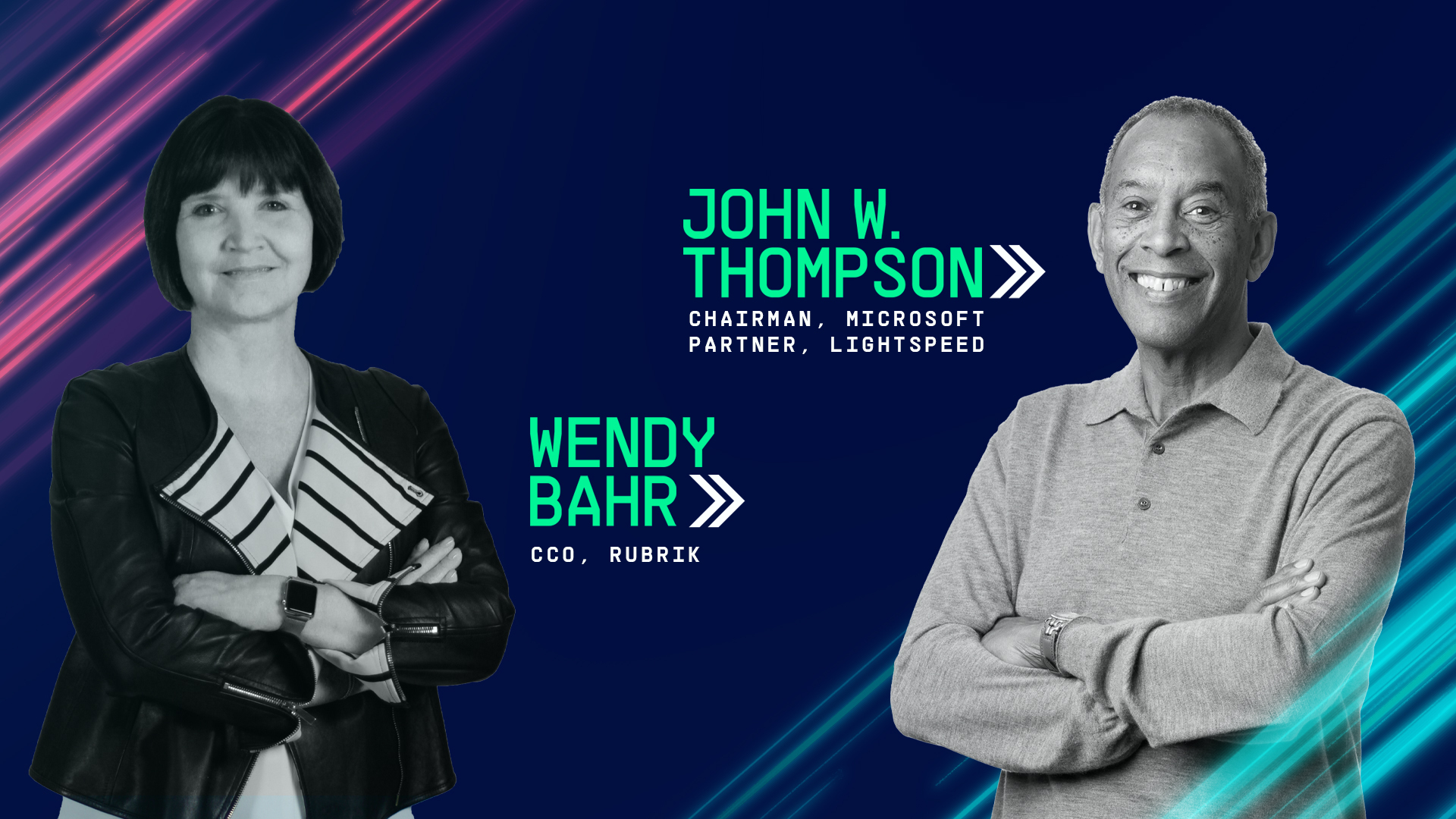 Closing Keynotes 12:0PM PST | 3:00PM PST
Sharpen your Rubrik knowledge. Everything you need to know about the core platform, how it works, and best practices.