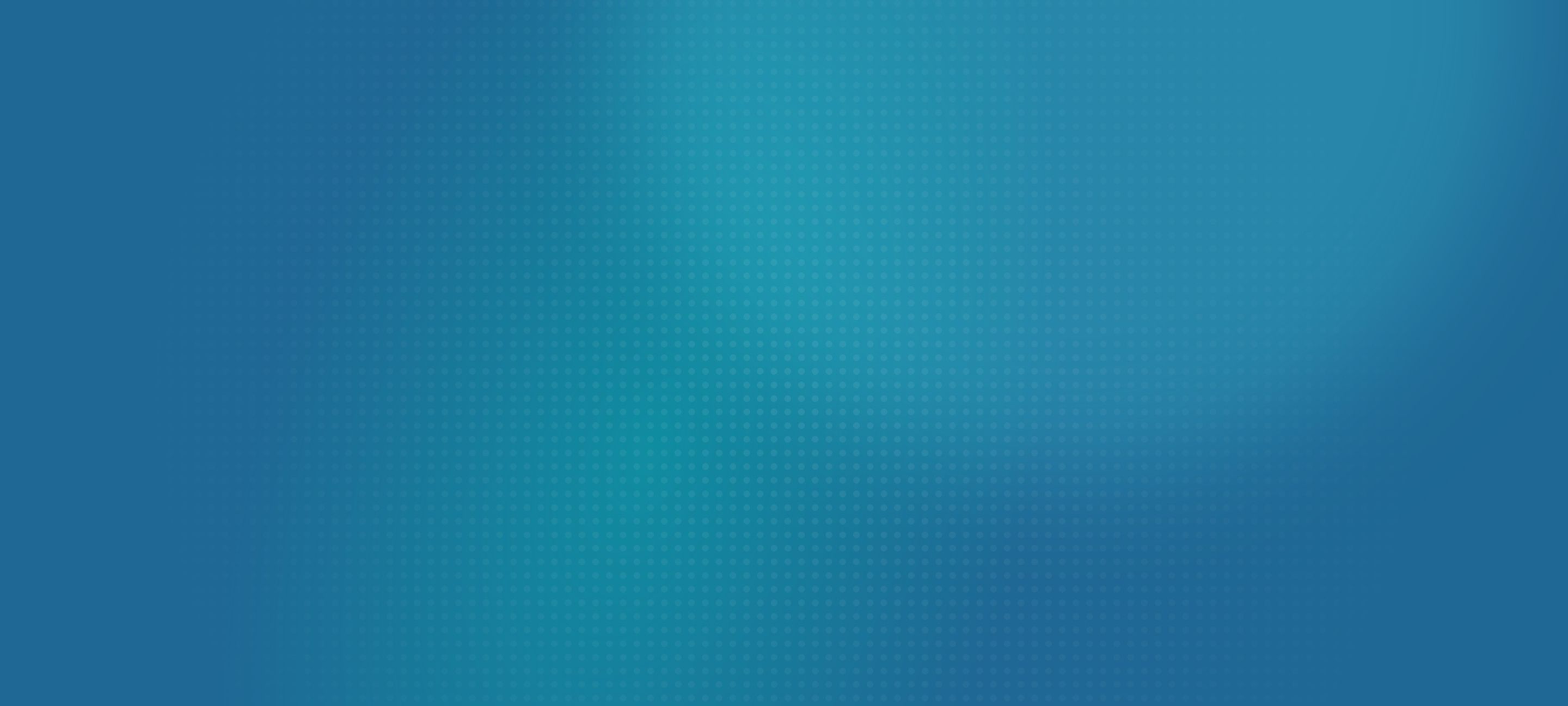 ON-DEMAND WEBINAR
Provision and Protect Using Morpheus and Rubrik
With more and more data being generated by organizations, it's increasingly important to provision, manage, and protect multi-cloud workloads and data at scale in an automated fashion. Morpheus provides unified orchestration for multi-cloud automation and application lifecycle management. Using Rubrik with Morpheus allows for self-service provisioning and data protection in a single automated workflow.
Join this session to:
Understand how to create simple, policy-based management – with a unified cloud management tool across your data locations.
Preview a joint Rubrik and Morpheus architecture and learn about integrated functionality.
See a demo of the Morpheus integration for Rubrik that allows for built-in protection and recovery of application instances and blueprints in the Morpheus service catalog.
Presenters:
Brad Parks | VP of Marketing and Business Development | Morpheus Data
Rebecca Fitzhugh | Director of Developer Relations | Rubrik, Inc.