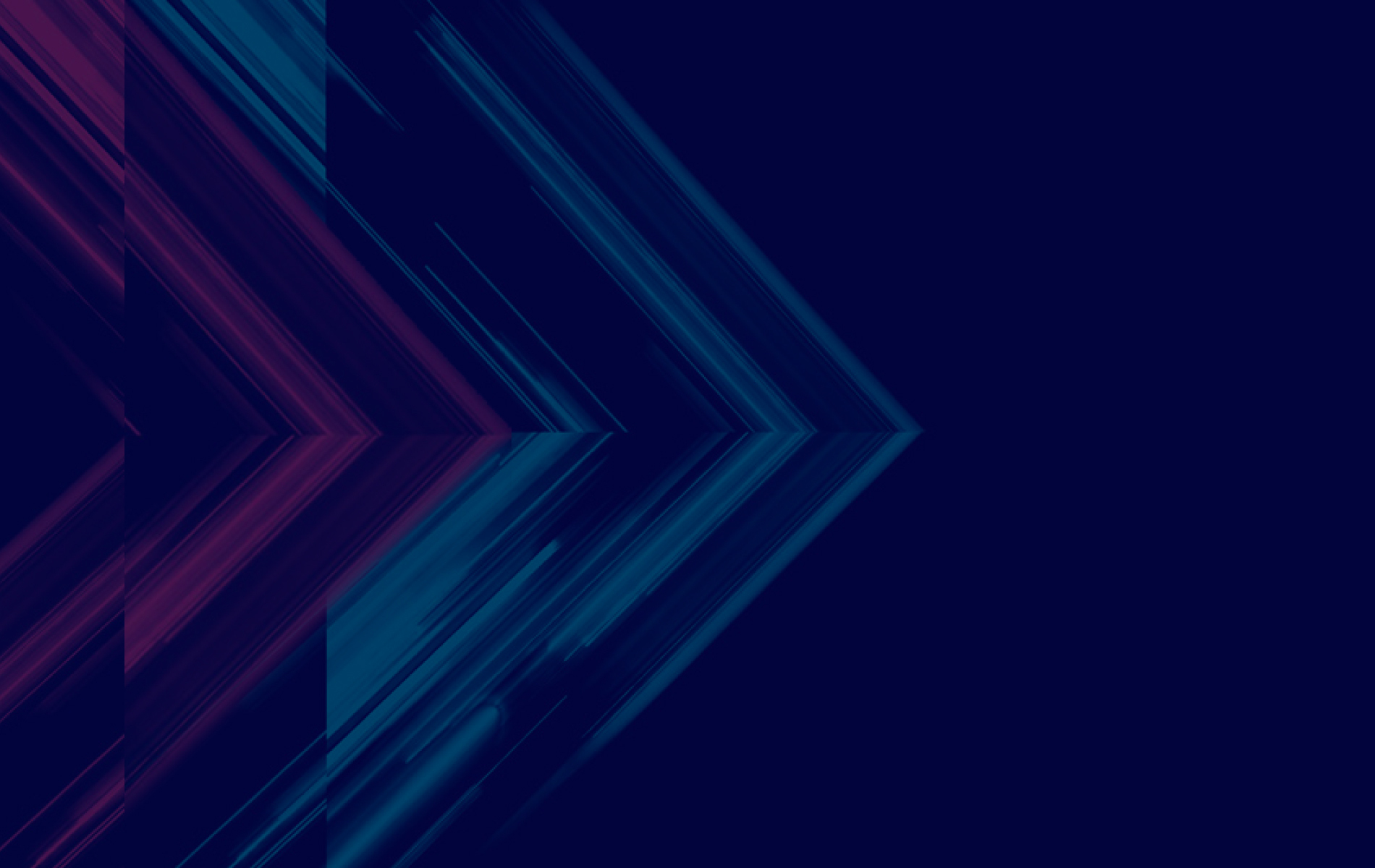 white paper
The Role of Cloud Backup and Recovery in Protecting Against Ransomware Attacks
Ransomware has targeted small and large organizations alike and is increasingly going after next-generation applications that run on databases such as Cassandra and MongoDB, or even data lakes that run on big data filesystems such as Hadoop. These can be high-value targets for attackers, and the security processes and tools aren't in place to defend them.
This white paper will explore four topics:
How ransomware has become a significant problem for next-generation applications.
The crucial role cloud backup and recovery plays in providing a layer of defense.
The challenge of backup and recovery for next-generation applications.
How the Rubrik Mosaic application-centric cloud data management solution addresses these challenges.