BENEFITS
Simplify Data Management Across Your Microsoft Hybrid Cloud
Whether you are running on Azure Stack or Azure, Rubrik delivers the same consumer-grade simplicity and API-driven architecture to automate the delivery of data management services across your One Azure ecosystem. Leverage intelligent policy automation to align with your business SLAs. Uncover fast, actionable insights on operational efficiencies and compliance across your hybrid cloud environment.
Develop Cloud-Ready Apps Faster
Spin up apps quickly on-premises or in Azure for accelerated app development. Use the same rich suite of APIs across your one Azure environment.
Instant Access
Discover your data instantly, everywhere. Locate a single file with predictive search.
Policy-Driven Intelligence
One policy engine to automate backup, replication, and archival. Azure Stack to Azure.
How It Works
Manage Your Microsoft Apps on One Platform. Azure Stack to Azure
Plug-and-play. Get up and running in minutes.
Flash-optimized, parallel ingest accelerates snapshots and eliminates stun. Content-aware dedupe across one global namespace.
Use incremental forever backups to drive capacity and network savings.
Automate SLA policy compliance in minutes.
Instantly locate your Hyper-V, Azure Stack, SQL, Windows, and Azure backups and files.
Unlock Azure for test/dev and DR. Use Azure for long-term retention (while retaining instant data access). Ensure protection of your apps born in Azure.
Cloud Solutions for Azure
Send your application data to Azure for long-term retention. Retain instant access to archived data with Rubrik's real-time predictive search. Rubrik also seamlessly converts your VMs into Azure Virtual Machines that can be powered on for test/dev or DR on-demand.
Customer Spotlight
Trusted By the World's Leading Companies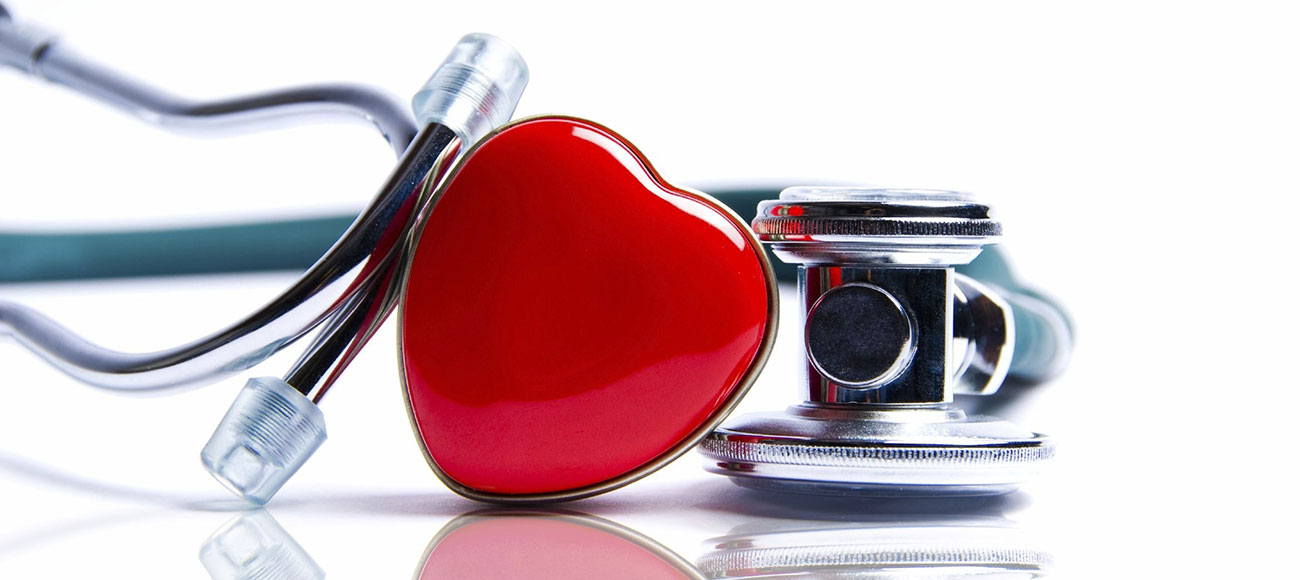 Significant
Time Management Savings
Streamlined
Compliance for Audits
One of our main IT objectives is the confidential protection of our patients' data. Rubrik and Microsoft Azure have allowed us to achieve this goal and adhere to the long-term retention requirements dictated by the biopharmaceutical industry.

Cate Fagan

CIO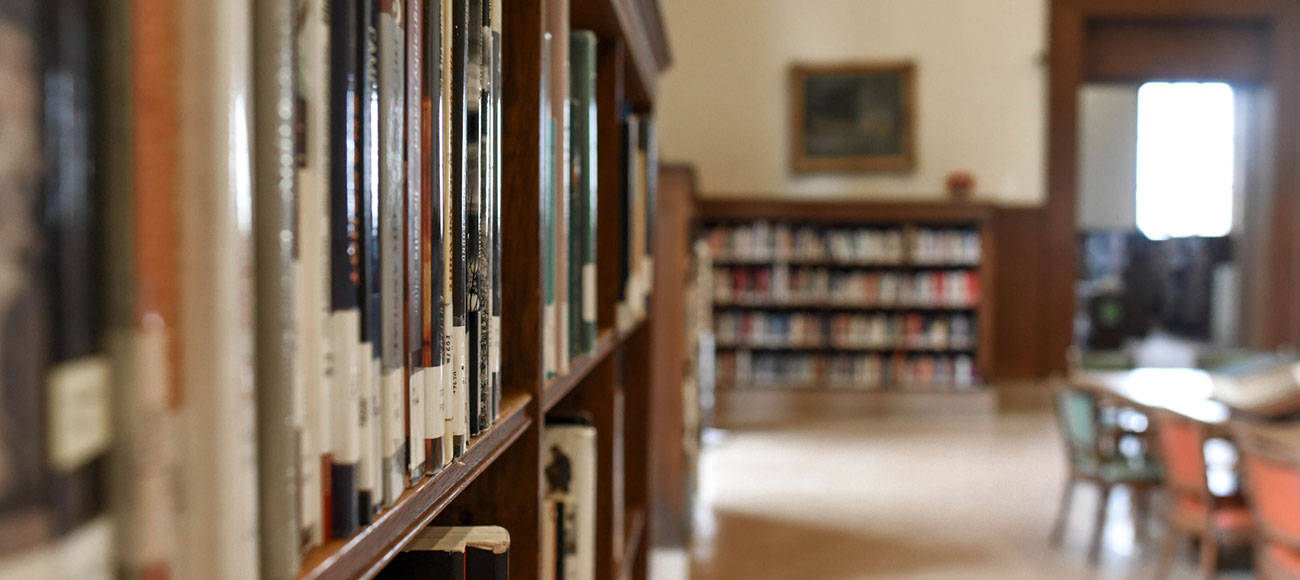 Accelerated
Security and Compliance
Lower RTOs
for VMware, SQL, and Oracle RMAN
83%
Eliminated tape complexity
Rubrik has pioneered CloudOn, an innovative feature for cloud instantiation. We plan on using Rubrik CloudOn in Azure to enable stronger disaster recovery. This will allow for business continuity in the event of a disaster.

Adam Monnery

Head of Information and Communications Technology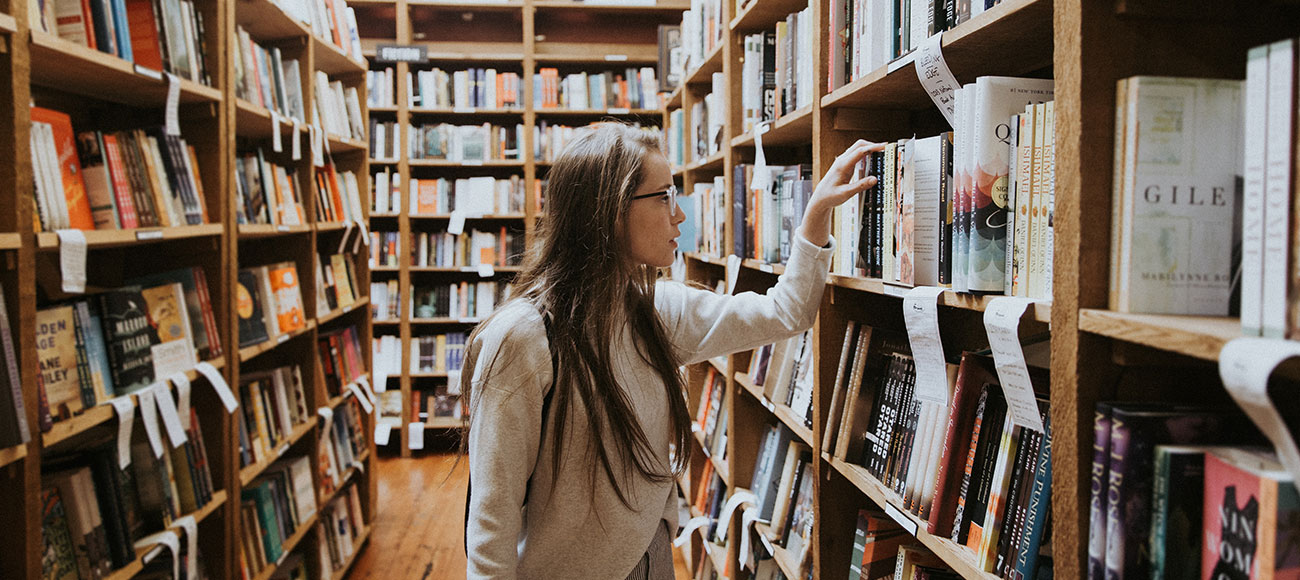 90%
Faster Restores for SQL
75%
Management Time Savings
Rubrik has also allowed us to completely migrate off tape and archive to public cloud with Microsoft Azure. The integration with cloud couldn't be easier — just assign an SLA and Rubrik takes care of the rest.

Kevin Mortimer

Infrastructure Services Manager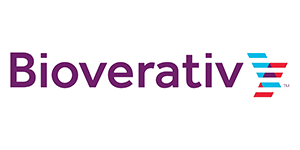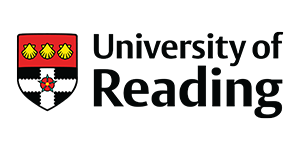 ---
Get in touch
Contact Sales
Speak with one of our sales representatives to learn how Rubrik can help you drive more value from your data and maximize your business outcomes.
We'll connect you with the local sales team
Our reps will help set up a meeting for an overview and demo
Leverage our team to learn about specific features or solutions
Call Our Sales Team
1-844-4RUBRIK