Looking for a Playbook to Build Your
Ransomware Recovery Strategy?
Rubrik addresses the most pressing data challenges for higher education 
The Rubrik and Microsoft collaboration bring rapid recovery from ransomware, automation of data operations, and the migration of data to the cloud to the next level. Together, we're providing Zero Trust data protection for hybrid cloud environments spanning data center, edge, and cloud, including Microsoft 365.
book a meeting
Ready for kickoff?
Huddle with Rubrik and Microsoft experts to learn how to build an effective ransomware remediation plan to ensure your schools can quickly respond to a cyberattack. Fill out the form to request a meeting.



on-demand webinar
Evolving Challenges of Unstructured Data in the Education Industry
---
Unstructured file data makes up the majority of data in our universities and college systems, and it is growing at an accelerated rate - nearly 33% year over year.
---
With ransomware on the rise, backing up, recovering, and securing file shares and unstructured data containing research, PII, financial, and other sensitive data may feel impossible.
---
Attend this webinar with Rubrik and Microsoft to learn how you can scale large environments with billions of files and PBs of data to or in Azure with Rubrik NAS Cloud Direct.
---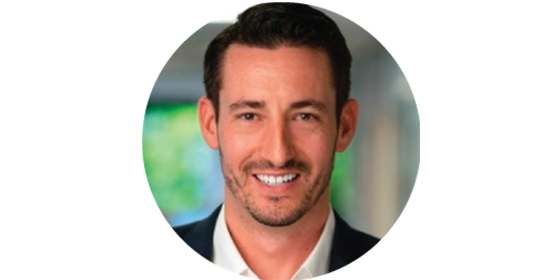 Eric Hannah
Account Manager NAS Cloud Direct SME, Rubrik

---
Protect All Your Microsoft Applications
Rubrik delivers a software platform to protect, automate, and govern Microsoft applications across data centers and Azure. Contact us today to learn how higher education organizations can achieve near-zero RTOs, self-service automation at scale, and accelerated cloud adoption.