---
June 6th
Stop by booth #4628 during the RSA bar crawl on Monday, June 6th from 5pm-7pm! You will also be able to enter into our raffle to win a Rubrik BrüMate cooler - just in time for summer!
June 7th
Rubrik invites our customers to a fun night following a day of learning at RSA at Hotel Zetta at 6:15pm! Interested in attending? Click the link below to RSVP!
---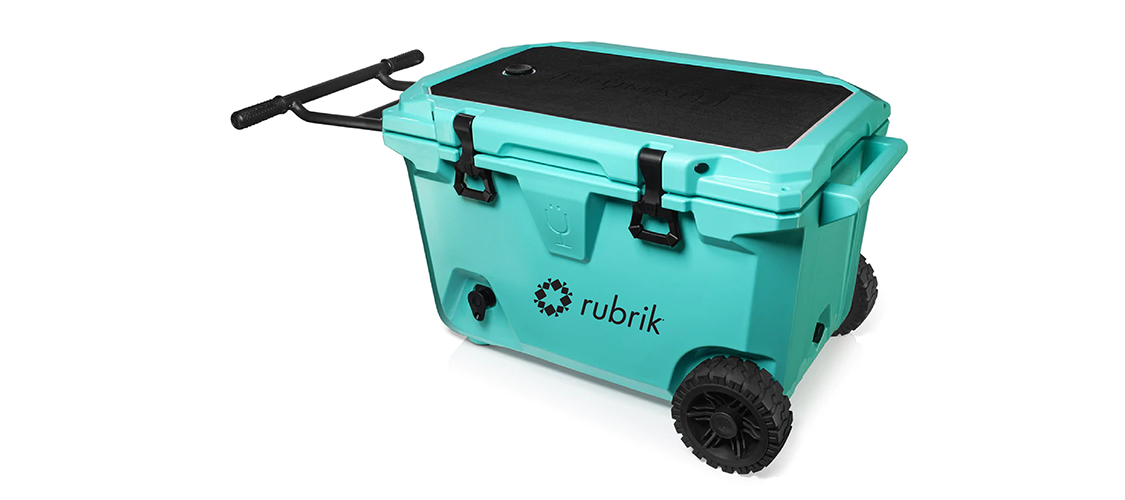 Learn
Rubrik is hosting a long list of informative sessions hosted right in our booth! These sessions will be presented by our very own Rubrik employees around topics such as:
Rubrik Data Observability for Sensitive Data

Rubrik Data Observability for Incident Response

Rubrik for Microsoft

Rubrik Data Recovery
---
Quickly Recover Your Data from Ransomware: Rubrik + Microsoft Zero Trust Data Security

Speaker: Eddie Wlazlowski
Location: MSFT Booth #6059
Abstract: Your Microsoft data is a prime target for ransomware - both data stored in Azure and data created within Microsoft 365. While existing security controls can help defend against cyber attacks, if data is ultimately lost, could you quickly recover and avoid paying the ransom? In this session, learn what may be missing in your defense in depth approach to protection from datacenter to Azure and how Rubrik Zero Trust Data Security fits the bill.
Date: June 8
Time: 2:40pm
Meet
Interested in meeting with Rubrik? Click here to request a meeting!
Note: RSA badge is NOT required - we will provide an Expo Pass for you to attend a meeting.