on-demand webinar
Unstructured Data Protection for Cyber Resiliency
About This Webinar
Many organizations keep some of their most critical data sets on unstructured NAS storage platforms. Traditionally, these platforms are protected using an array-to-array snapshot replication strategy between two sites. But this approach was designed for Disaster Recovery - not cyber attacks like ransomware.
In this webinar, we'll have an in-depth discussion on how to make your organization's unstructured data more resilient in the modern threat landscape. Join Microsoft and Rubrik, a Microsoft partner and leading data security platform provider, to learn how Rubrik NAS Cloud Direct and new data observability capabilities for NAS offer enhanced protection for one of the fastest-growing data sets.
Rubrik NAS Cloud Direct is designed to enable organizations to protect their unstructured data, away from their NAS platform, and to recover it to disparate platforms when the need arises.
Learn how Rubrik Anomaly Detection and Sensitive Data Monitoring and Management can help you:
Ensure a vaulted, cyber-resilient copy of your data is available when you need it most

Observe anomalies and detect encryption events, including detailed impact analysis

Identify the location of sensitive data sets and report on access permissions over time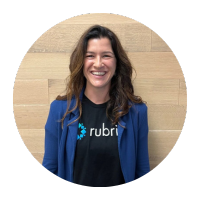 Natasha Loeffler
Principal Product Manager, Rubrik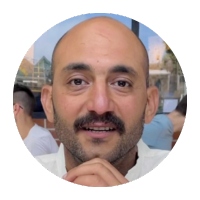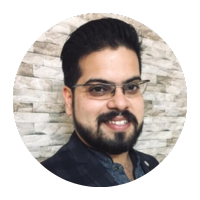 Saurabh Sensharma
Senior Program Manager, Azure Storage, Microsoft