EBOOK
O'Reilly Digital Book - Strategies for Building an Enterprise Data Lake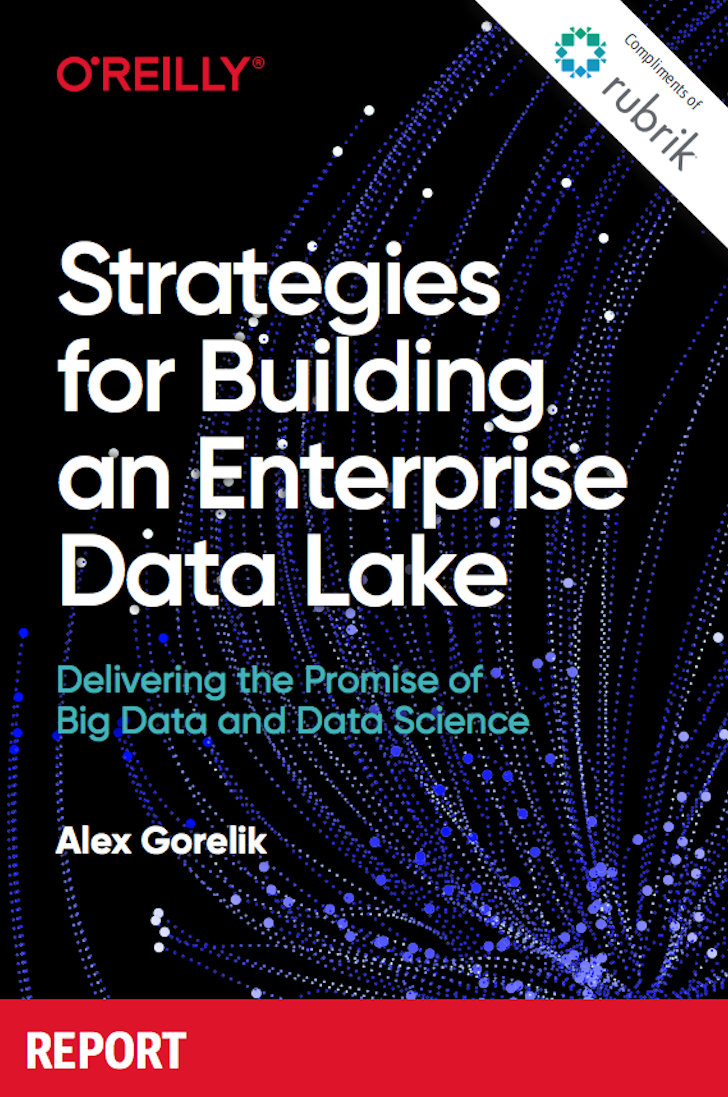 The old systems and processes are no longer able to support the data needs of the enterprise. To address these challenges, a revolution is occurring in data management around how data is stored, processed, and managed.
The data lake is a daring new approach that harnesses the power of big data technology and marries it with agility of self-service.
This book is based on discussions with over a hundred organizations, from companies like Google, LinkedIn, and Facebook, about their data lake initiatives, analytic projects, and best practices.