Data Management Designed for Cloud
Rubrik was built to leverage the flexibility and economics of public cloud from day one. Protect enterprise applications, search across applications and files, and quickly spin up test/dev instances in the cloud - all through a single control plane.
Lower Your TCO
Take advantage of cloud economics by leveraging low-cost long-term storage. Cut costs with intelligent tiering and deduplicated data archival.
Unify Protection
Say goodbye to data silos. Standardize management and increase visibility across hybrid and multi-cloud environments.
Mitigate Data Risk
Combat ransomware with immutable snapshots and encryption at-rest and in-transit. Achieve on-demand recovery to increase resilience from downtime.
Rubrik Guide to Public Cloud
As enterprises migrate applications to the cloud, IT will need to deliver core data protection (backup, disaster recovery, archival) in the event of service outages, data loss, and natural disaster. Learn how in this ebook.


Cloud Archival
Send your structured and unstructured data to any low-cost cloud storage in AWS, Microsoft Azure, or Google Cloud for long-term retention. Optimize costs with intelligent data tiering to Amazon Glacier and Azure Storage Archive.


Data Replication
Deliver WAN-optimized replication any way you want - across heterogeneous cloud providers, different regions under the same cloud provider, or from cloud to on-premises.


Cloud-Native Protection
Protect your cloud-native applications across any cloud with a solution that's 100% SaaS. Modernize backup and achieve rapid recovery at scale with API-based data protection.


Secure Your SaaS Applications
Automate SaaS data protection to ensure reliable, cross-funtional collaboration in Microsoft 365. Safeguard from data loss with automated backups and enact rapid recovery to maintain peak data availability.


Enterprise Data Protection for Any Cloud
Don't leave your cloud infrastructure defenseless. Secure against data loss and enable business continuity with fault-tolerant data protection for your cloud data, wherever it lives.
Trusted By the World's Leading Companies
Rubrik allowed us to integrate seamlessly with AWS S3 and securely mobilize our applications from on-prem to cloud. Cloud elasticity lets us scale our capacity as we grow, whether that's adjusting retention policies or adding new systems.

Read customer story
A core reason for choosing Rubrik was its cloud vendor-agnostic platform, preventing lock-in to any particular cloud. We were able to migrate off tape and adopt a hybrid multi-cloud model.

Read customer story
With Rubrik, we will be able to archive to Azure for 90 days and then push the data into Azure Blob for cold storage. It only takes a few clicks to restore, which is a massive win.

Read customer story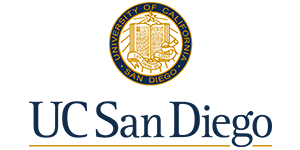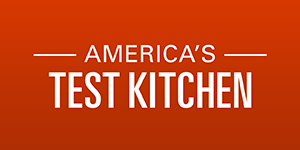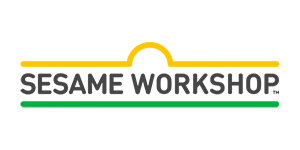 ---