When Your Data is Secure, Your Business Becomes Unstoppable
Your business data is at constant risk. Risk of malware attacks. Risk of exfiltration. Risk of deletion and encryption. And these growing risks are pushing the boundaries of what it means to be secure.
Learn how to reduce intrusion risk, protect sensitive data, monitor unusual behaviour in real-time, and quickly contain incidents. Make your businesses unstoppable.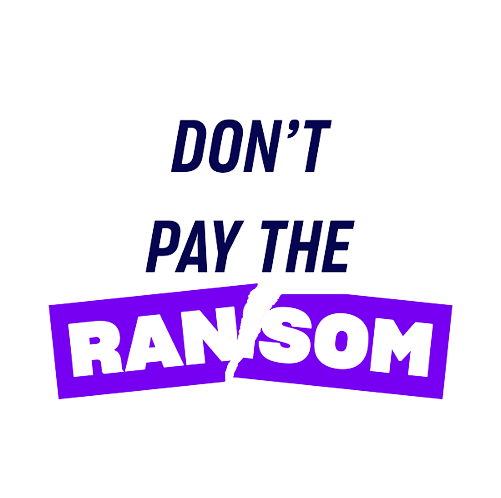 RESOURCE GUIDE
The Best Defence Against Threats
Nothing is certain but death, taxes and, these days, ransomware attacks. But with thorough planning, a robust response strategy, and zero trust security architecture, ransomware attacks don't have to stop your business. 
Check out our e-book to see how an assume breach mindset is key to a speedy and pain-free recovery from ransomware attacks.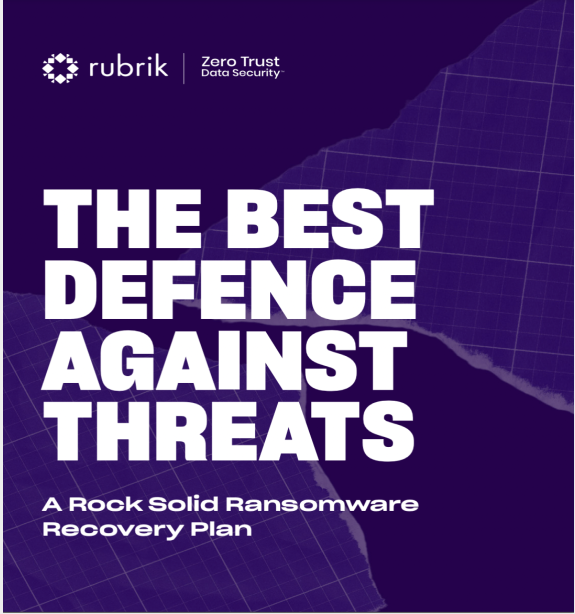 Get in touch
Rubrik, the Zero Trust Data Security CompanyTM, delivers data security and operational resilience for enterprises. 
Rubrik's big idea is to provide data security and data protection on a single platform, including Zero Trust Data Protection, Ransomware Investigation, Incident Containment, Sensitive Data Discovery, and Orchestrated Application Recovery. This means your data is ready so you can recover the data you need, and avoid paying a ransom. 
Because when you secure your data, you secure your applications, and you secure your business. 
We caught the attack so early on that the hackers never even had a chance to deliver a ransom note.

Read customer story
Rubrik safeguarded our backups. Due to its native immutability, 100% of our backups were protected against corruption and deletion.

Read customer story
With Rubrik, we experienced zero data loss, zero impact to our core business, we paid nothing in ransom fees, and were up and running in 24 hours, which is fantastic.

Read customer story