Give your databases the protection they deserve
Your most critical data and applications rely on databases, making them a prime target for cyber criminals. With more databases across enterprise and cloud environments than ever before, legacy approaches to data protection were simply not built for today's challenges and add unnecessary complexity to your operations.
With Rubrik, you can keep all your database data secure and recover just what you need, when you need it.
Join the Rubrik Database Protection & Recovery Summit to learn how to:
Keep your databases running in the face of ransomware, natural disasters, and operational failures

Discover and protect your databases automatically, as they get created

Reduce your backup windows and access data within minutes

Simplify your database protection at scale

Recover entire databases or only the data you need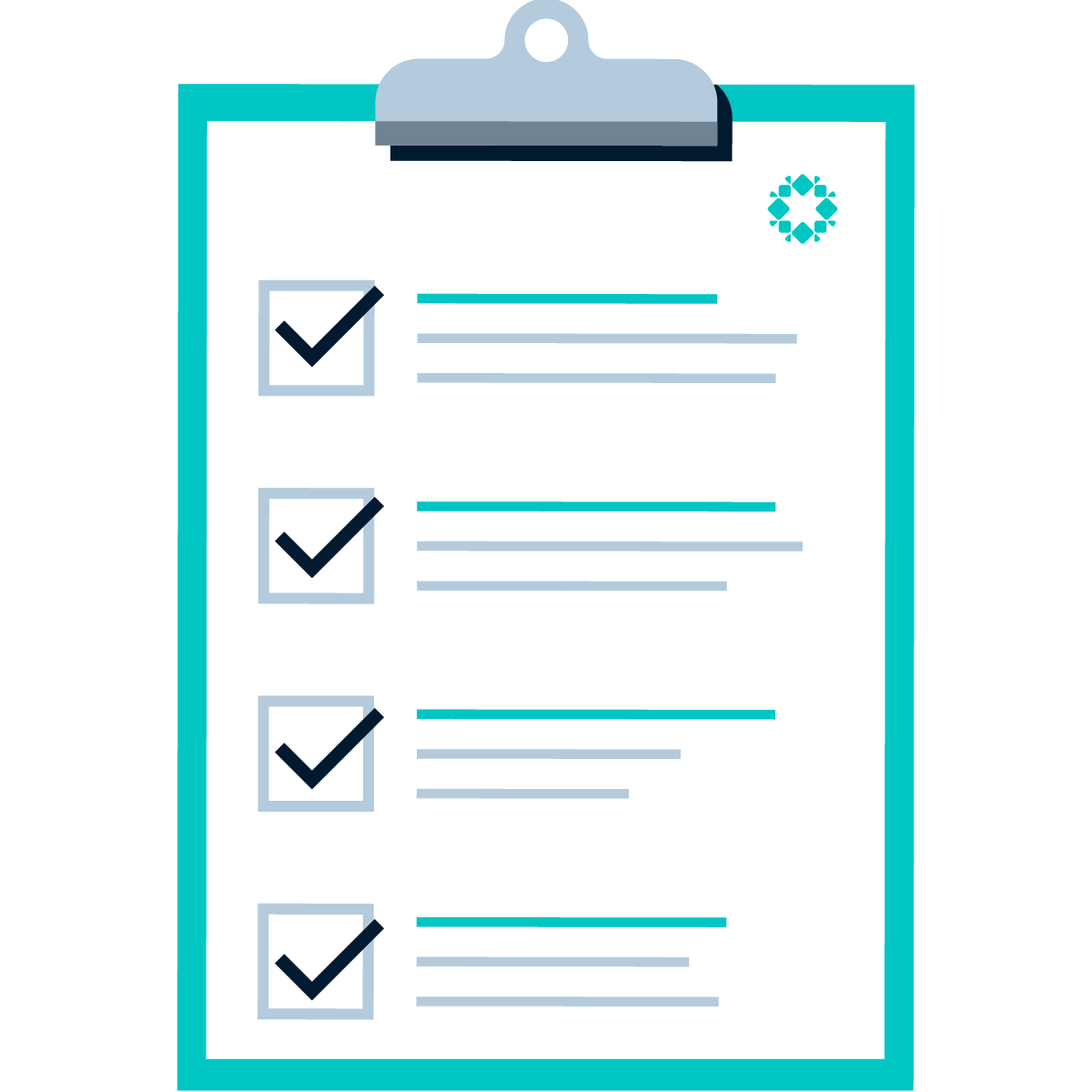 Register Now
Please select the correct region based on the timezone that you are located in. This event will be broadcast in three timezones.
North America
December 14th | 10:00am (PT)
EMEA
December 14th | 10:00am (CET)
APAC
December 15th | 10:00am (SGT)
Reed Beavers
Server Engineer IV
Dawn Food Products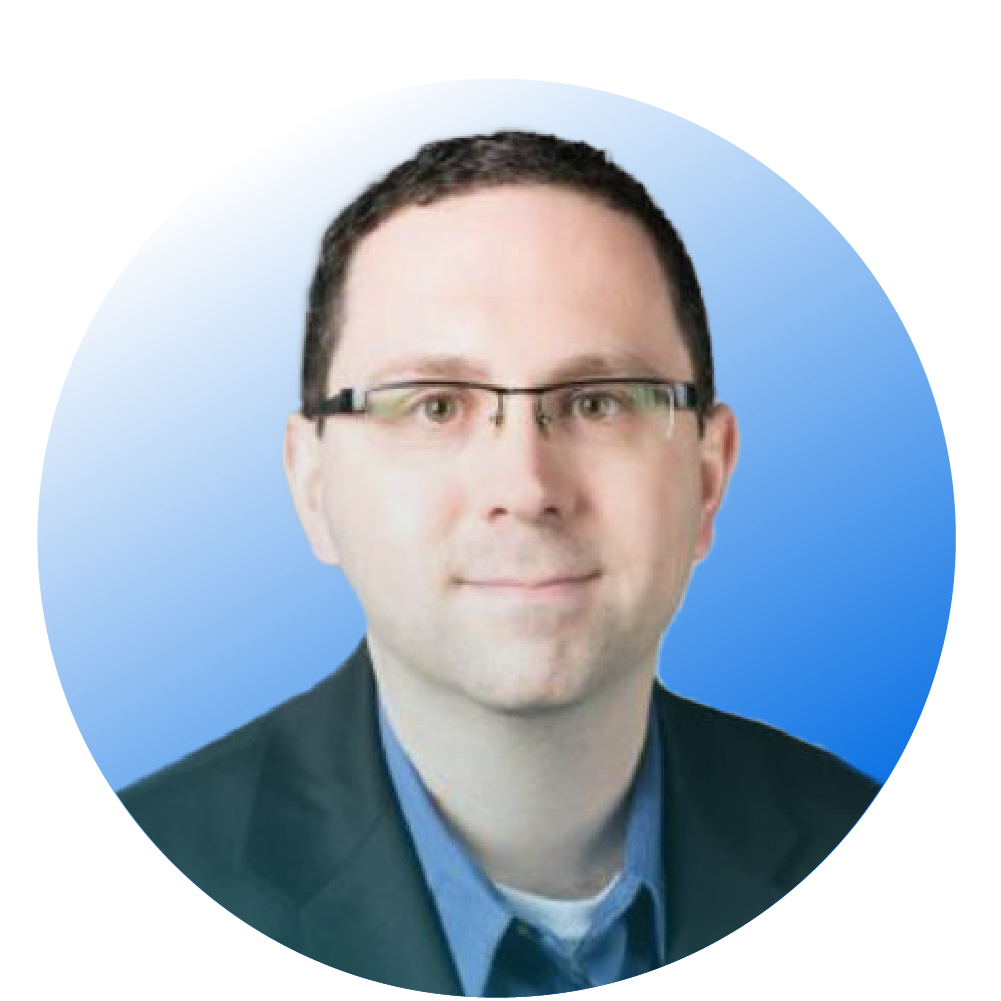 David Klee
Founder & Chief Architect
Heraflux Technologies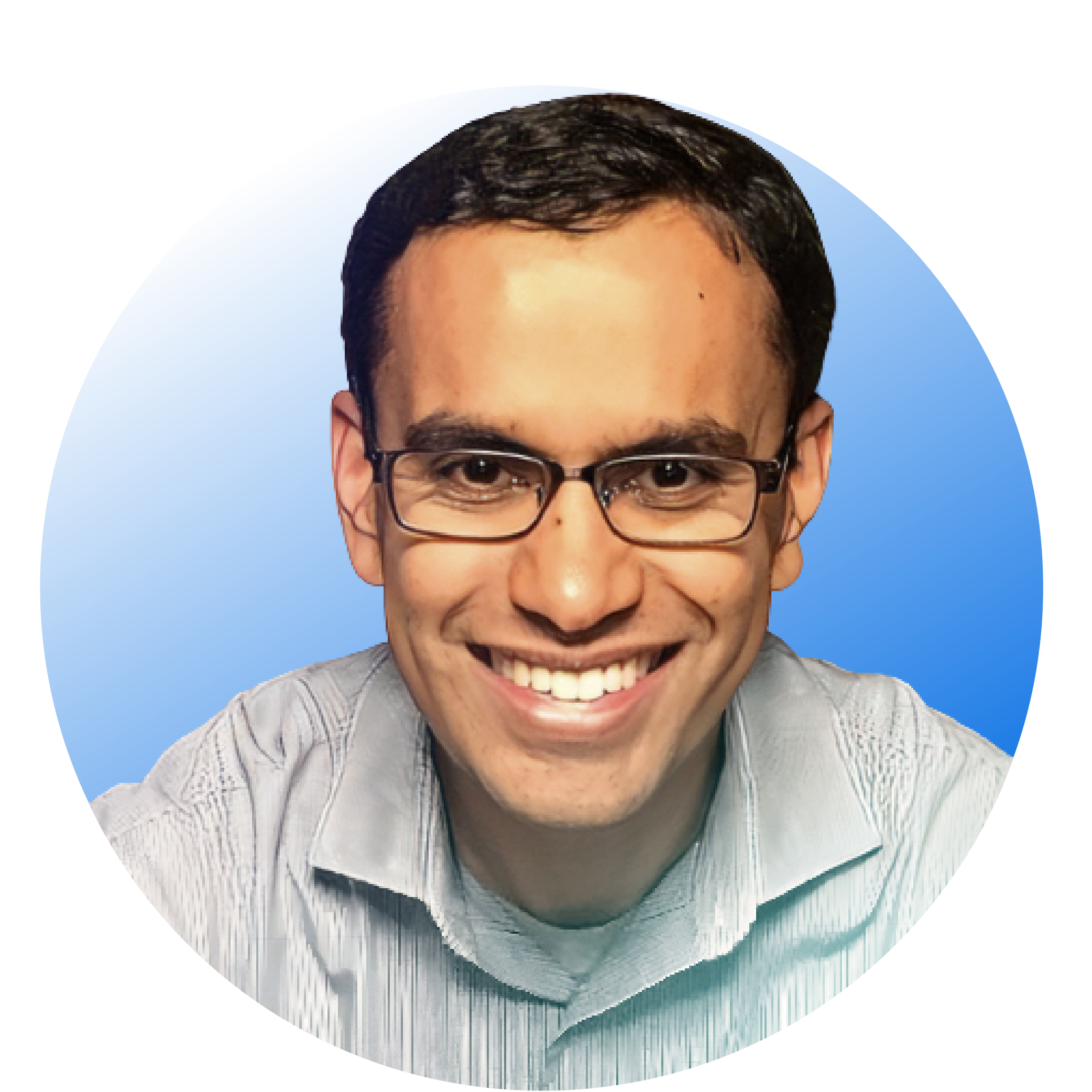 Vasu Murthy
Vice President of Product
Rubrik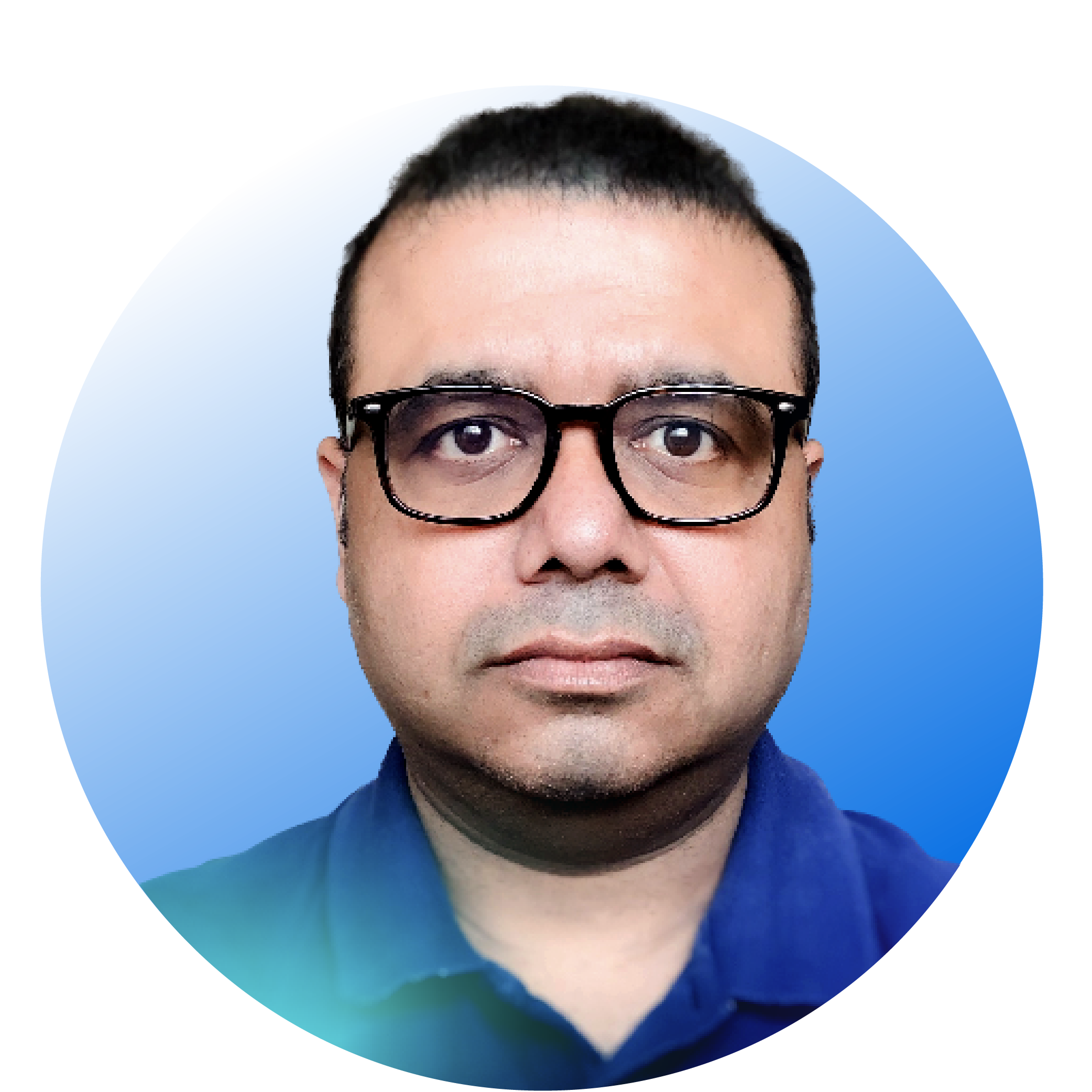 Ashish Patwardhan
Director of Product
Rubrik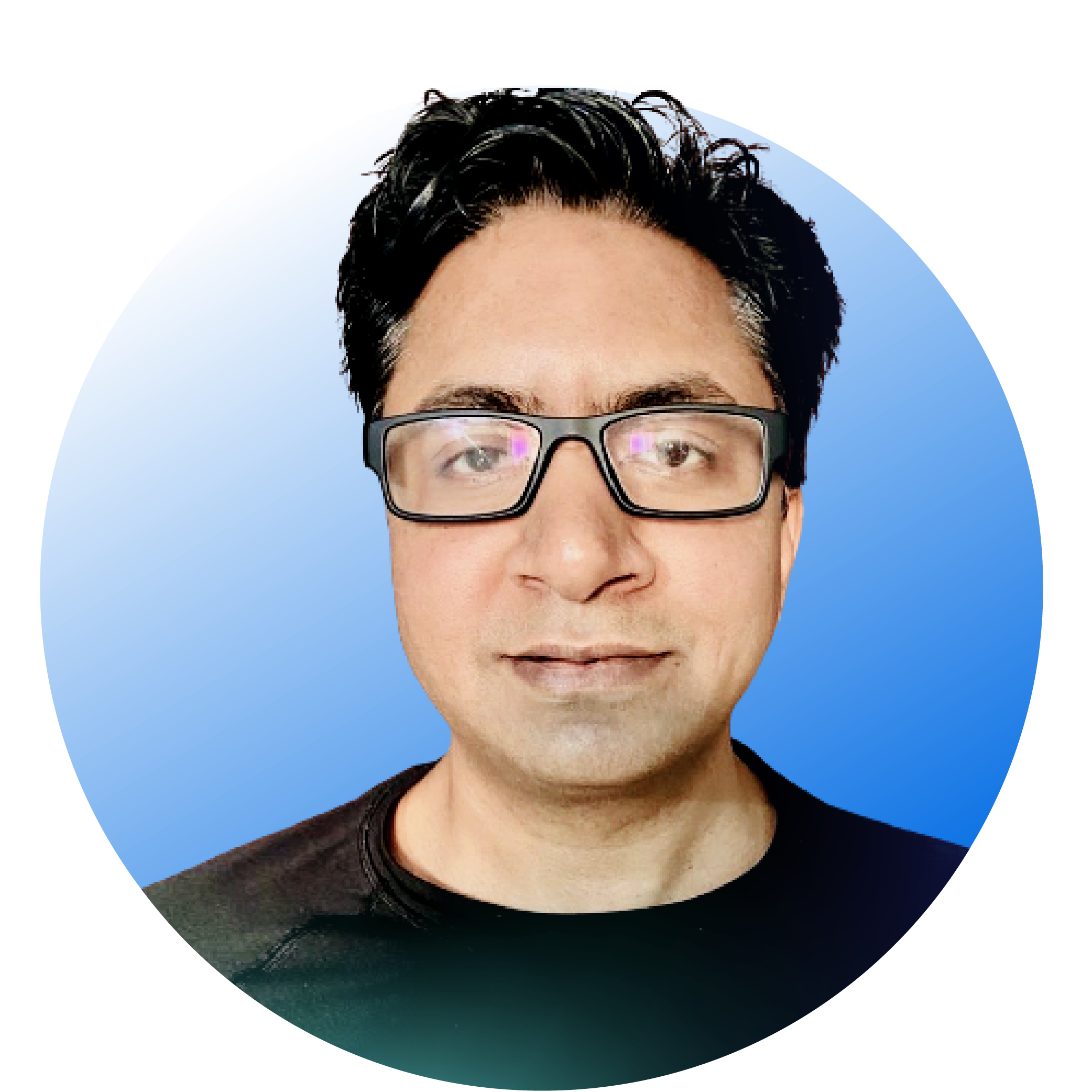 Alok Srivastava
Director of Database Products
Rubrik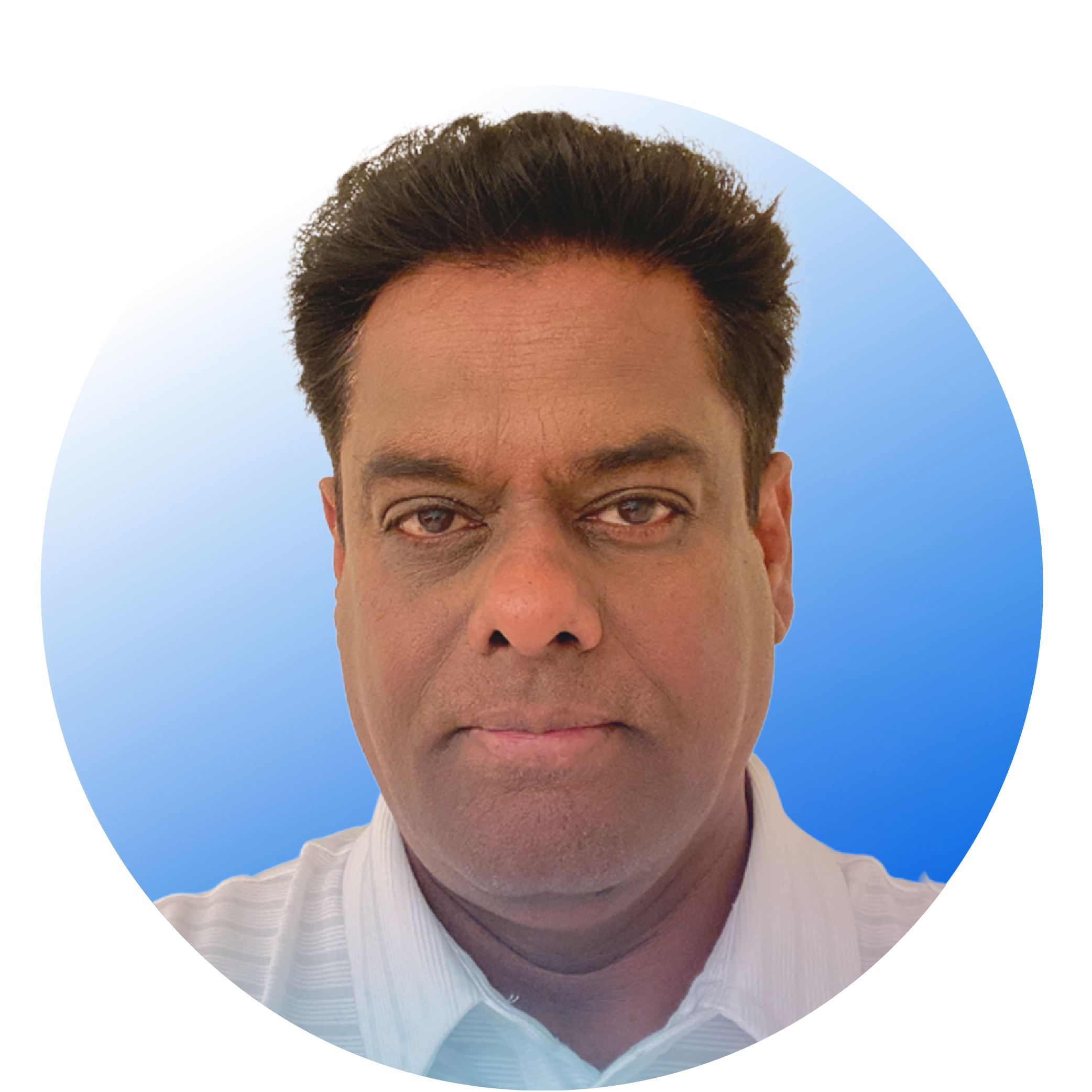 Ganesh Balabharathi
Database Solutions Architect
Rubrik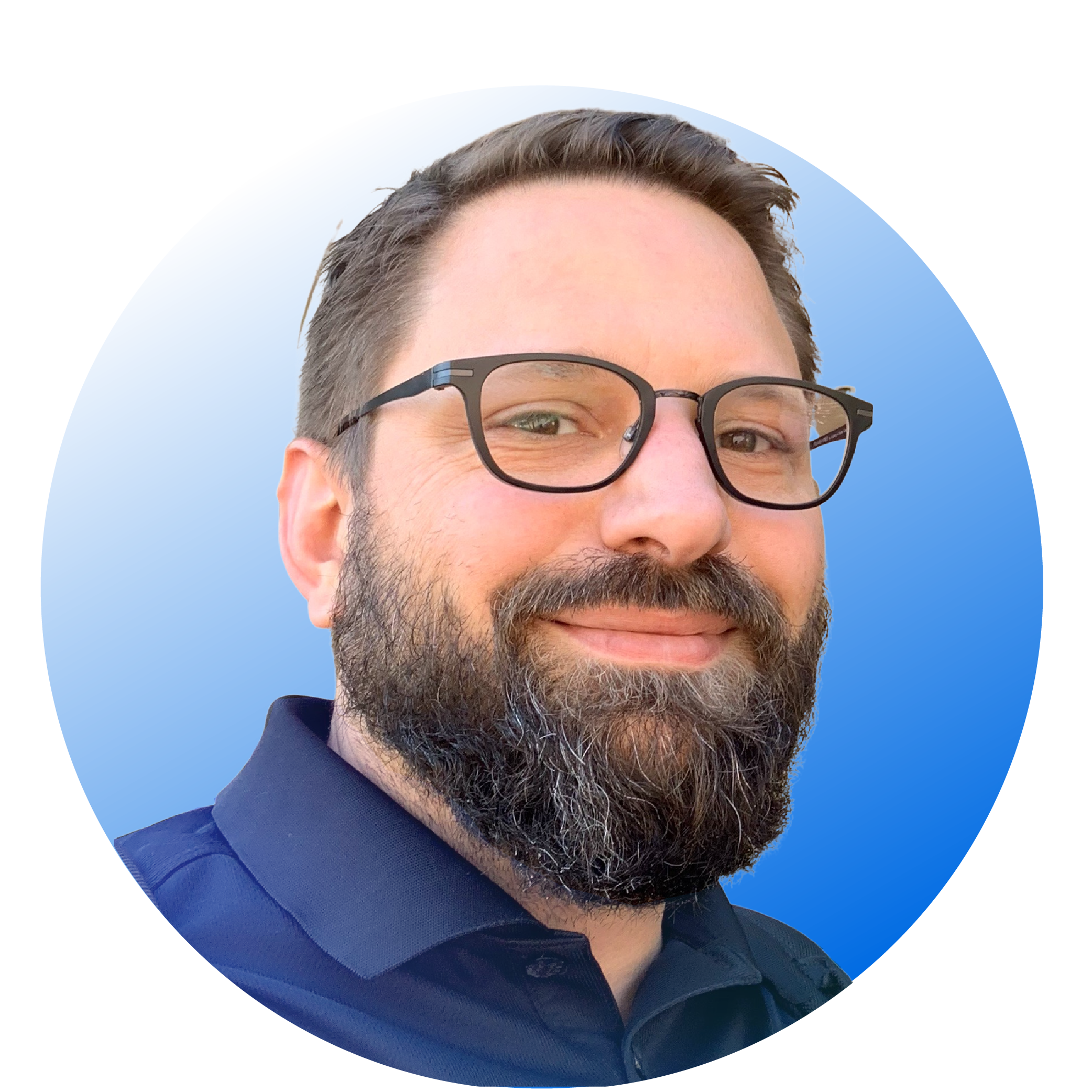 Frank Schwaak
Field CTO
Rubrik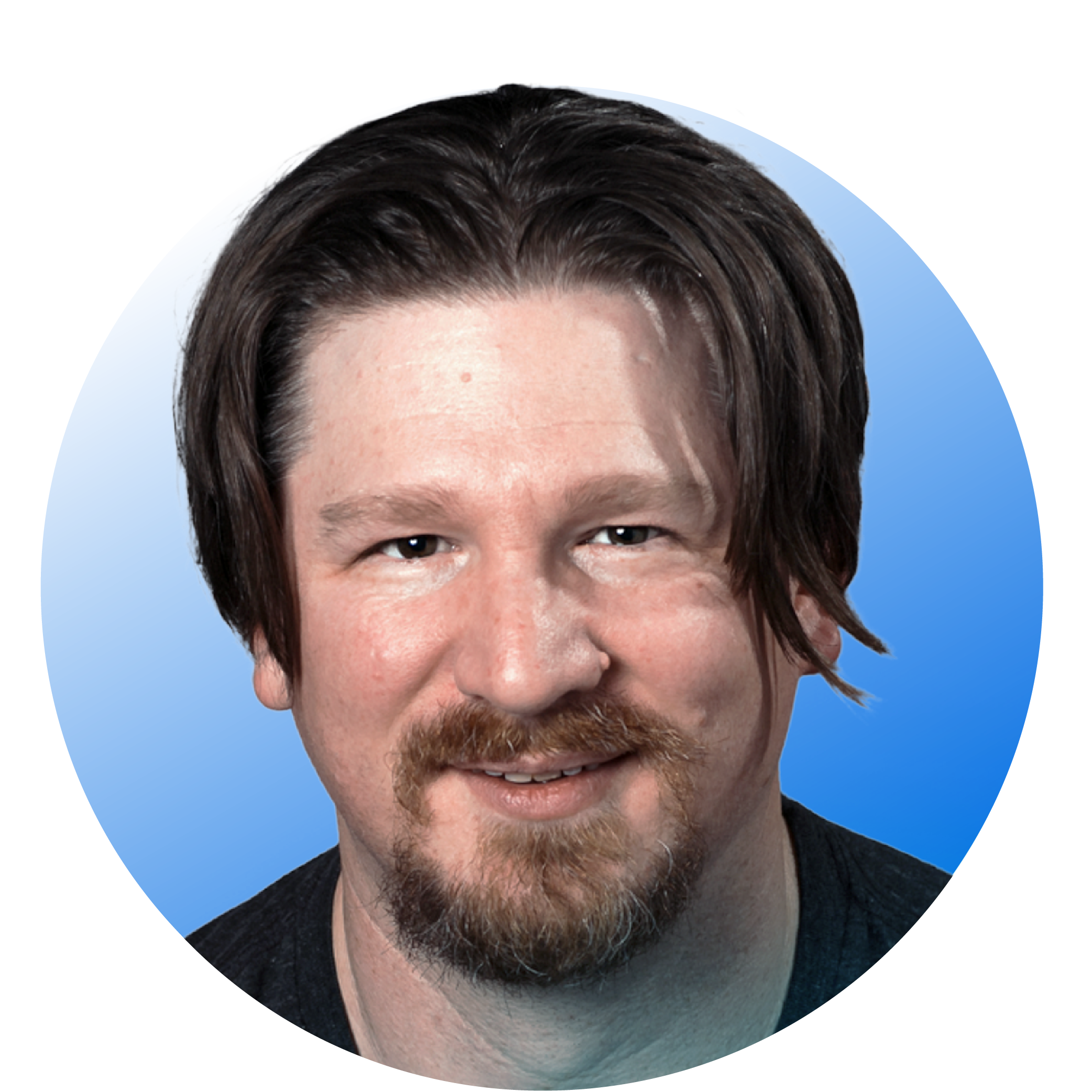 Shawn McElhinney
Database Solutions Architect
Rubrik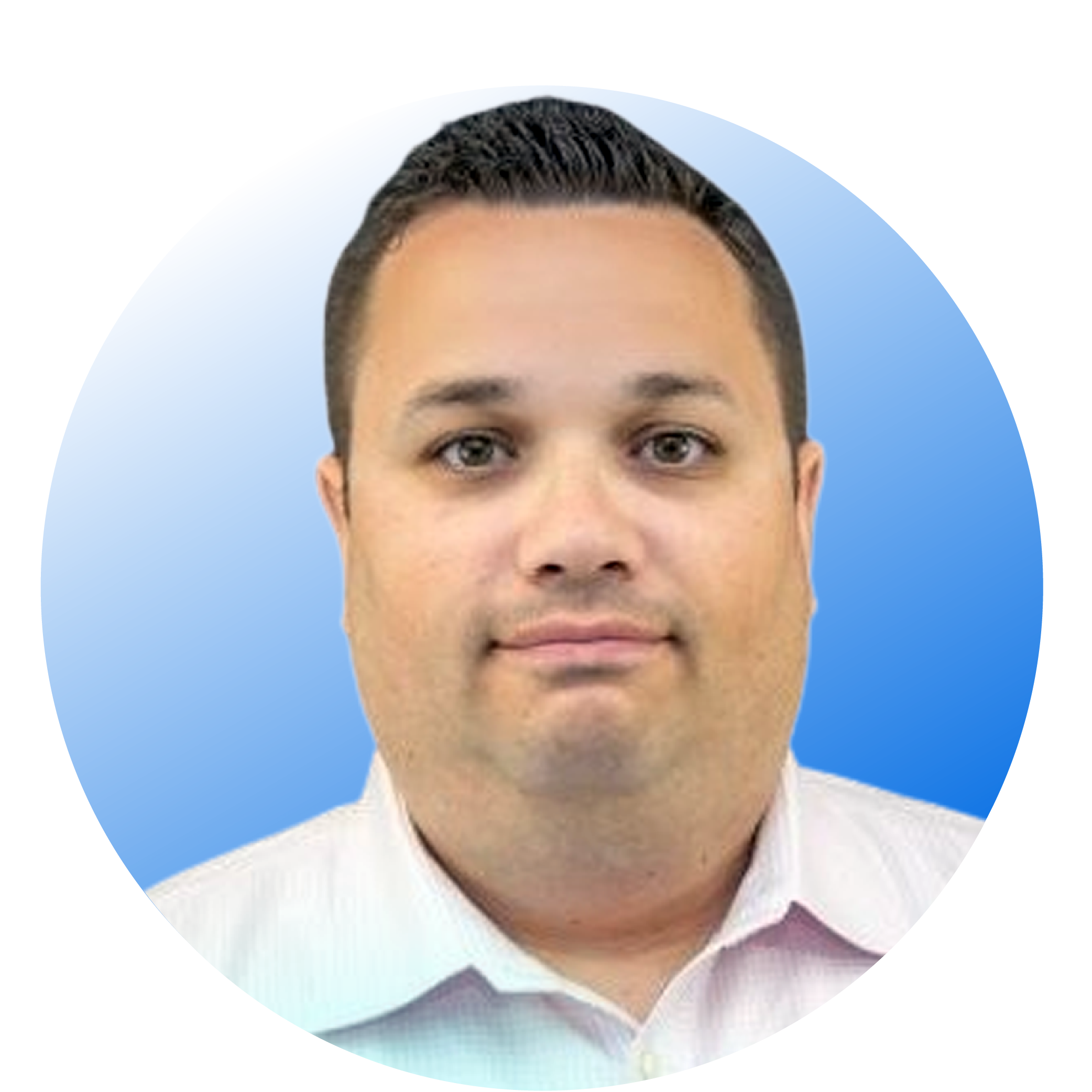 Chris Lumnah
Database Solutions Architect
Rubrik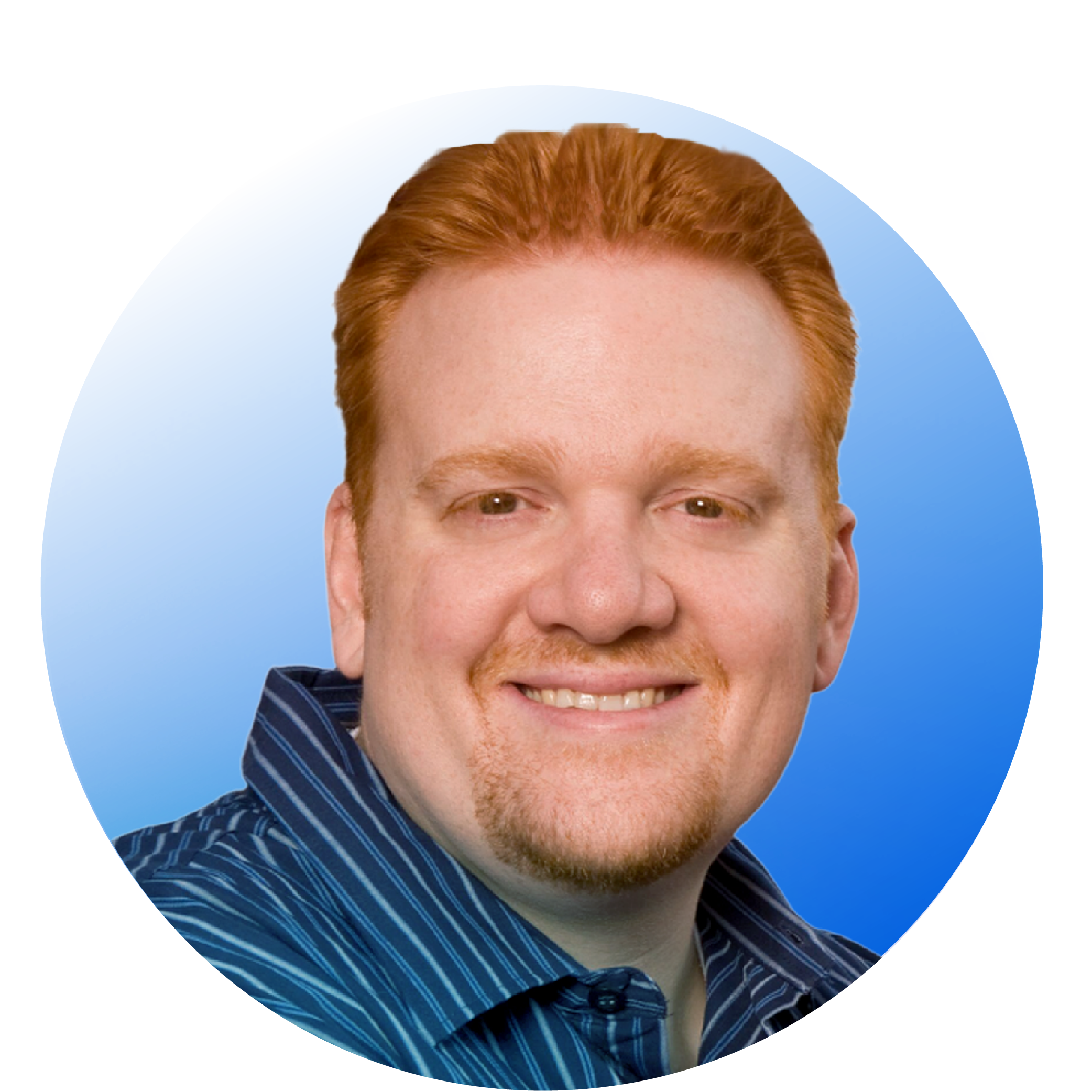 Chris Wolff
Database Solutions Architect
Rubrik

Julian Zgoda
Data Solutions Architect
Rubrik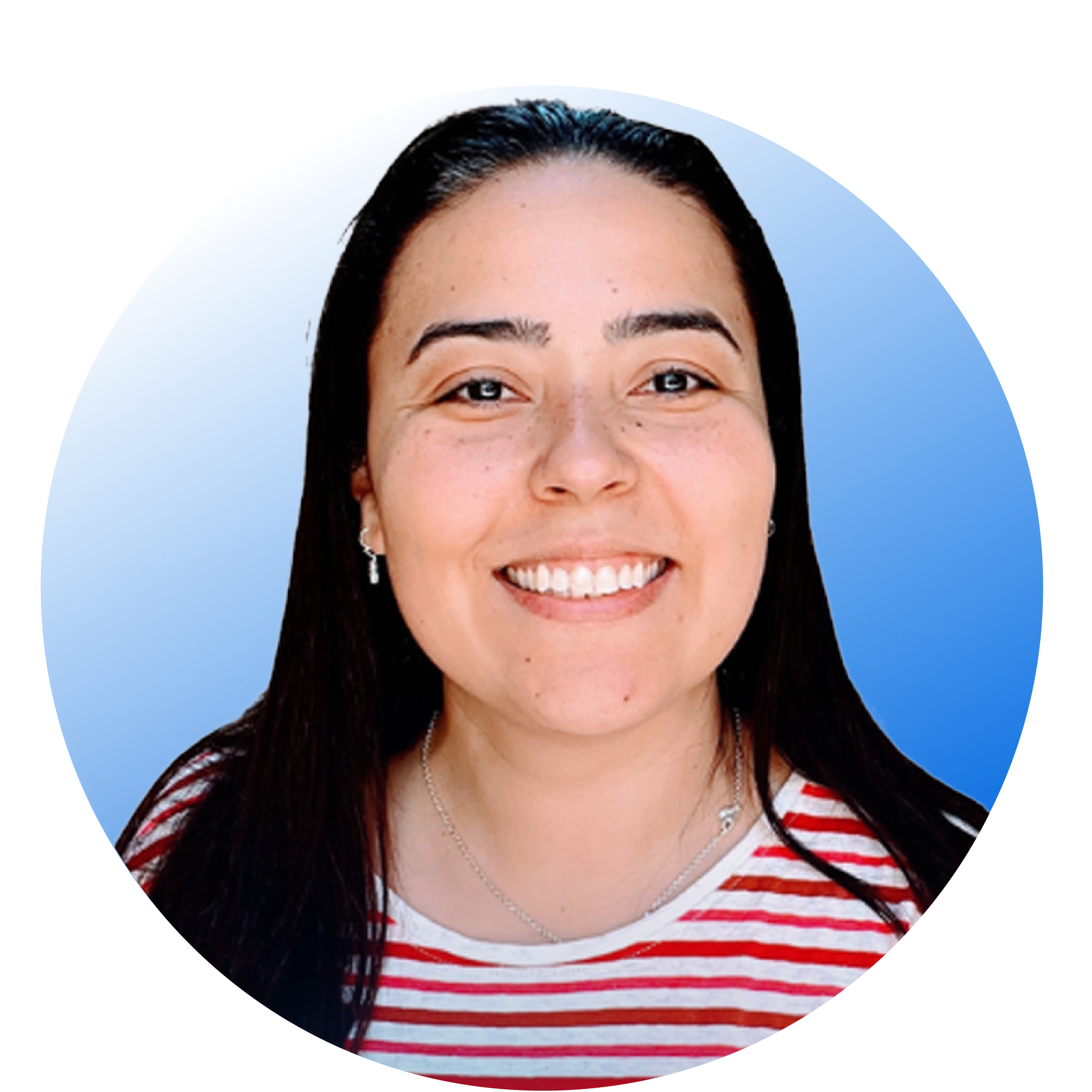 Rafaela Martuchelli
Database Solutions Architect
Rubrik