Rubrik Zero Labs On-demand
Inside The State of Data Security Report

In the latest volume of The State of Data Security, Rubrik Zero Labs goes behind the scenes of a real-life cyber attack and puts it in perspective using Rubrik telemetry, insights from 1,600+ IT and security leaders, and perspectives from other cybersecurity organizations.

Learn how Steve Stone, Head of Rubrik Zero Labs, and Rubrik CISO Michael Mestrovich discuss what the report's findings mean for organizations like yours.

---
Steven Stone
Head of Rubrik Zero Labs, Rubrik
Steven Stone leads Rubrik's data threat research unit to uncover real-world intrusions from a range of threats including espionage-based data breaches to ransomware attacks, and to inform customers and partners of the best ways to proactively address risk in their business operations. He has over 15 years of experience in threat intelligence with roles in the U.S. military, intelligence community, and private sector, including Mandiant/FireEye and IBM. Most recently, he was Vice President of Adversary Operations at Mandiant, leading global teams who were responsible for adversary hunting, attribution, and data collection efforts.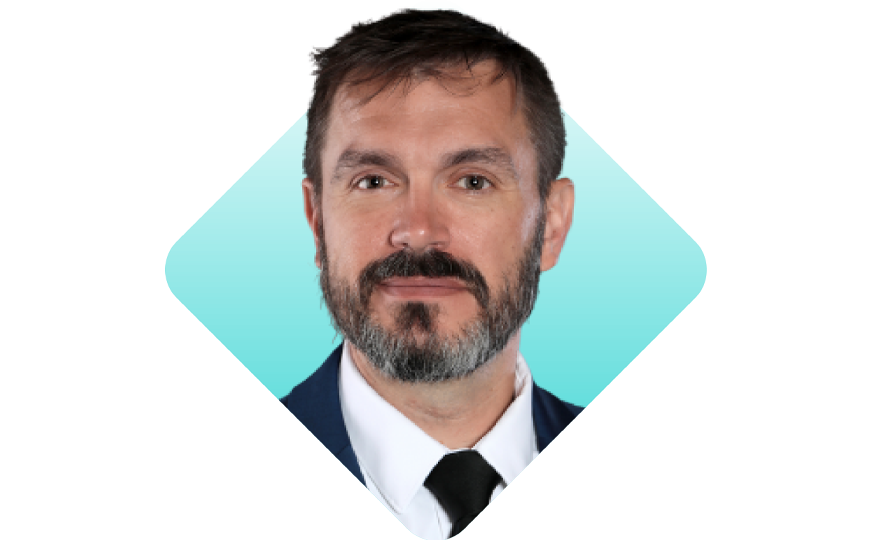 ---
Michael Mestrovich
Chief Information Security Officer, Rubrik 
Michael Mestrovich has more than two decades of experience in public and private sector IT and security leadership, most recently serving as Chief Information Security Officer (CISO) of the Central Intelligence Agency (CIA). At the CIA, Mestrovich led the Agency's cyber defense operations, developing and implementing cyber security regulations and standards, and directed the evaluation and engineering of cyber technologies. Before Mestrovich's career in the public sector, he was a systems engineer at Cisco Systems and served in the U.S. Air Force.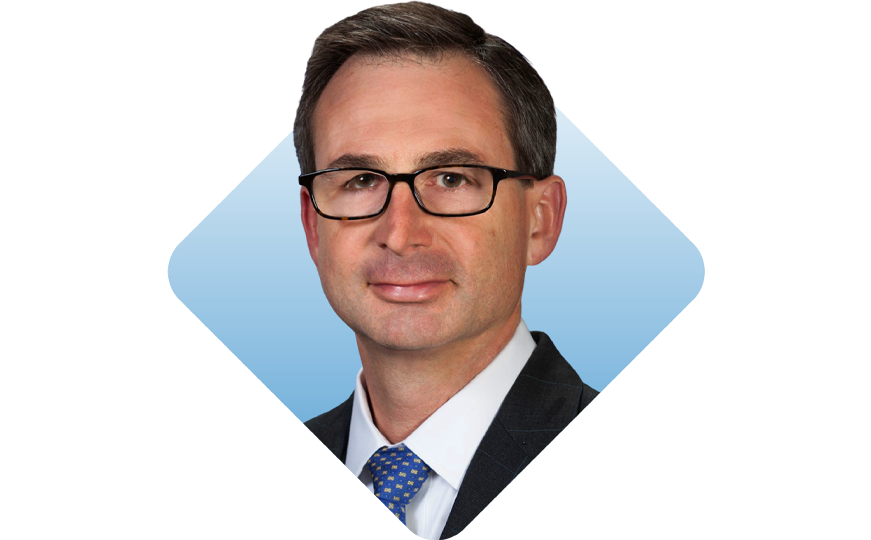 ---
Jason Schultz
Chief Innovation and Technology Officer, Michael's Best
As Michael Best's Chief Innovation and Technology Officer, Jason is responsible for managing the operation and security of the firm's information technology systems and for implementing new, best-in-class technologies to optimize client service delivery and operations. Jason leads and supports the firm's technology team in the delivery of firm-wide technology initiatives, including new software needs and delivery of projects, as well as leadership around foundational activities. He also serves as the firm's chief security officer with responsibility for managing all security programs within the firm. Before joining Michael Best, he served as Executive Director of Legal Operations for a national specialty law firm where he successfully launched and led numerous strategic technology and process improvement initiatives. Jason has over 15 years of experience innovating by implementing people, process, and technology improvements. He believes you cannot do today's job with yesterday's methods and be in business tomorrow.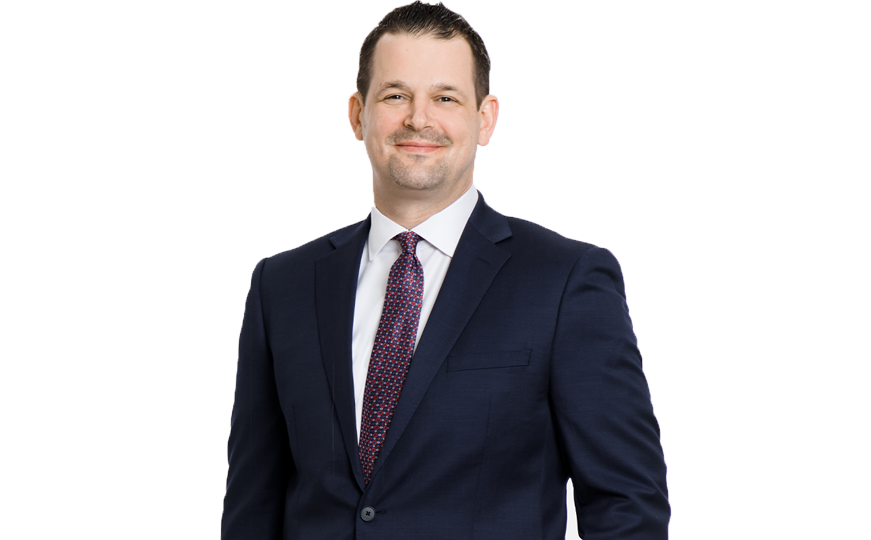 Get the latest data security news
Download the Rubrik Zero Labs' report highlighting key findings on rising security risks and the human impact of cybercrime, gathered from research with more than 1,600 security and IT leaders.