Protection at the speed of production
Restore up to 90% faster with Rubrik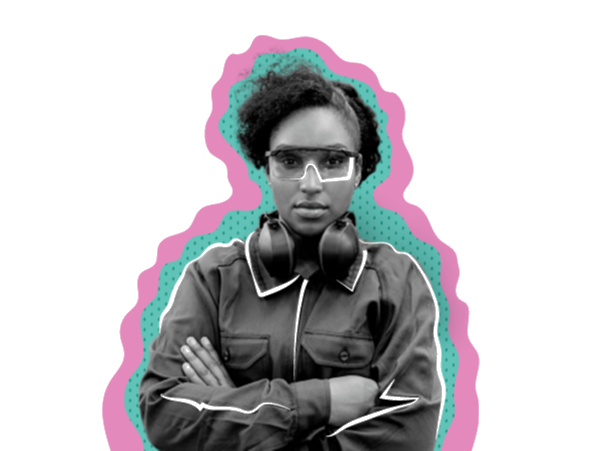 Rubrik helps manufacturing organizations keep their assembly lines moving by safeguarding against cyber attacks and enabling rapid recovery. When you modernize backup and recovery, your data will always be available no matter what life throws your way.
Modernize and Automate Data Protection in your Factory
Rubrik provides an easy interface to backup your VMs, databases, file sets, and operating systems across on-premises data centers or in the cloud. You can archive your data to popular public cloud options or traditional destinations with recovery being just as easy. And, you can quickly gain visibility across your entire environment to select the correct restore point and recover with Rubrik's Global metadata index!