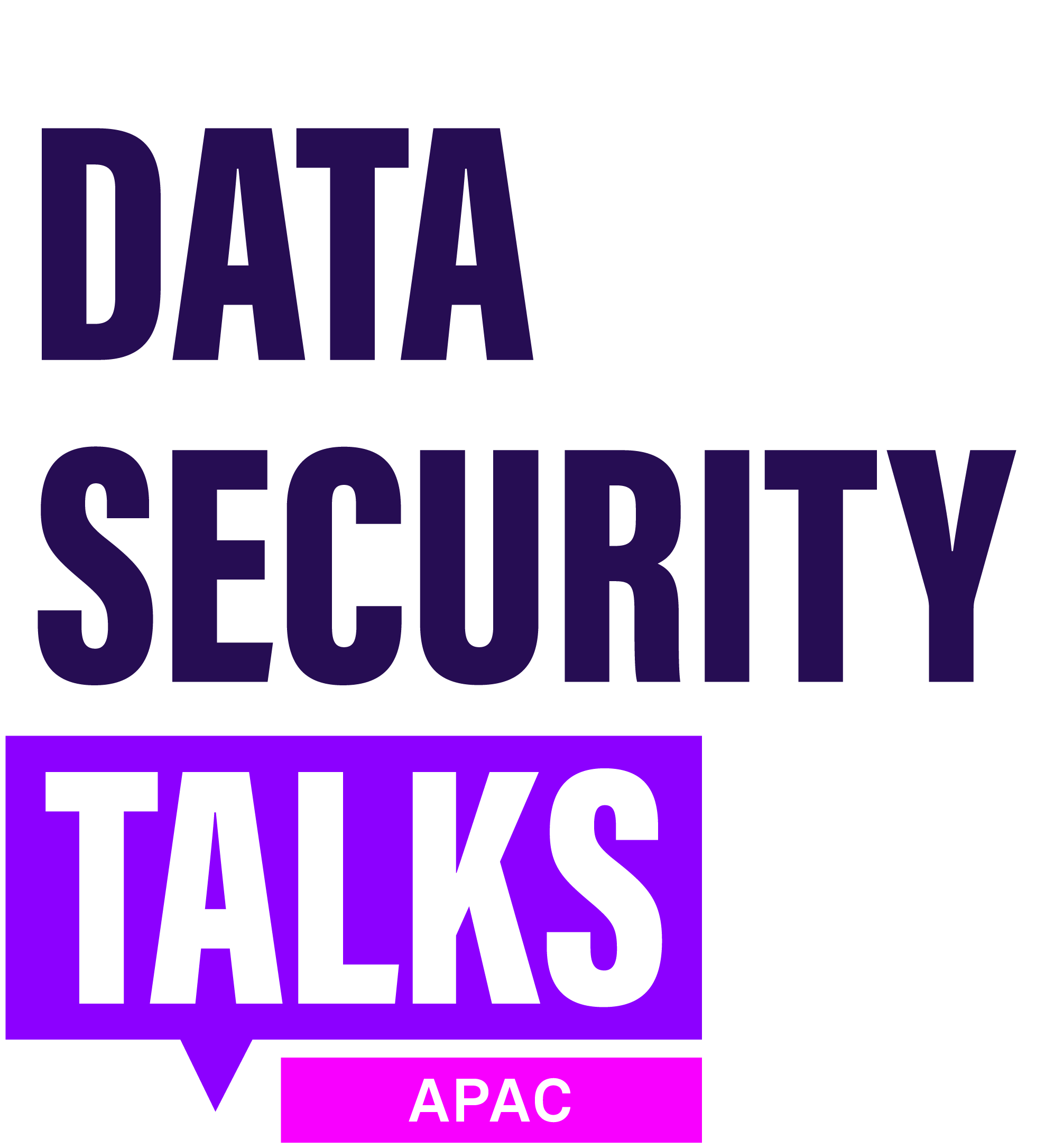 live event
SECURE YOUR DATA, SECURE YOUR BUSINESS
Data Security Talks - APAC Roadshow is back in August 2022 and will be hosted LIVE and VIRTUAL across many Asia Pacific & Japan cities!

Join the world's best experts and advisors on Cyber Security who will provide insights into the most recent trends of how enterprises are being exposed to the world of Cyber criminals. Data is your most valuable asset–but it's also your most vulnerable. Despite putting thorough and rigorous defensive security measures in place, ransomware is still getting in and corrupting data, forcing organisations to pay massive ransom fees. The reality is that thicker walls are no longer enough.
Join your peers for a fully immersive experience where you'll get an end-to-end understanding of what happens in the event of a ransomware attack. Participants will participate in a live-action "Save the Data" role-play exercise focused on the real world consequences of a cyber attack.
From playing the part of a CIO to joining active board meetings, attendees will leave with a new and more comprehensive understanding of what really takes place when an organization is hit by ransomware.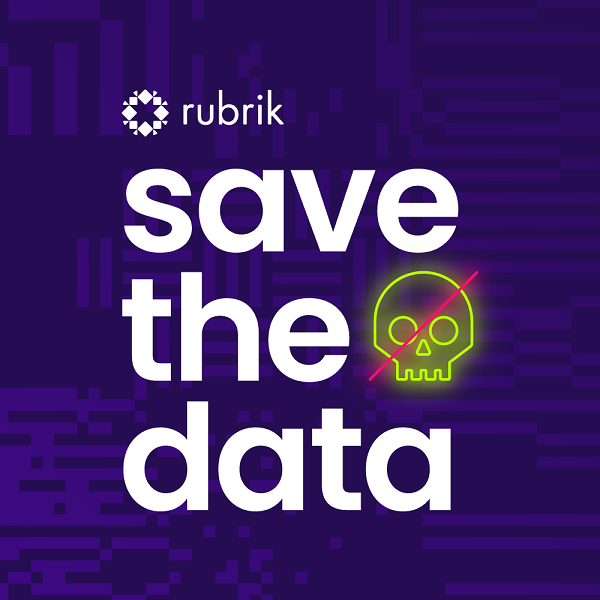 Places are limited. To reserve your spot, please ensure you tick the
"Save the Data Experience" box when you register.
Bringing Together the World's Best Cyber Security Experts
Each event will be streamed & showcased virtually. Virtual attendees must also register in order to attend.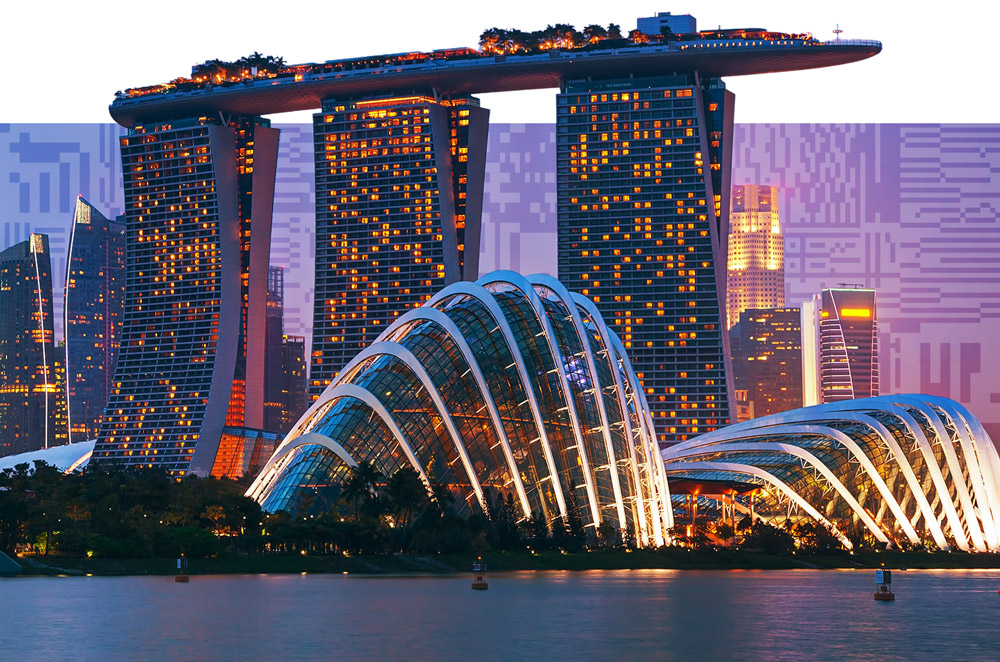 AUGUST 04, 2022
JW MARRIOTT SOUTH BEACH
SINGAPORE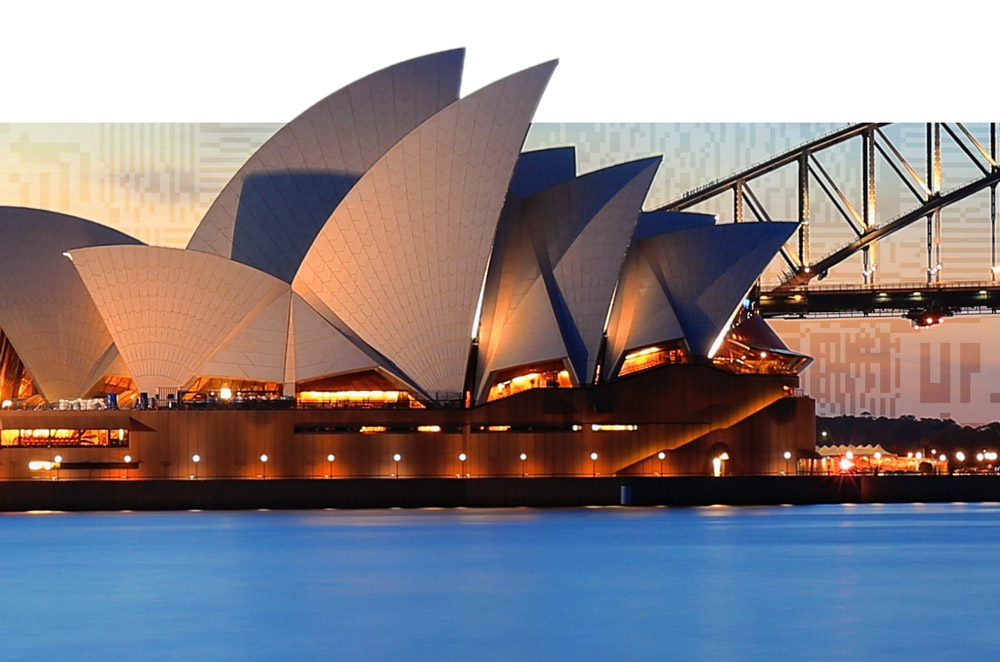 AUGUST 16, 2022
THE FULLERTON HOTEL
SYDNEY, AUSTRALIA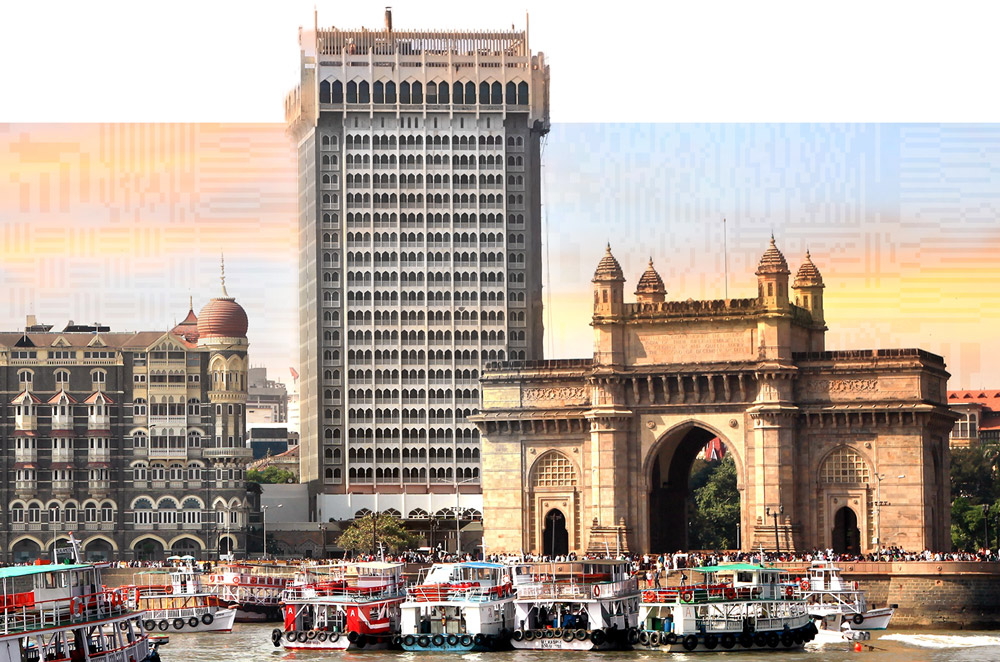 AUGUST 24, 2022
ITC MARATHA
MUMBAI, INDIA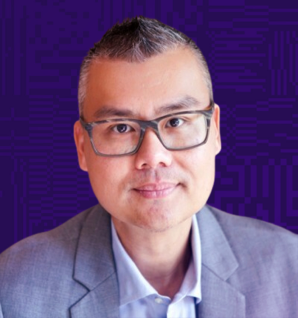 CTO AT RUBRIK APJ
ANDREW FOO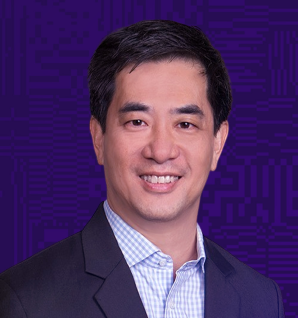 ALLIANCE & STRATEGIC DEVELOPMENT, SOUTH EAST ASIA
ALVIN OW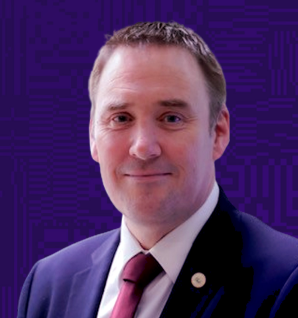 DIRECTOR CYBERCRIME
AT INTERPOL

CRAIG JONES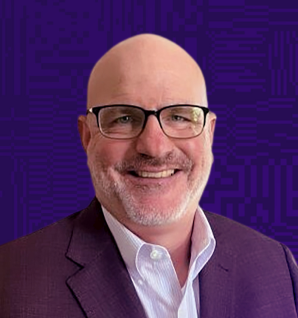 AREA VICE PRESIDENT CYBER, GLOBAL ACCOUNTS AT WWT
CHRIS KONRAD

CHIEF TECHNICAL OFFICER ANZ AT RUBRIK

DALE HEATH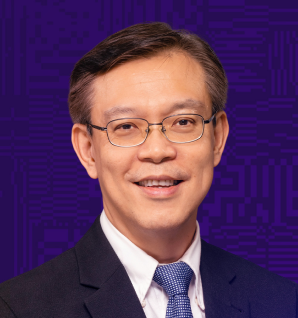 ASSISTANT CHIEF EXECUTIVE
AT CYBER SECURITY AGENCY
DAN YOCK HAU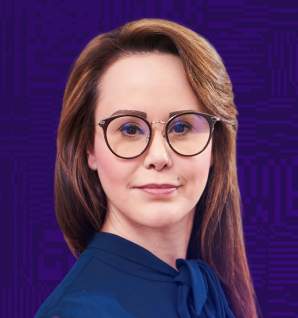 CYBER SECURITY PROFESSIONAL, AUTHOR AND KEYNOTE SPEAKER
Dr MAGDA LILIA CHELLY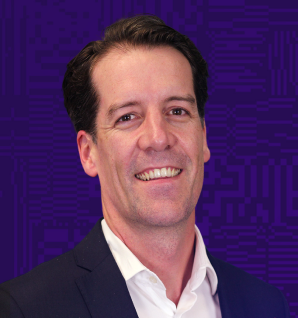 DIRECTOR OF INTERNATIONAL CYBER POLICY CENTRE AT ASPI
FERGUS HANSON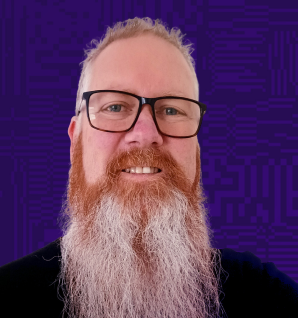 HEAD OF INFRASTRUCTURE AT BUPA
GREG WALKER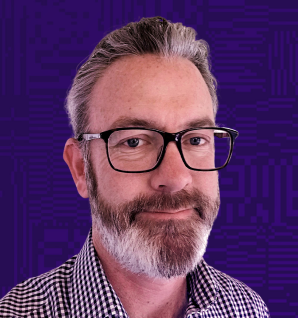 HEAD OF CYBER DEFENCE CENTRE, APAC AT BUPA
JONATHAN MILTON

GLOBAL FIELD CHIEF SECURITY OFFICER
AT RUBRIK
JOHN MURPHY

DIRECTOR OF CYBER STRATEGY, GLOBAL ACCOUNTS AT WWT
KENT NOYES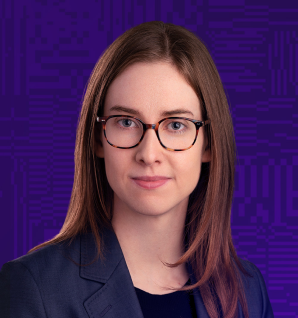 DIRECTOR OF CYBER INTELLIGENCE AND PUBLIC POLICY AT CYBERCX
KATHERINE MANSTED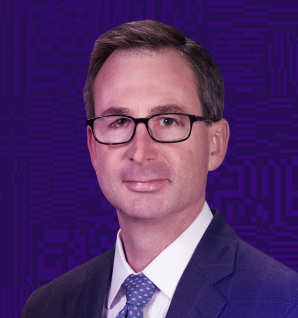 CHIEF INFORMATION SECURITY OFFICER
AT RUBRIK
MICHAEL MESTROVICH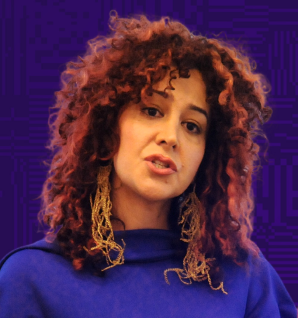 HEAD OF SECURITY SOLUTIONS AT MICROSOFT ASIA

MANDANA JAVAHERI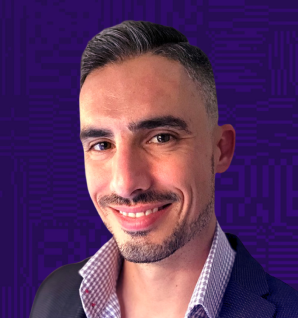 CHIEF TECHNICAL OFFICER ANZ

AT PALO ALTO NETWORKS
RICCARDO GALBIATI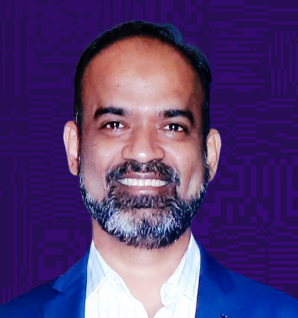 MANAGER
SYSTEMS ENGINEERING
TARIQUE ANSARI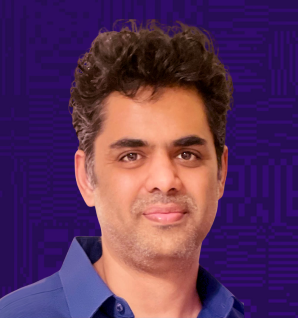 CYBER SECURITY ADVISOR
AT PALO ALTO NETWORKS

VISHAL LANJEKAR


Cyber Expert Speakers: We promise you renowned world-wide experts as well as experts specific to each region. More to come very soon!! All keynote speakers will be streamed live on the virtual platform too.

---
Entertainment: At Rubrik we simply don't do half hearted events! We put our heart and soul into our events. You can be guaranteed the best entertainers, thought-leaders, DJs, food & drink on the day! Again, more to come! All will be streamed live on the virtual platform too.
---
Save the Data Experience: We will provide LIVE and personal "save the data experiences", sharing visually and in real-time how you can best secure your data. These experiences are in high demand so please sign up early to secure your spot (on the RSVP form) - spots are limited.
---
Networking: We are hosting executive level security experts from enterprise organisations across APAC Region. This will be a terrific chance to network and learn from your peers in a safe and sound environment.
---
1:1 Meetings: If you'd like to have a meeting with our Rubrik Founders / Rubrik execs on site, we can set up 1:1 meetings in which they will guide you on your Cyber Security trajectory to ensure you have everything covered.
---
Current Rubrik Customers: We will provide a breakout session with our World-Wide Vice President of Customer Support.
---
Give-aways: It wouldn't be a Rubik event without sharing some cool give-aways for you to take home!
---