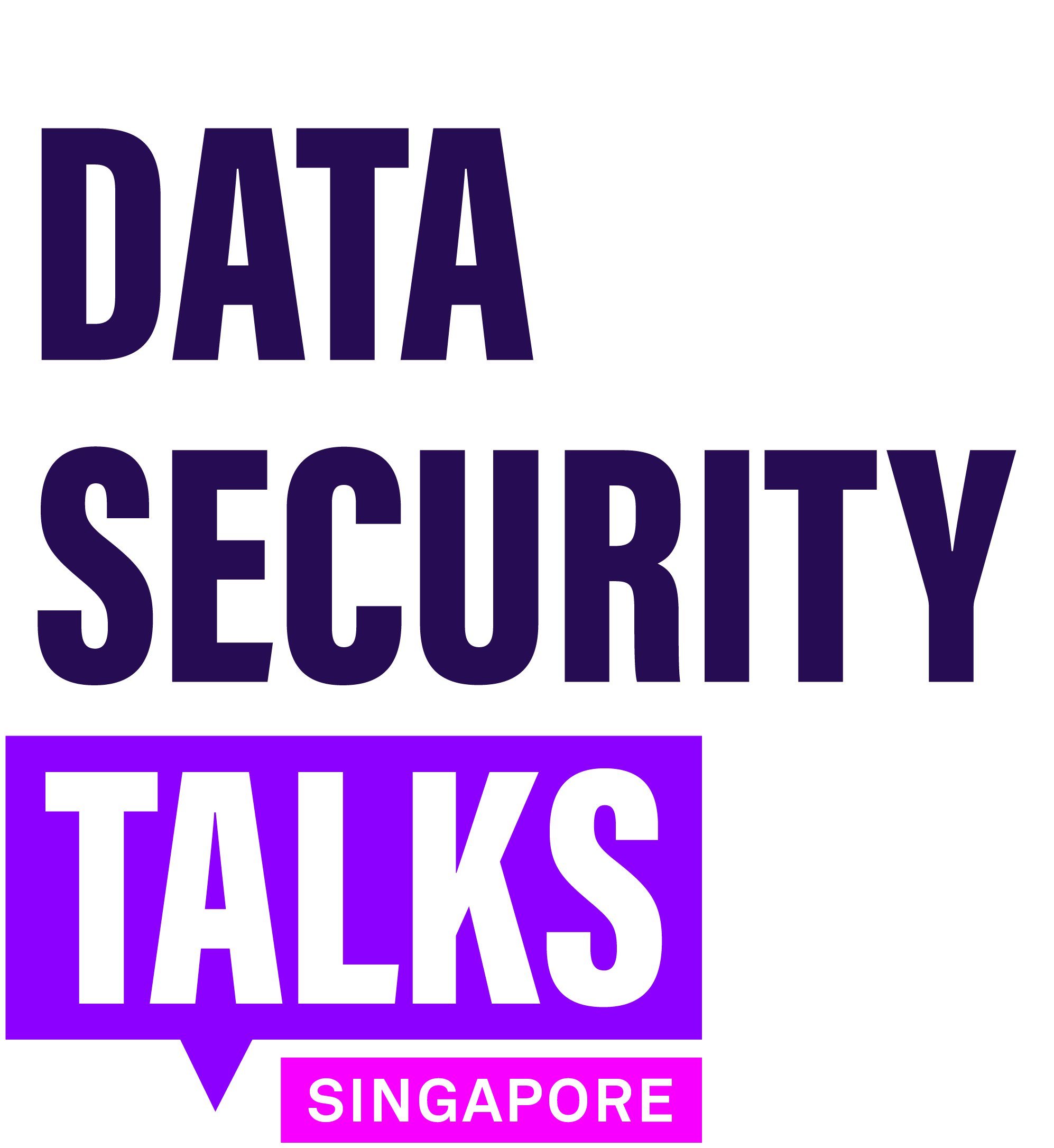 Bringing Together the World's Best Cyber Security Experts - The 2022 Cyber & Data Security Event


With recent reports sharing that ransomware attacks have nearly doubled in 2022 since 2021 and the total cost of Ransomware being said to exceed $20 Billion in 2021, what does the future hold?
Data is your most valuable asset–but it's also your most vulnerable. Despite putting thorough and rigorous defensive security measures in place, ransomware is still getting in and corrupting data, forcing organisations to pay massive ransom fees. The reality is that thicker walls are no longer enough.

This is the event in which you will glean from the real experts, help you to appreciate what to expect with Ransomware and dare we say it, should you take the advice on board, you'll be prepared and have the confidence that you need to sucker punch those cyber criminals right back!

By viewing this video, you are providing your express consent that your viewing history has been captured and may be shared with our affiliates or third-party providers that may also combine with other data they collect about you, e.g. your use of their services. We and our third-party providers may use this information to present you with offers, promotions, or other marketing that we think you'll find relevant.
Customer Spotlight: Fireside Chat with Insular Life: What is the Make-Up of a Data Resilient Strategy?
Data is the lifeblood of every business. Today, more than ever, data is under attack as the volume, frequency, and sophistication of ransomware has increased significantly. When an organization experiences a cyber attack like ransomware, the result can be devastating financial and reputational damage. Creating a data resilient strategy is not just about preventing an attack through network security; the focus is on securing data. If your data isn't secure, your business is at risk. A comprehensive data resilient strategy requires preparation, response, and recovery to ensure business continuity.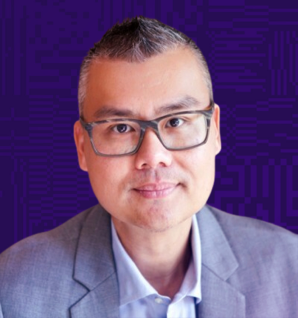 CTO AT RUBRIK APJ
ANDREW FOO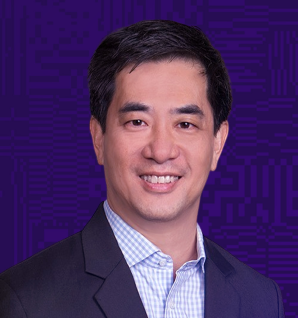 ALLIANCE & STRATEGIC DEVELOPMENT, SOUTH EAST ASIA
ALVIN OW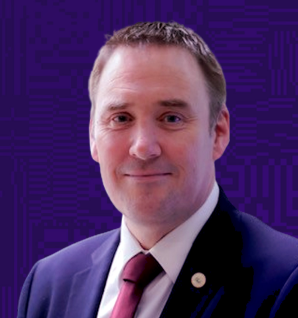 DIRECTOR CYBERCRIME
AT INTERPOL

CRAIG JONES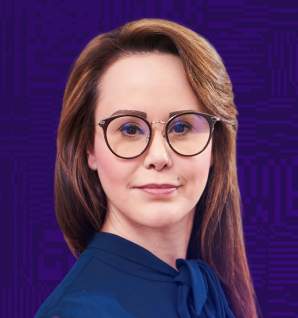 CYBER SECURITY PROFESSIONAL, AUTHOR AND KEYNOTE SPEAKER
Dr MAGDA LILIA CHELLY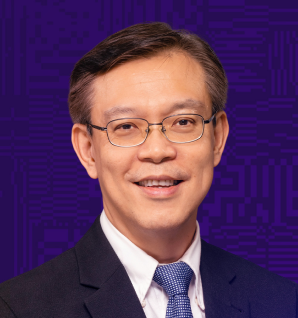 ASSISTANT CHIEF EXECUTIVE
AT CYBER SECURITY AGENCY
DAN YOCK HAU
GLOBAL FIELD CHIEF SECURITY OFFICER
AT RUBRIK
JOHN MURPHY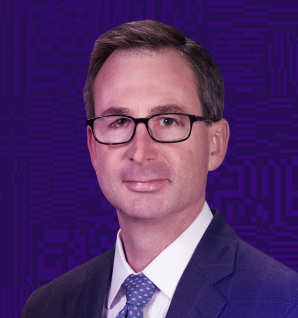 CHIEF INFORMATION SECURITY OFFICER
AT RUBRIK
MICHAEL MESTROVICH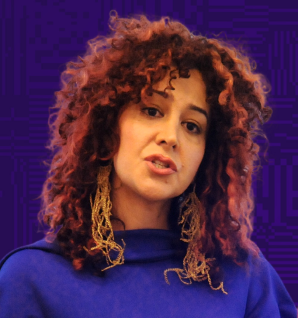 HEAD OF SECURITY SOLUTIONS, MICROSOFT ASIA


MANDANA JAVAHERI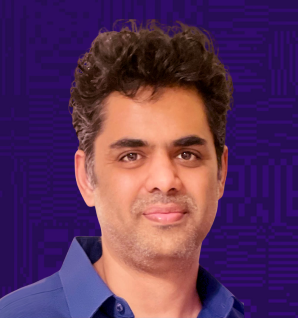 CYBER SECURITY ADVISOR
PALO ALTO NETWORKS

VISHAL LANJEKAR

Submit
Watch Singapore Data Security Talks On-Demand