on-demand
The Future of Cybersecurity is Data Security
IT'S NOT IF YOU'LL BE BREACHED. IT'S WHEN. PREPARE NOW.
The sheer volume of attacks and breaches have proven that perimeter and infrastructure security aren't enough to keep your data safe. Data security is a critically important, and often missing piece, to a well-rounded security strategy that truly protects your data and your business.If you don't have a data security approach, it's time. Watch the below sessions from Rubrik's Data Security Summit to hear insights from the front lines of cybercrime, as told by cybersecurity pioneers and the defenders protecting our data today.
---
The Future of Cybersecurity is Data Security
In this session, Rubrik CEO, Bipul Sinha sits down with Former Symantec CEO and cybersecurity pioneer, John Thompson to discuss the idea that the Future of Cybersecurity is Data Security.
---
Defending the Nation's Data: A Conversation on Securing the Future
Join two CISA heavyweights, current Executive Assistant Director, Eric Goldstein, and Former Director, Chris Krebs, as they discuss what the evolution of the threat landscape has looked like over the past year from their perspective, how CISA is responding, and how what the public and private sector can do to prepare and respond.
---
Preventing Global Cybercrime: Insights from the CIA and Interpol
Watch this session to hear from Director of Cybercrime at Interpol, Craig Jones, and Rubrik's own CISO, Michael Mestrovich on how what security design principles organizations should be implementing today, to build a better response strategy and better prepare for the inevitable day that attack happens. You'll hear from their perspective how threat actors have evolved, and how ultimately we as an audience, need to work together to combat them.
---
Why Defense Wins Games: Data Security in Sports and Entertainment
In this session, hear from the NBA's Atlanta Hawks SVP and CITO, Kim Rometo, and the NFL's Denver Broncos SVP and CIO, Russ Trainor, on the future of data security in sports & entertainment and how they are applying an "assume breach" mentality to keep their clubs and venues resilient in the face of cyber threats.

---
A Holistic Cybersecurity Approach: Why Cloud + Data Security Must Come Together
Join Rubrik CEO, Bipul Sinha as he sits down with Microsoft's CVP of Cloud Security, Shawn Bice, to have a discussion on the power of strategic cybersecurity partnerships, and importance of having solutions in your organization that provide end-to-end protection for your data: regardless of what devices, apps, platforms, or clouds you use.

---
Top 5 Tips for Improving Your Security Posture Today
In this session, you'll hear from Optiv VP of Cyber Strategy, John Johnson, and Sr. Cyber Resilience Leader, Jessica Hetrick on the "Top 5 Tips for Improving Your Security Posture Today". Walk away with practical advice and guidance that you can put into practice immediately within your organization.

---
Cyber Minds: What Keeps the World's Top Security Leaders Up at Night
In this session, Shira Rubinoff, acclaimed cybersecurity influencer, executive and author, pulls from her hundreds of interviews, conversations, and discussions with IT and security business leaders to bring you practical guidance and advice on the most pressing cyber threats facing your organization today. She'll also discuss the human component of cybersecurity, and how organizations need to factor this in when creating security protocols.
---
Closing Keynote Formula 1: Driven By Data
Sit down with Team Principal and CEO of Oracle Red Bull Racing, Christian Horner OBE, as he discusses his rise to where he is today, the importance of data in the sport of Formula 1, and how he and his team are preparing heading into the second half of the season.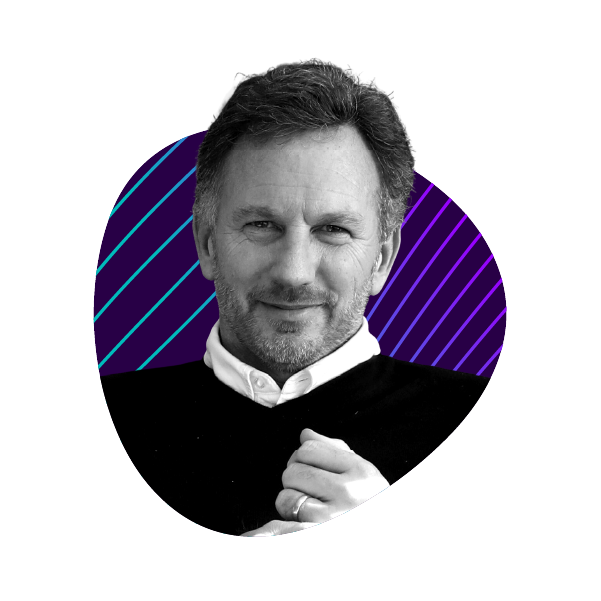 Christian Horner


Team Principal and CEO of Oracle
Red Bull Racing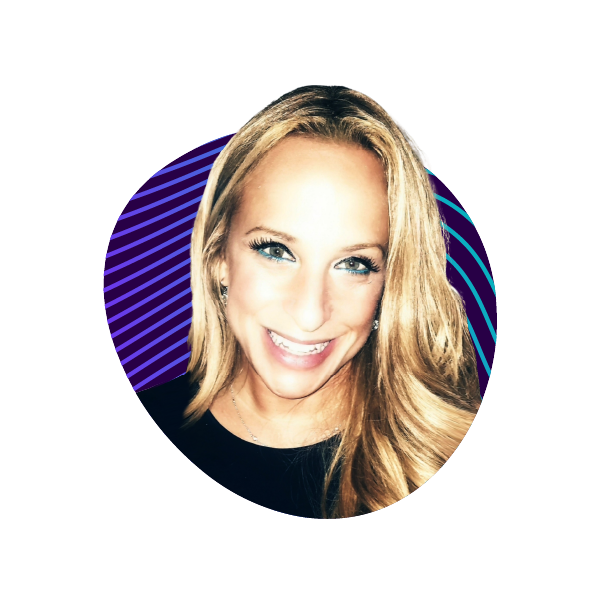 Shira Rubinoff


Cybersecurity Executive
Influencer, Author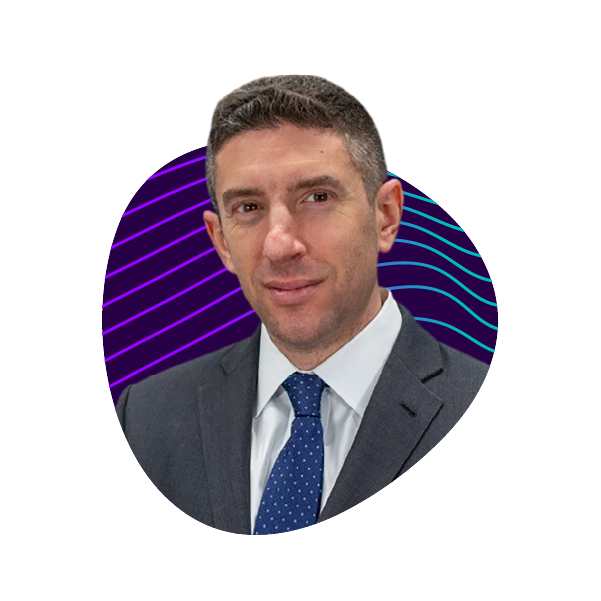 Eric Goldstein


Executive Asst. Director
CISA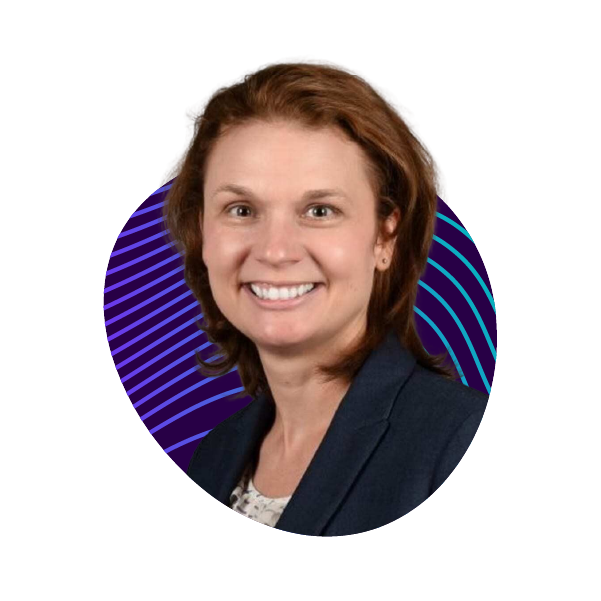 Kim Rometo


SVP and CITO
Atlanta Hawks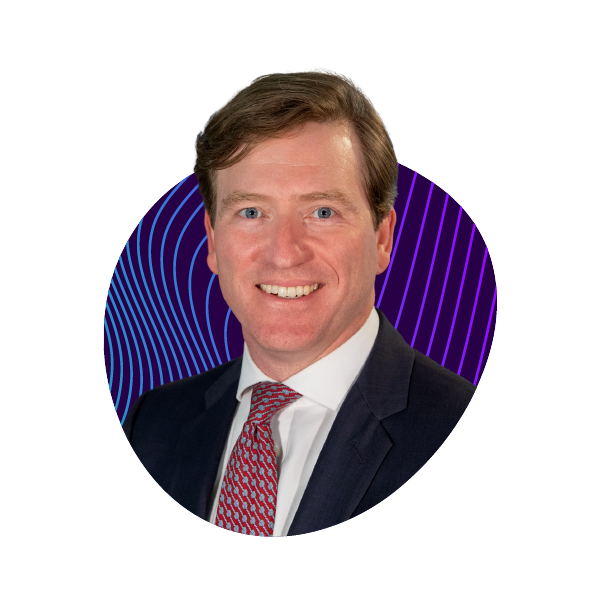 Chris Krebs


Former Director
CISA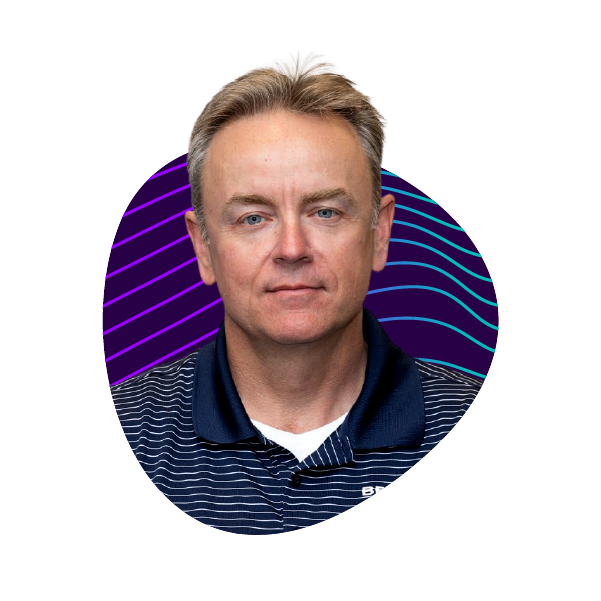 Russ Trainor


SVP of IT
Denver Broncos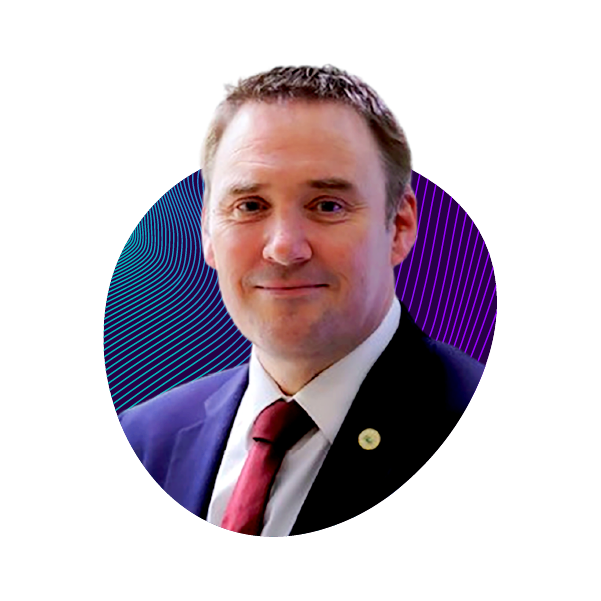 Craig Jones


Director Cybercrime
Interpol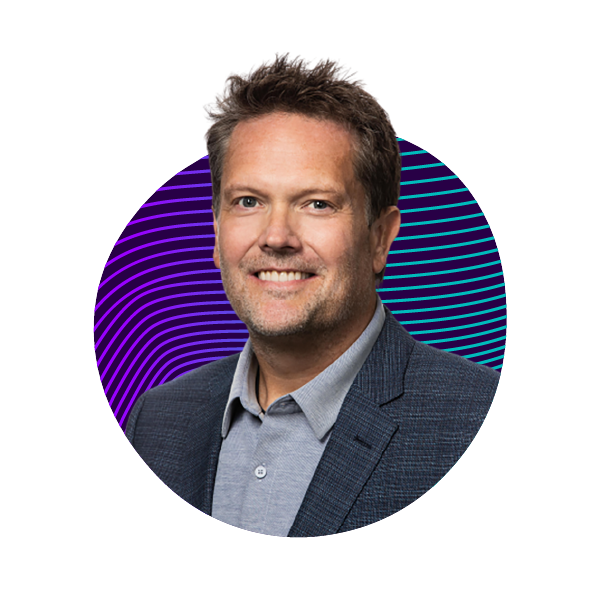 Shawn Bice


CVP, Cloud Security
Microsoft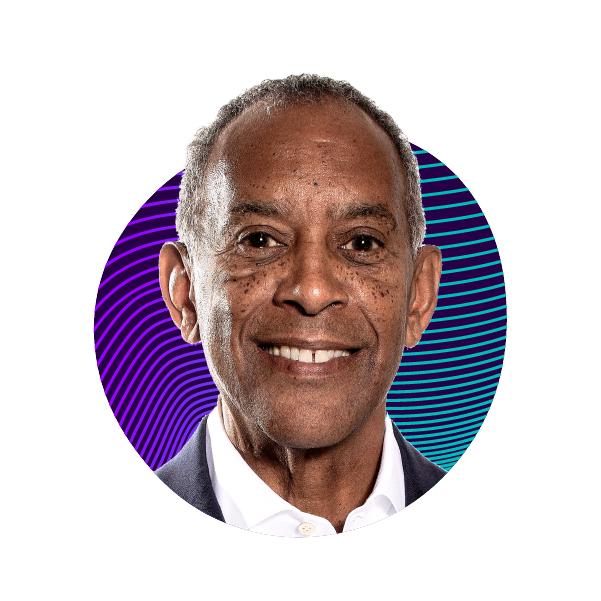 John Thompson


Former CEO Symantec, Former Chairman of the Board, Microsoft, Venture Partner, LVP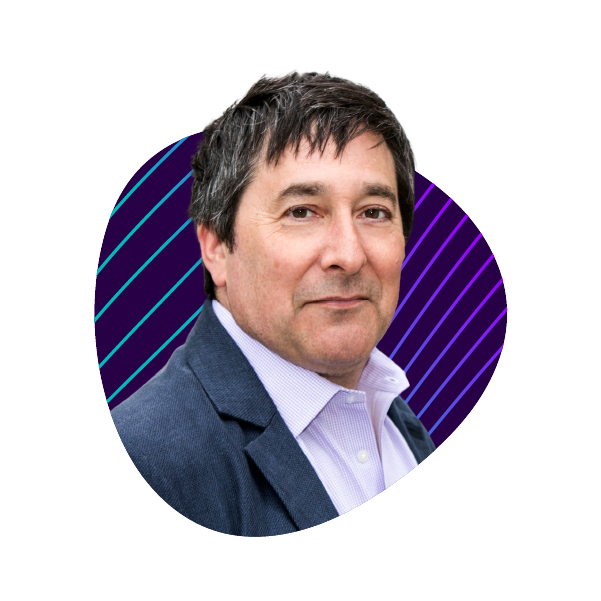 Joe Menn


Author & Journalist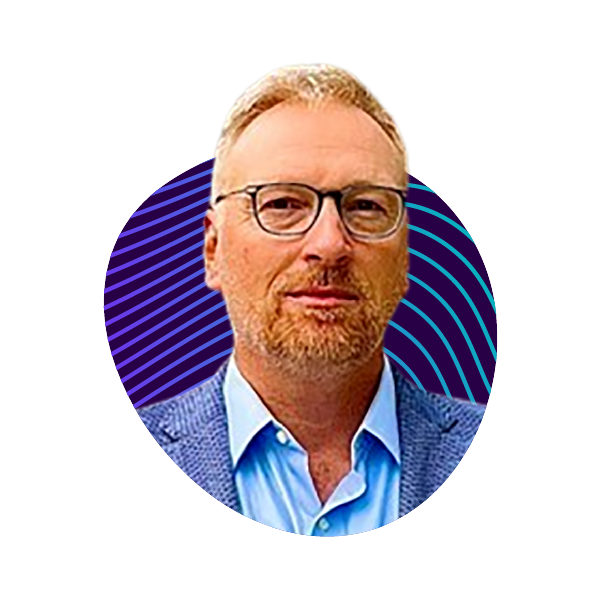 John Johnson


VP of Cyber Strategy
Optiv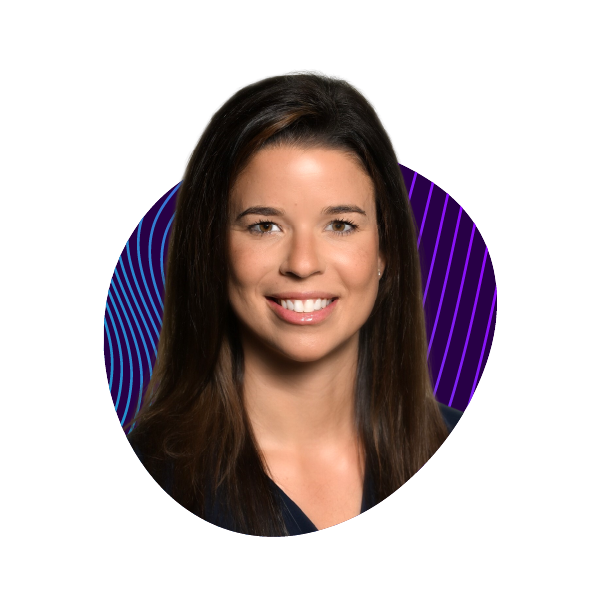 Jessica Hetrick


Senior Cyber Resiliency Leader
Optiv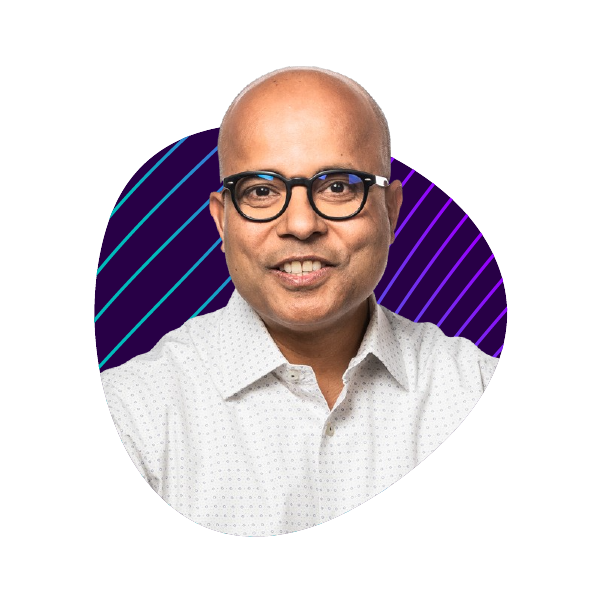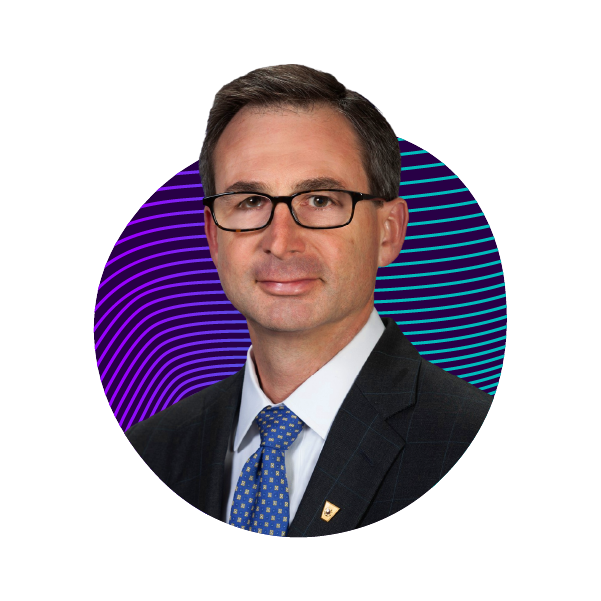 Michael Mestrovich


CISO
Rubrik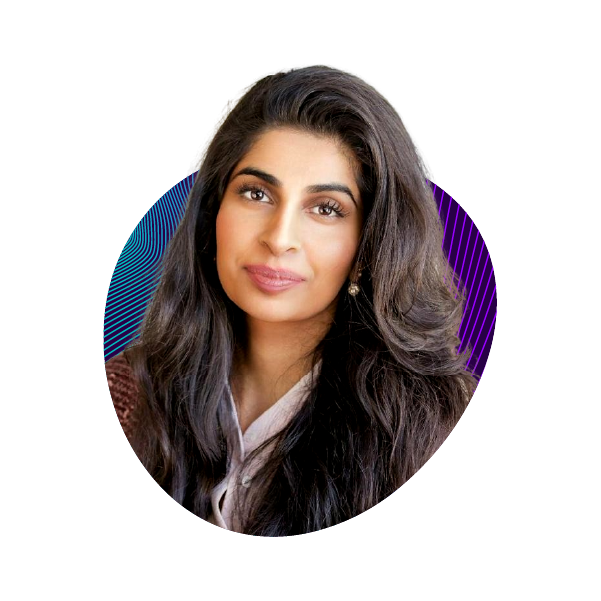 Ghazal Asif


VP Global Channels & Alliances
Rubrik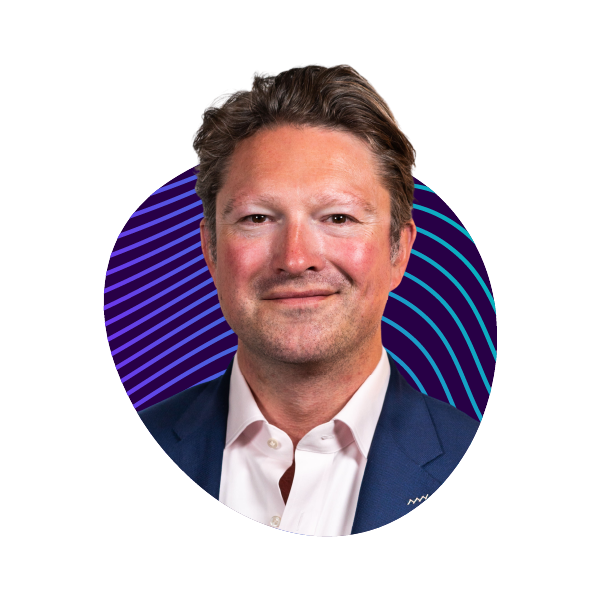 James Hughes


VP Sales Engineering, EMEA
Rubrik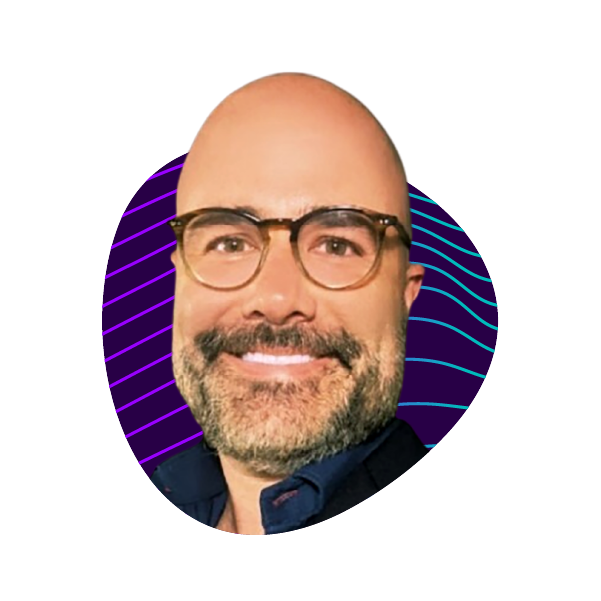 John Bullitt


VP Global Partner Engineering
Rubrik