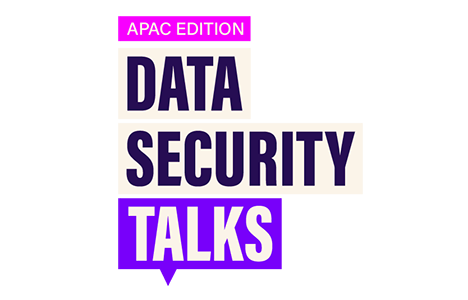 Data is your most valuable asset–but it's also your most vulnerable. Despite putting thorough and rigorous defensive security measures in place, ransomware is still getting in and corrupting data, forcing organisations to pay massive ransom fees. The reality is that thicker walls are no longer enough.

Join hackers, Palo Alto Networks, security forward APAC organisations, Cyber Risk Industry Specialists Deloitte, and more Security Leaders for an afternoon of virtual talks to learn bout new cyber/ransomware threats, hacking tools, techniques and how even seemingly secure organisations can be laid bare. Get the inside stories on organisations that have been hit recently by ransomware, get insights on how companies are mitigating data risk and learn practical tips on how to strengthen your security posture.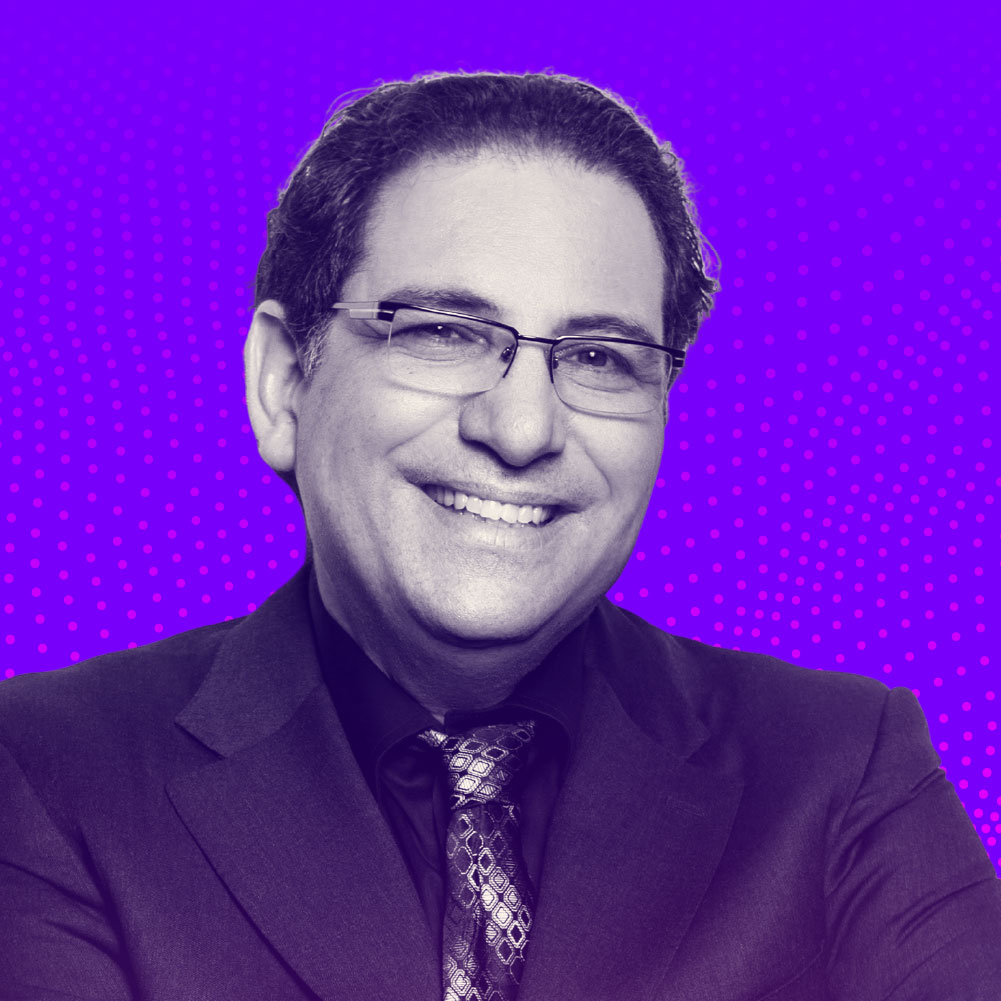 CYBER SECURITY CONSULTANT
KEVIN MITNICK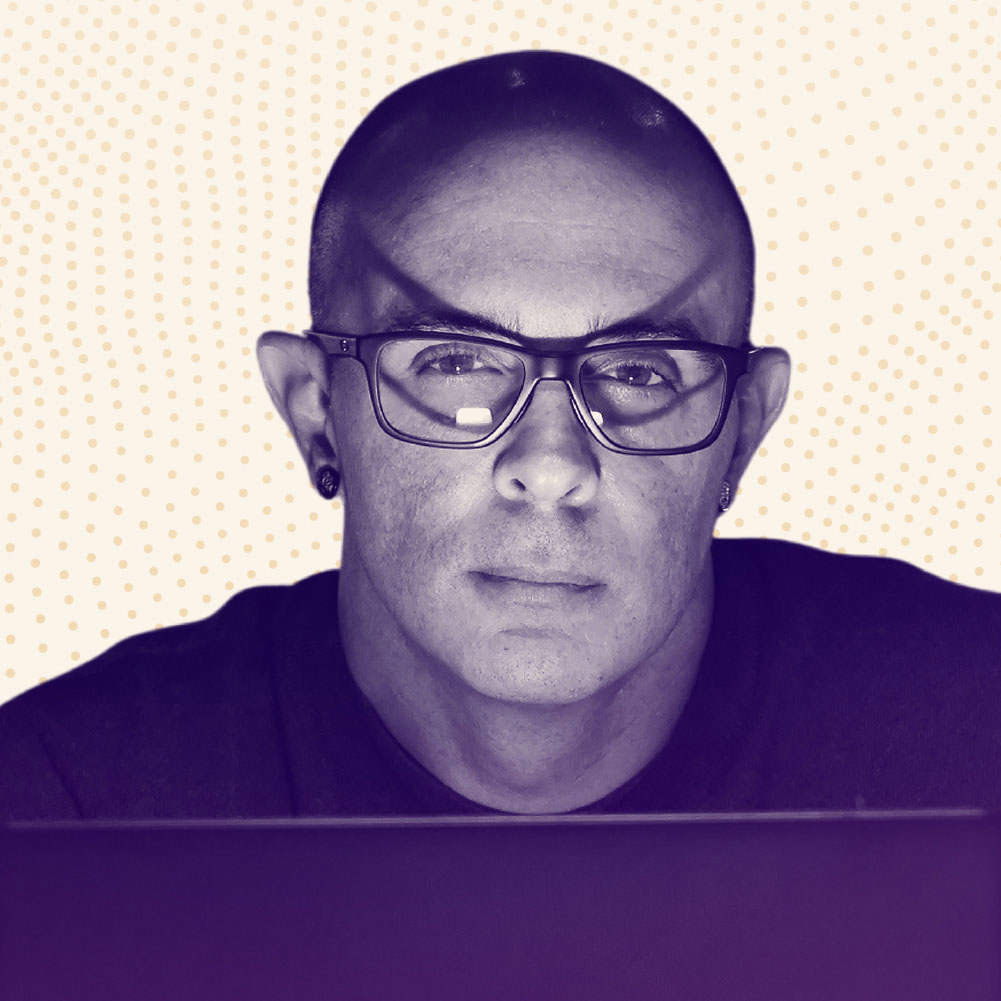 FORMER MEMBER OF ANONYMOUS
MIKE JONES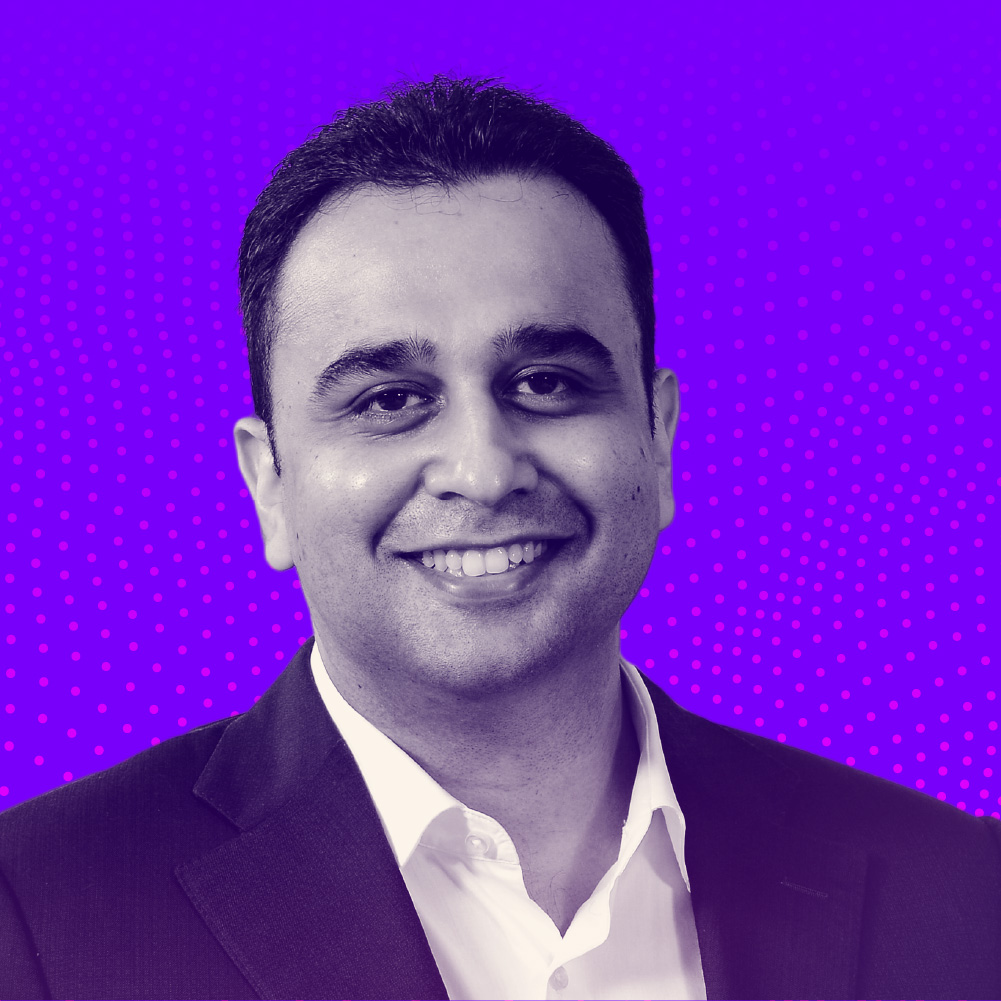 VICE-PRESIDENT, APAC, RUBRIK
KAMAL BRAR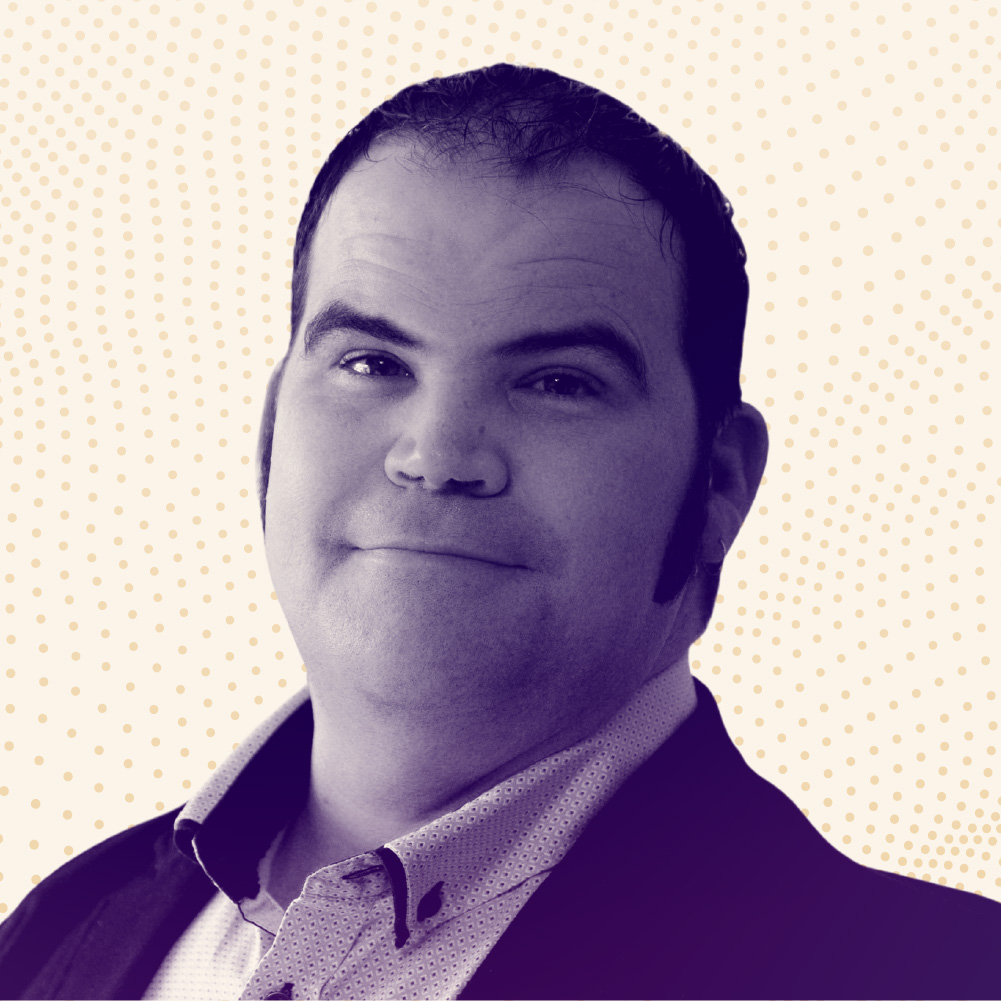 CIO, LANGS BUILDING SUPPLIES
MATTHEW DAY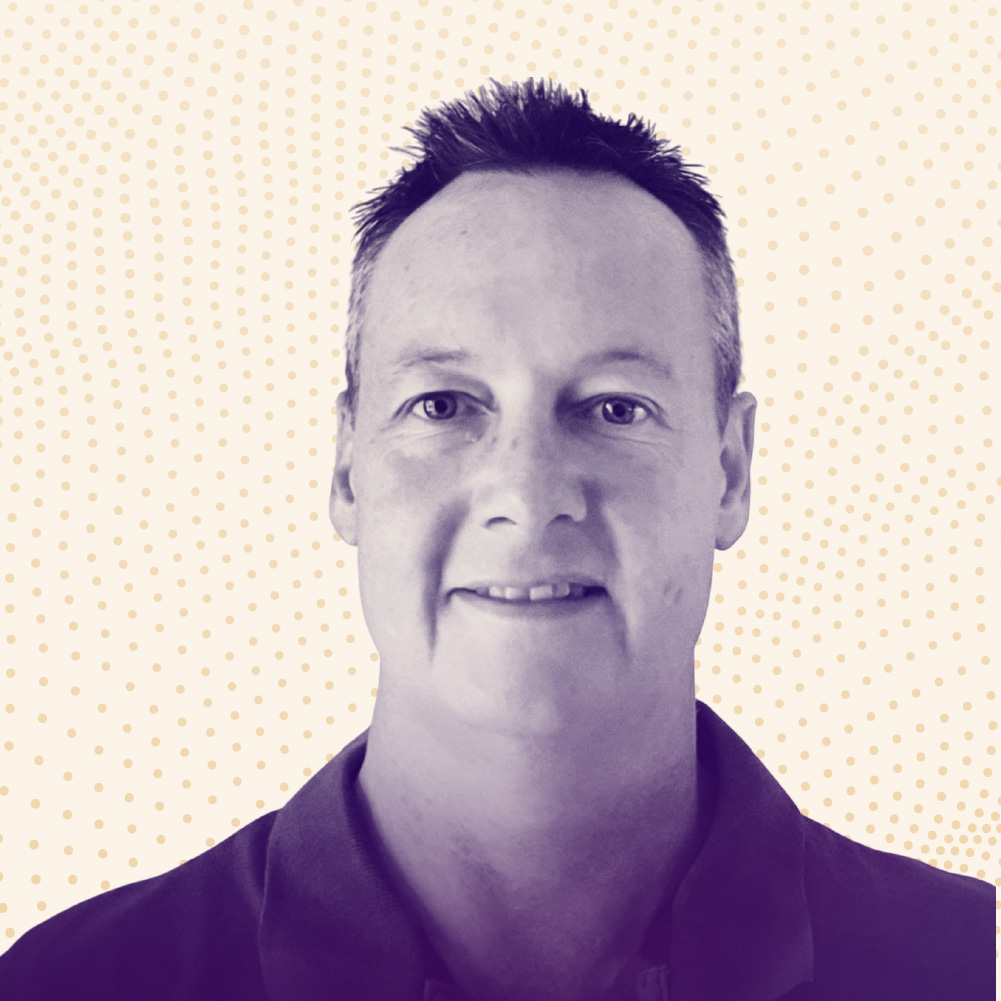 HEAD OF SOLUTIONS ENGINEERING, RUBRIK
DALE HEATH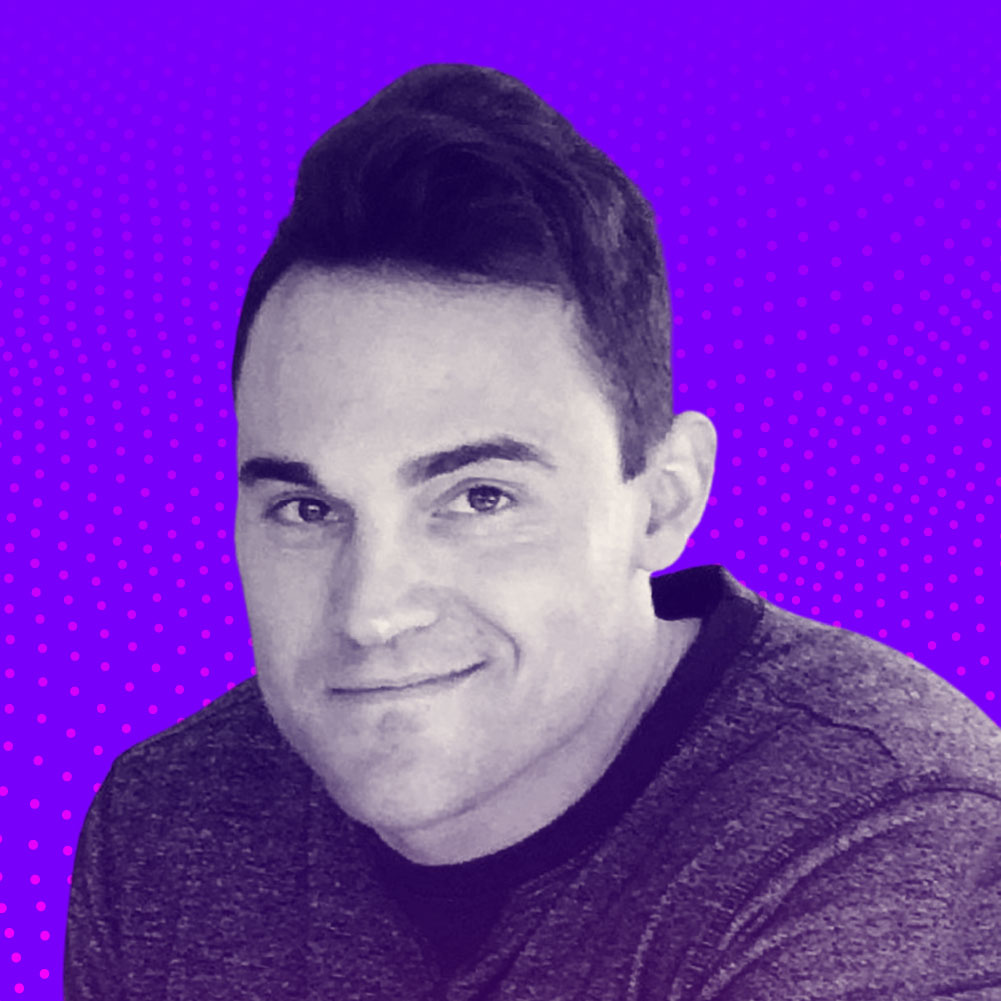 SYSTEMS ENGINEER SPECIALIST, PALO ALTO NETWORKS
KYLE VAN SCHALKWYK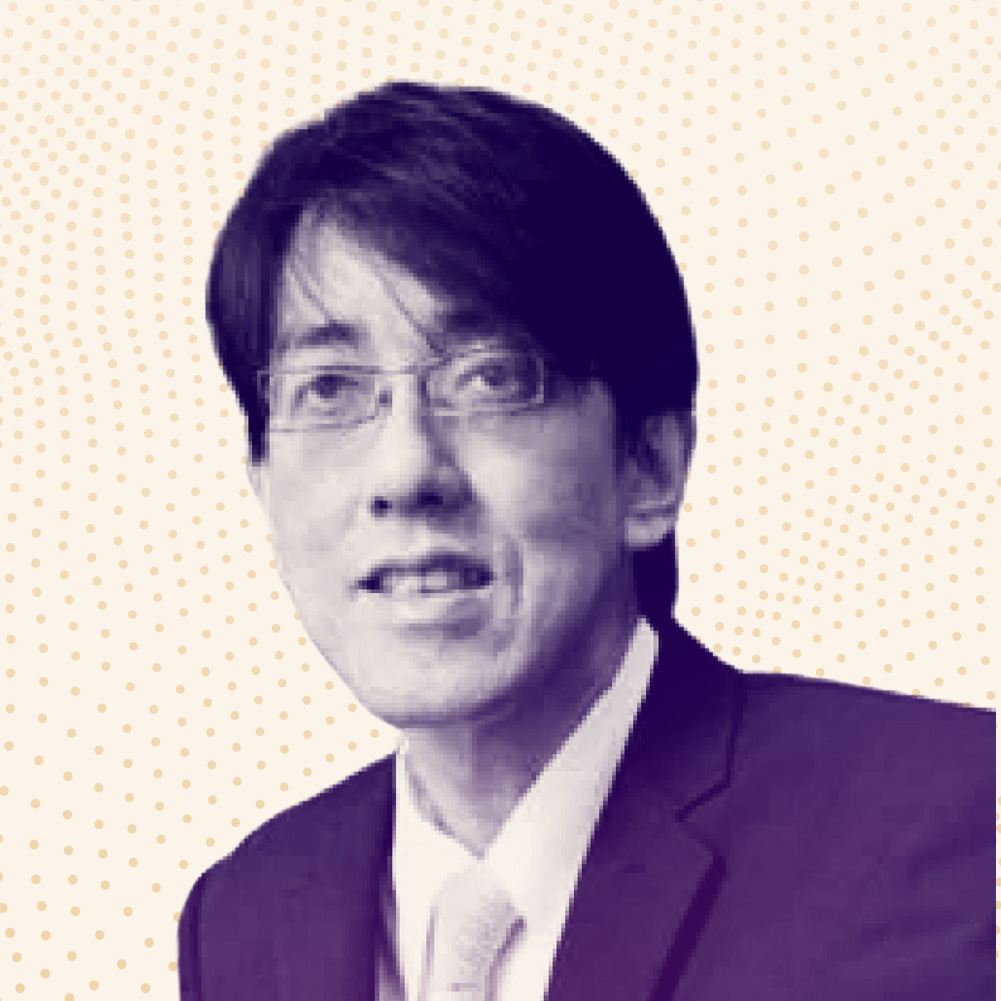 GOVERNANCE, REGULATORY & RISK LEADER, ASIA PACIFIC, DELOITTE
PHILIP CHONG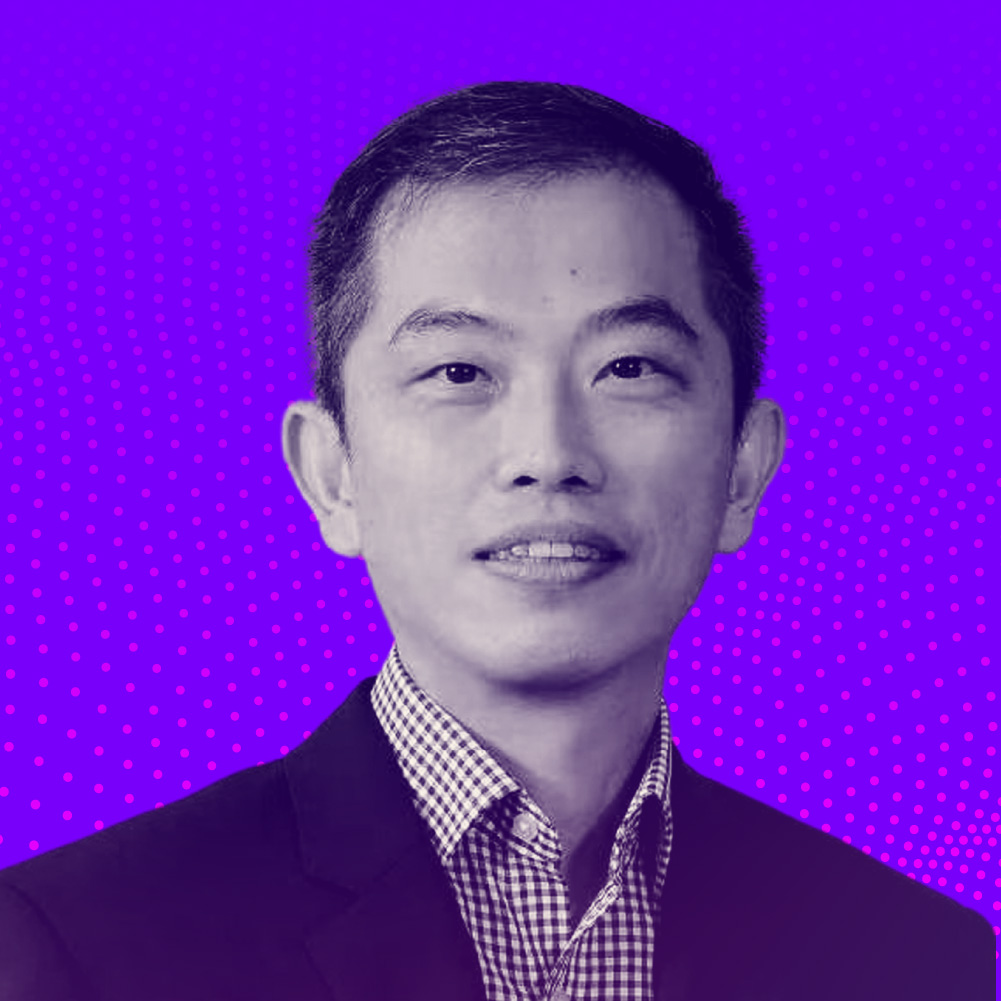 HEAD OF SOLUTIONS ENGINEERING, RUBRIK
SOH KIAT HIONG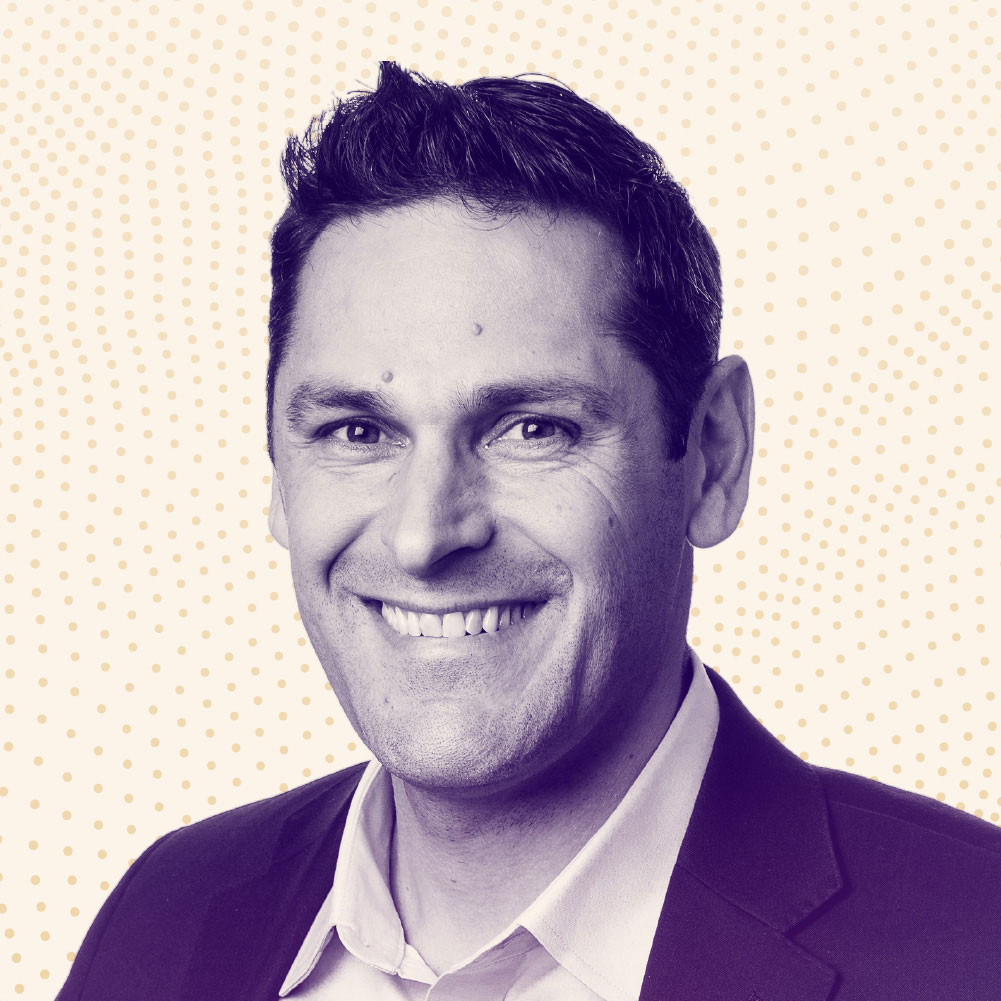 GM, SAAS APPS, RUBRIK
MIKE TORNINCASA

1 – 2PM AEST / 11AM – 12PM SGT | Inside the Mind of The World's Most Famous Hacker, Kevin Mitnick
Join Kevin Mitnick, FBI's Most Wanted Hacker, for this thrilling and demonstration-rich experience showcasing the latest hacking techniques. See first-hand why he maintains a 100% successful track record of being able to penetrate any security system using a combination of technical exploits and social engineering. You'll also learn tips and tricks from Kevin on security awareness and how to fight back against social engineering, spear phishing and ransomware attacks.
---
2 – 2:15PM AEST / 12 – 12:15PM SGT | Security at the Point of Data, Mike Tornincasa, Dale Heath, Soh Kiat Hiong
Enterprises must turn their attention inward and look for ways to achieve protection from the inside out–and that starts with their data. In this session you'll hear why threat impact analysis and sensitive data discovery are integral to the future of secure data management, how Rubrik can help you accelerate ransomware recovery and mitigate sensitive data exposure, and how integrations with Palo Alto Networks, ServiceNow or Splunk can take your automated workflows and ransomware response playbooks to the next level.
---
2:15 – 2:25PM AEST / 12:15 – 12.25PM SGT | Fireside Chat with Langs Building Supplies CIO, Matthew Day, and Kamal Brar
Join Matthew Day, CIO at Langs Building Supplies, to hear their approach to data security and compliance. Learn how they overcame a recent ransomware attack, had their files restored in 25 minutes, the threat normalised in one hour and had ZERO data loss!
---
2:25 – 2:55PM AEST / 12:25 – 12.55PM SGT | We've been HACKED!! CIO & IT Team of Langs Building Supplies & Dale Heath
Join Lang's Building Supplies' CIO and IT Team as they showcase a really bad day. One minute, Matthew, the CIO, is having a beer in the pub, looking forward to his holiday up the coast. Next minute, himself and his IT team are living a nightmare as they watch the company data on their screens being compromised, as Ransomware HITS. They will show a step by step outline of what happened to their system, and then, their tactics, strategies and defences to overcome the cybercrime. This story is based on true events.
---
2:55 – 3:10PM AEST / 12:55 – 1:10PM SGT | Rubrik + Palo Alto Networks: Accelerate Security Response and Ransomware Recovery, Kyle van Schalkwyk
Join Palo Alto Networks and Rubrik to learn how to automatically enrich threat investigations, accelerate ransomware recovery, and automate sensitive data classification. Learn how you can achieve an end-to-end security workflow across your IT environment.
---
3:10 – 3:25 PM AEST / 1:10 – 1:25PM SGT | A Fireside Chat with Cyber Risk Industry Specialist Philip Chong, Deloitte & Kamal Brar on the Security Landscape across APJ
Join Deloitte, the experts in cyber risk, as they discuss the current security landscape, the rise of Ransomware and how no organisation is safe. Learn from them regarding security measures in place for when you are attacked and of course, their remediation strategy.
---
3:25 – 3:50PM AEST / 1:25 – 1:50PM SGT | Anonymous: Behind the Mask, Mike Jones
Join Mike Jones, former member of Anonymous, to know more about his life as one of the original members of the hacktivist group. Learn about the philosophy behind Anonymous; how you become a member, his experiences of living and working on the dark web and how he has decided to turn his back on the shady side of town.
---