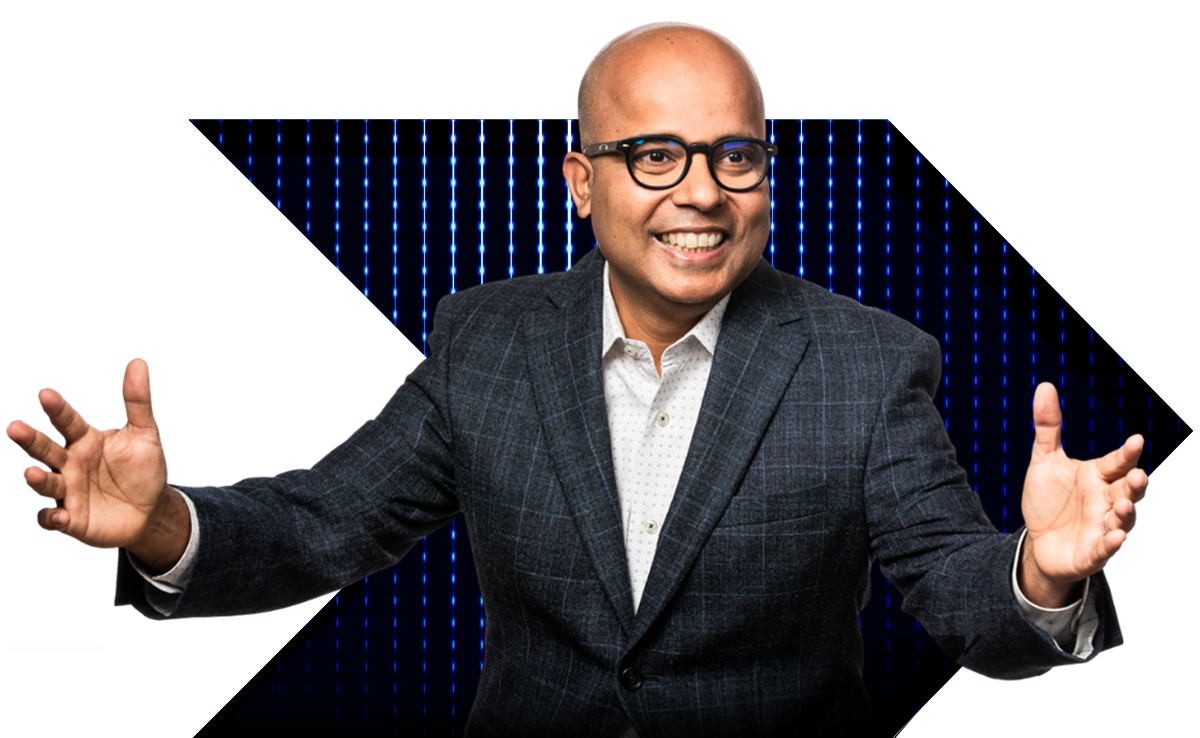 Take A Step Forward Into Data Security
Whether you're a seasoned IT infrastructure professional or data security expert, FORWARD will equip you with the technical knowledge and insight to secure your organization's most valuable asset: your data. Hear as security and IT industry experts share their strategies and best practices to keep business data secure and readily available during cyber attacks and operational failures.
Subscribe to be the first to get updates on all things FORWARD!
Rubrik Forward 2022 Keynote