Ebook
Backup & Recovery Best Practices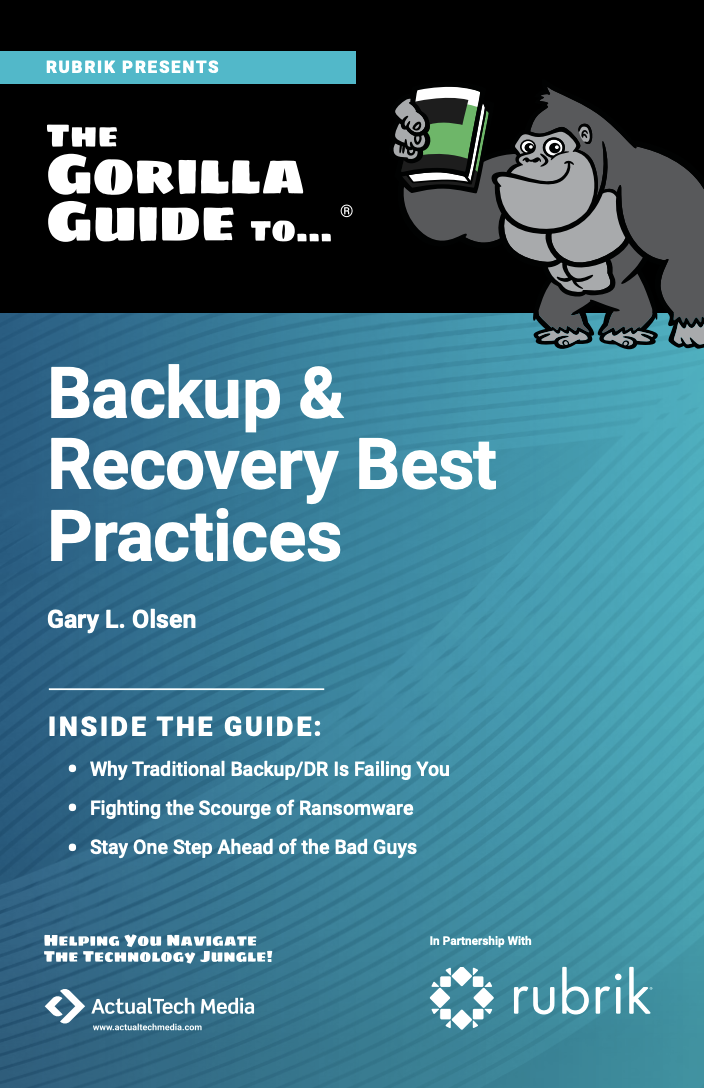 Backup strategy and infrastructure is a huge challenge for IT managers in today's world of hybrid cloud environments. Legacy systems can be complex and underperform when it comes to meeting backup windows and recovery objectives. But migrating away from them is often a challenge. 
However, failing to evolve can hold businesses back from truly transforming in the digital age. Which is a reality you can't afford. Your organization needs to be prepared for the explosion of new non-traditional apps, the expanding remote workforce, as well as emerging ransomware threats.
Download this ebook to get a jumpstart on the year and get adapted to the modern IT environment.