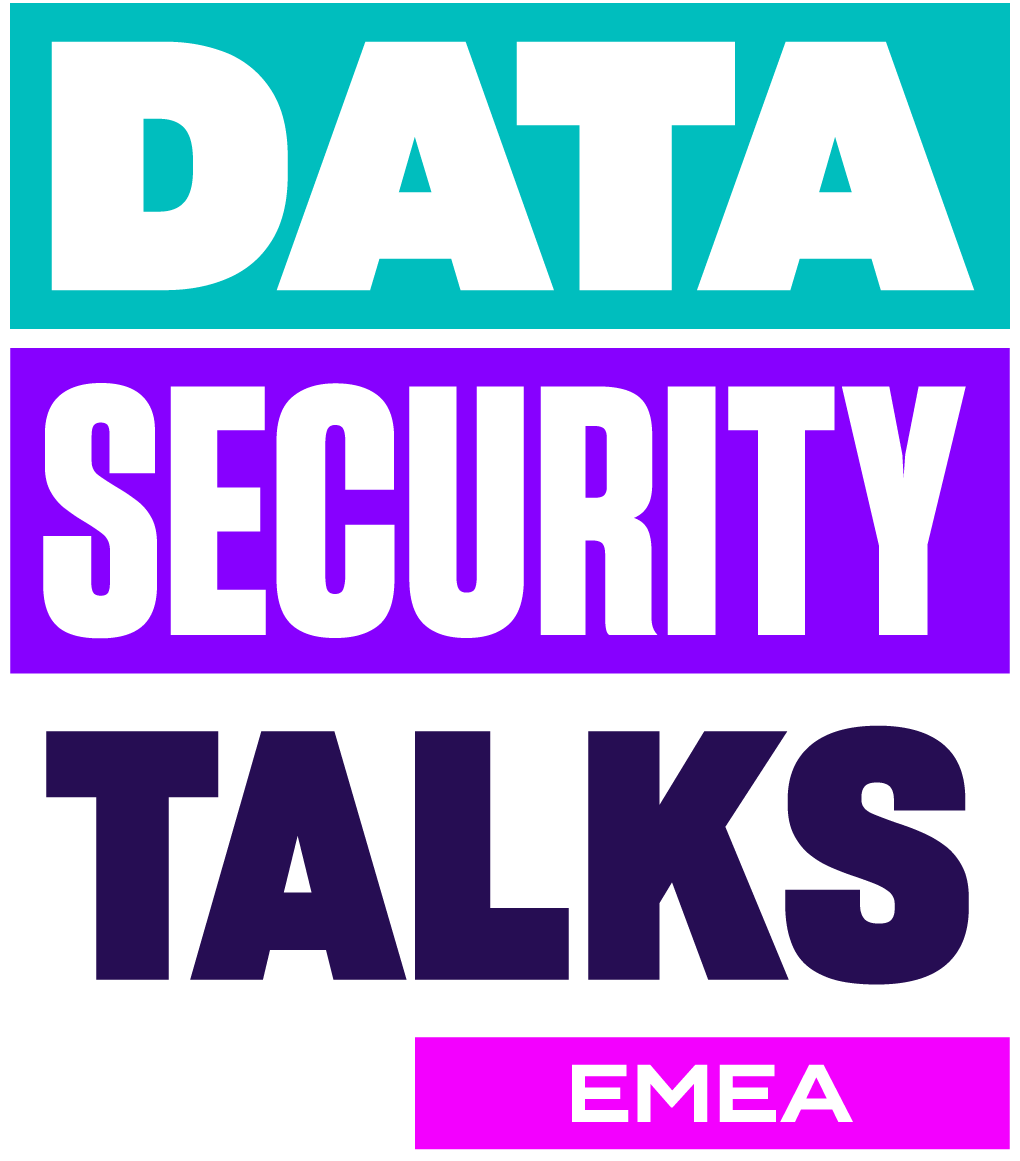 watch on demand now
Defending Europe's Data from Cyber Threats
Join us for a morning of virtual talks with the most elite security experts such as McMafia writer, Misha Glenny, former British spy (MI6), Microsoft and more. Learn strategies, guidelines and different approaches nation-states, public and private companies are taking to cybersecurity.
FIll out the form to watch DST On-Demand!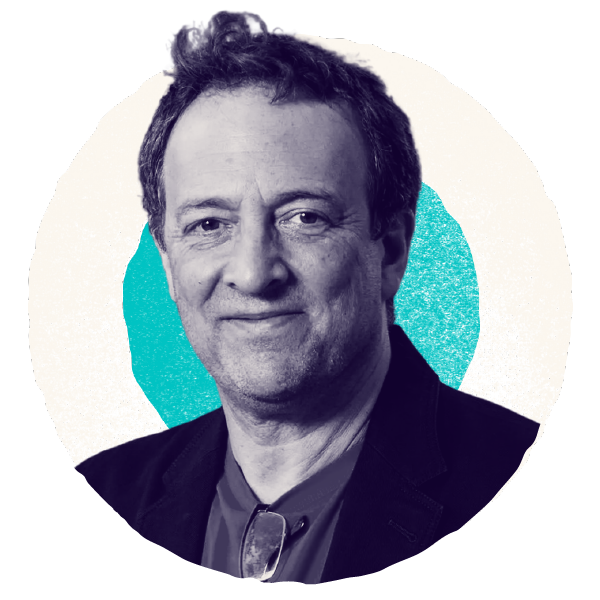 Misha Glenny
Award-winning journalist, former correspondent for the Guardian and the BBC, McMafia writer and producer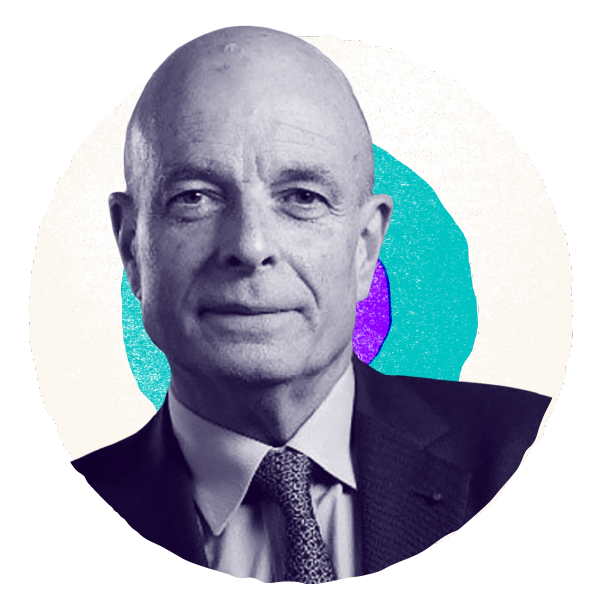 Sir John Scarlett
Former Chief of the British Secret Intelligence Service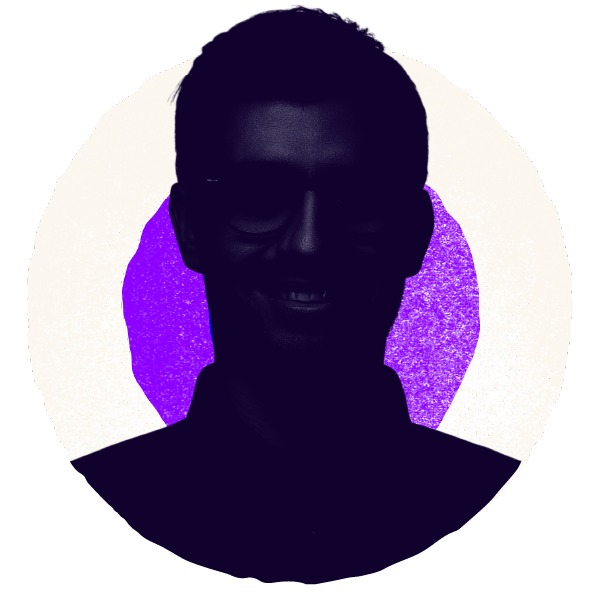 Steve Pitcher
IT Infrastructure Architect, Close Brothers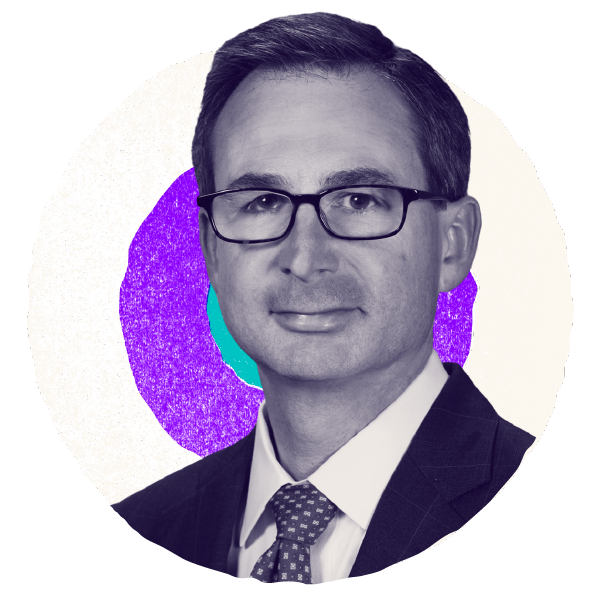 Michael Mestrovich
Rubrik CISO, Former CISO, US Central Intelligence Agency (CIA)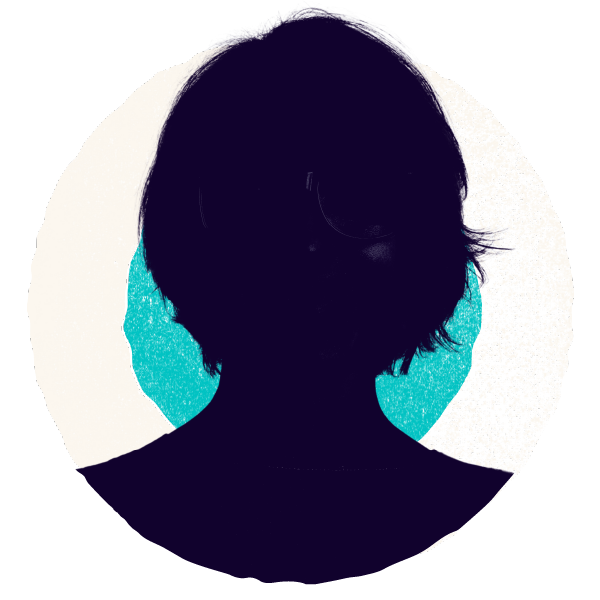 Cathryn Miller
Regional Director, Rubrik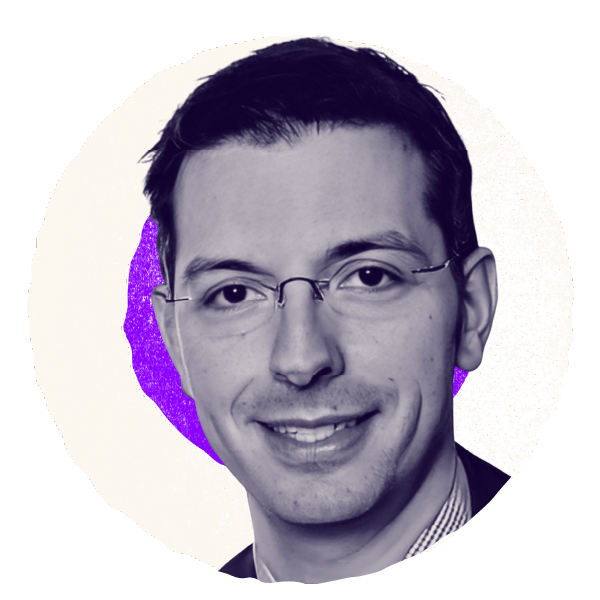 Christopher Feussner
Security Cloud Solution Architect, Microsoft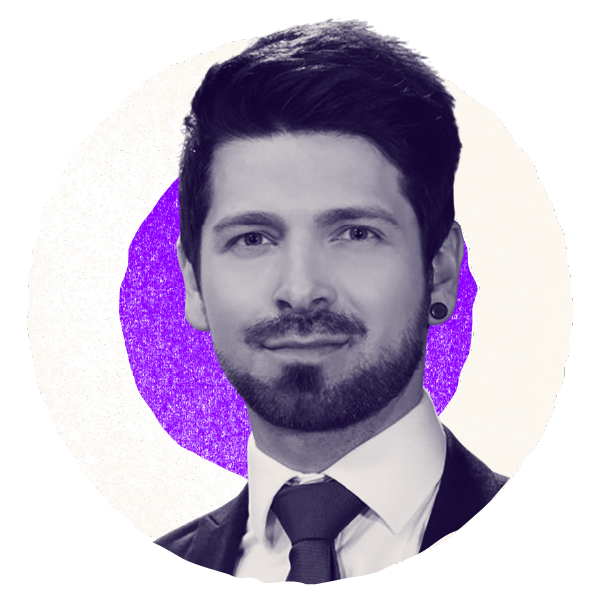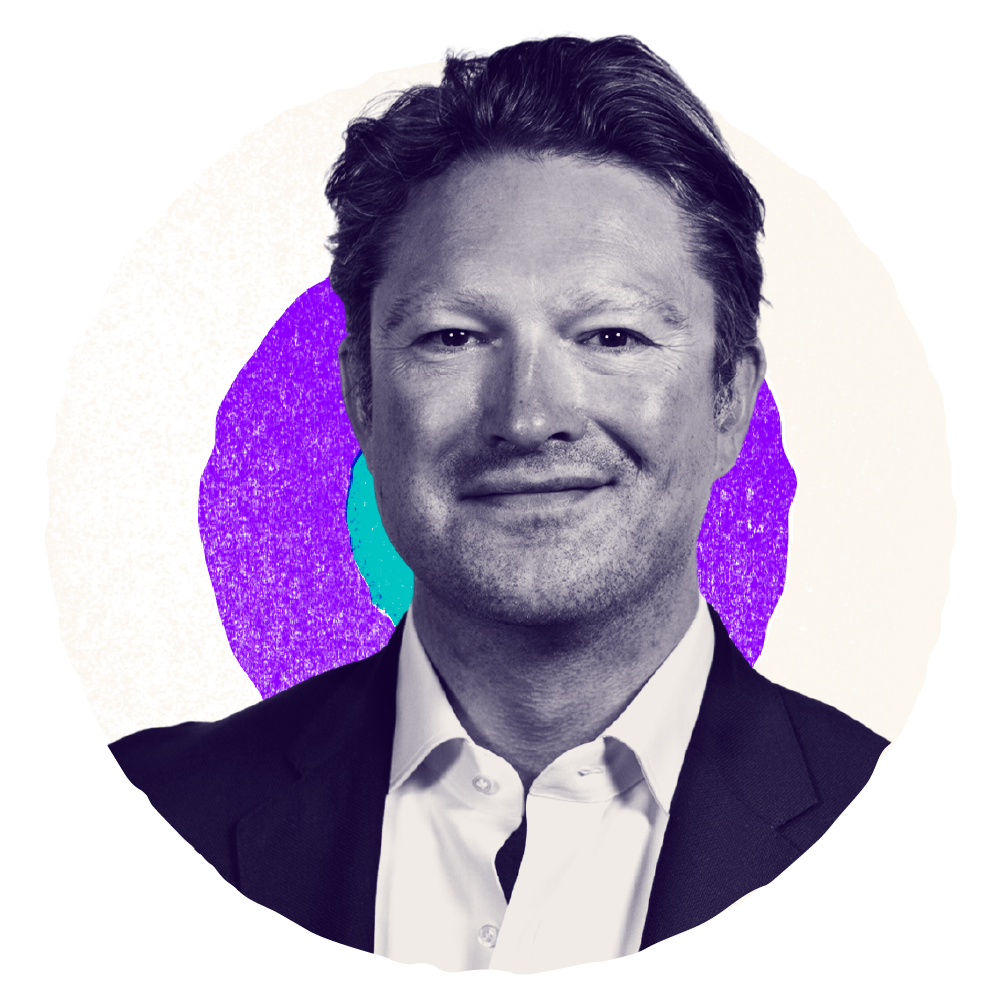 James Hughes
Vice President, Sales Engineering, EMEA, Rubrik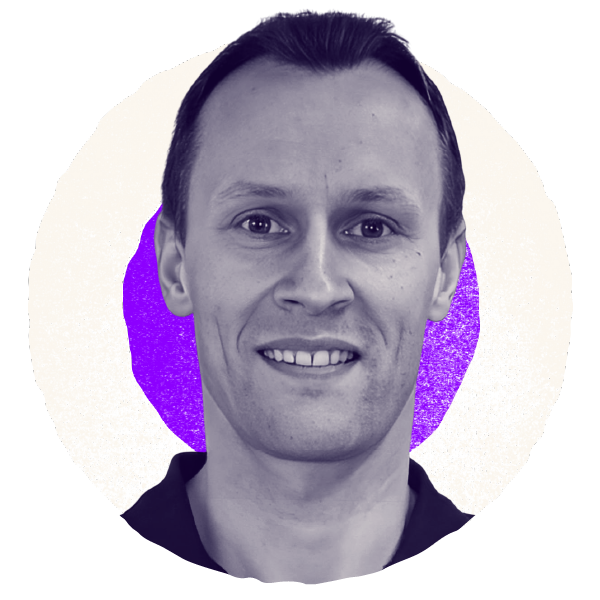 Pierre-François Guglielmi
Recap on last year's edition
In 2021, the hackers themselves, such as FBI Most Wanted Kevin Mitnick and Anonymous' Mike Jones, joined us to unveiled their latest strategies, tools and techniques, proving how easy it is to hack any system, anywhere. Companies such as The Francis Crick Institute and Schroders shared how are they mitigating data risk strengthen their security posture.