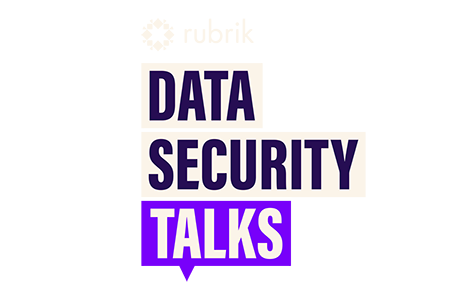 Data is your most valuable asset–but it's also your most vulnerable. Despite putting thorough and rigorous defensive security measures in place, ransomware is still getting in and corrupting data, forcing organisations to pay massive ransom fees. The reality is that thicker walls are no longer enough.
Join hackers, Palo Alto Networks, Microsoft and more security leaders for a morning of virtual talks to learn about new cyber/ransomware threats, hacking tools, techniques and how even seemingly secure organisations can be laid bare. Get insights on how companies like The Francis Crick Institute and Schroders are mitigating data risk and learn practical tips on how to strengthen your security posture.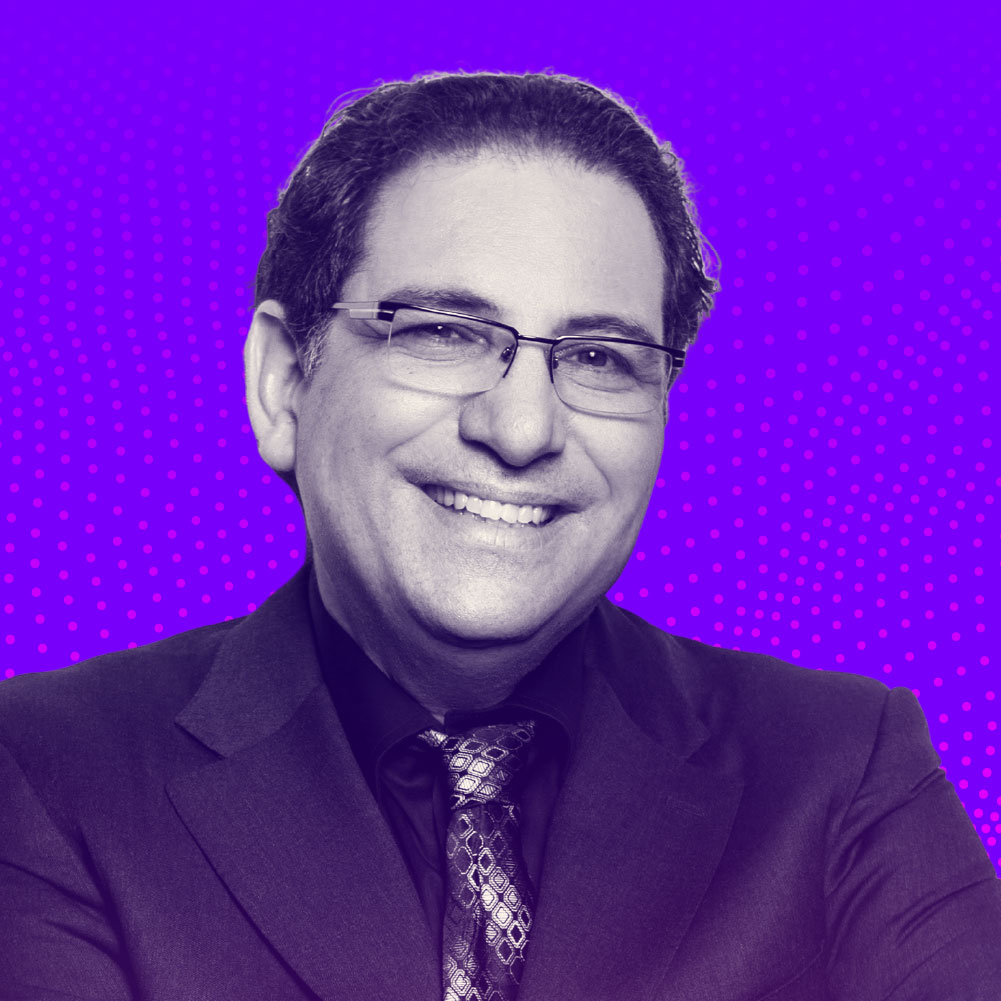 CYBER SECURITY CONSULTANT
KEVIN MITNICK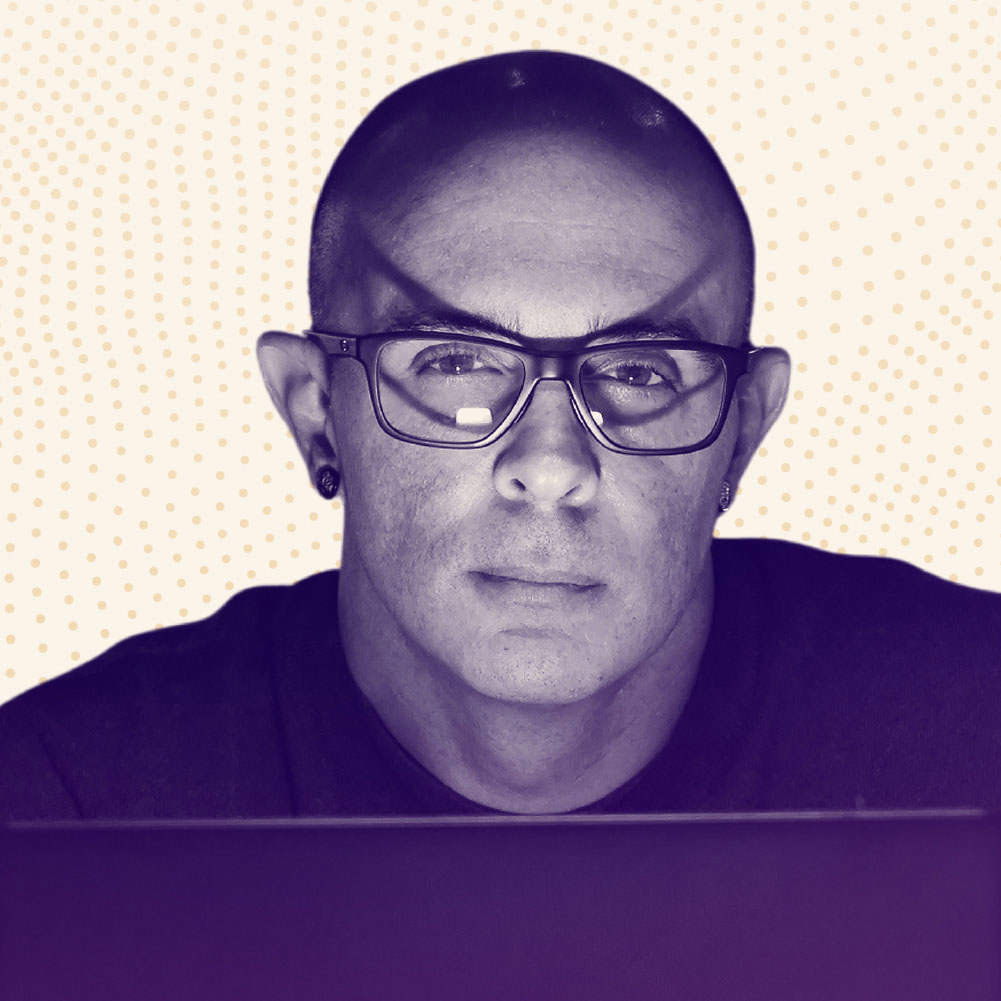 FORMER MEMBER OF ANONYMOUS
MIKE JONES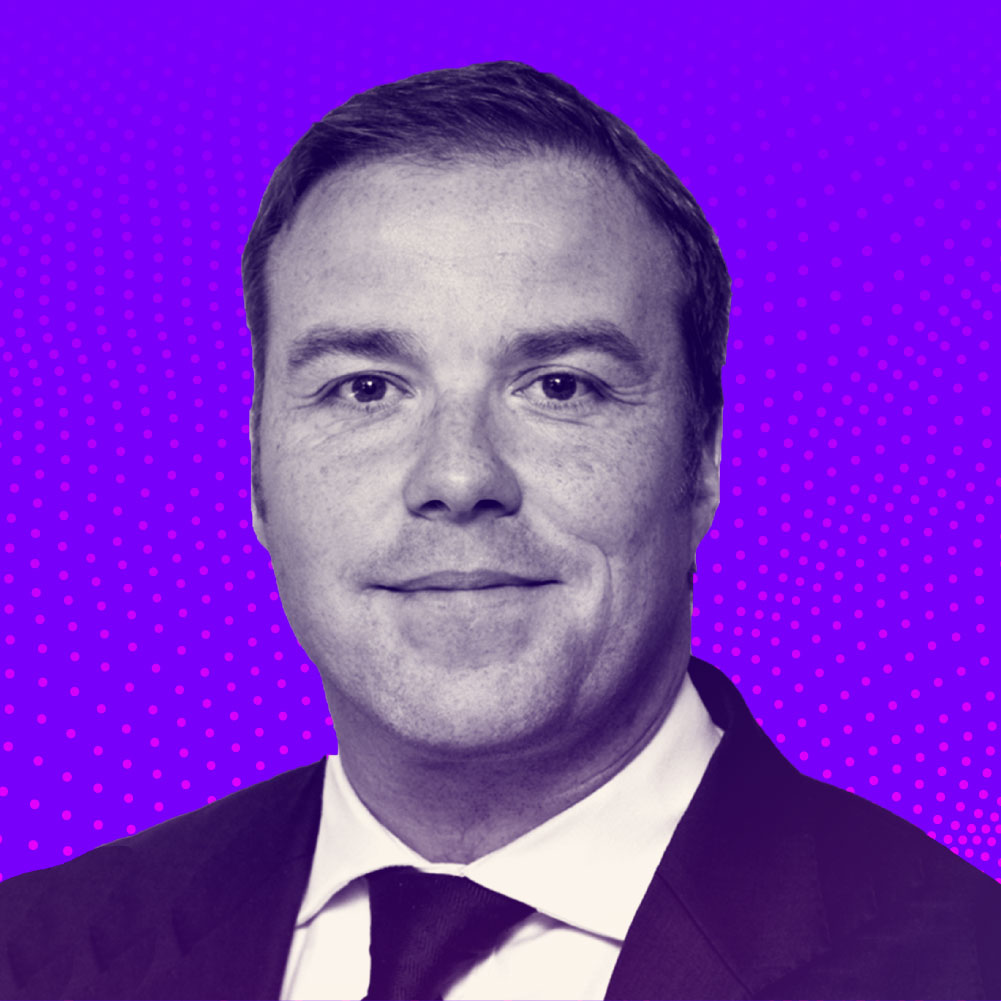 VICE-PRESIDENT, EMEA, RUBRIK
MARTIN BROWN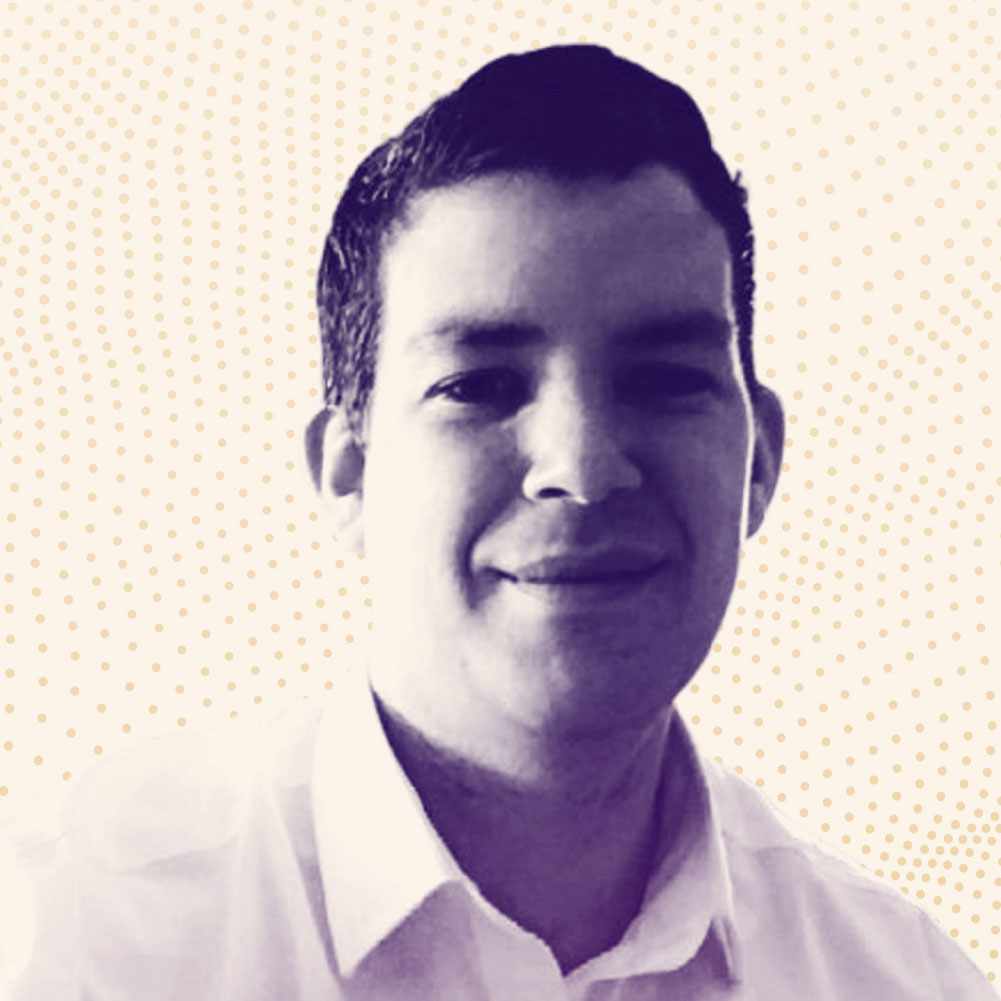 HEAD OF DATA ENABLEMENT ENGINEERING, SCHRODERS
MIKE RENWICK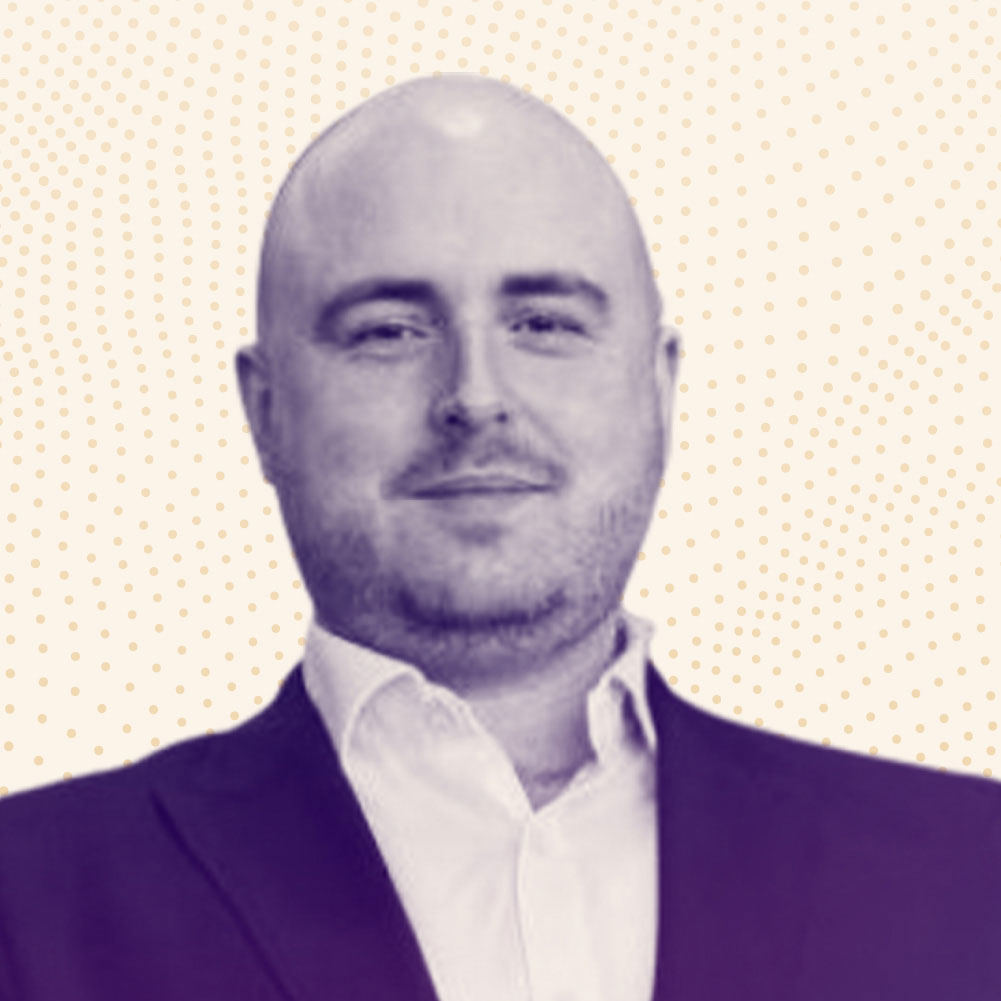 CIO, THE FRANCIS CRICK INSTITUTE
JAMES FLEMING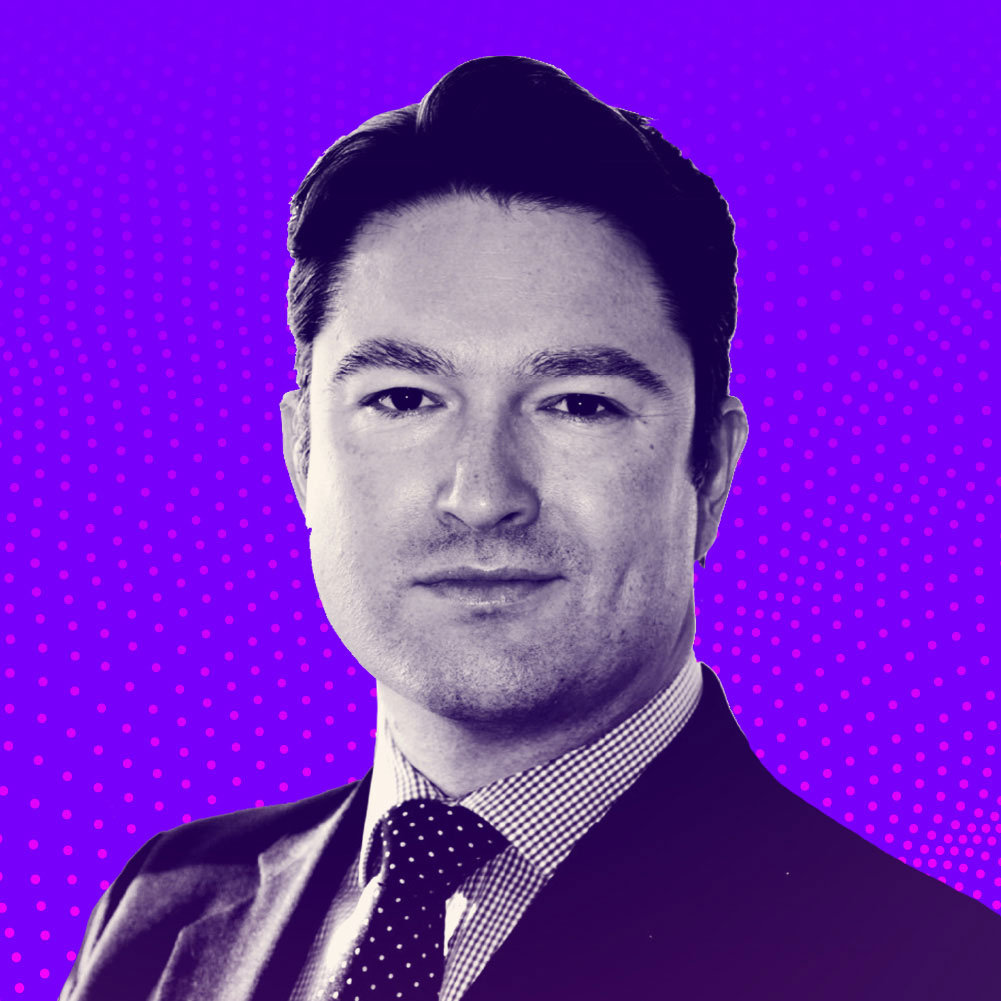 VP EMEA, SALES ENGINEERING, RUBRIK
JAMES HUGHES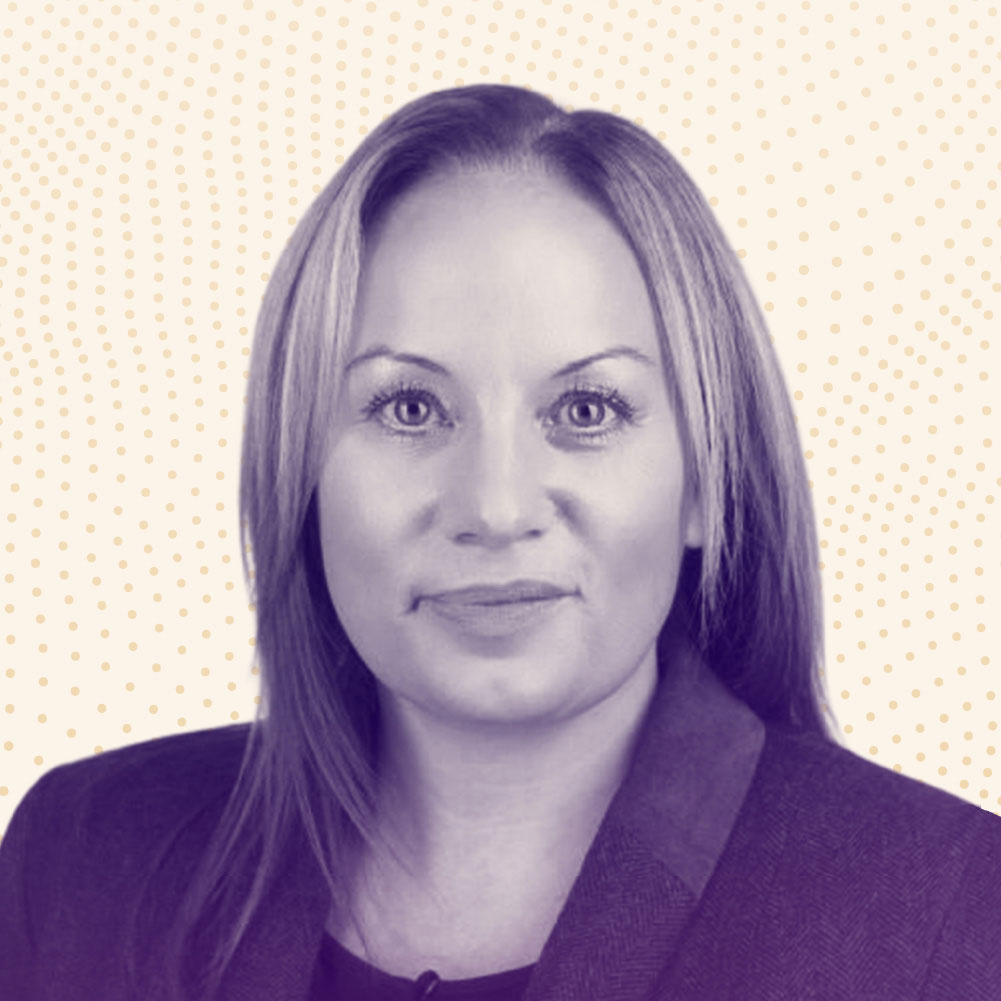 CHIEF SECURITY ADVISOR, MICROSOFT
SARAH ARMSTRONG-SMITH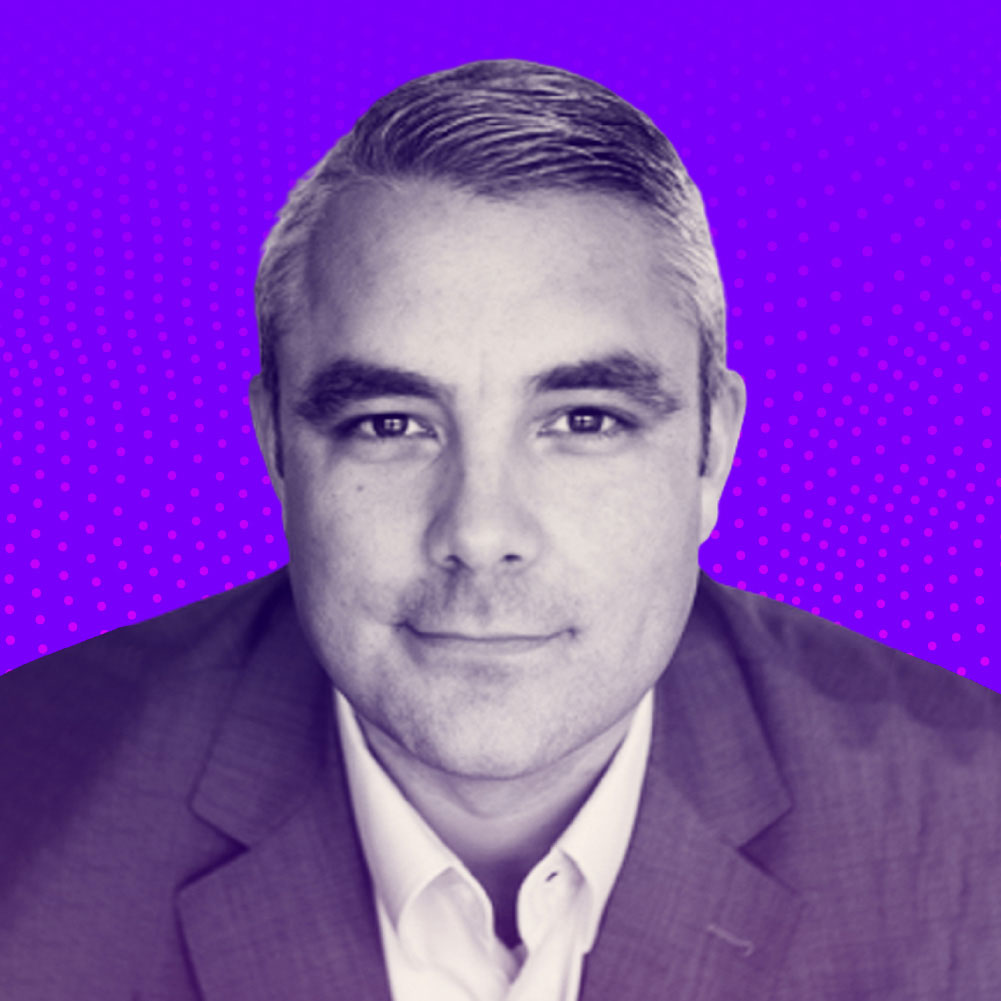 VP, TECH GTM, RUBRIK
JERRY RIJNBEEK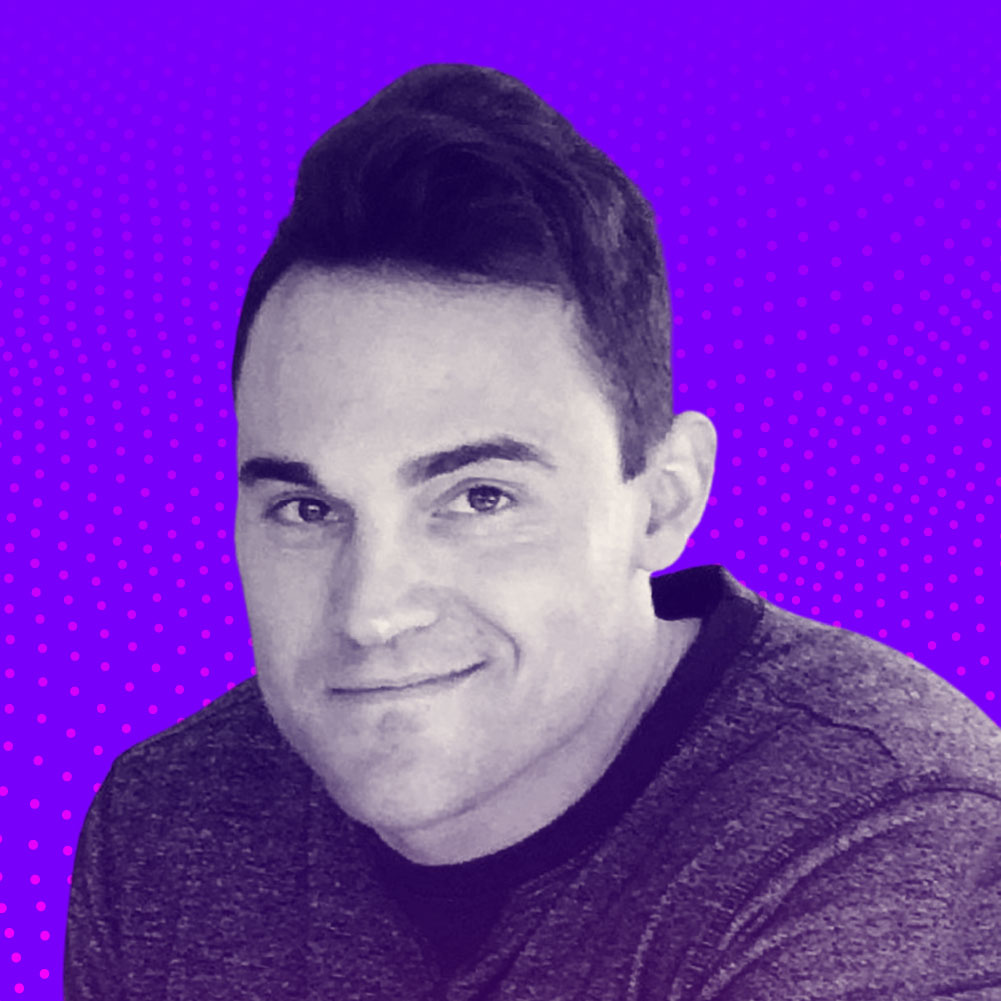 SYSTEMS ENGINEER SPECIALIST, PALO ALTO NETWORKS
KYLE VAN SCHALKWYK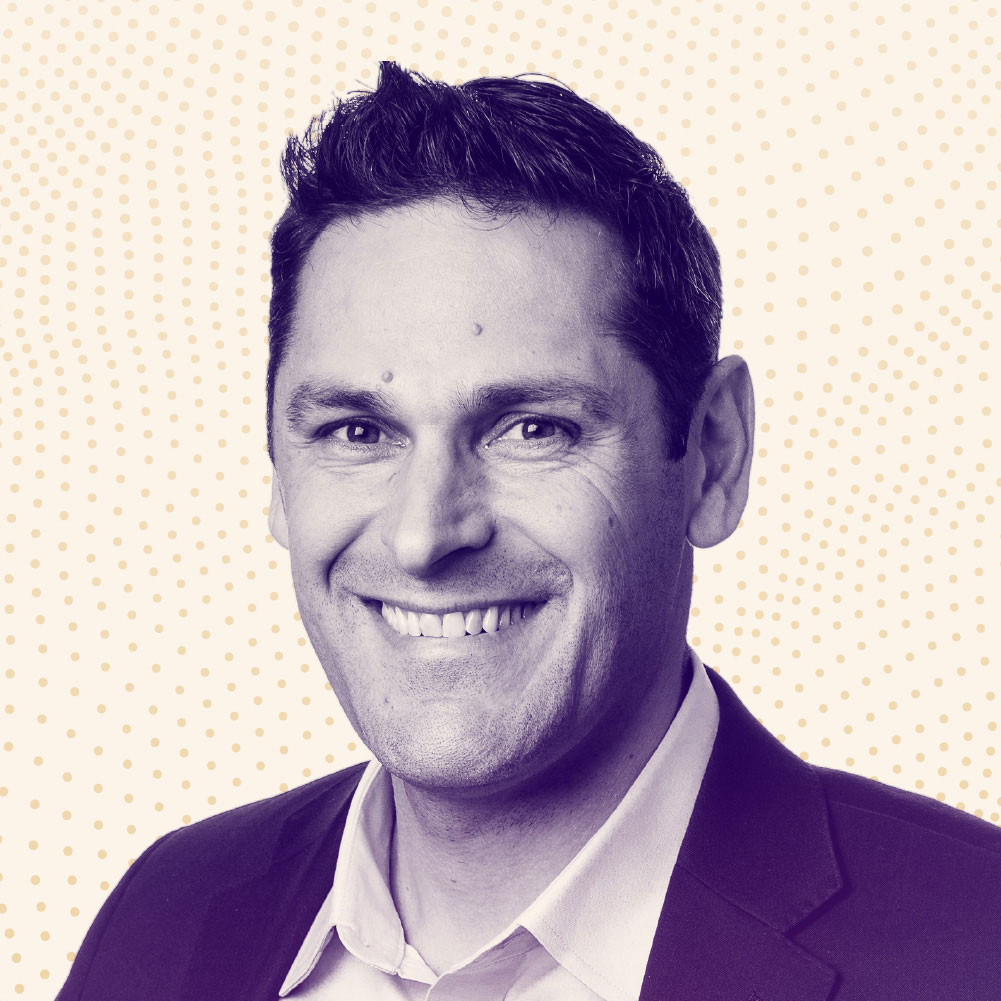 GM, SAAS APPS, RUBRIK
MIKE TORNINCASA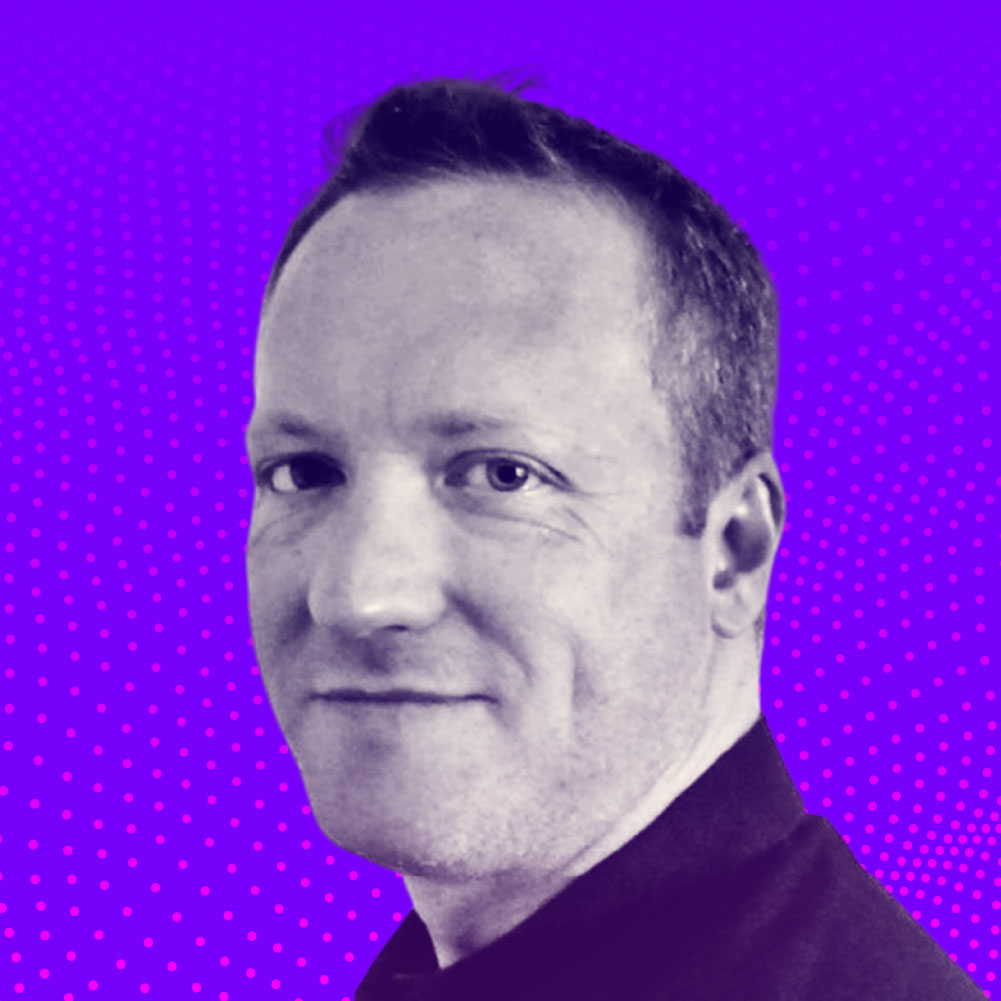 SALES ENGINEER, RUBRIK
CHRIS BECKETT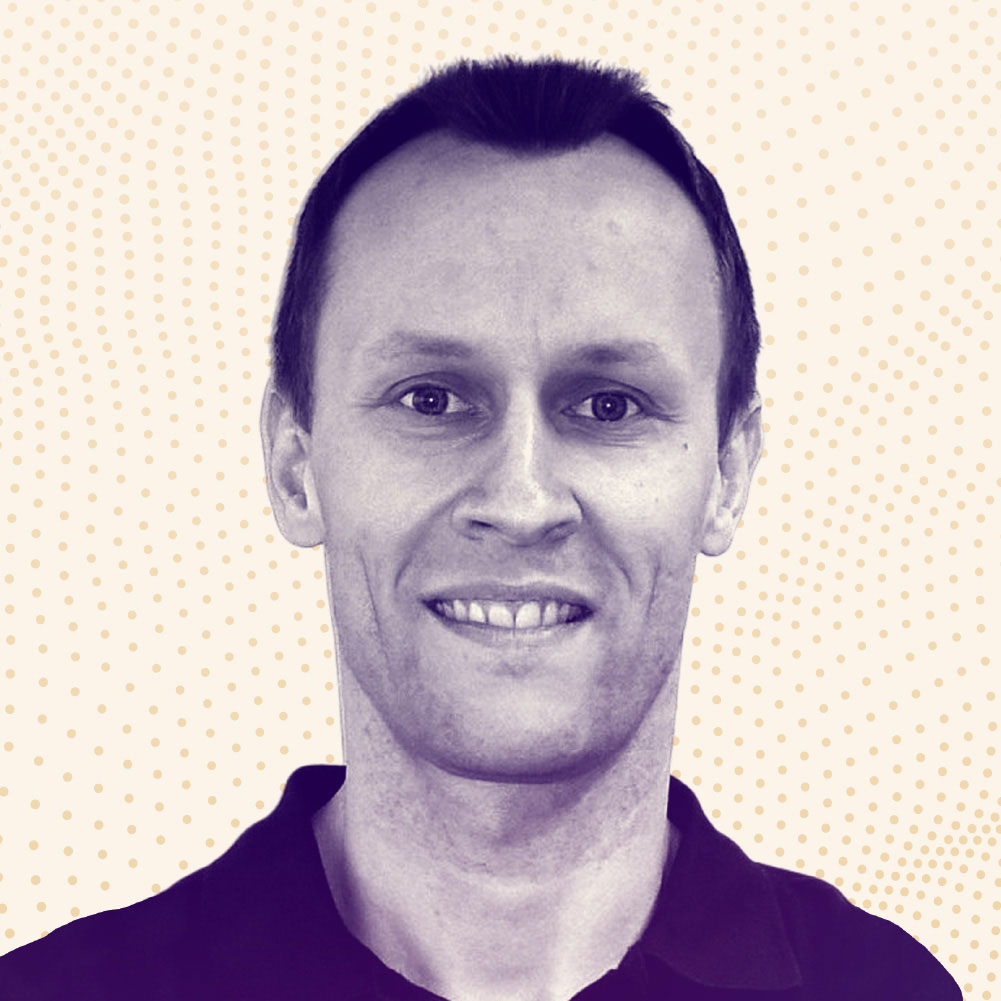 FIELD CTO, RUBRIK
PF GUGLIELMI

10:00-11:00 | Inside the Mind of The World's Most Famous Hacker, Kevin Mitnick
Join Kevin Mitnick, FBI's Most Wanted Hacker, for this thrilling and demonstration-rich experience showcasing the latest hacking techniques. See first-hand why he maintains a 100% successful track record of being able to penetrate any security system using a combination of technical exploits and social engineering. You'll also learn tips and tricks from Kevin on security awareness and how to fight back against social engineering, spear phishing and ransomware attacks.
---
11:00 - 11:15 | Security at the Point of Data, Mike Tornincasa, Pierre-Francois Guglielmi, Chris Beckett
Enterprises must turn their attention inward and look for ways to achieve protection from the inside out–and that starts with their data. In this session you'll hear why threat impact analysis and sensitive data discovery are integral to the future of secure data management, how Rubrik can help you accelerate ransomware recovery and mitigate sensitive data exposure, and how integrations with Palo Alto Networks, ServiceNow or Splunk can take your automated workflows and ransomware response playbooks to the next level.
---
11:15 - 11:25 | Fireside Chat with The Francis Crick Institute's CIO, James Fleming, and Martin Brown
Join James Fleming, CIO at The Francis Crick Institute, to hear their approach to data security. Learn how they identified over 50,000 files with at-risk data and minimised exposure risk with identification of unauthorized repositories of financial data.
---
11:25 - 11:40 | An Assume-Breach Mindset, Sarah Armstrong-Smith and Jerry Rijnbeek
Join Microsoft's Chief Security Advisor to learn more about the type of cyber threats, changes in tactics and techniques and the evolution of the cybercrime. Get insights on how you can adapt your strategy and defences beyond infrastructure.
---
11:40 - 11:55 | Rubrik + Palo Alto Networks: Accelerate Security Response and Ransomware Recovery, Kyle van Schalkwyk
Join Palo Alto Networks and Rubrik to learn how to automatically enrich threat investigations, accelerate ransomware recovery, and automate sensitive data classification. Learn how you can achieve an end-to-end security workflow across your IT environment.
---
11:55 - 12:05 | A Fireside Chat with Schroders' Head of Data Enablement Engineering, Mike Renwick, and James Hughes.
Join Mike and James as they discuss why data is the most valuable asset of your organisation and learn from Schroders the importance of data quality and availability to inform business decisions.
---
12:05 - 12:30 | Anonymous: Behind the Mask, Mike Jones
Join Mike Jones, former member of Anonymous, to know more about his life as one of the original members of the hacktivist group. Learn about the philosophy behind Anonymous; how you become a member, his experiences of living and working on the dark web and how he has decided to turn his back on the shady side of town.
---
Join Us Live and Claim Your T-shirt
If your company is hit by a ransomware attack...
There only has to be one featured headline: "No ransom was paid - no data was lost" with Rubrik's immutable technology and real-time backup. Rubrik Ransomware Remediation: It's like nothing happened.
This promotion is intended only for prospects/customers of Rubrik. Rubrik reserves the right to modify, suspend, or terminate this offer at any time for any reason without notice. Your participation in this event is at your own risk and Rubrik shall not be liable for any harm or loss associated with your use of the item. Promotion valid only in the following countries: United Kingdom, Ireland, Sweden, Norway, Finland, Netherlands, Belgium, Luxembourg, France, Germany, Austria, Switzerland, Italy.