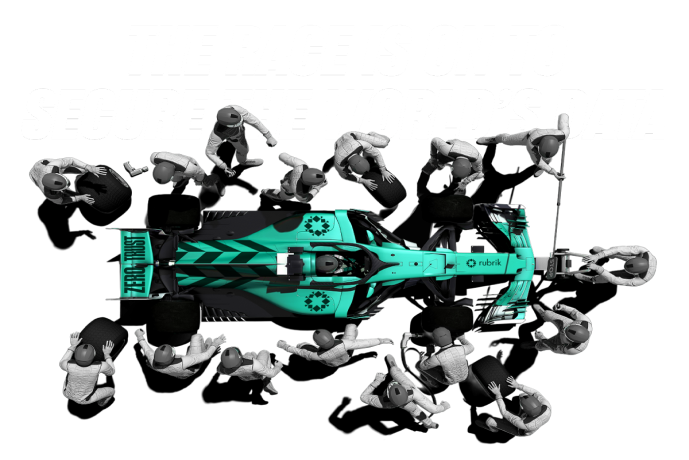 The next frontier in cybersecurity calls for collaboration between IT and security teams. Learn how Rubrik is changing the game with Rubrik Security Cloud for a chance to win 2x tickets to a 2023 F1 Gran​​d Prix*.
*Terms & Conditions apply
PIT STOP #1
Take Data Security to Pole Position
Rubrik is on a mission to secure the world's data and we are committed to giving customers the power to prevail in the event of a cyber attack. To truly realise our mission, we created the Rubrik Security Cloud which delivers three unique capabilities:

Data Resilience: secure data from insider threats or ransomware with air-gapped, immutable, access-controlled backups.

Data Observability: continuously monitor data for ransomware, manage sensitive data exposure, and find indicators of compromise.

Data Remediation: surgically and rapidly recover apps, files or objects while avoiding malware reinfection.
Ready to learn more about Rubrik Security Cloud? Sign up below to access our interactive eBook, watch a 10-min demo or hear our experts explain Rubrik's data security journey. Plus, you'll be entered for a chance to win 2x tickets to a 2023 F1 Grand Prix*.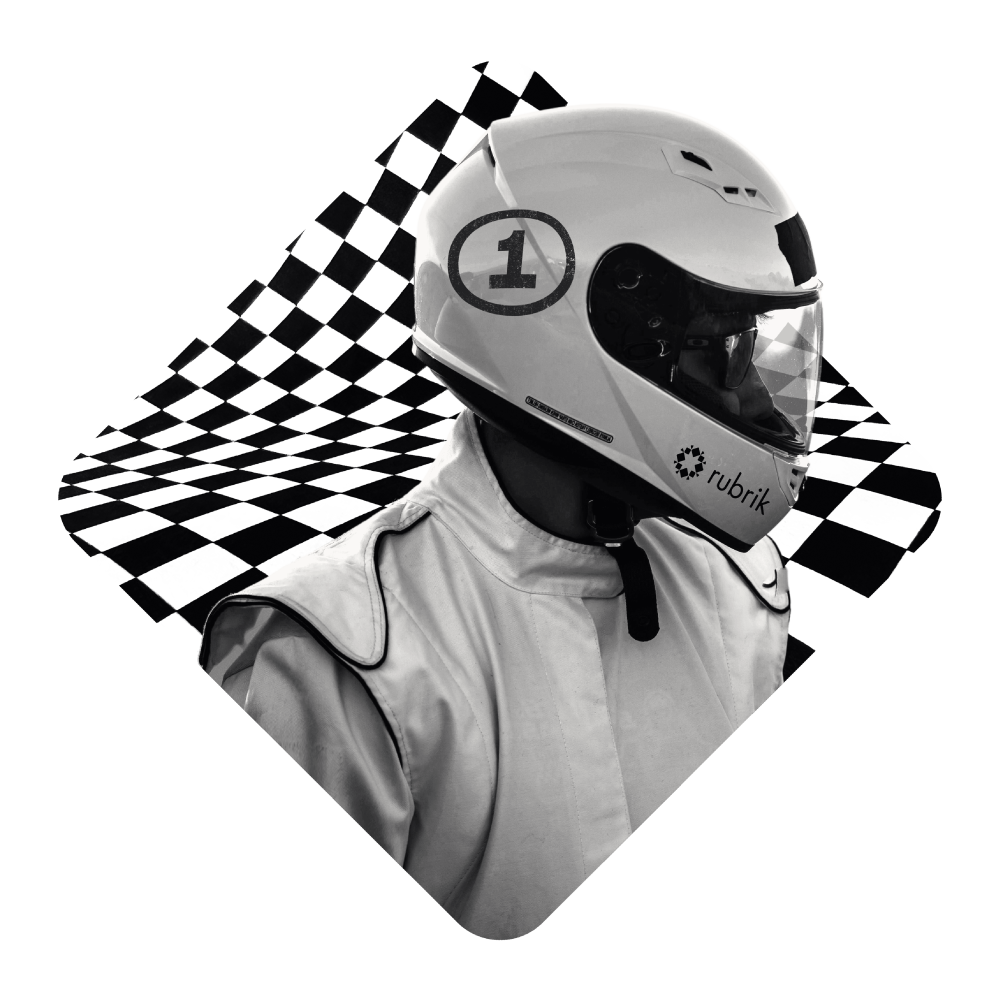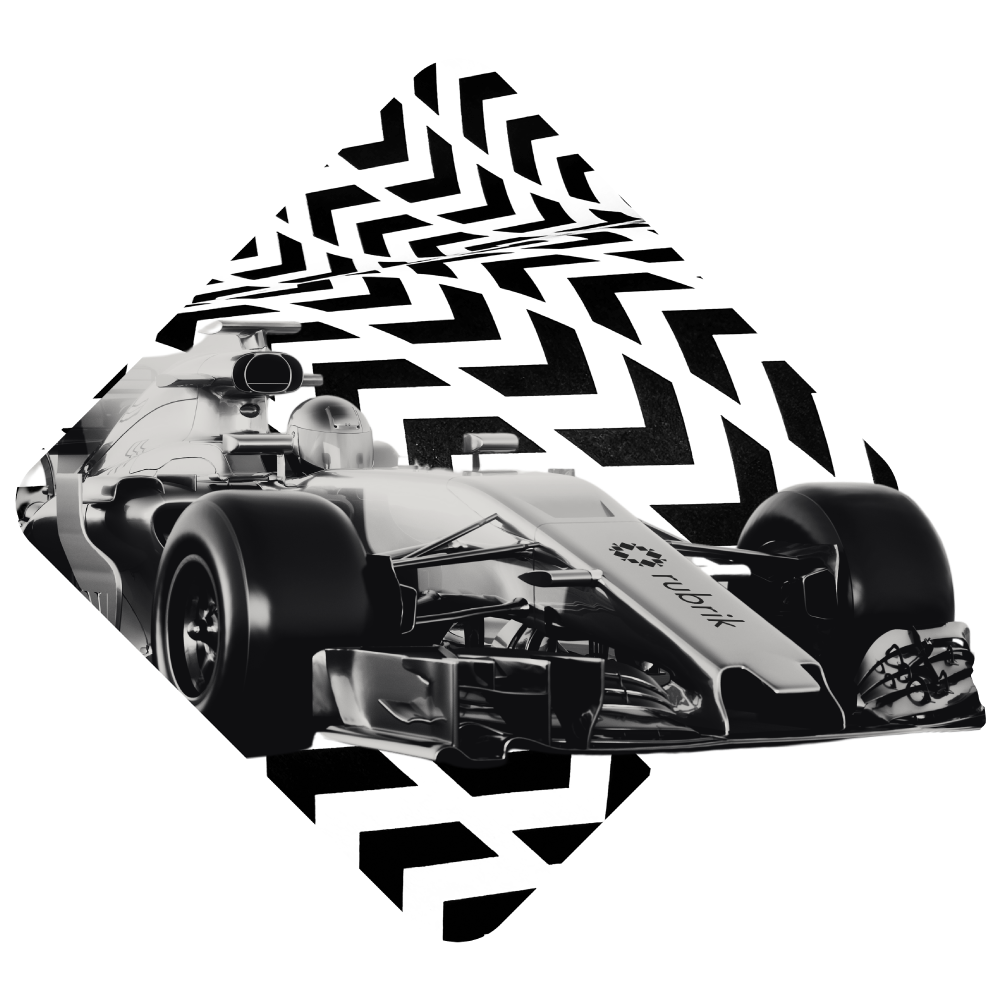 PIT STOP #2
IT and Security Teams: When You Race As One, You Become Unstoppable Against Cyber Threats
What happens during a pit stop can make or break a race. Time is of the essence, and the team's speed and skills are put to the test.

Similarly, in the event of a cyber attack, seconds can make a difference when trying to minimise the impact. IT and security teams must work together to secure fast recovery.

With Rubrik, IT and security teams can assess whether their backup data is safe and capable of recovering from a cyber-attack. Learn why the next frontier in cybersecurity calls for collaboration between both IT and security teams. Sign up and also get a chance to win 2x tickets to a 2023 F1 Grand Prix*.
PIT STOP #3
Learn About Rubrik Security Cloud and Win F1 Tickets
When you sign up for our resource kit, you'll also be entered for a chance to win a pair of tickets to a 2023 F1 Grand Prix!* We will select 2 winners who each will receive 2x tickets. Tracks could include: Zandvoort and Austria Formula 1 Grand Prix (Subject to availability. Terms and conditions apply).

Want more chances to win? Signing up guarantees you 1x raffle entry, but if you attend a meeting with Rubrik before May 1st you'll receive 20x additional entries!

If you are chosen and you'd prefer not to receive the tickets, we will instead make a donation to Mission 44, Wings for Life or a charity of your choice!

Only applicable to customers and prospects in Europe, Middle East and Africa.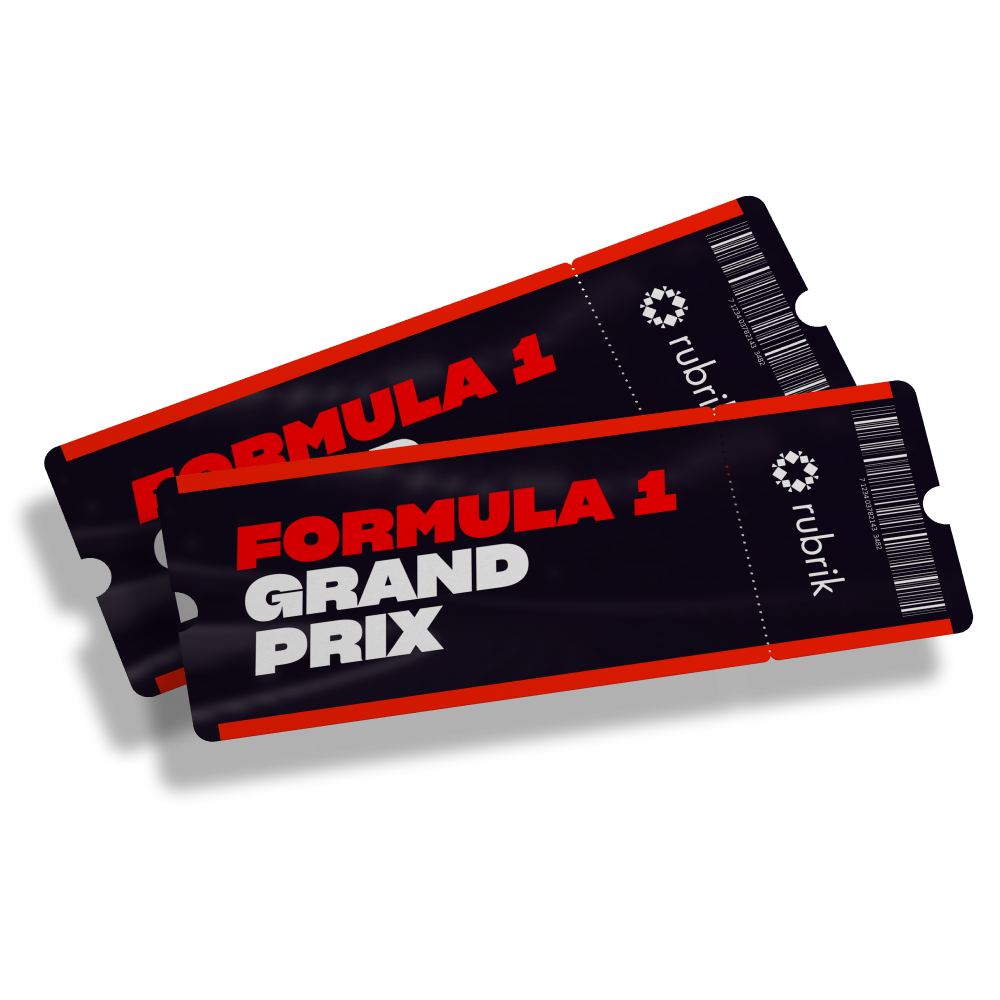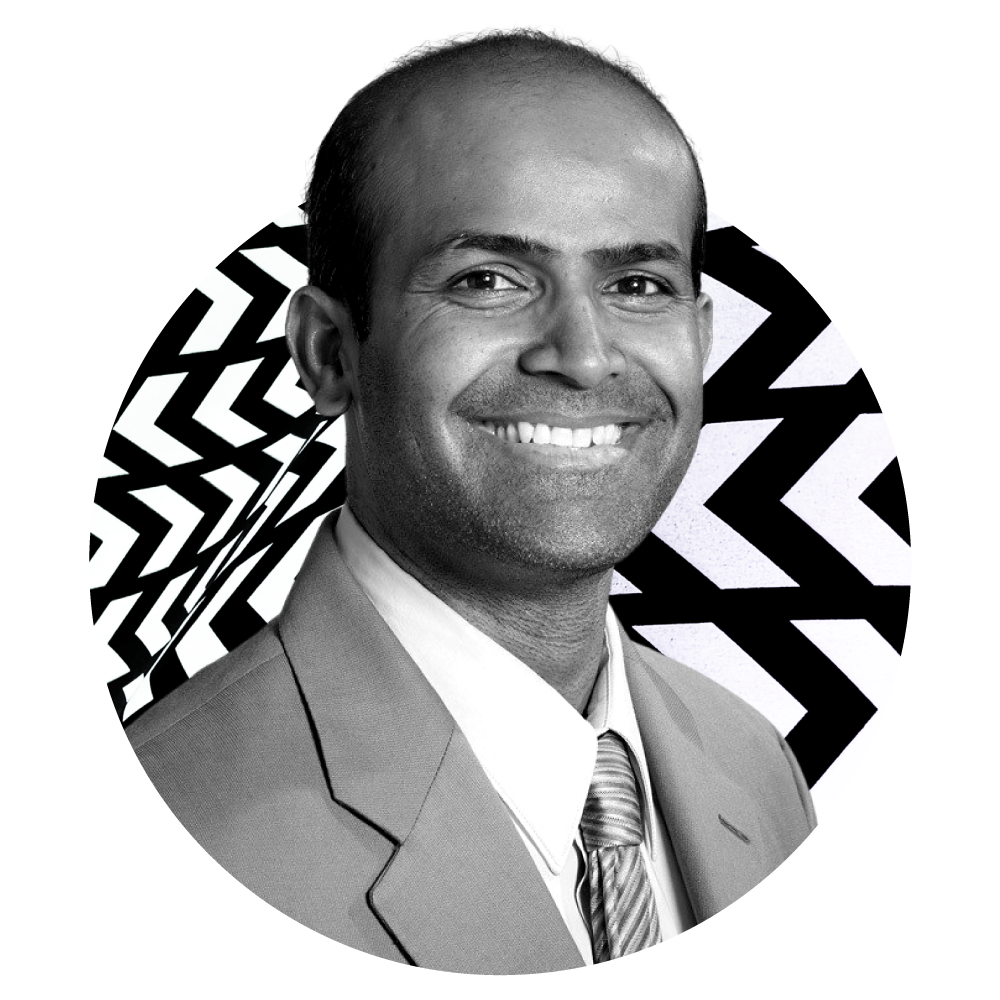 "The reality is, no business is immune from ransomware. It's more important than ever to proactively prepare and ensure you have the right solutions in place to quickly recover after a cyber attack, while minimizing the chance of re-infection. Rubrik continues to make critical advancements to their ransomware recovery solutions to give customers the ultimate peace of mind."
Rama Arumugam
IT Manager, Plymouth, Inc.