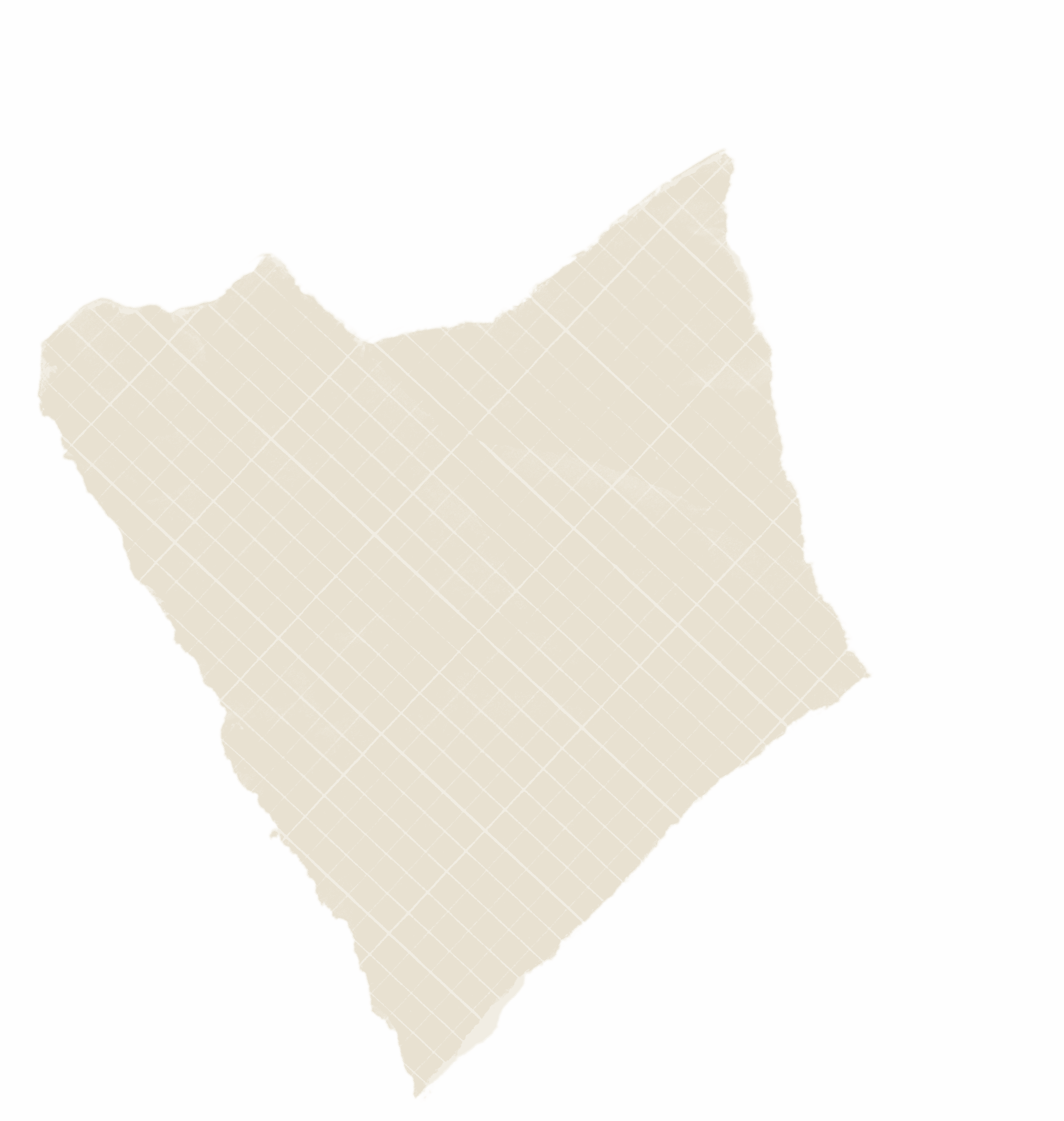 Rubrik's Zero Trust Data Security™ keeps your data safe from ransomware so you don't have to pay the ransom
Ransomware attacks strike every

11 seconds

according to Cybersecurity Ventures
No matter how thick your firewalls are, the bad guys are still getting through. And when ransomware strikes, you either pay the ransom or attempt to recover. Some organizations pay the ransom because they trust in their insurance. But most organizations want to recover so they don't let the bad guys win.

A payout isn't the

way out
Hackers know that if they can exploit your backups, you'll have no choice but to pay the ransom. If your backups survive, you'll need to determine what to recover and how long it's going to take. If you can't sufficiently answer those questions, you're back to paying the ransom.
What makes matters worse is that paying the ransom isn't a guarantee. Even when you get a decryption key, the recovery process can take days or weeks. And once it's decrypted, you also may find that the hackers didn't give you everything. All the while, your critical apps are down and your bottom line is suffering. Recovering from a clean backup is really the only way to beat the hackers.
Recover from the inevitable with the

immutable
Data managed by Rubrik is truly immutable and can't be encrypted after the fact. Once ingested, no external or internal operation can modify the data. Therefore, your data is immune to ransomware. Since data can't be overwritten, even infected data later ingested by Rubrik can't infect existing files or folders.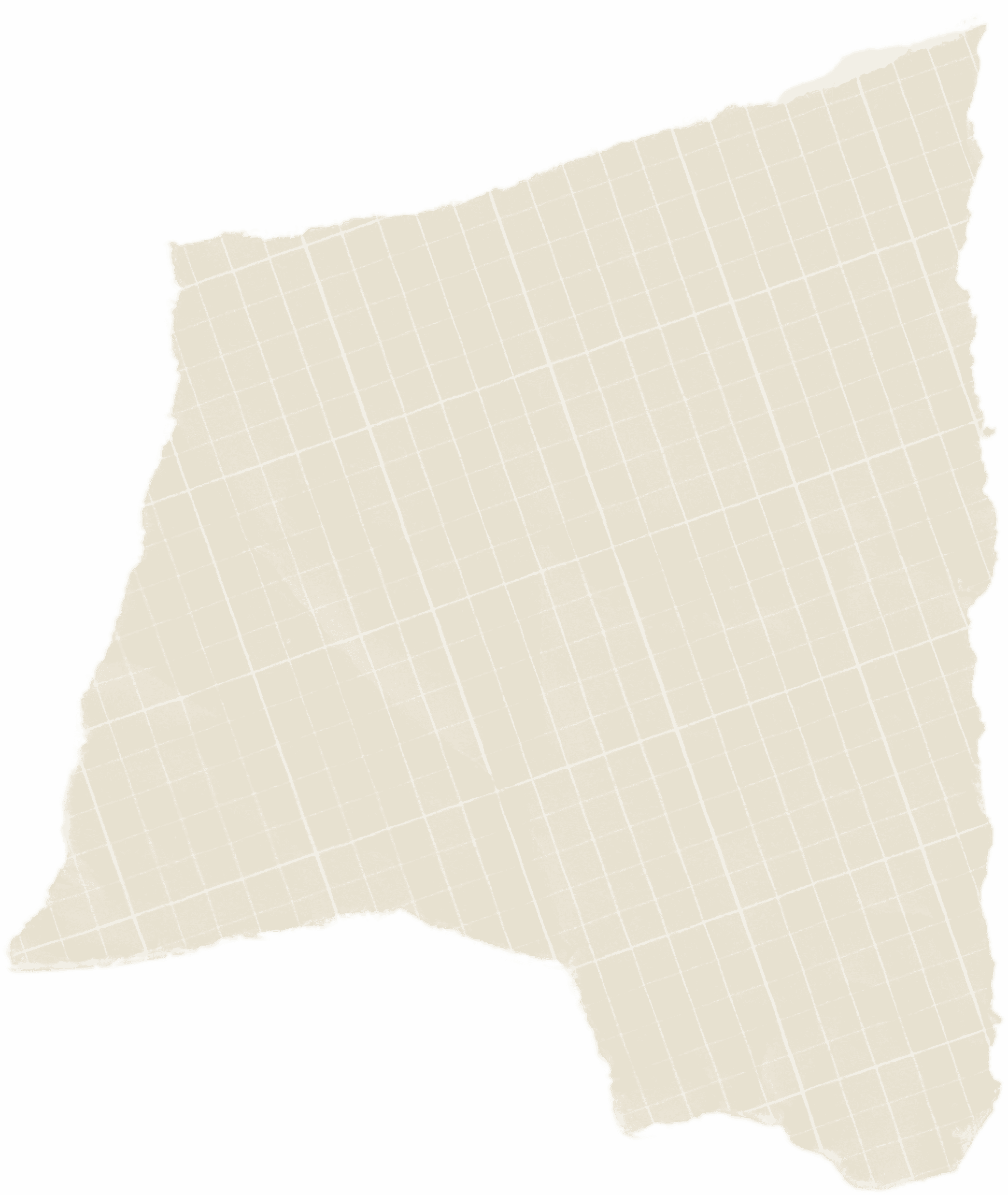 Get backup & running,

fast!
Rubrik integrates with SecOps systems so your insights can be immediately utilized for attack forensics. Quickly locate any sensitive and/or regulated data, and discover whether or not it was in the scope of the ransomware attack. Then recover instantly - either granular, in-bulk, or orchestrated at the app level.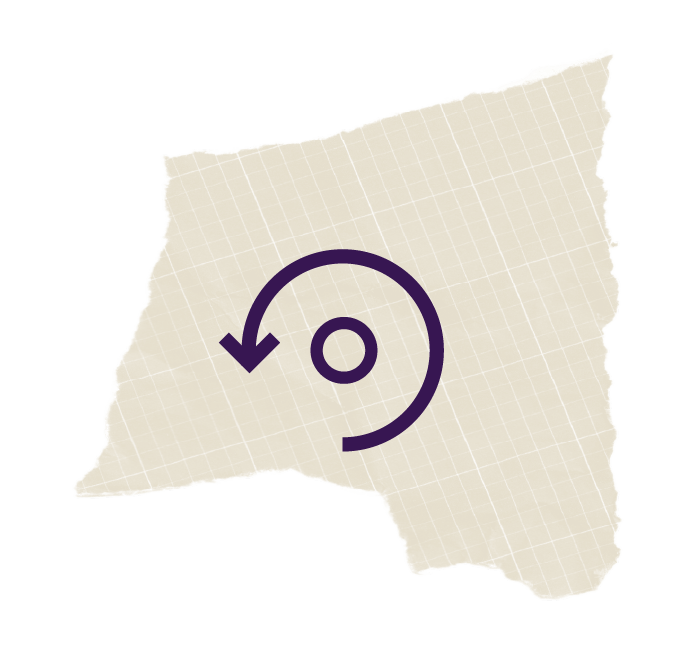 Full Restore
Quickly and efficiently recover all data and workloads using the mass recovery wizard.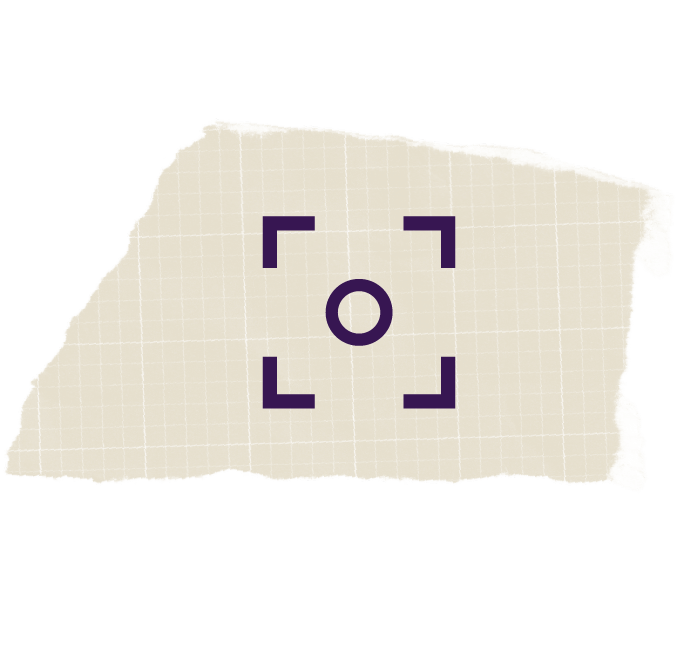 Granular
Eliminate unnecessary data loss by surgically recovering only impacted data.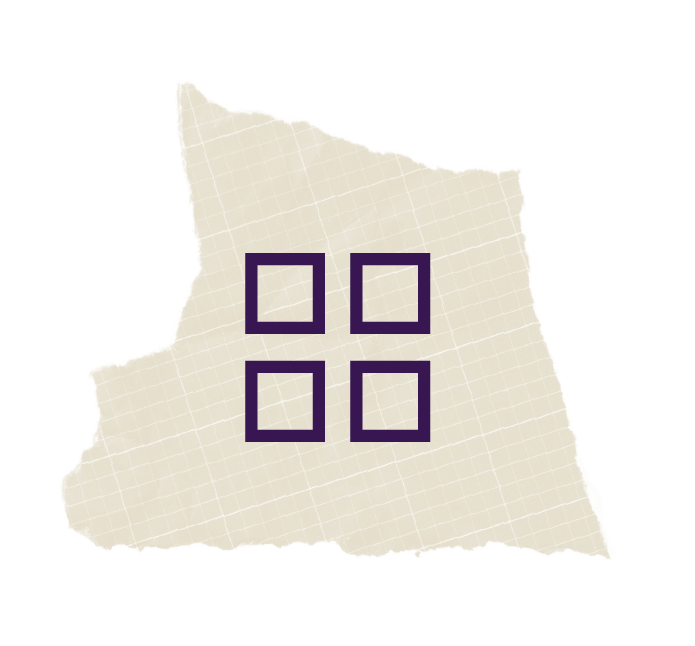 App Level
Easily recover single apps or groups of apps along with dependencies and restart priorities with AppFlows Blueprints.
Your data is your best line of

defense
With Rubrik's Zero Trust Data Security, your data is not your last - it is your best line of defense. Now you can mitigate attack vectors that cyber criminals are known to exploit. Utilize true immutability, anomaly detection, sensitive data discovery, retention lock, and multi-factor authentication to ensure rapid recovery during an incident. Enjoy an out-of-box solution that minimizes the effort needed to take your security posture to the next level.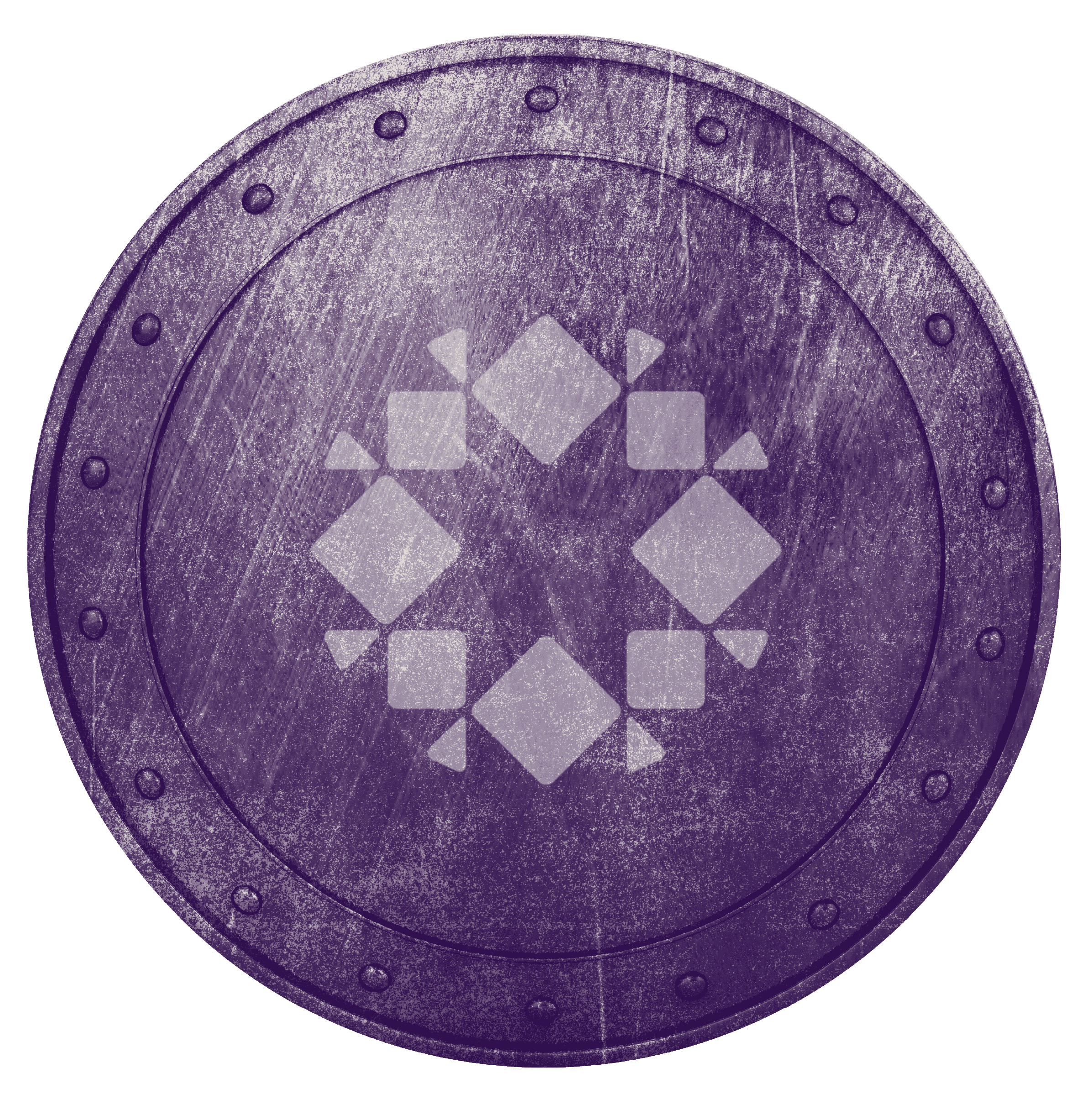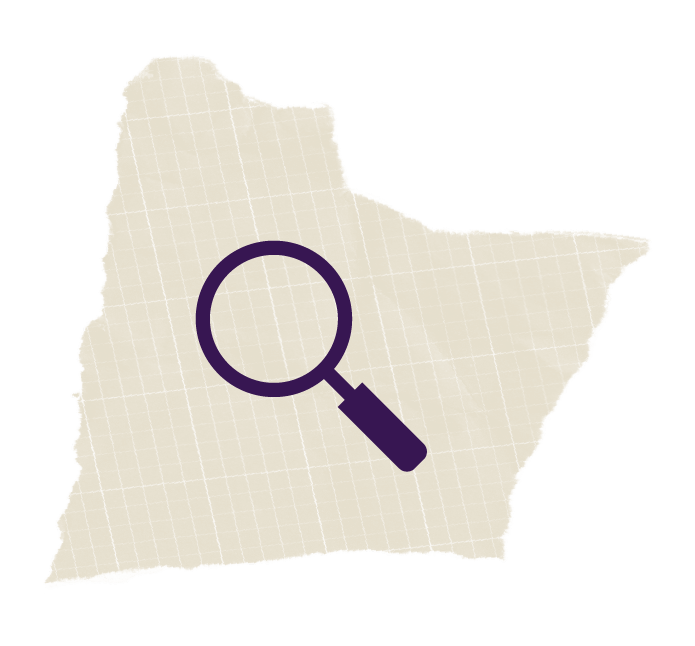 Analyze Threats
Analyze backup metadata for unusual behavior. Quickly identify what data was encrypted and where it lives.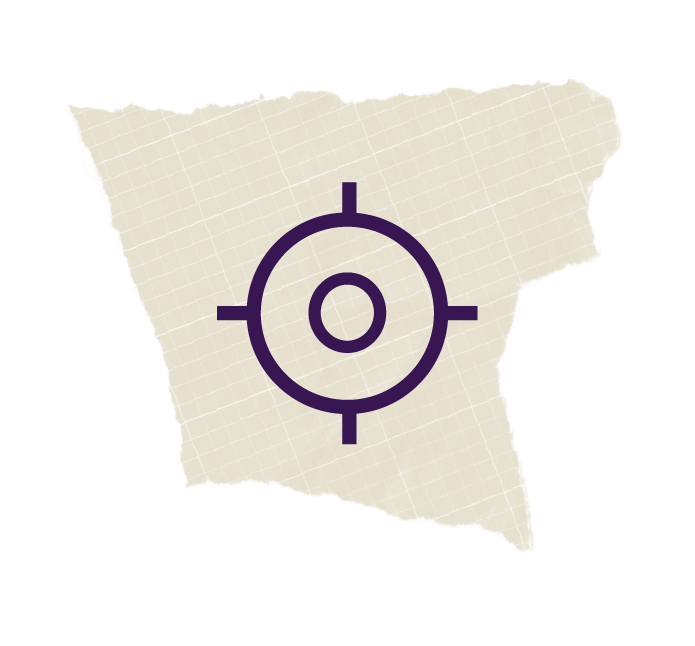 Discover Sensitive Data
Locate personally identifiable information (PII) that may have been exposed to a data exfiltration attack.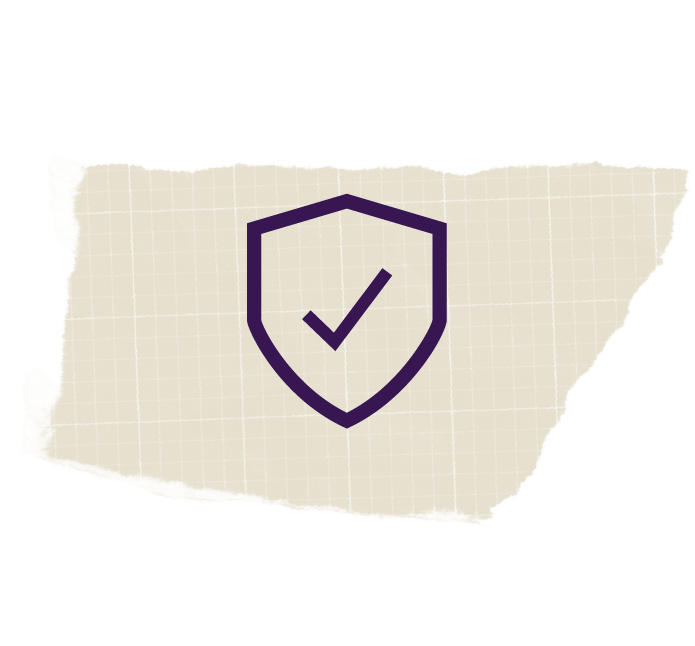 Enforce Compliance
Automatically protect new workloads and lock retention to prohibit backup data from being deleted.
Langs Building Supplies

recovered

100% with Rubrik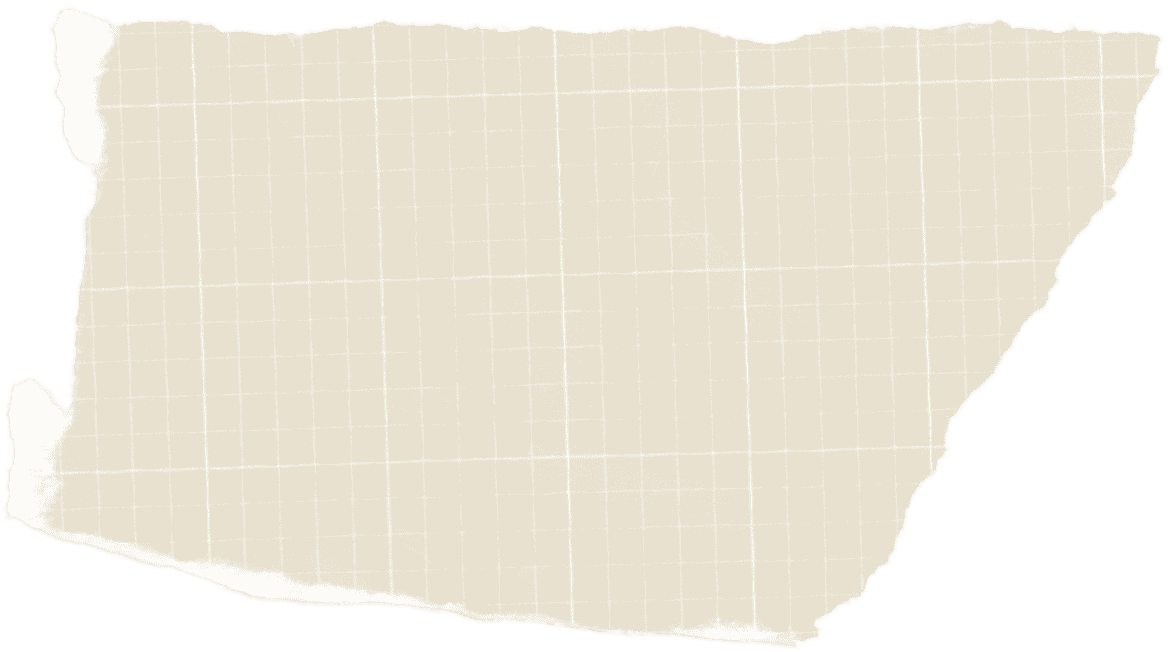 "You'll always have weaknesses. That's why you need rock-solid data management. You always have to be moving forward instead of looking back. Since we plan for these failures, this threat was reduced to a minor inconvenience. The next day, it was like nothing happened."

Matthew Day Chief Information Officer
Need help building your ransomware recovery plan?
Our team can help guide you. Accept a brief meeting with a Rubrik expert and receive your free Don't Pay The Ransom Kit!