Zero Trust. Maximum Data Security.
Enjoy the ultimate assurance from the data center to the cloud. Rubrik offers up to $5M ransomware recovery warranty* for Rubrik Enterprise Edition and Rubrik Cloud Vault.
* Terms and conditions apply. Refer to warranty agreement for more information. This warranty may be subject to additional local laws and regulations in certain jurisdictions. Rubrik reserves the right to modify the terms of this warranty or refuse to offer this warranty in any jurisdiction in its sole discretion due to requirements imposed by local laws and regulations.
Watch Now
With the rapid growth of ransomware attacks, enterprises all share the same concern: "If we get hit by ransomware, can we recover?" Rubrik's first-of-its-kind ransomware recovery warranty assures businesses that their data backed up on premises or in Rubrik Cloud Vault will be available; customers can have up to $5 million in recovery-related expenses covered by Rubrik.
How the Ransomware Warranty Works
This warranty will be available for customers running Rubrik's Enterprise Edition and working with a Rubrik Customer Experience Manager (CEM) to ensure security best practices are in place. The ransomware warranty will cover expenses related to data recovery and restoration in the event that data protected by Rubrik cannot be recovered following a ransomware attack. By partnering together, we will reach the highest standards of data security excellence.
Industry Data Security Best Practices
Implementing these industry data security best practices keeps your data protected and your business operational. Our regular security health checks provide holistic visibility into your data security posture.
End-to-End Data Encryption
Restricted Application Access
Analyst Report
Rubrik Named a Leader
Forrester named Rubrik a Leader in The Forrester Wave™: Data Resilience Solution Suites.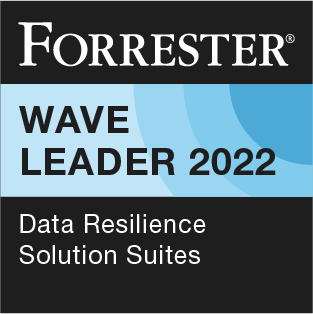 Langs Building Supplies recovered 100% with Rubrik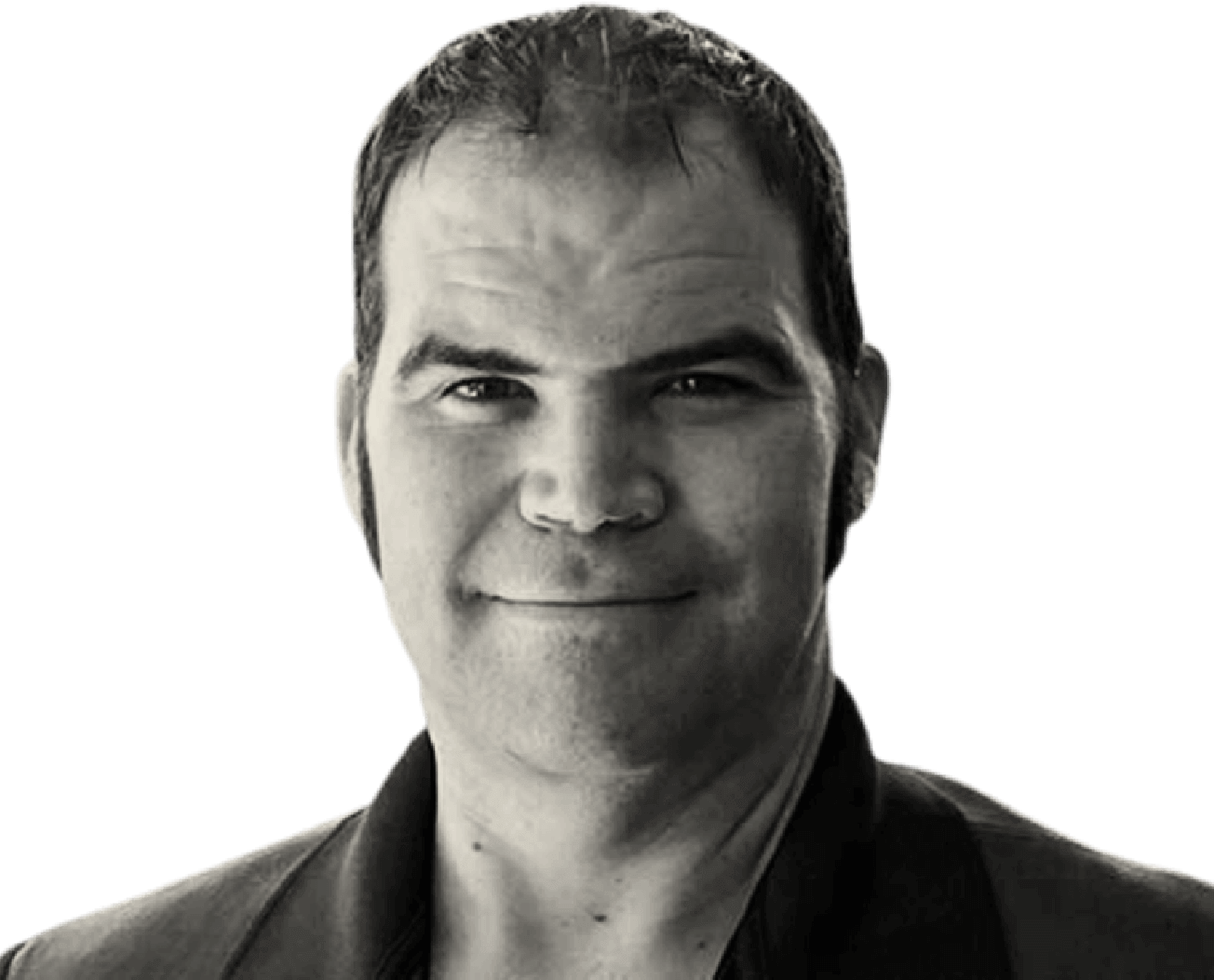 "With this bold move, Rubrik's Ransomware Recovery Warranty proves they're putting their money where their mouth is. This warranty underscores Rubrik's confidence in their data security products and in their ability to recover their customer's data after a cyberattack. This sets the standard for what it means to be a strategic data security partner and shows Rubrik fully supports customers." -- Matthew Day, CIO of Langs Building Supplies
Securing Data of World's Leading Organizations
Rubrik has over 4,500 customers, and we obsess about helping them recover their data from cyber attacks and operational failures.
Learn More About Rubrik's Ransomware Warranty
Fill out the short form below and one of our security solution specialists will set up time for a personalized security health check assessment to get you started.