Why HCL and Rubrik?
Together, Rubrik and HCL Technologies ensure the success of your digital transformation. HCL integrates Rubrik's modern data management solution with HCL's IT and integrated data lifecycle management expertise, and AI driven ElasticOps to help enterprise customers move from expensive legacy backup solutions into automated scale-out hybrid cloud solutions with near zero touch. Rubrik and HCL Technologies accelerate customer success with operational simplicity, reduced costs, improved visibility, data control across the enterprise, instant recovery, and industry leading security and compliance.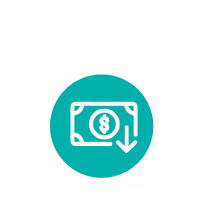 ~40% TCO Savings
Overall TCO savings (Acquisition and Operational) in both local backup and DR protection.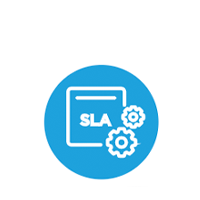 5X Improved SLAs
Significantly improved SLAs leveraging Live Mount, encryption, immutability, and fast recovery from a data event or ransomware.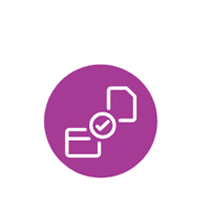 60% Reduced Complexity
Overall operational system complexity reduced with single-pane-of-glass federation and scale-out architecture.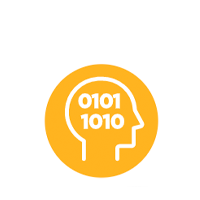 2X FTE Productivity
Radical simplicity and automated SLA's for backup and recovery. Self-service orchestration using API integration with top automation tools.
HCL and Rubrik Customer Benefits

HCL Technologies is at the forefront of next-generation data center services implementing cloud and virtualization technologies, assisting enterprises to drive business growth and enable a superior digital experience. Integration of Rubrik's modern data management solution offers clear advantages to enterprise customers globally.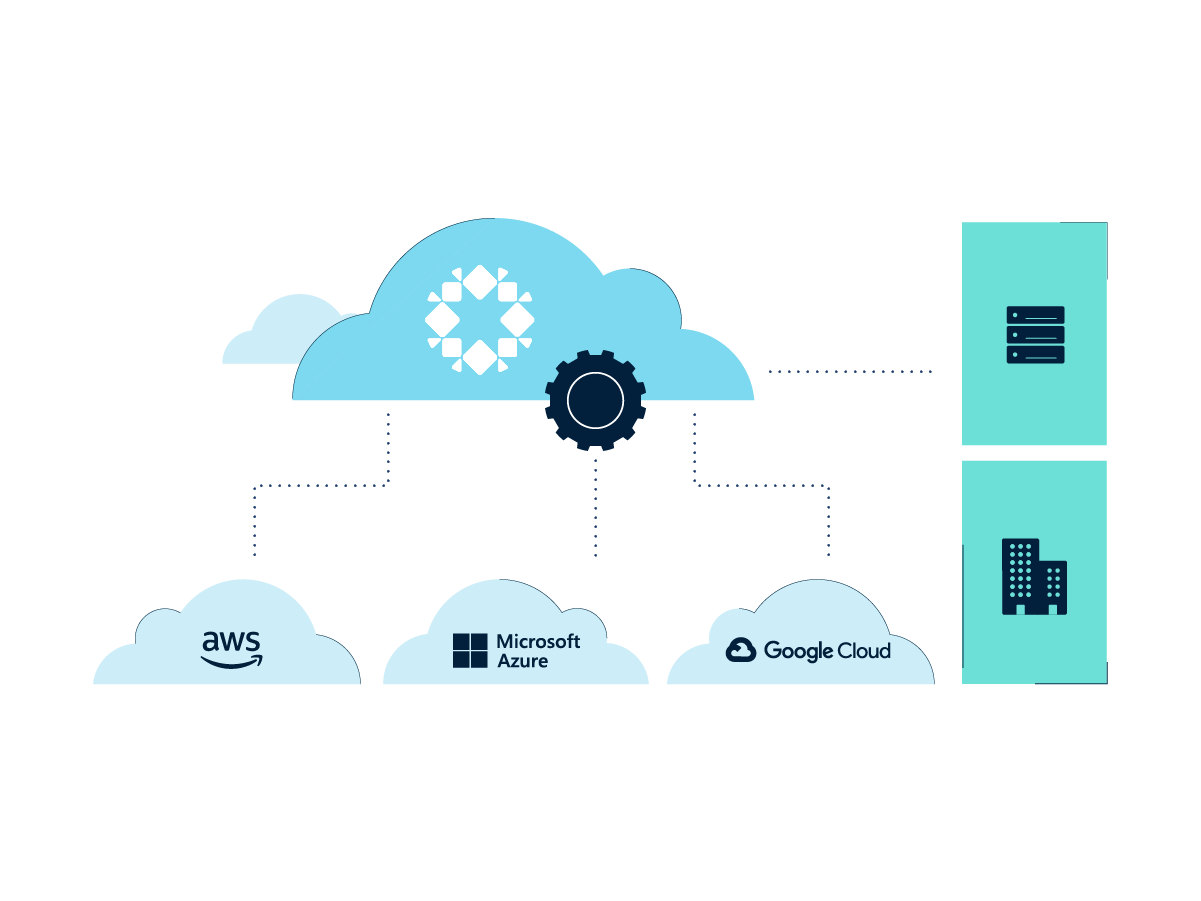 Fast-Track to the Cloud
Securely archive to the cloud and extend protection to new cloud services.
Modernize and Automate
Break free from legacy data protection with Rubrik's simple SLA policy engine that replaces thousands of jobs and scales for data growth.
Recover Fast
Lengthy backup setup times, broken job scheduling, and uncertain recoveries become relics of the past with Rubrik and HCL's automated approach to policy driven SLAs.
Mitigate Data Risk
Respond to threats and regulatory compliance with ransomware-proof backups, anomaly protection and data classification.