RUBRIK FOR FEDERAL GOVERNMENT
Secure federal data and applications
Keep data readily available, monitor data risks and exposures, and restore impacted data—from a single platform.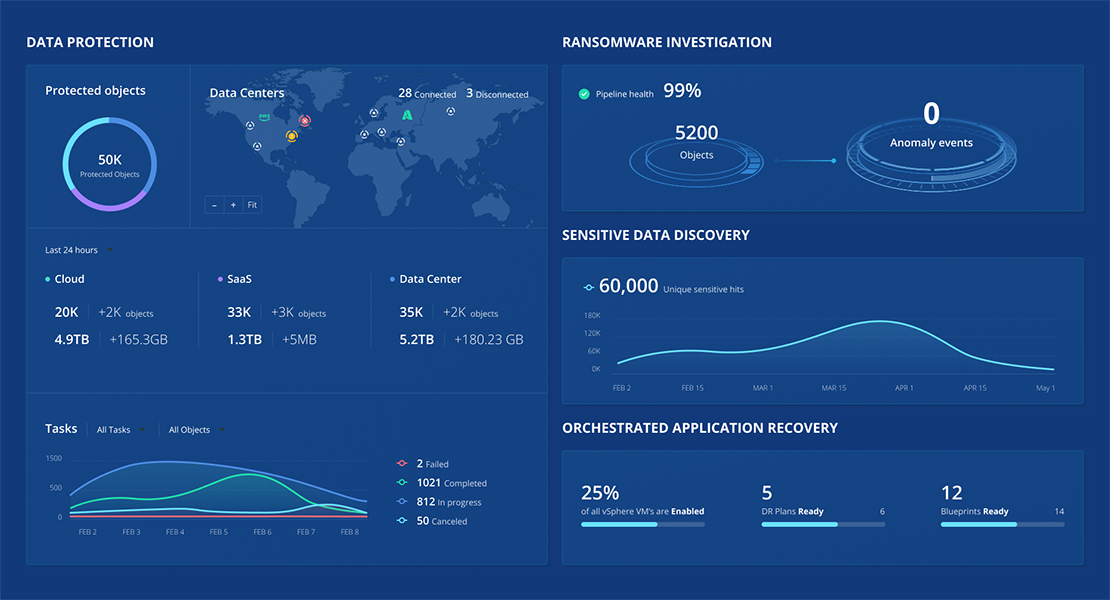 Zero Trust Data Security
The DoD's zero-trust strategy mandates that all information systems should be secured and defended.
Rubrik Security Cloud - Government, built on zero trust architectural principles, secures enterprise, cloud, and SaaS data to ensure mission continuity.
Safeguard federal data
Withstand cyberattacks, malicious insiders, and operational disruptions with air-gapped, immutable, access-controlled backups.
Accelerate response time
Continuously monitor for emergent cyber threats such as ransomware and sensitive data exposure using data risk assessment and anomaly detection engines.
Quickly return to operations as usual
Surgically and rapidly restore impacted apps, files, or objects by containing threats and orchestrating recoveries while avoiding malware reinfection.
white paper
Definitive Guide to Zero Trust Data Security
Cyber threats are growing at an alarming rate. Learn how to protect backup data and minimize the impact of ransomware attacks with Zero Trust Data Security.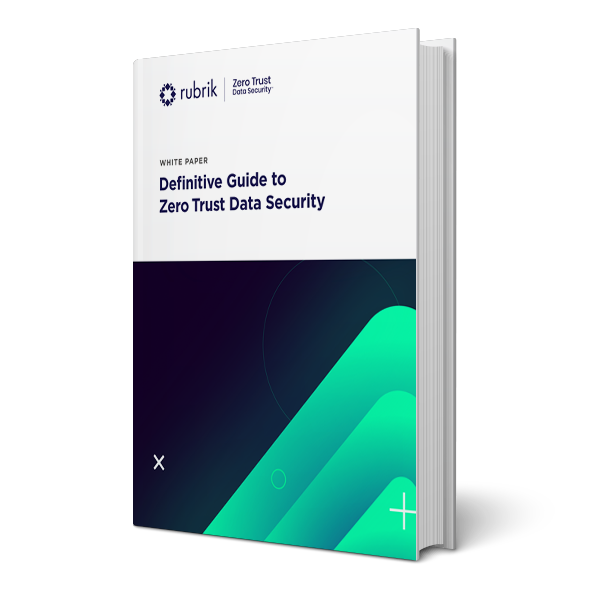 Built for the government
Rubrik Security Cloud - Government is built to meet CJIS, FedRAMP®, StateRAMP, FERPA, and Department of Defense Cloud Computing security requirements.
Federal, state, and local agencies and contractors get secure processing of data with a dedicated instance in the U.S. and 24×7x365 support by qualified U.S. citizens located on U.S. soil.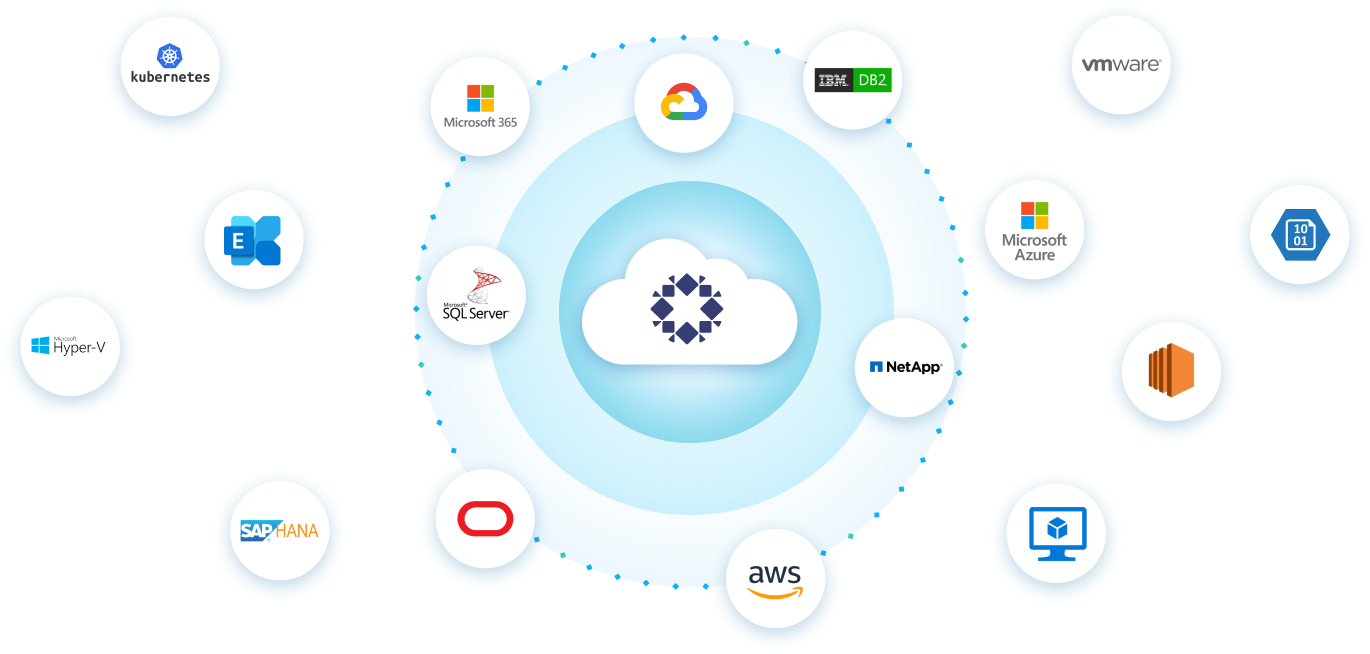 white paper
The Trusted Data Security Solution for Cyber Recovery
Rubrik Security Cloud helps you defend against cyber attacks with a data security solution designed for cyber recovery.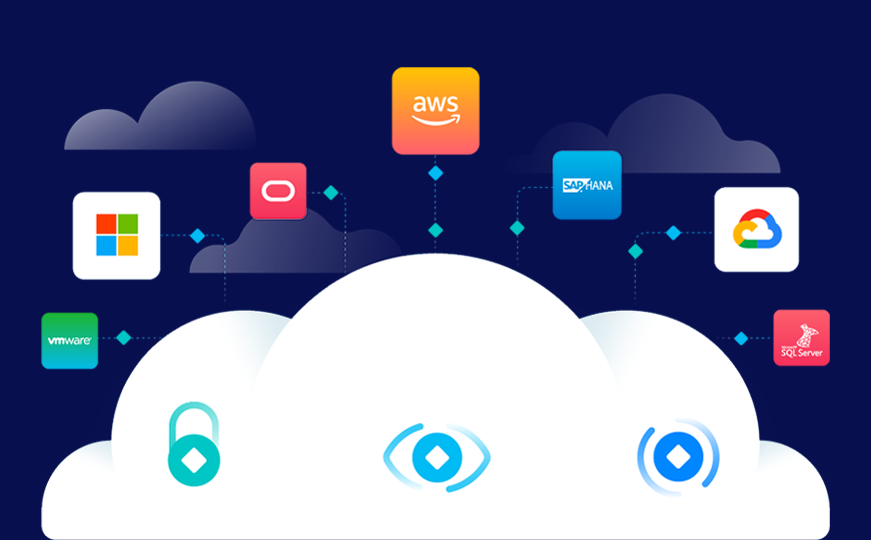 CUSTOMER SPOTLIGHT
Trusted by the government
It was amazing how quickly we were up-and-running. In just an hour, we had the solution supporting us at an enterprise level. We are able to service our sailors and their families in 500 locations worldwide 24/7 without interruption.

Read customer story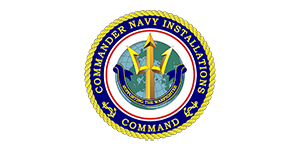 Ready to get started?
Get a personalized demo of the Rubrik Zero Trust Data Security platform.
Safe Harbor
Any unreleased services or features referenced on this page are not currently available and may not be made generally available on time or at all, as may be determined in our sole discretion. Any such referenced services or features do not represent promises to deliver, commitments, or obligations of Rubrik, Inc. and may not be incorporated into any contract. Customers should make their purchase decisions based upon services and features that are currently generally available.