Financial Services
Cloud Data Management You Can Bank On
With Rubrik, financial services institutions achieve profitable growth and increased compliance with strict industry regulations. On-ramp to your cloud of choice at your own pace. Automate delivery of data management services across on-premises to the cloud. Recover from ransomware with no data loss with immutable backups built into the platform.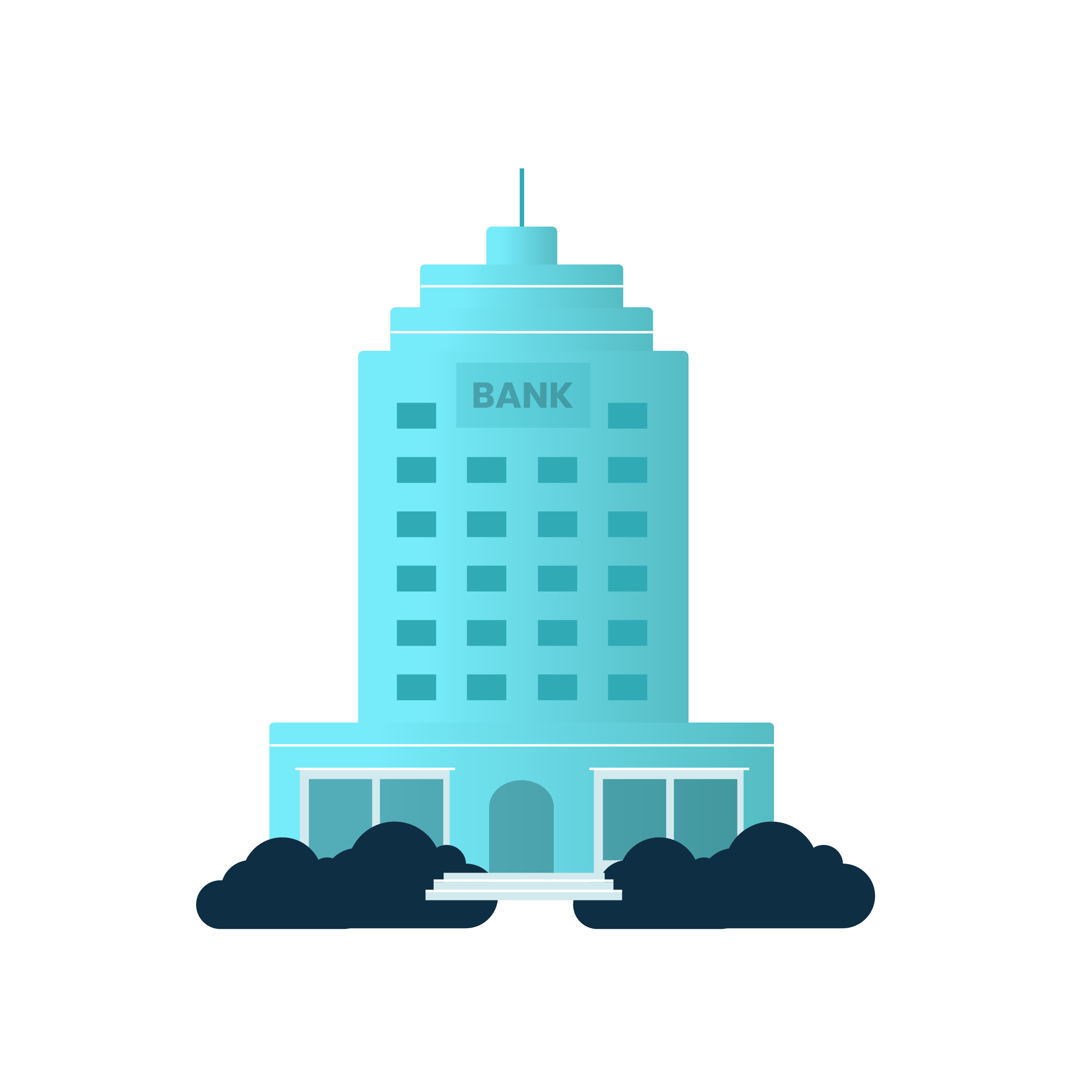 Benefits
Mitigate Risk. Future-Proof for Scale.
Automate Everything
Integrate with any third party service of your choice (i.e Chef, Puppet, ServiceNow, vRealize Automation) to automate end-to-end workflows at scale.
Accelerate GDPR Compliance
Easily generate reports demonstrating SLA compliance on-demand. Ensure all data is encrypted in-flight and at-rest.
Combat Ransomware
Recover from ransomware instantly with zero data loss. Immutable snapshots guarantee data integrity.
Gartner Magic Quadrant
Gartner named Rubrik a Leader in the 2020 Magic Quadrant for Data Center Backup and Recovery Solutions
What's modern backup? Turbocharged recovery, scalability and built-in ransomware remediation. Read why Rubrik is a Leader in the 2020 Magic Quadrant that is placed furthest for Completeness of Vision.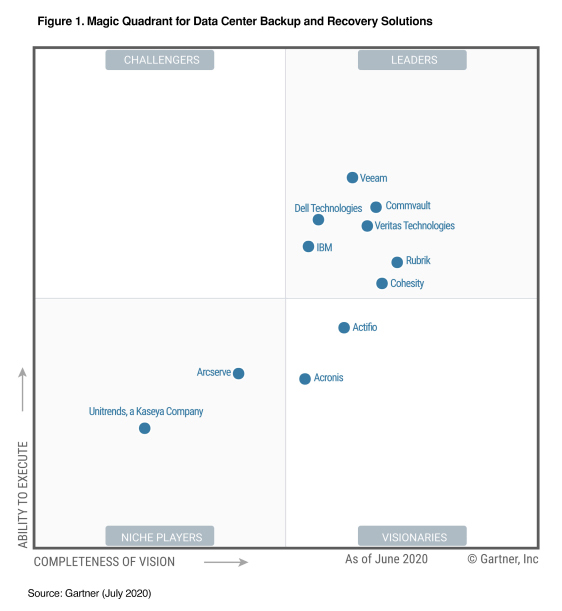 Features
Rubrik Delivers Go-To-Market Efficiency and Operational Savings
API-driven Automation
Automate custom lifecycle management workflows that play well with third party services. Rubrik is designed with an API-driven interface. Even our HTML5 interface consumes RESTful API endpoints.
Broad Ecosystem Support
Avoid vendor lock-in. Rubrik provides broad ecosystem support, including databases (SQL, Oracle), physical Windows, Linux, AIX, NAS file servers, multiple hypervisors, clouds (AWS, Azure, GCP) and private object storage.
Data Security At Multiple Levels
Rubrik ensures data in-transit and at-rest is protected via AES-256 encryption. Guarantee data integrity with immutable backups, regardless if machines have been compromised.
Customer Spotlight
Trusted by the World's Leading Financial Services Institutions
After Hurricane Irma, we were not the least bit concerned about our ability to recover because we were sure that we had 100% of our system backed up. Working with Rubrik gave me a peace of mind that I never experienced with my old vendor.

Read customer story
Now our SQL DBAs can find and instantly restore their own databases without having to submit a request to the backup team.

Read customer story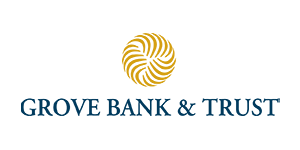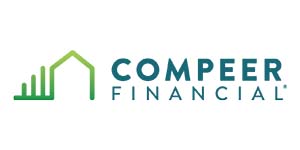 Resources
Featured Content
Accelerate GDPR Compliance
While there is no silver bullet for GDPR compliance, Rubrik can assist with GDPR compliance efforts.
---
Avoid Ransomware Jail with Rubrik
Rubrik provides a multilayered "defense in depth" solution to protect data both before and after an attack..
貴社のデータが持つ価値をさらに引き出し、ビジネスの成果を最大化するためにRubrikがどうお役に立てるのかについて、営業担当者がご案内いたします。
データ活用支援チームが事例を交えてご紹介
概要説明とデモの日程を調整
特定の機能やソリューションについての詳しいご案内など、お気軽になんでもお問い合わせ可能
Rubrikへの連絡先
1-844-4RUBRIK