Rubrik Simplifies Database Backup and Protection
Unify-backup, recovery, archival, replication, search, analytics, compliance capabilities, and management of self-service clones into a single platform.
Streamline Manual Work
Automate database discovery and manage protection of large-scale database environments with a single SLA policy engine.
Defend Against Ransomware
Keep your databases safe with immutable backups and instant recoveries. Ensure minimal downtime of critical systems.
Access the Cloud
Protect databases in the cloud and mobilize data for cost-efficient long-term retention, disaster recovery, or test/dev.
Modern Data Protection for Databases
This guide explores what modern database protection entails, examining the difference between the legacy and modern approach in four areas essential for successful data protection.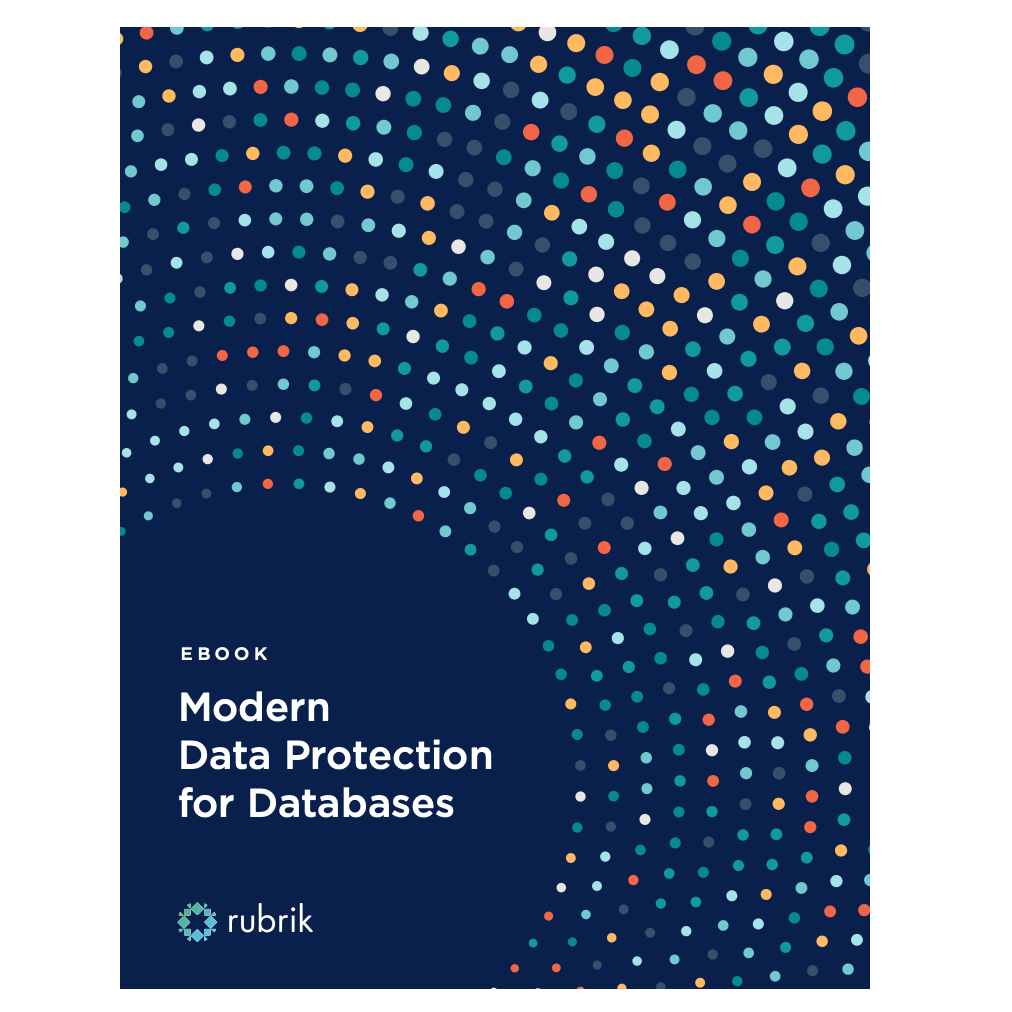 Extend Native Backup Utilities
Rubrik database protection is grounded in native backup utilities and dynamically generates scripts based on policy inputs.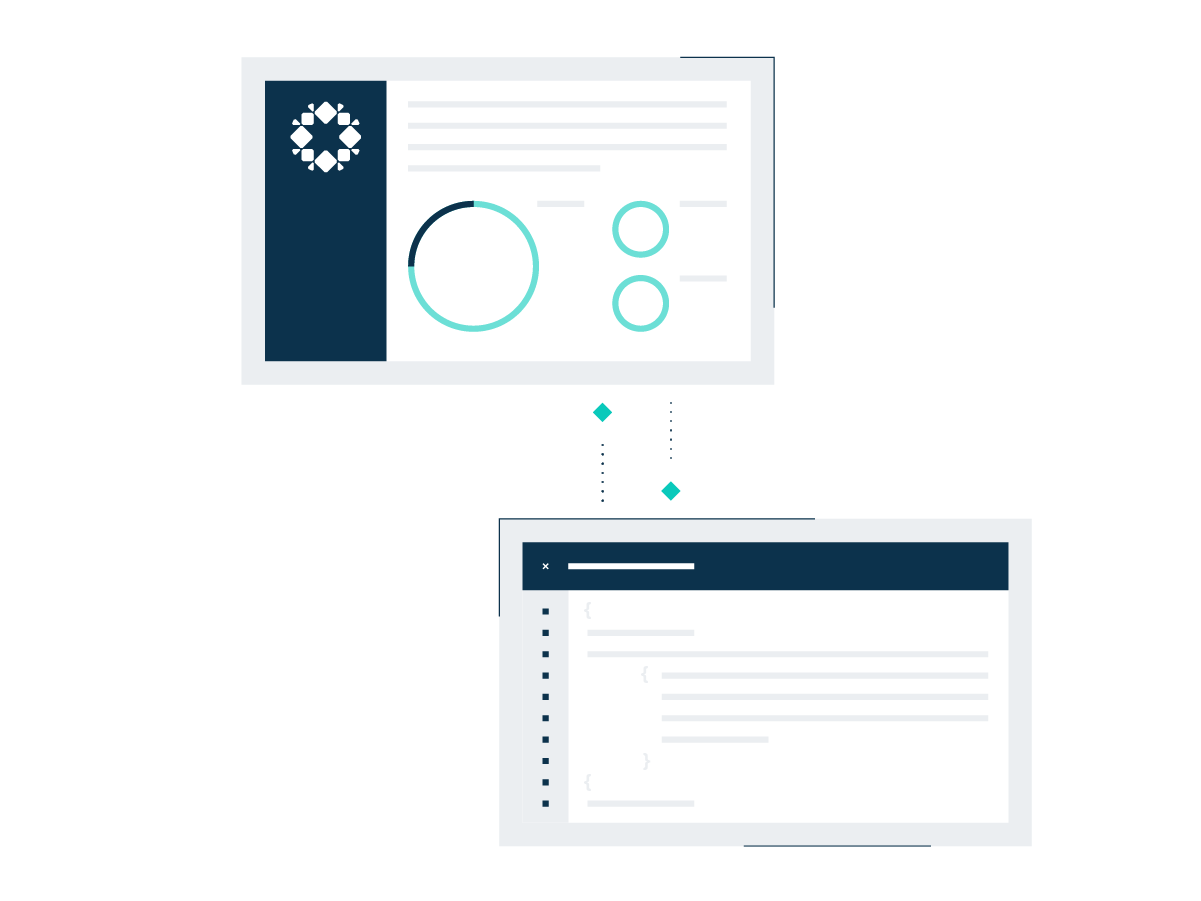 Standardize Database Protection
Reduce management complexity, costs, and data ownership ambiguity. Manage your physical, virtual, and cloud workloads from a single UI driven database backup platform.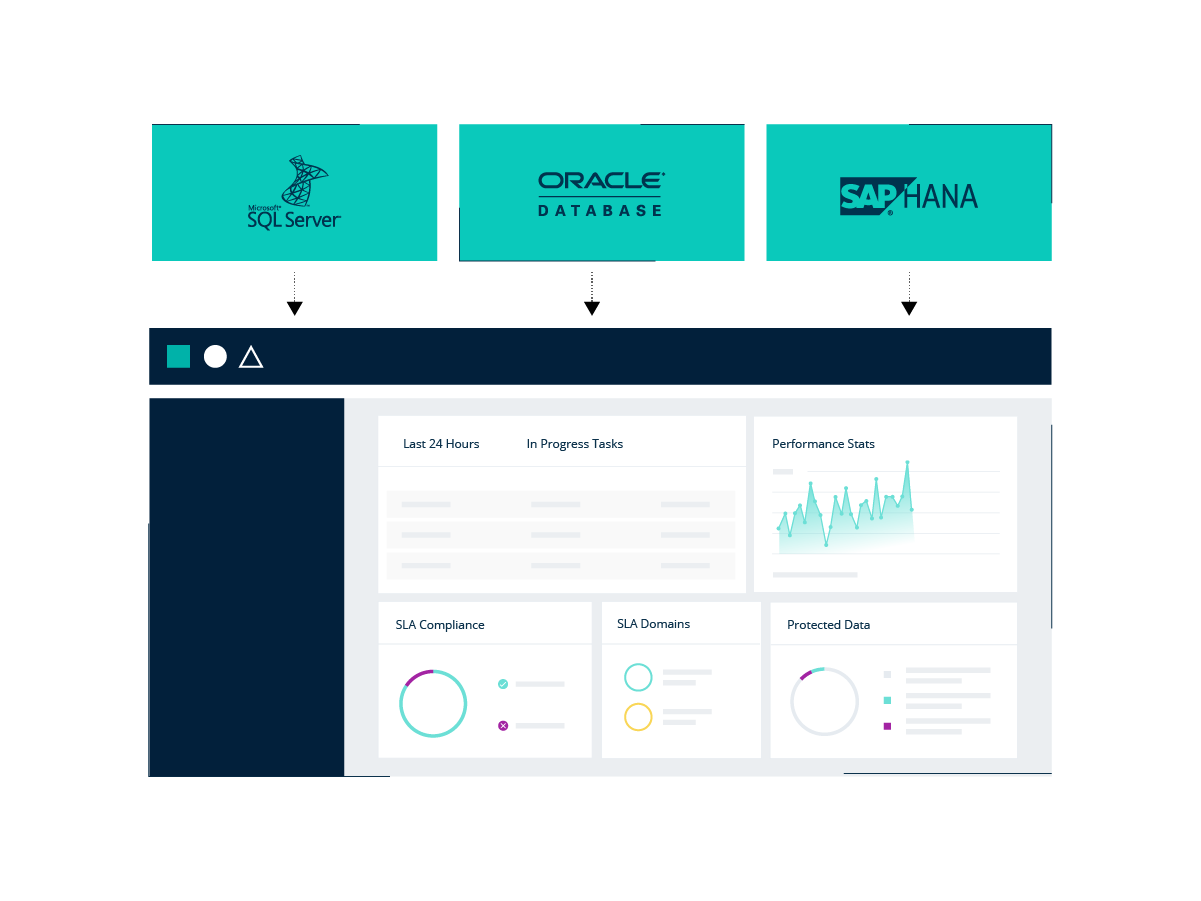 Accelerate Database Clones
Database administrators can provision unlimited point-in-time database copies with Rubrik Live Mount. Instantly recover an entire database or restore data down to a single table without provisioning additional storage.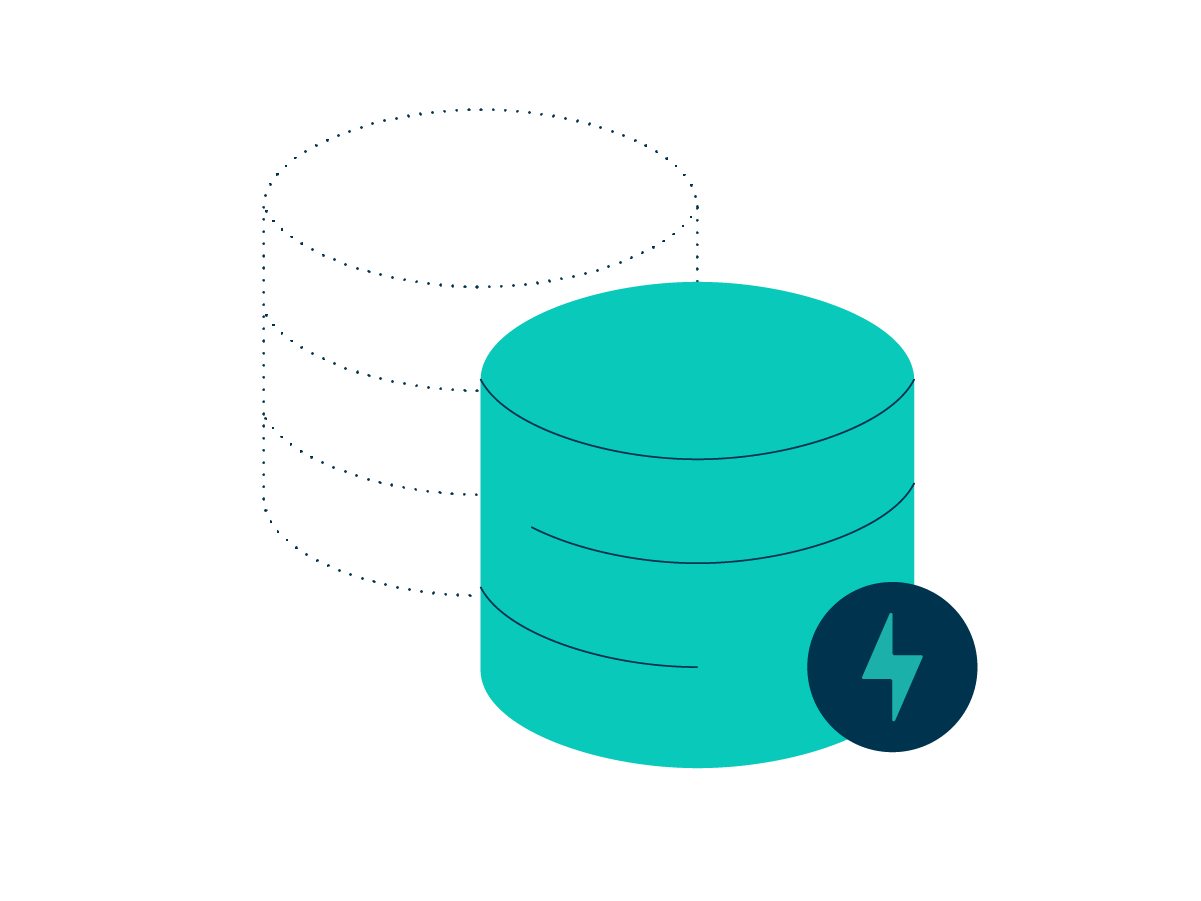 A Closer Look: Rubrik for Database
Rubrik delivers broad support for industry leading databases across on-premises and the cloud.
Trusted by the World's Leading Companies