Business Benefits
Enable Digital and Cloud Transformation
As you look to implement a cloud strategy, Rubrik provides a single software platform to protect applications across data centers and clouds, automate self-service at scale, and eliminate operational complexity.
Ensure Data Recoverability
Protect your enterprise apps, search across applications and files, and achieve near-zero RTOs with self-service access and granular recovery.
Simplify Operations
Drive consistent data management experience across all your environments. Reduce infrastructure footprint with a 100% SaaS solution.
Drive Cloud Mobility
Unlock the cloud for long term data retention. Mobilize data to the cloud on-demand for test/dev or cloud recovery.
Automate Workflows
Control your on-prem and cloud apps with a rich suite of API services to drive consistent and efficient operations. Simplify data lifecycle management.
Achieve Data Control
Decouple your applications and data from the infrastructure and compute. Ensure data sovereignty by keeping your data in your cloud.
アナリストレポート
ガートナー社によるエンタープライズバックアップと復旧ソフトウェアのクリティカル・ケイパビリティレポート
本レポートはガートナー社が14のバックアップソリューションベンダーをそれぞれ3つの状況において10項目にて評価したものです。インフラや運用チームが新しいバックアップソリューションを検討する際に活用できるものとなります。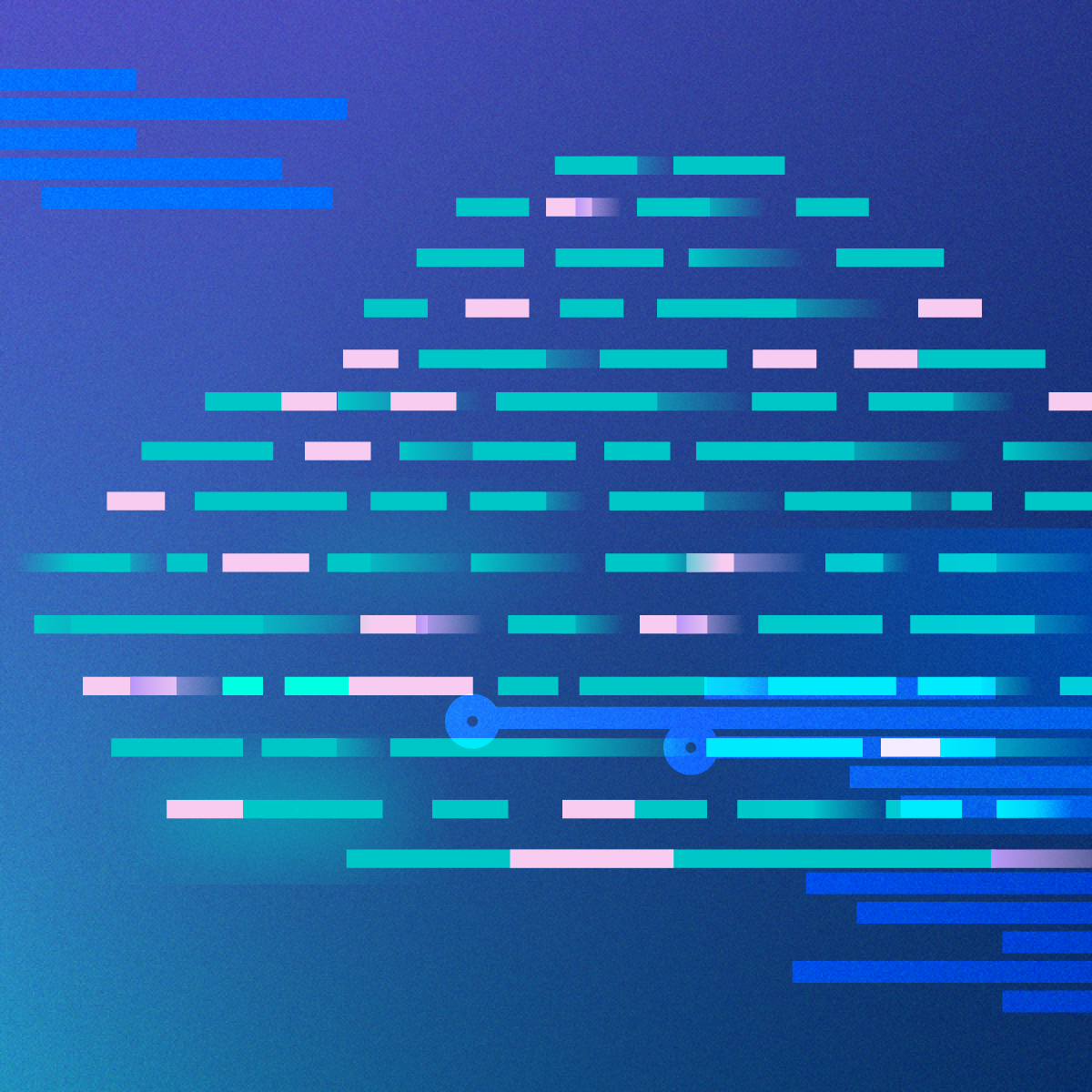 Capabilities Overview
Elevate Data Management to New Heights
Send your structured and unstructured data to any low-cost cloud storage, like Amazon S3 and Azure Blob, for long-term retention. Optimize costs with intelligent data tiering to AWS Glacier and Azure Blob storage.
Learn more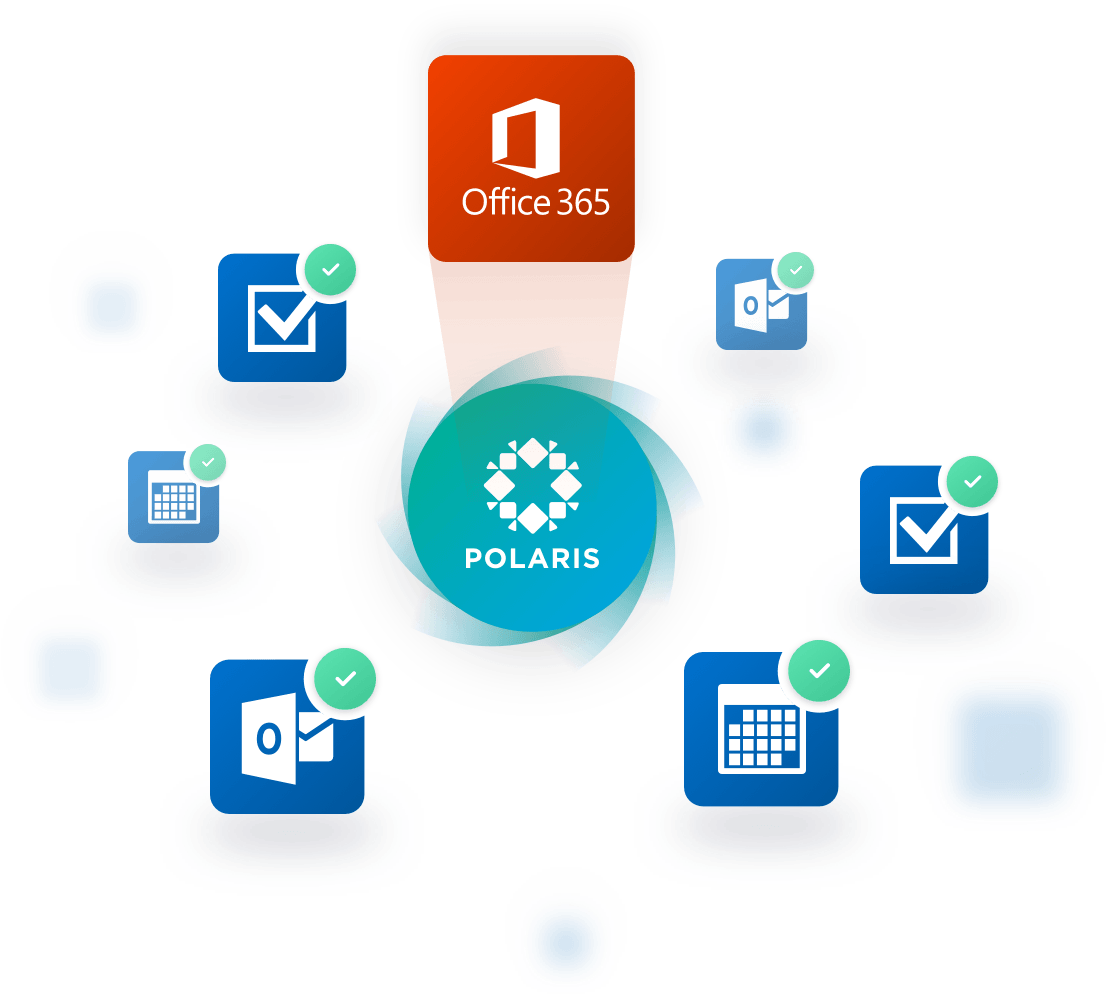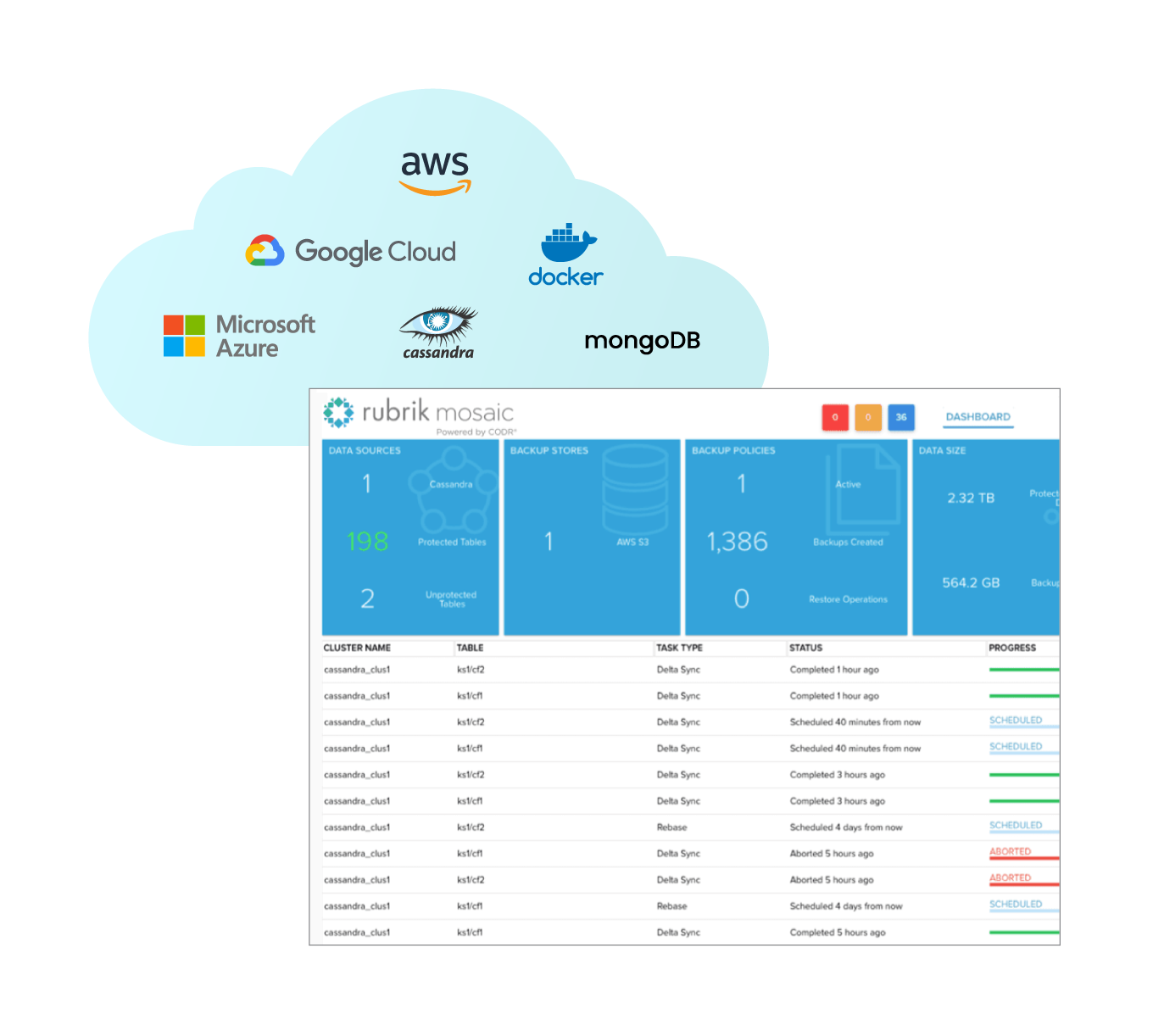 Customer Spotlight
Trusted By the World's Leading Companies
RESOURCES
Featured Content
Data Protection Principals for the Cloud
---
Rubrik Advantage: Cloud Mobility

---
Rubrik Go: Subscribe to Simplicity
貴社のデータが持つ価値をさらに引き出し、ビジネスの成果を最大化するためにRubrikがどうお役に立てるのかについて、営業担当者がご案内いたします。
データ活用支援チームが事例を交えてご紹介
概要説明とデモの日程を調整
特定の機能やソリューションについての詳しいご案内など、お気軽になんでもお問い合わせ可能
Rubrikへの連絡先
1-844-4RUBRIK
How It Works
Journey to the Cloud Transformation
Whether deployed on-prem or in the public cloud, Rubrik can protect enterprise applications, search across applications and files, and quickly spin up test/dev instances in the cloud. Leverage the cloud to recover faster, migrate data across data centers and clouds, and protect cloud-native applications.
Protect All Your Clouds
Enterprise Data Protection for Any Cloud
Don't leave your cloud infrastructure defenseless. Secure against data loss and enable business continuity with fault-tolerant data protection for your cloud data, wherever it lives.
OUR UNIQUE APPROACH
Transform Backup Data into a Business Asset
Rubrik combines metadata from diverse and dispersed data sets across your enterprise into a single system of record to derive context and transform backup data into a business asset. With Rubrik, address governance, compliance, data privacy regulations, ransomware activity, and cloud mobility for Multi-Cloud Data Control.