Full-Featured APIs
Built API-first with a web UI that consumes all its own APIs.
Pre-Built Integrations
Integrate with existing tools or extend to any third party provider.
User-Friendly Resources
Get started immediately without any REST API knowledge.
Full-featured apis
Build Whatever You Want with an API-First Platform
An API-first architecture means you can integrate Rubrik with your existing tools for monitoring, provisioning, configuration management, and more. Leverage pre-built integrations or build your own services on top of the Rubrik platform.
IDC ANALYST REPORT
The Data-Forward Enterprise: How to Maximize Data Leverage for Better Business Outcomes
Did you know that data-driven organizations achieve 8x the growth over their peers? Download the report to find out how you can achieve greater productivity and faster time to market by modernizing data management.
PRE-BUILT INTEGRATIONS
Easily Integrate with Anything
Rubrik's world-class and fully documented APIs allow you to quickly get started with pre-built use cases, quick start guides, and integrations with popular tooling.
USER-FRIENDLY RESOURCES
Experience Not Required
User-friendly resources, such as documentation, quick start guides, walk-throughs, and an API playground, allow you to start consuming our APIs faster.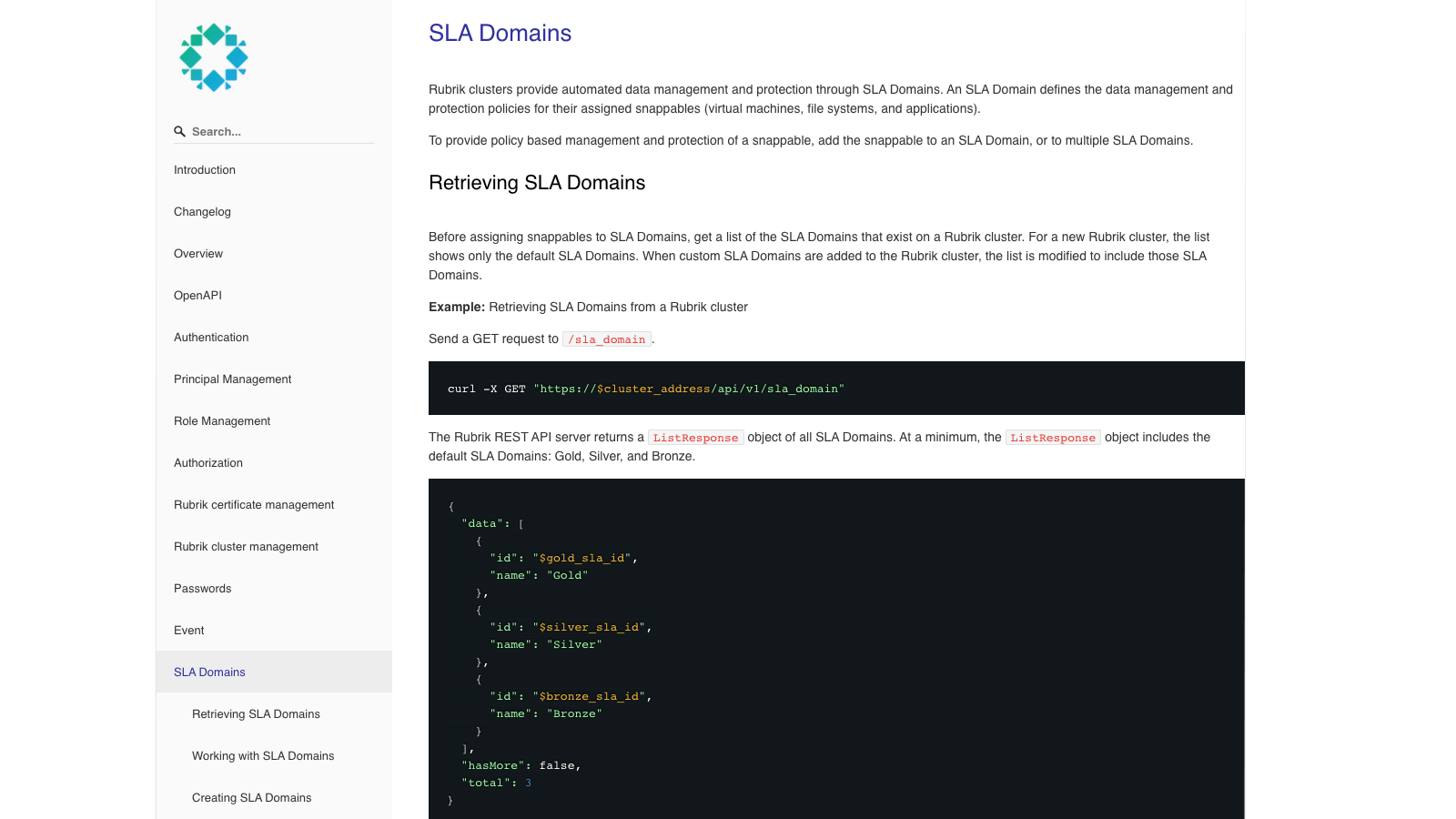 API Documentation
Every API endpoint is documented and is paired with sample code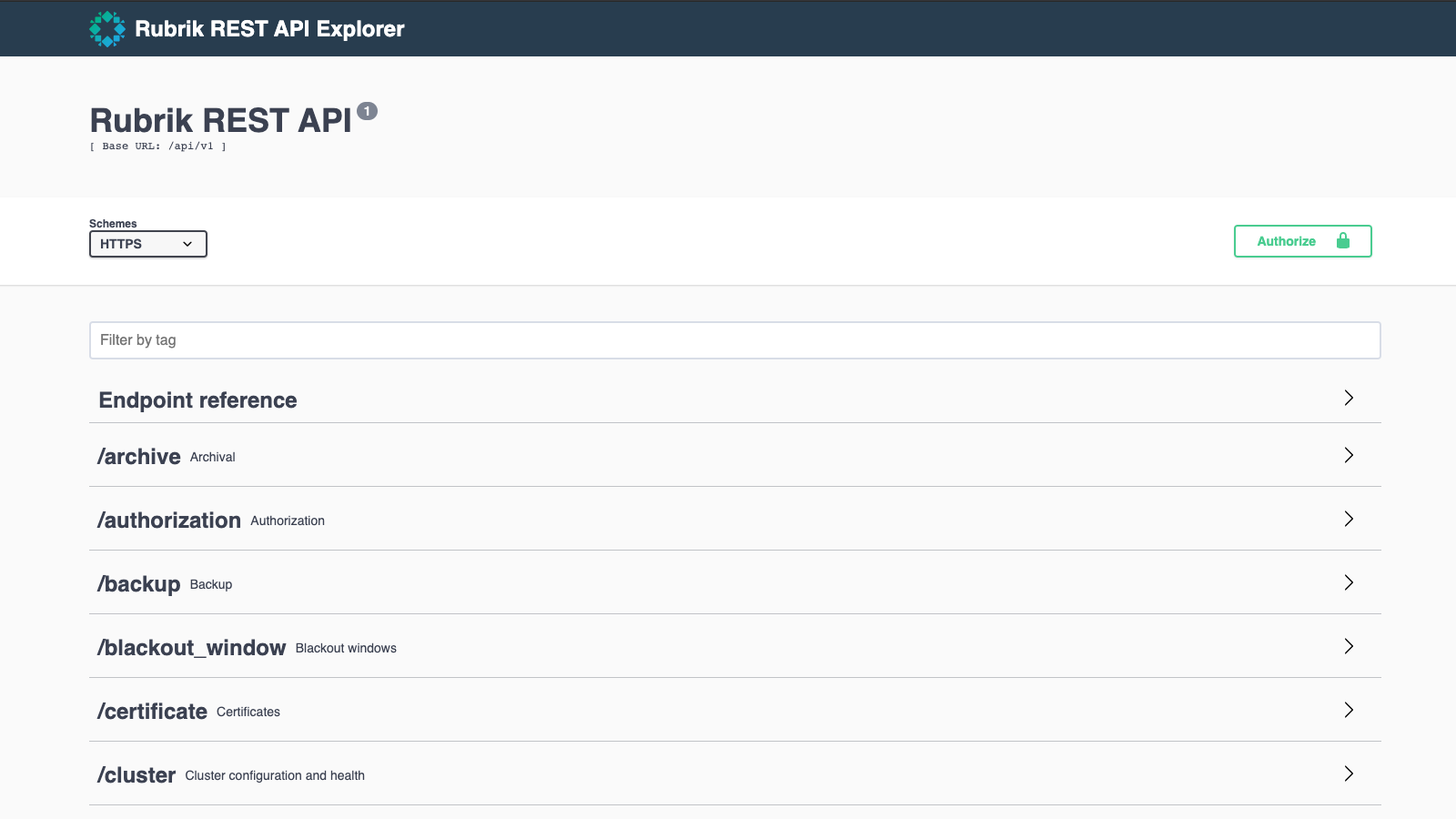 API Playground
Test code and how the data that's returned is formatted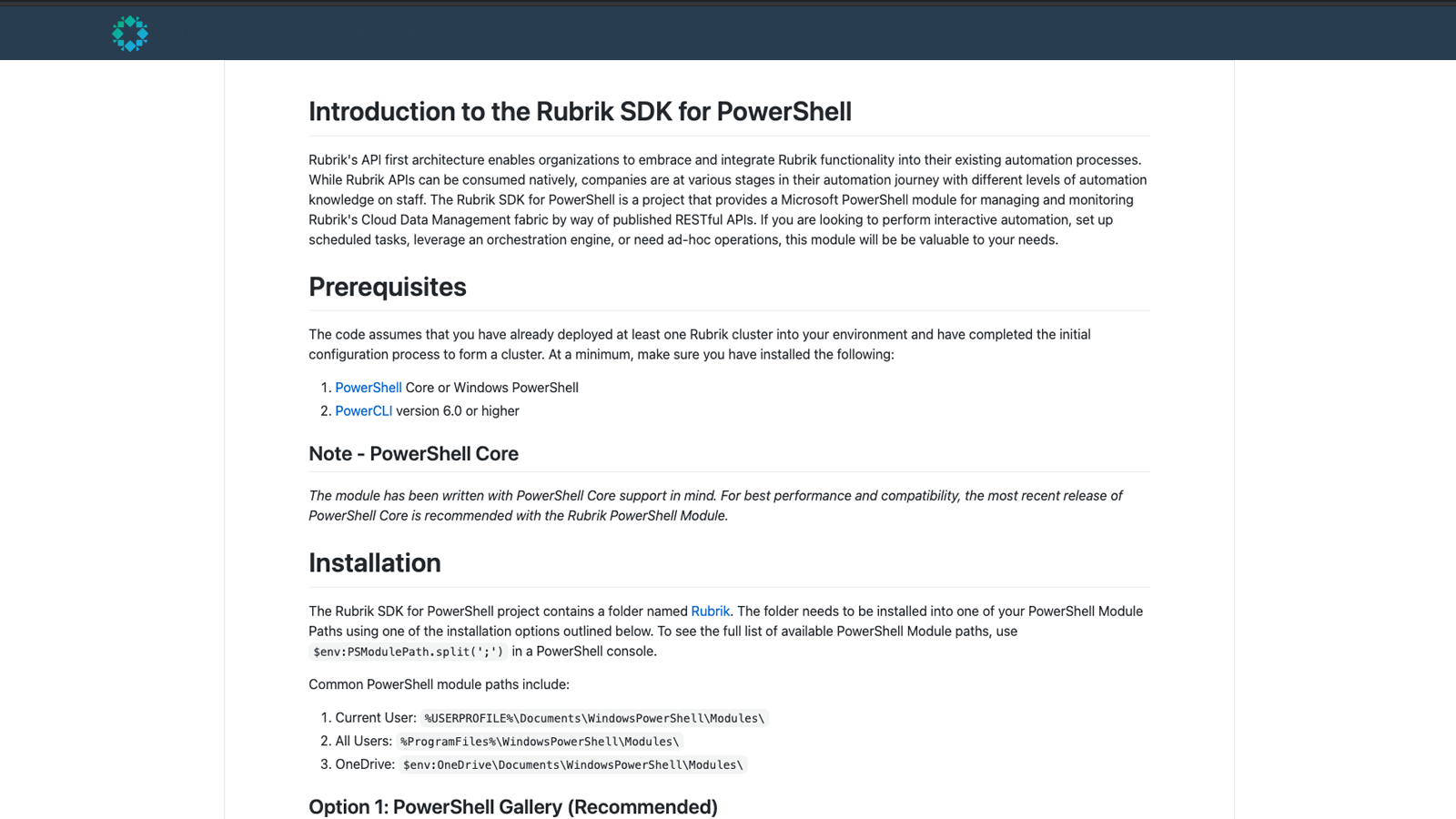 Quick Start Guides
Learn how to quickly install, authenticate, and use an integration
With Rubrik, we are replicating backups to our DR facility. This means we are no longer paying to store tapes offsite. We are confident knowing we can recover if necessary.

Read customer story
Rubrik APIs have allowed us to be more agile and flexible as we communicate with other systems.

Read customer story
Rubrik is not just about recovering from ransomware. Rubrik is the difference between survival and non-survival in this new digital age.

Read customer story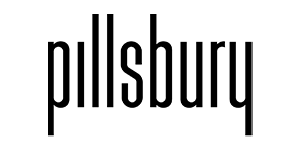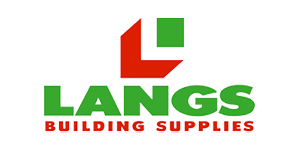 resources
Featured Content