Financial Services
Cloud Data Management You Can Bank On
With Rubrik, financial services institutions achieve profitable growth and increased compliance with strict industry regulations. On-ramp to your cloud of choice at your own pace. Automate delivery of data management services across on-premises to the cloud. Recover from ransomware with no data loss with immutable backups built into the platform.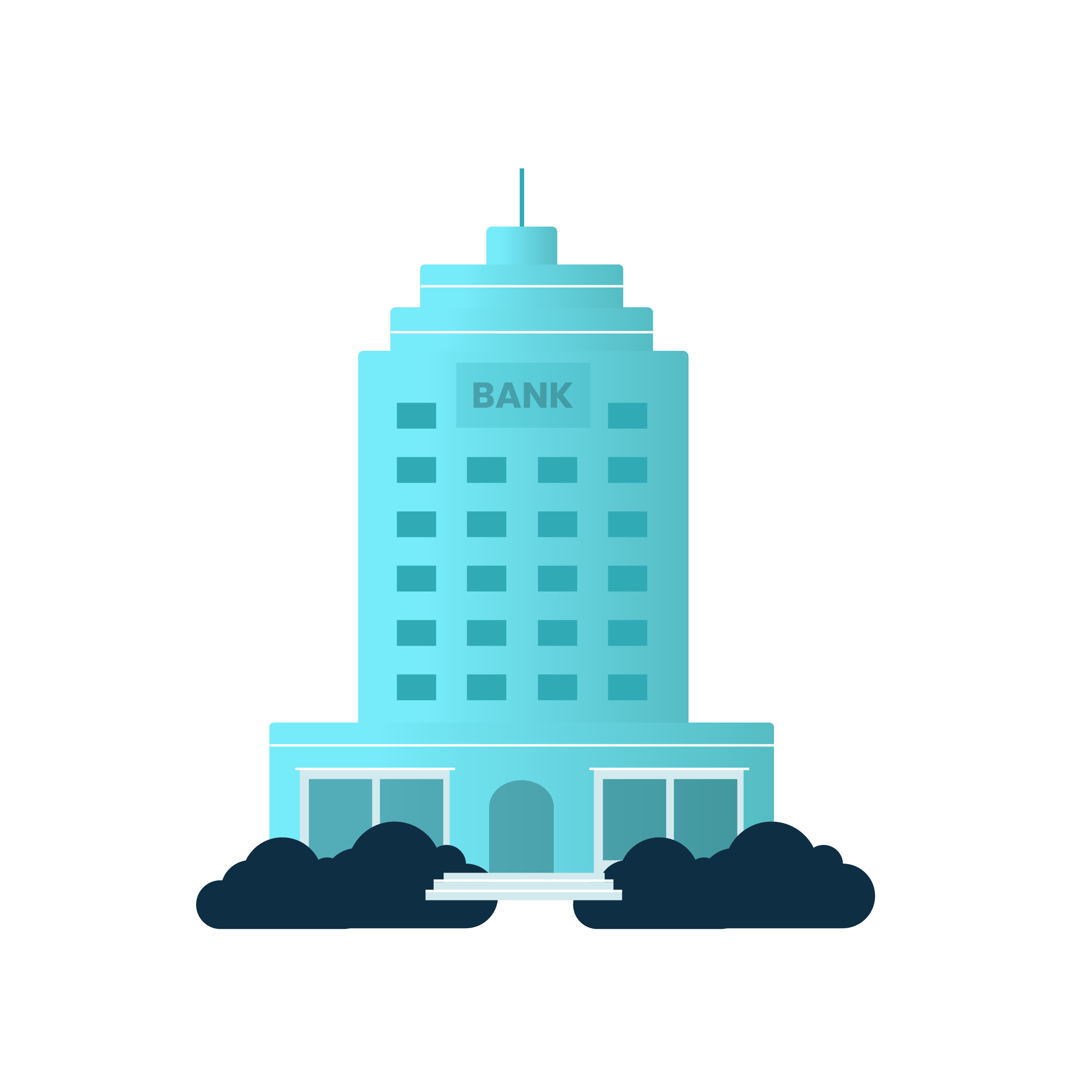 Benefits
Mitigate Risk. Future-Proof for Scale.
Analyst Report
Gartner® Critical Capabilities for Enterprise Backup and Recovery Software Solutions
To help infrastructure and operations leaders as they consider new backup solutions, Gartner has evaluated 14 vendors based on 10 critical capabilities in three use cases.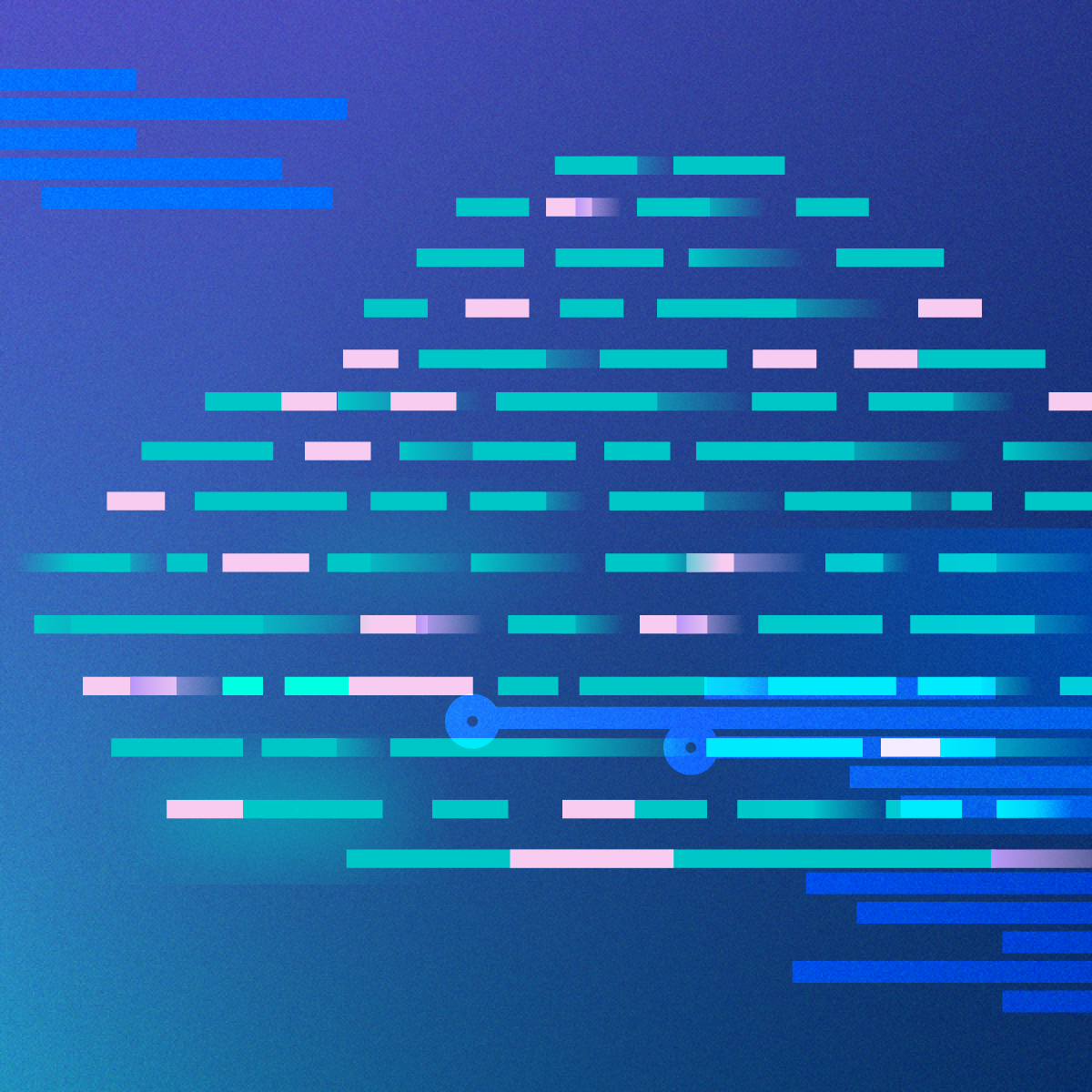 Features
Rubrik Delivers Go-To-Market Efficiency and Operational Savings
API-driven Automation
Automate custom lifecycle management workflows that play well with third party services. Rubrik is designed with an API-driven interface. Even our HTML5 interface consumes RESTful API endpoints.
Broad Ecosystem Support
Avoid vendor lock-in. Rubrik provides broad ecosystem support, including databases (SQL, Oracle), physical Windows, Linux, AIX, NAS file servers, multiple hypervisors, clouds (AWS, Azure, GCP) and private object storage.
Data Security At Multiple Levels
Rubrik ensures data in-transit and at-rest is protected via AES-256 encryption. Guarantee data integrity with immutable backups, regardless if machines have been compromised.
Customer Spotlight
Trusted by the World's Leading Financial Services Institutions
After Hurricane Irma, we were not the least bit concerned about our ability to recover because we were sure that we had 100% of our system backed up. Working with Rubrik gave me a peace of mind that I never experienced with my old vendor.

Read customer story
Now our SQL DBAs can find and instantly restore their own databases without having to submit a request to the backup team.

Read customer story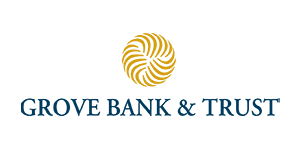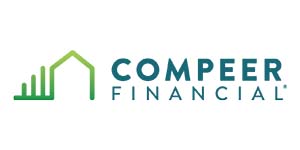 Get in touch
Contact Sales
Speak with one of our sales representatives to learn how Rubrik can help you drive more value from your data and maximize your business outcomes.
We'll connect you with the local sales team
Our reps will help set up a meeting for an overview and demo
Leverage our team to learn about specific features or solutions
Call Our Sales Team
1-844-4RUBRIK