A Modern, Vendor-Agnostic Approach to NAS
Overcome the challenges of legacy backup and archive solutions with a single, consolidated solution for all network attached storage technologies.
Simple Operations
Automated, policy-based backup and archive operations for any NAS devices, with no need to manage hardware or software.
Storage Freedom
Simple, rapid data mobility across all file infrastructure for storage freedom to any on-premises or cloud NFS/S3 target.
Global Visibility
Real-time indexing and powerful search for up-to-date file visibility and analytics across your unstructured data.
Unstructured Data Management with NAS Cloud Direct
Download this ebook to learn how NAS Cloud Direct can help you manage petabytes of file data between on-premises systems and the cloud. Unlock policy-driven simplicity, cost savings, and high performance at scale across all NAS and any cloud.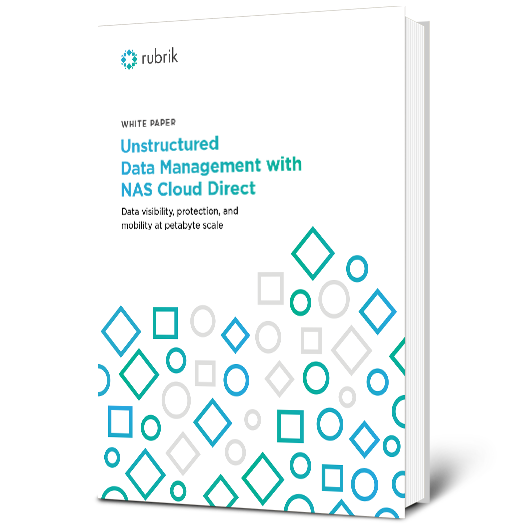 Backup and Archive
Protect file data stored on any NAS system and write data to on-premises or cloud-based storage target. Enjoy blazing performance at scale with highly parallel data movement and scan operations with Rubrik's NAS backups.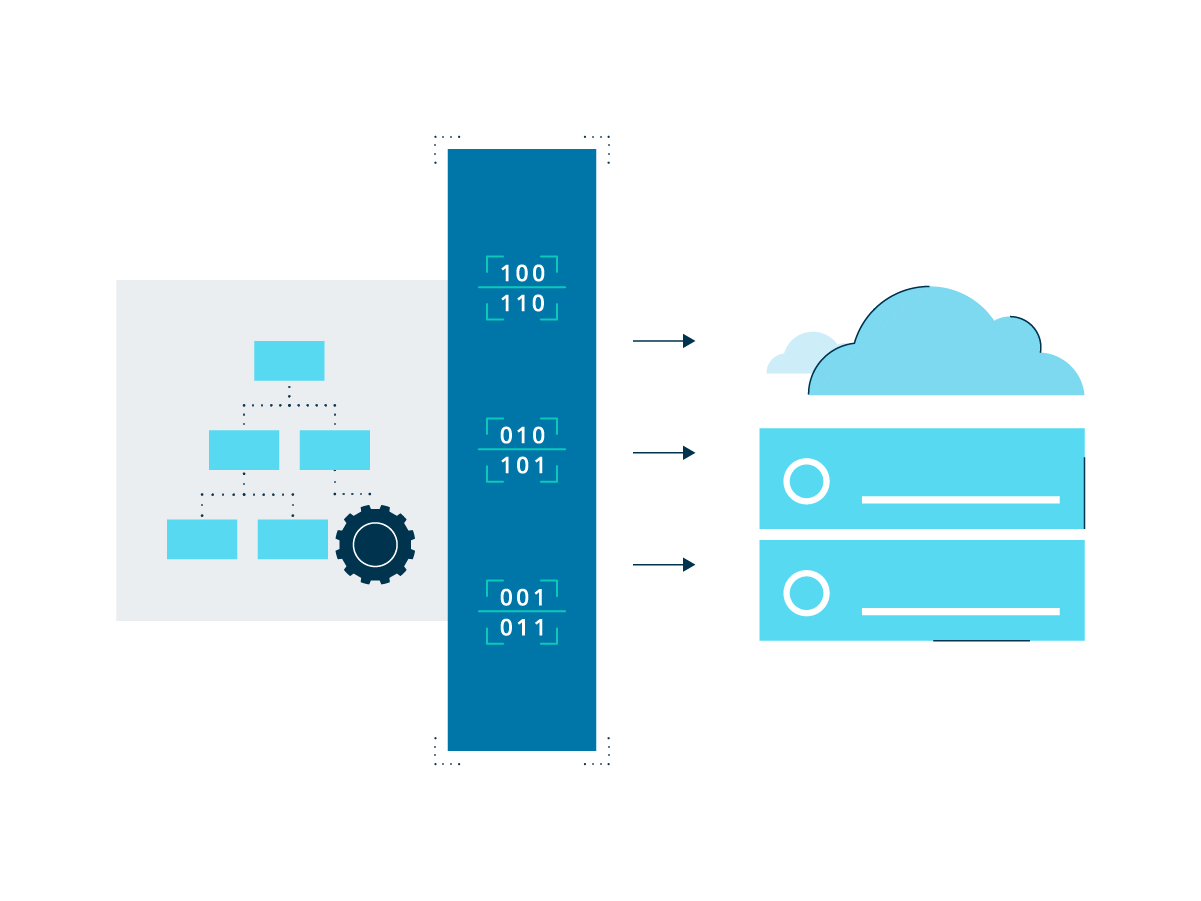 Discover and Index
Identify cold data, or search for files, folders, users and groups, and take action, even on a petabyte scale.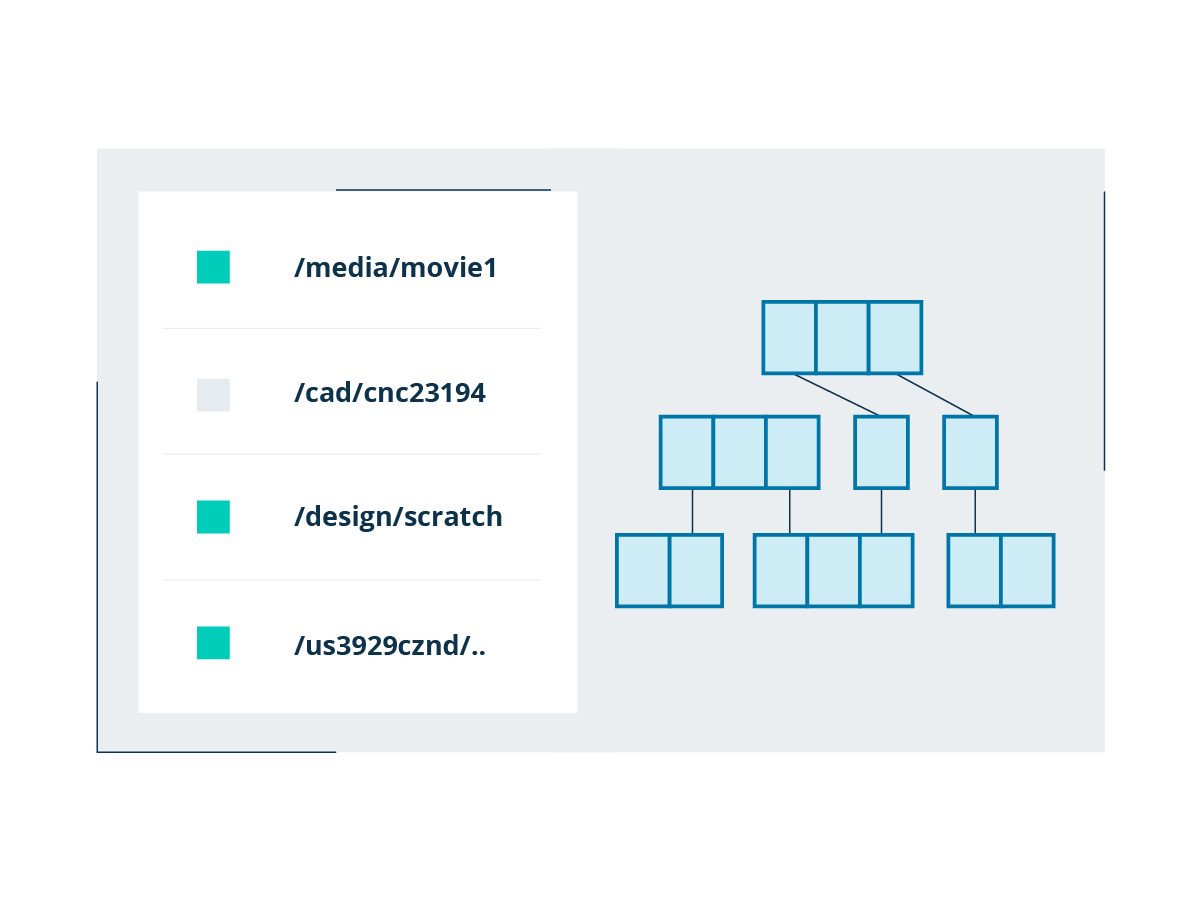 Search and Restore
Quickly retrieve the relevant data. Search-to-recover any version of your backup data at the file, directory, export, or system to original source or alternate target.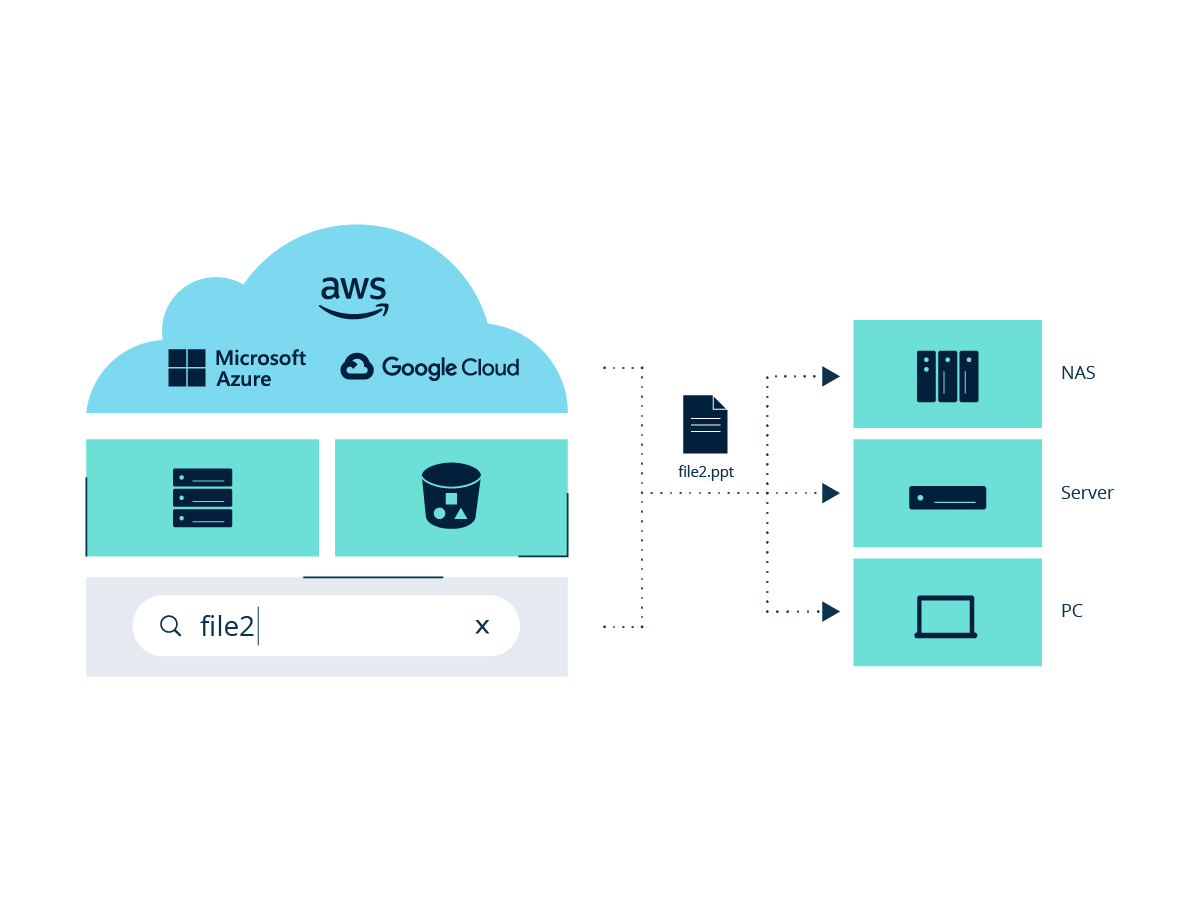 Effectively Manage and Scale Growing Unstructured Data
Eliminate backup windows and accelerate data restore operations with NAS data protection.
Drive Operational Efficiency
Lower TCO with no hardware to manage and flexible, SaaS pricing.
Cost-effective Cloud Mobility
Store directly and efficiently to achieve tier of cloud storage. Consolidate backups to repurpose or monetize data.
Trusted by the World's Leading Companies
Sensitive Data Monitoring & Remediation assists with PCI-DSS compliance efforts. We can now automate classification of sensitive data, like credit card information, passport data, & other PII, to better understand our risk posture & assign data ownership.

Read customer story
We needed an enterprise-class solution. We needed it to be easy to manage, scalable across multiple NAS platforms, cloud-friendly, and we needed it to perform.

Read customer story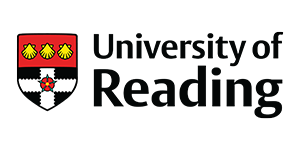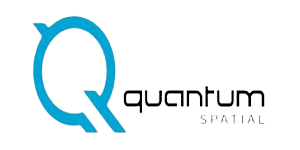 ---