BUSINESS BENEFITS
Automate Data Protection, Speed Recovery, Unify Visibility and Management
Rubrik cloud-native protection enables you to protect and secure your cloud infrastructure, workloads, and SaaS applications at scale. Replace siloed tools by unifying data management and real-time reporting with a single pane of glass across your hybrid and multi-cloud environments.
Radically simplify policy management
Implement a consistent set of policies, at scale, for all your applications and workloads, regardless of whether they run on-premises or in multiple clouds.
Turbocharge recovery with just a few clicks
Protect against accidental or malicious deletion. Enable granular recovery for rapid restores. Meet the strictest backup and recovery windows.
Unify across hybrid and multiple clouds
Minimize the number of application consoles your admins need. Centrally manage backup, recovery, and reporting for greater visibility and control.
ebook
The Definitive Guide to Rubrik Cloud Data Management
Download this guide to learn more about the design principles and components of Rubrik's Cloud Data Management platform, how customers leverage Rubrik for disaster recovery, test/dev, self-service management, multi-layered ransomware defense, and more.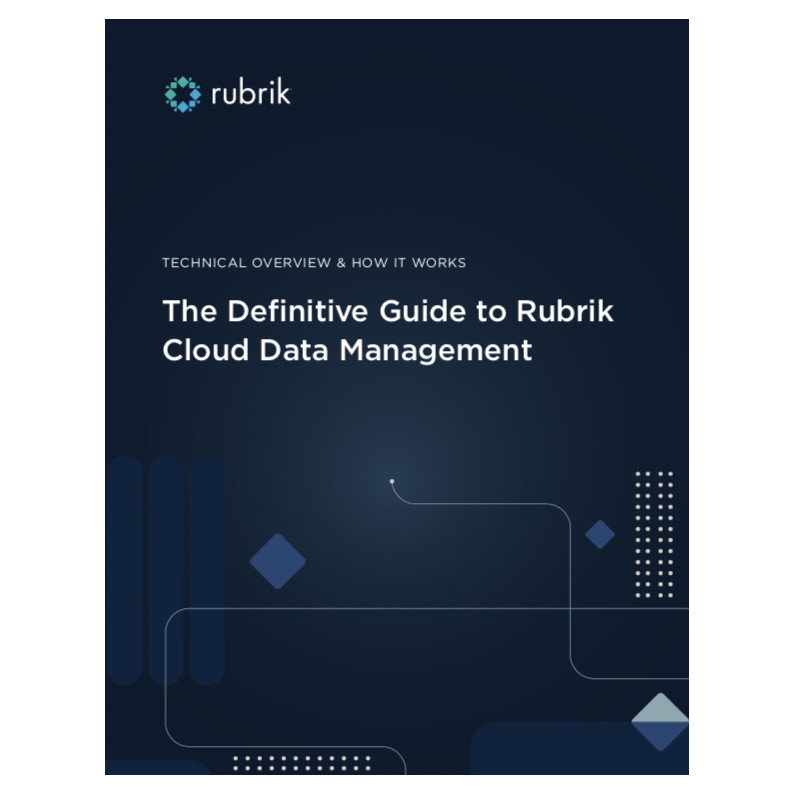 How it works
Capabilities Overview
Protect All Your Clouds
Enterprise Data Protection for Your Cloud Infrastructure and SaaS Applications
Don't leave your cloud infrastructure and Office365 environments defenseless. Guard against failures. Secure and protect against data loss and enable business continuity with fault-tolerant data protection.
Rubrik provides a reliable, secure, and scalable software platform to backup your data with confidence and eliminates data loss with point-in-time recovery and granular restores across multiple cloud environments.
Customer Spotlight
Trusted by the World's Leading Companies
Rubrik allows us to centrally manage our infrastructure with a single pane of glass, so that we can identify problem areas instantly and continue to be agile.

Read customer story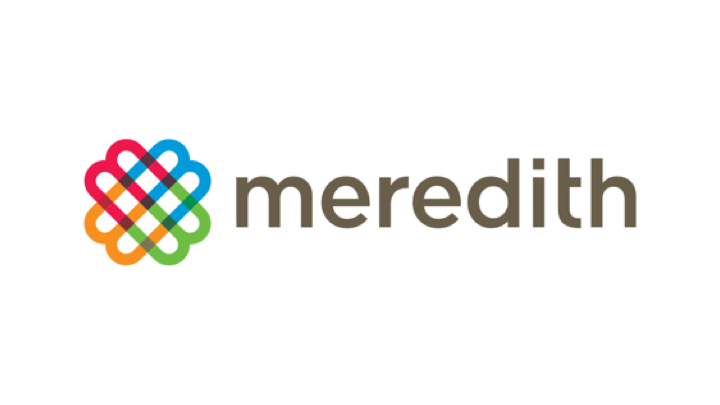 ---
RESOURCES
Featured Content
貴社のデータが持つ価値をさらに引き出し、ビジネスの成果を最大化するためにRubrikがどうお役に立てるのかについて、営業担当者がご案内いたします。
データ活用支援チームが事例を交えてご紹介
概要説明とデモの日程を調整
特定の機能やソリューションについての詳しいご案内など、お気軽になんでもお問い合わせ可能
Rubrikへの連絡先
1-844-4RUBRIK