BENEFITS
Data Resiliency to Power an Always-On Experience
Minimize data loss with a natively integrated solution that offers Rubrik's hallmark management simplicity
Near-Zero RPOs
Avoid data loss with any point-in-time recovery. Rubrik offers a continuum of recovery points by using journal-based technology to log all changes that occur within a specific timeframe.
Natively Integrated
Continuous data protection is built into the same data management software fabric that delivers backup, replication, DR orchestration, and more. There's no need to manage additional licenses or solutions.
Management Simplicity
Swipe to enable continuous protection for your most critical VMs. All done within the same SLA policy engine used to define backup, replication, and archival policies.
ebook
The Definitive Guide to Rubrik Cloud Data Management
Download this guide to learn more about the design principles and components of Rubrik's Cloud Data Management platform, how customers leverage Rubrik for disaster recovery, test/dev, self-service management, multi-layered ransomware defense, and more.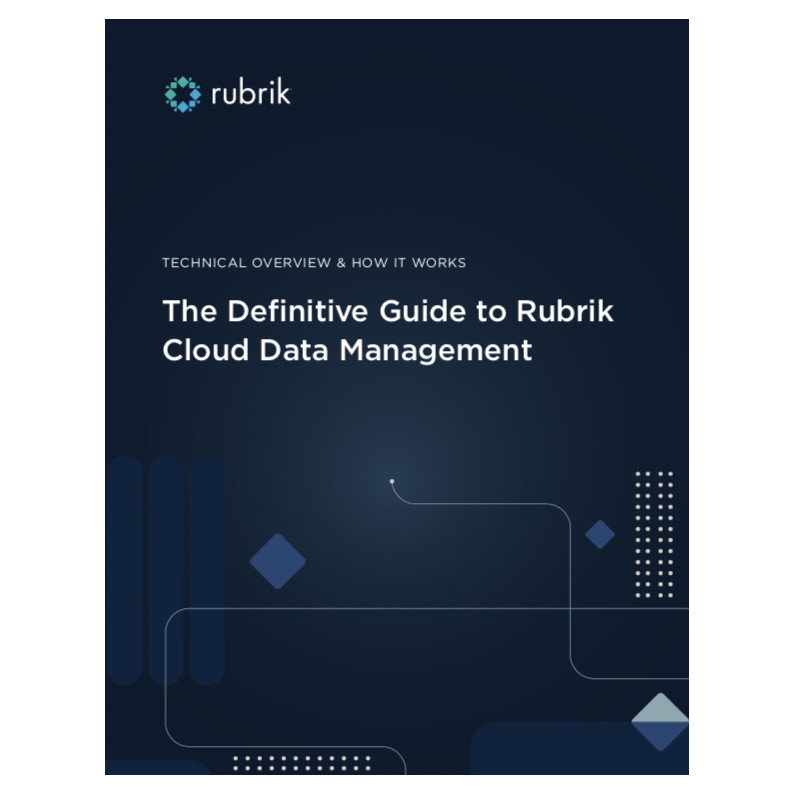 HOW IT WORKS
A Journal-Based Approach
Rubrik offers a continuous stream of recovery points for ultimate data resiliency
All changes or writes are saved to a journal file for a specific timeframe. In comparison, a snapshot-based approach offers fewer recovery points, depending on how often snapshots are taken (e.g., every 4 hours).
Policy Automation for Flexible RPOs
Swipe to deliver near-zero RPOs. Use the same policy engine to automate backup, replication, and archival policies.
Use Cases
Data Protection and Recovery
Recover the most recent data prior to a failure or disaster occurrence

With continuous data protection enabled, a VM with the most recent version of data can be recovered.

Recover the latest clean version prior to a ransomware or corruption event

Minimize data loss with a continuum of recovery points to choose from when system corruption occurs.
Customer Spotlight
Trusted by the World's Leading Companies
Before we brought the environments together, we were utilizing four or five separate backup solutions. With Rubrik, our backups take less than an hour and our restores are near-instant.

Read customer story
Anomaly Detection will help us protect our bottom line and potentially save us millions of euros in case of an attack. If we did not have Rubrik, we would not have been approved for a cyber insurance contract.

Read customer story
Rubrik allows us to centrally manage our infrastructure with a single pane of glass, so that we can identify problem areas instantly and continue to be agile.

Read customer story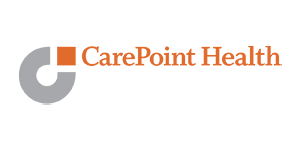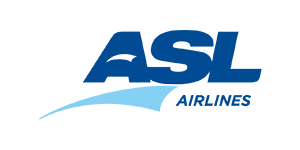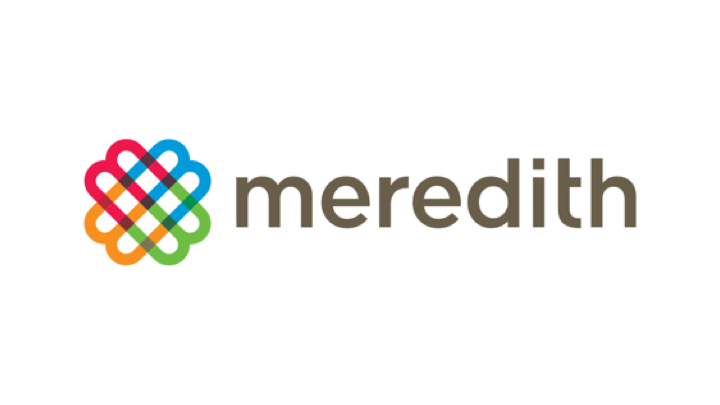 貴社のデータが持つ価値をさらに引き出し、ビジネスの成果を最大化するためにRubrikがどうお役に立てるのかについて、営業担当者がご案内いたします。
データ活用支援チームが事例を交えてご紹介
概要説明とデモの日程を調整
特定の機能やソリューションについての詳しいご案内など、お気軽になんでもお問い合わせ可能
Rubrikへの連絡先
1-844-4RUBRIK