BENEFITS
ビジネス継続性をサポート
Rubrikは、重複排除した非同期の複製を実行して、データセンターとマルチクラウド全体のデータを編成します。
Features
Disaster Recovery Solutions That Are Simple, Fast, and Agile
ハイブリッドクラウドとマルチクラウドでのレプリケーション

ニーズに合わせてオンプレミスのアプリとデータをクラウドに複製や、マルチクラウド環境内でクラウド間の複製が可能です。クラウドからオンプレミスにあるRubrikクラスタへなど2方向での複製という運用でも利用できます。
O'REILLY DIGITAL BOOK
Strategies for Building an Enterprise Data Lake
Data-driven decision making is changing how we work and live. Get an introduction to data lakes, tips for creating a successful data lake, common data lake architectures, and how to take advantage of big data.
NEW
Automated DR Orchestration
Polaris AppFlows provides radically simple DR orchestration with failover/failback, testing, and cloud migration.
Ensure Business Continuity
Automate recovery from failures to reduce human error and achieve RTOs of minutes.
Reduce Management Overhead
Deliver consistent policy-driven simplicity to orchestrate failover/failback.
Safeguard Against Failures
Enhance resilience by harnessing the cloud for a modern DR environment.
DR調整を自動化

エラーや障害、またはランサムウェア攻撃からの復旧を自動化することで、人的エラーの危険性を減らしたり、数分以内のRTOを現実的な目標とできます。RubrikのPolaris AppFlowsは、フェイルオーバー/フォールバック、テスト、コンプライアンスレポートの機能を備えた、極めてシンプルなDR調整を実現します。
Customer Spotlight
世界の主要企業から寄せられる信頼
With Rubrik, we were able to quickly restore the 20 GB inbox and keep related project operations on schedule. This was a big win for our team and JE Dunn as a business; we avoided unnecessary project risk with Rubrik's Office 365 protection.

Read customer story
We use Rubrik to bring replication times much closer to reality...Now we have bi-directional replication. We have mission critical SQL servers that show up at the other site within minutes of being backed up. Our window of data loss has massively shrunk.

Read customer story
Previously, we were concerned about meeting our RPOs, but now we're confident that we can get our data back expeditiously in case something were to happen.

Read customer story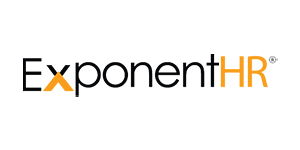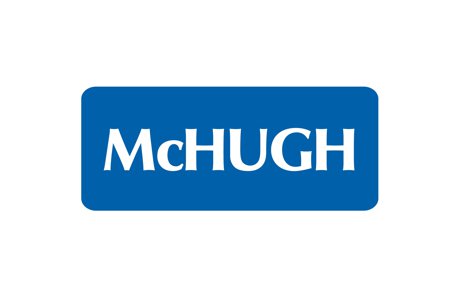 what's new
Featured Content