Benefits
Intelligent Metadata Management
A SaaS Platform to organize all your business information, and make it discoverable and usable. No matter where it is.
Unify with One Organizing Principle
Connect all your apps and data across data center and cloud. Eliminate data silos, search, orchestrate, and secure everywhere.
Accelerate Time to Value
Zero infrastructure required. No patch nightmares or painful upgrades. Leverage the latest features immediately as-a-service.
Ensure Business Continuity
Unlock ML-driven insights with purpose-built SaaS applications for data governance, assurance, security, and mobility.
Improve Decision Making
Bring context to your data. Harness all your data to uncover relationships and extend its value for IT and business outcomes.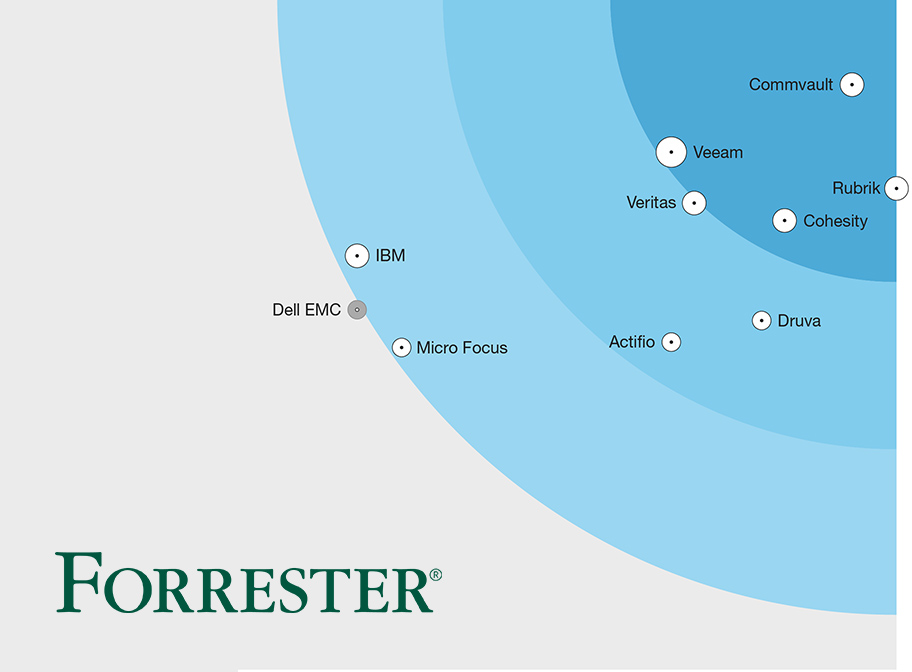 FORRESTER ANALYST REPORT
Forrester Names Rubrik a Leader
Download the full report for free to learn why Rubrik was named a Leader in The Forrester Wave™: Data Resiliency Solutions, Q3 2019.

HOW IT WORKS
Agentless. API-Driven. Built for the Cloud
Rubrik Polaris is designed to intelligently gather descriptive knowledge about your data into a universal datagraph and unleash its full potential, no matter where it lives.
Delivered as a software service to address all your data management needs, Rubrik Polaris includes:
Search, security, and workflow orchestration on a global content catalog.
Detection, impact assessment, and remediation of ransomware.
Context around your data to support regulatory compliance and data privacy regulations.
Rubrik Product Compliance
At Rubrik, we continue to invest in ensuring that our Cloud Data Management and Polaris Platforms are in compliance with and support key compliance standards and frameworks to build a strong foundation for cloud data management and simplify how you manage and protect data in the cloud. This ensures that the use of our Platforms will not negatively impact our customers' security compliance. 
Embrace Data Across Your Silos
Combine metadata from diverse and dispersed data sets across your enterprise into a single system of record.
Bring Compute to Your Data
Execute functional operations on your data, wherever your data lives, for data protection and governance.
Apply Policies With Ease
Orchestrate sophisticated SLA policies across all your Rubrik clusters with an easy-to-use web interface.
Enable Al-Powered Analytics
Employ machine learning to detect anomalies, automate repetitive tasks, and extract meaningful insights.
Zero Trust Data Protection allows us to see all of our data through a single pane of glass...we now have a high-level view of all of our sites that can easily be shared with management.

Read customer story
Ransomware Investigation will help us protect our bottom line and potentially save us millions of euros in case of an attack. If we did not have Rubrik, we would not have been approved for a cyber insurance contract.

Read customer story
Rubrik allows us to centrally manage our infrastructure with a single pane of glass, so that we can identify problem areas instantly and continue to be agile.

Read customer story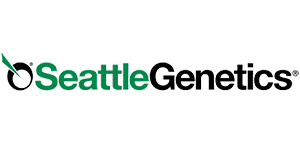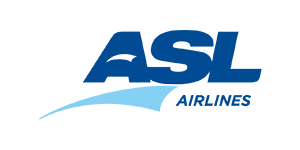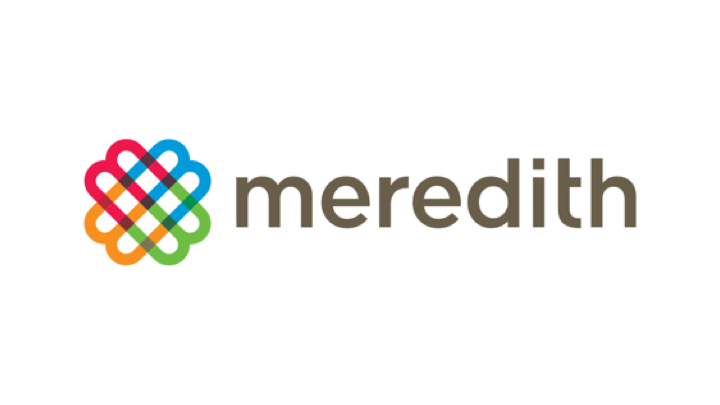 RESOURCES
Featured Content
Defense In-Depth with Rubrik Polaris Radar

The paper dives into the real-world training and testing we've done to ensure our solution is able to detect file encryption and filesystem metadata encryption that typically accompany a ransomware attack. 
---