BENEFITS
Preserve Easily, Access Quickly
Easily manage long-term retention to meet the most complex enterprise compliance and regulatory requirements. Automatically index all your data, no matter where it resides. Save time and costs with automated policies versus offloading data to tape.
Access Quickly
Provide fast, granular recoveries with predictive, global search.
Lower Your TCO
Unlock low-cost private or public cloud resources.
Resume Business Fast
Automate manual recovery processes using APIs.
Features
Bring Your Own Cloud

Flexible Retention
Archive data to any target including on-premises, private or public clouds, or any S3 or NFS compatible external target or tape.
Single Policy Engine
Easily manage the data lifecycle in the policy engine to select when data archival begins on-site, off-site, or in the cloud and efficiently delete expired snapshots.
World-Class Security
Data sent to the private or public cloud uses military-standard encryption in-flight and at-rest.
O'REILLY DIGITAL BOOK
Strategies for Building an Enterprise Data Lake
Data-driven decision making is changing how we work and live. Get an introduction to data lakes, tips for creating a successful data lake, common data lake architectures, and how to take advantage of big data.
Drive Compliance
Meet Regulatory Standards
Ensure data is preserved for the required duration as mandated by industry regulations to demonstrate compliance, ensure recoverability and avoid costly penalties.
Gain Rapid Access
Instant Access for Granular Recovery
Locate VMs, applications, and files instantly with global real-time search that spans private and public clouds. Rubrik indexes all your metadata for quick access without data rehydration. That means you can instantly locate and download a 5MB file from a 100GB VM file stored in the cloud.

Reduce Costs
Deduplication to Amplify Storage Savings
Reduce transfer and storage costs by sending only deduplicated data for archival on-site, off-site, or in the cloud. Leverage cloud economics by only saving and restoring what you need. Intelligently tier your hot, warm and cold data to Azure Archive Tier to lower costs.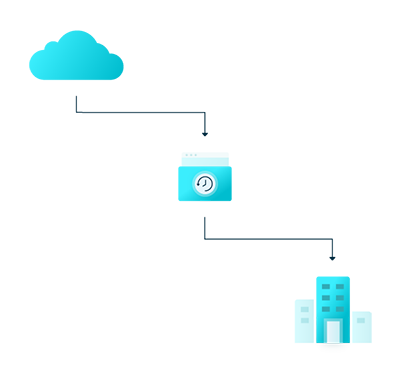 Customer Spotlight
Trusted by the World's Leading Companies
A lot of vendors claim to provide robust API features, but I was blown away by how easy it was to use and learn with Rubrik's REST APIs.

Read customer story
Rubrik allowed us to migrate to the public cloud with confidence since all of our data is encrypted in-flight and at-rest. We are now archiving to Azure and have completely moved off tape.

Read customer story
With Rubrik, we will be able to archive to Azure for 90 days and then push the data into Azure Blob for cold storage. It only takes a few clicks to restore, which is a massive win.

Read customer story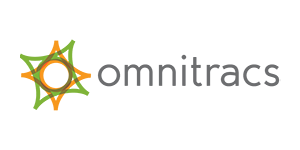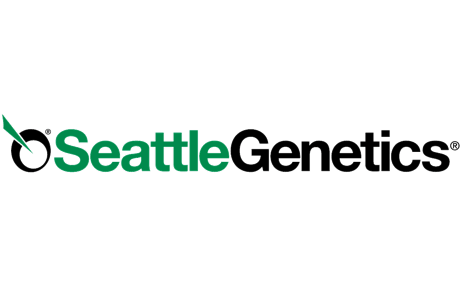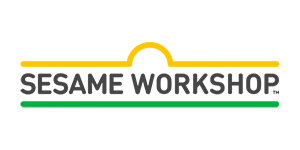 ---
貴社のデータが持つ価値をさらに引き出し、ビジネスの成果を最大化するためにRubrikがどうお役に立てるのかについて、営業担当者がご案内いたします。
データ活用支援チームが事例を交えてご紹介
概要説明とデモの日程を調整
特定の機能やソリューションについての詳しいご案内など、お気軽になんでもお問い合わせ可能
Rubrikへの連絡先
1-844-4RUBRIK