Overview
Today's Threats Are Smarter
As ransomware becomes increasingly sophisticated, successful attacks are more prevalent. To respond quickly, enterprises are adopting a holistic ransomware response strategy.
A defense in depth approach integrates rapid response with prevention.
In the event of an attack, enterprises must be able to accelerate recovery from ransomware with minimal business disruption and data loss.
BENEFITS
Recover Faster. Stay Smarter.
Radar makes it easier and faster to recover from security attacks while providing greater intelligence on how an incident impacted your global applications and data.
Detect Anomalies — Leverage greater insights on suspicious activity to accelerate detection.
Analyze Threat Impact — Prevent data loss with granular visibility into which applications and files were impacted.
Accelerate Recovery — Minimize downtime by replacing time-consuming processes with a few clicks.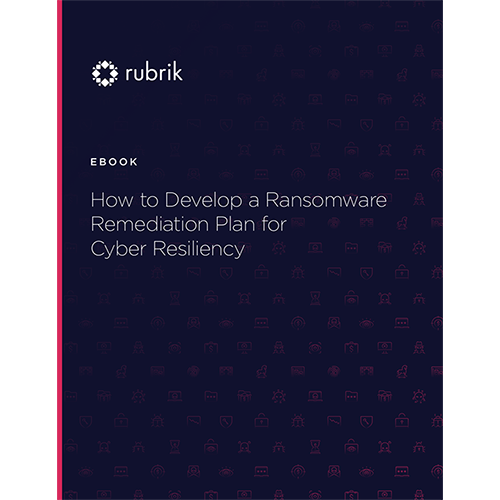 EBOOK
How to Develop a Ransomware Remediation Plan for Cyber Resiliency
Backups are one of the most important defenses against ransomware. Download this ebook and begin building your ransomware remediation plan to achieve cyber resilience.
How it Works
A Multi-Level Defense
Customer Spotlight
Trusted by the World's Leading Companies
Resources
Featured Content