AMAZON WEB SERVICES
Data Management Built for Amazon Web Services
Rubrik delivers a modern software solution to simplify and automate data protection and enable cloud mobility across data centers and AWS, including support for AWS Outposts. Backup to the cloud for cost-effective, long-term archival. Easily on-ramp to public cloud with automated VM conversion and natively protect your cloud apps and workloads to recover with confidence.
BENEFITS
Fast Track to AWS with Rubrik
Rubrik provides a single software to protect and manage your data across on-prem and AWS, including support for AWS Outposts.
Management simplicity via policy-driven automation.
Fast recovery for near-zero RTOs and RPOs.
Application mobility for cost-effective long term retention, application recovery, or test/dev.
Native protection of your virtual workloads and SaaS applications running on AWS.
EBOOK
With Great Cloud Comes Great Responsibility: How to fully protect your data in AWS
With great cloud comes great immutability, observability, and recoverability. Protect, manage, and secure data and workloads on-premises, across edge locations, and in AWS with Rubrik.
The idea of incorporating Amazon EC2 backups into the same data protection solution as our on-premise backups was a no-brainer. We're currently protecting JIRA applications with Rubrik on Amazon EC2, but see huge growth potential moving forward.

Read customer story
With Rubrik, it only took 36 hours to migrate our entire infrastructure, around 2,000 virtual machines, into AWS S3.

Read customer story
Using Rubrik, we're able to utilize the cloud for long-term retention and to strengthen our DR strategy.

Read customer story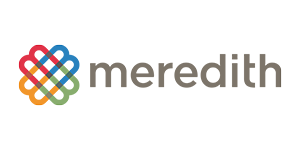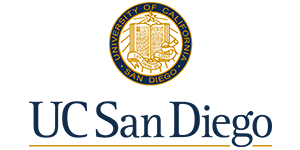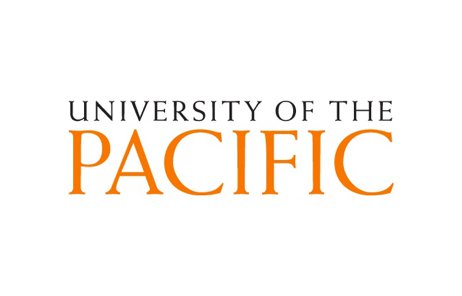 Streamlined NAS Data Protection and Management
Air-gapped backups. Rapid recovery. Blazing-fast NAS data management. Quickly and efficiently manage and protect your unstructured data with Rubrik NAS Cloud Direct for AWS. Now available in AWS Marketplace.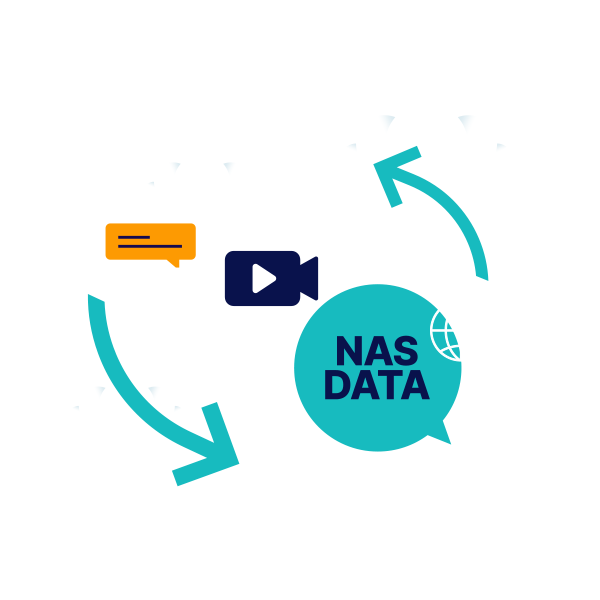 Certified Data Protection on AWS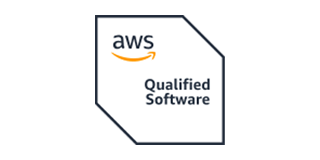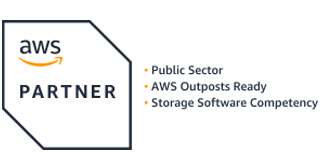 Eliminate error-prone manual scripting. Use one policy engine to automate Amazon EBS snapshot lifecycle management. Quickly find and recover files with predictive search.
Learn more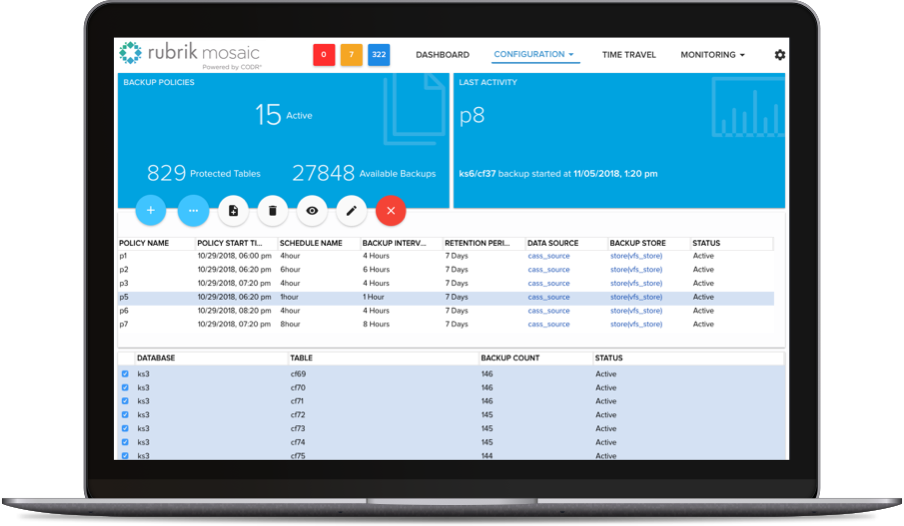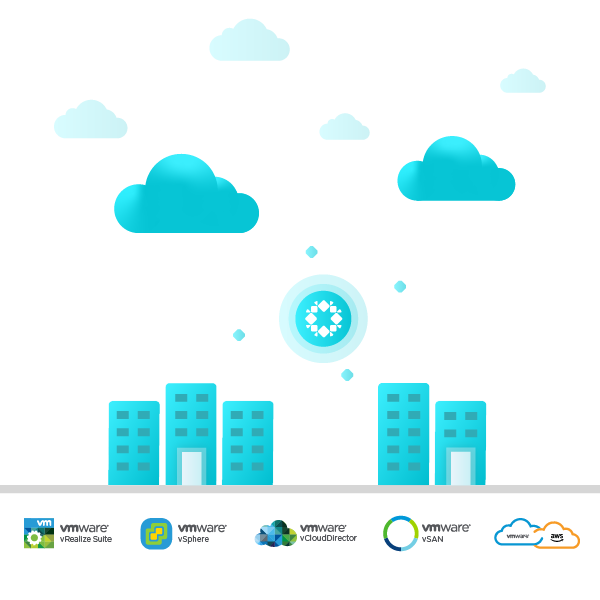 Technical Brief
Extending Rubrik Zero Trust Data Security To Your AWS Environments
Ransomware doesn't care where your data resides, and the need to ensure that your data is secure should be top of mind no matter where it lives. Learn how to protect backup data and minimize the impact of ransomware attacks with Zero Trust Data Security.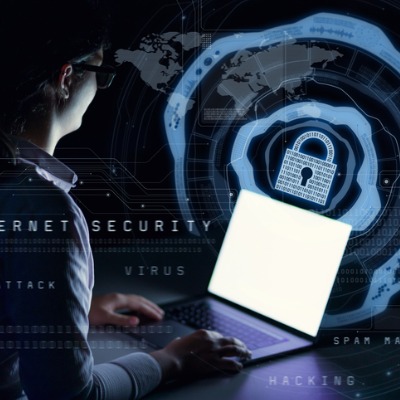 Ready to get started?
Get a personalized demo of the Rubrik Zero Trust Data Security platform.