Rubrik Partners
Secure Data from Datacenter to Azure
Protect, investigate, and recover hybrid Microsoft Azure, multi-cloud, and SaaS data from cyber threats and operational failures.
BENEFITS
Combine Data Security with Infrastructure Security
Rubrik and Microsoft come together to provide perimeter, network, endpoint and application security from Microsoft — and data security from Rubrik to restore data and return to business as usual.
Secure Your Data
Help ensure business continuity with secure backups that keep data available when you need it.
Monitor Data Risk
Determine the scope of cyber attacks, detecting unusual data deletions or modifications. Help reduce sensitive data exposure risk.
Recover Rapidly
Quickly recover cloud and SaaS data in the event of a cyber attack or inadvertent deletion.
SECURE MICROSOFT DATA
Protect Hybrid Azure Environments
Securely migrate to and build in the cloud. Archive data to lower-cost Azure tiers using native Azure APIs for Azure blob storage immutability.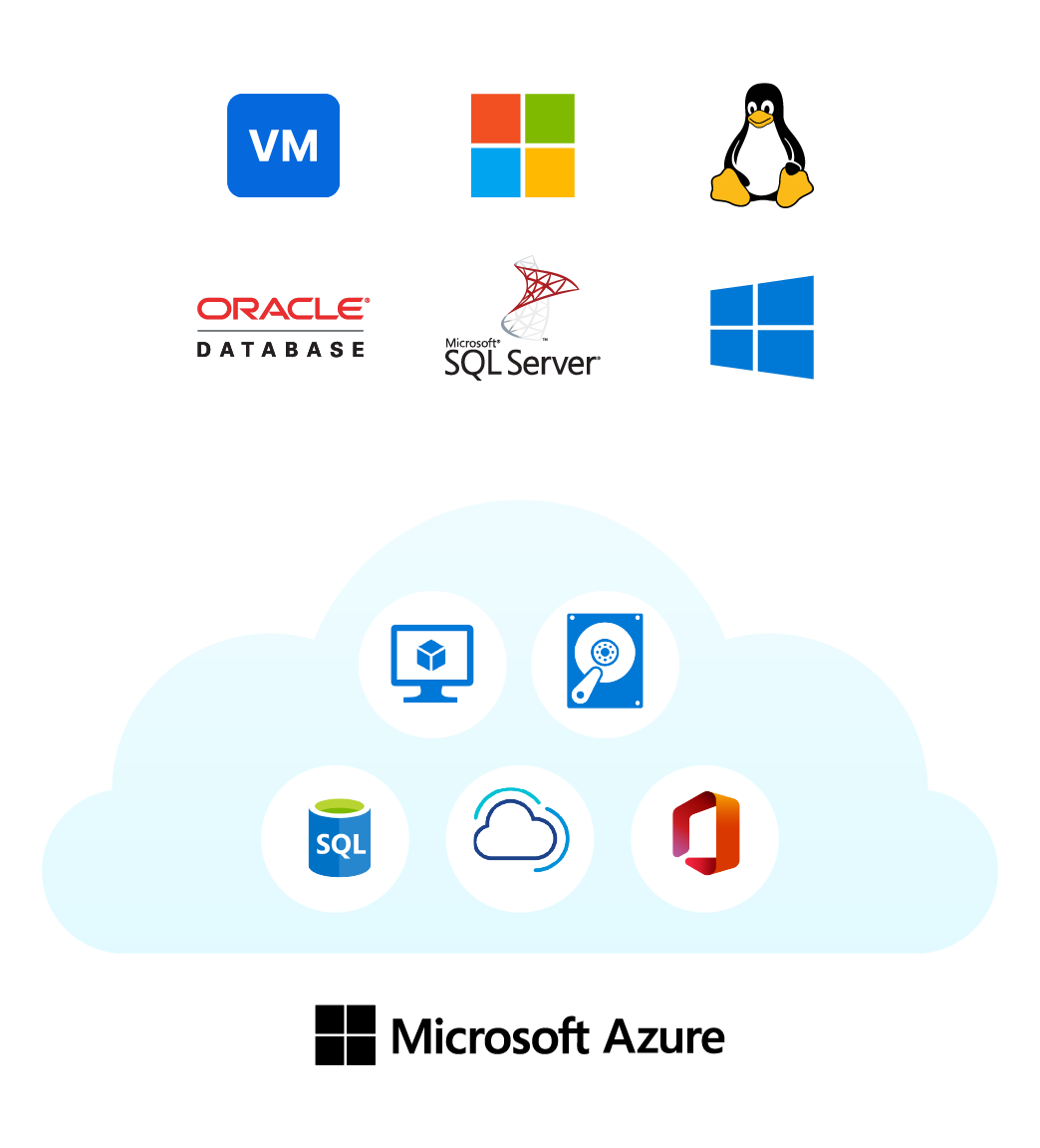 Backup Enterprise, Cloud, and SaaS
Help ensure data recoverability for Microsoft SQL Server, physical or virtualized Windows, Azure VMs and storage volumes via Azure Managed Disks, Azure VMware Solution, Azure SQL, Azure NetApp Files, and Microsoft 365 OneDrive, SharePoint, Exchange, and Teams.
Secure Critical Workloads That Run on Azure
Protect Kubernetes (AKS), Epic EHR, VMWare services (AVS), Oracle and SAP HANA, creating and managing SLA policies across hundreds of Azure subscriptions in multiple regions.
 
MONITOR RISK
Monitor Data Risk and Quickly Investigate Threats
Monitor and remediate data risks, including ransomware, sensitive data exposure, and indicators of compromise.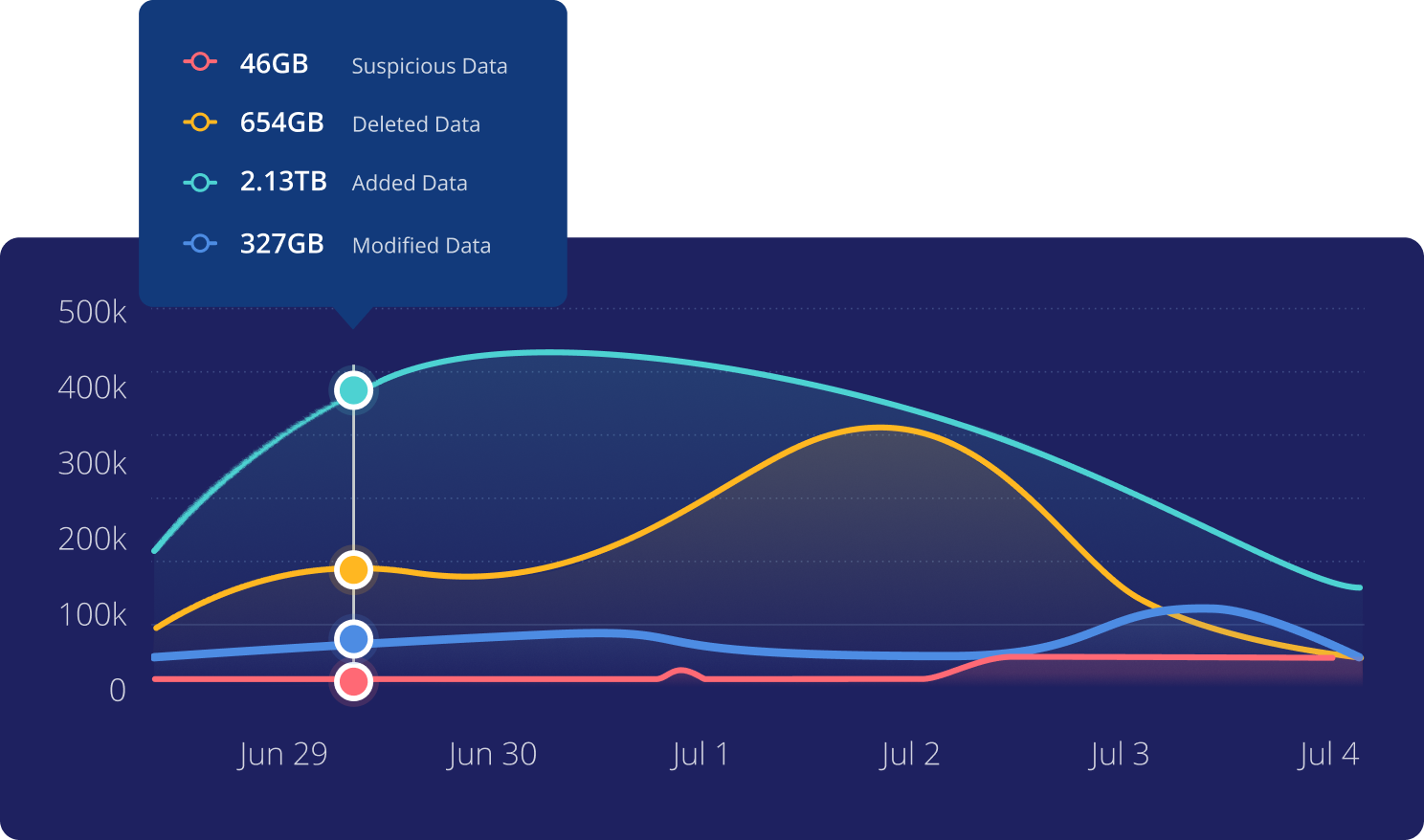 Discover and Classify Sensitive Data
Monitor sensitive data in VMware vSphere, Microsoft Hyper-V, Azure Stack HCI and Nutanix AHV VMs. Associate predefined or custom policies with NAS filesets, Windows filesets, Linux filesets, Volume Groups, Microsoft 365 OneDrive and Sharepoint, and more.
Investigate Data Anomalies and Filesets
RECOVER RAPIDLY
Quickly Restore Business Operations
Rapidly recover applications, files or users both surgically and at scale, while helping to avoid malware reinfection.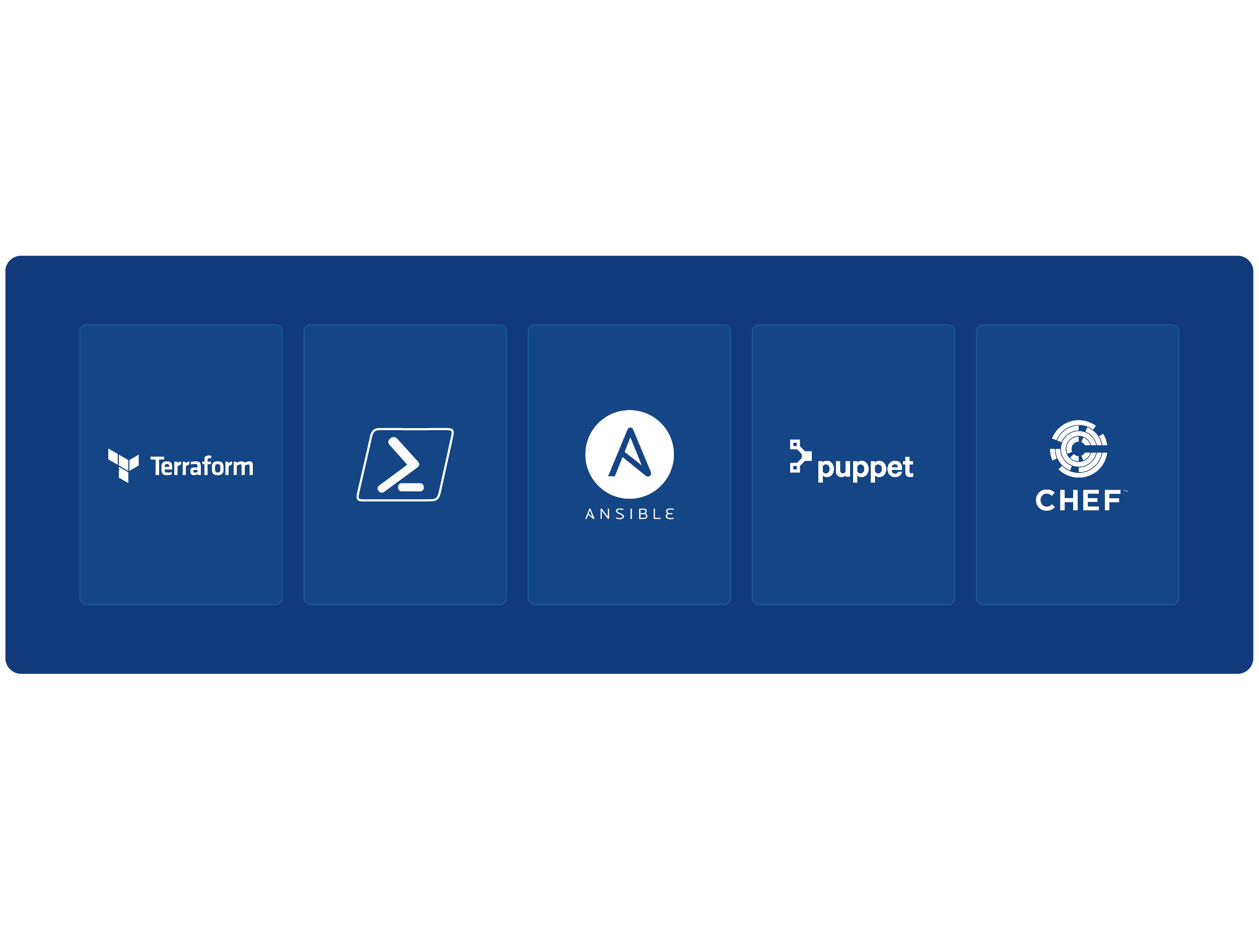 Automate Restores
Restore hybrid Azure, multi-cloud and SaaS environments from a single management console with Rubrik APIs. Easily integrate with common cloud orchestration tool sets for fast recovery in the cloud.
Achieve Near-Zero RTOs
Live Mount VMs and SQL databases directly on Rubrik and provision clones on-demand for test/dev.
 
INTEGRATIONS WITH MICROSOFT
Access the Latest Rubrik Innovations
Enhance your existing Microsoft data protection with deep integrations with Microsoft products and shared security insights.
(coming soon)
Rubrik Data Protection for Microsoft 365 Backup Storage
Rapidly recover Microsoft 365 data in bulk using Microsoft APIs. An option for the largest enterprises with tens of thousands of users and billions of files, Rubrik and the Microsoft 365 Backup solution from Microsoft provide high-speed backup and accelerated restores, all managed from within Rubrik Security Cloud.
Recover Microsoft Entra ID (Azure Active Directory)
As with Rubrik-hosted protection, help ensure recoverability for Entra ID users and groups by automatically recreating Entra ID objects with Rubrik and recovering data with roles and permissions intact.
Automate Protection in a Single Platform
Centralize management and reporting for more comprehensive Microsoft 365 protection alongside Rubrik-hosted Teams protection and your other SaaS, enterprise, and cloud applications. 
---
Microsoft Sentinel
Integration with Microsoft Sentinel
Speed up data recovery with automated incident response – right from the Sentinel dashboard.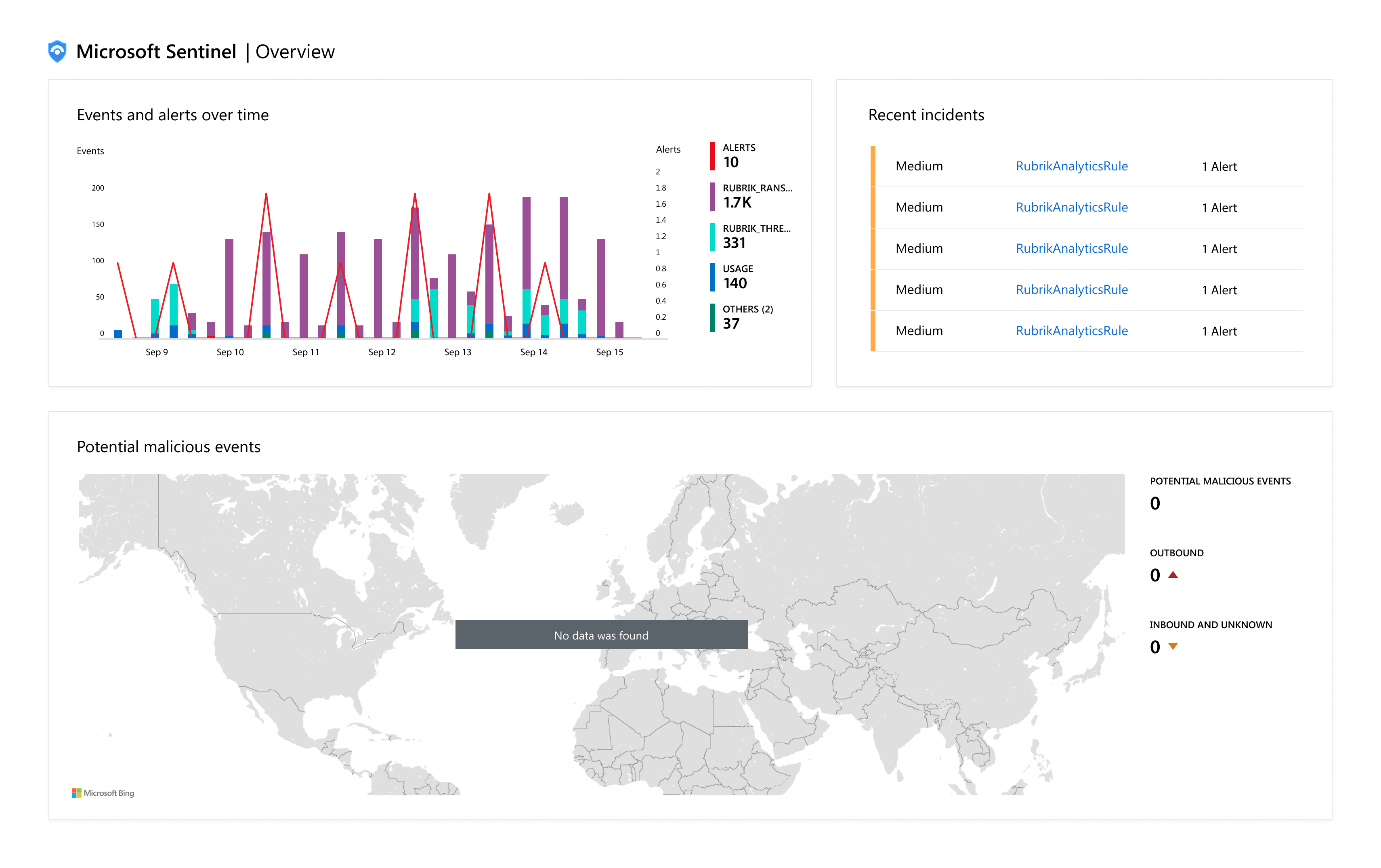 Understand the Scope and Root Cause of Attack
Enrich threat investigations with Rubrik data risk insights and identify the last known clean data copy for restores.
Recover Quickly
Perform rapid, granular restores from uncompromised backups. Foster collaboration between your IT Operations and Security teams with centralized insights in Sentinel. Automate data recovery from Sentinel using prebuilt workflows and blueprints.
coming soon
Integration with Microsoft Security Copilot
Streamline incident creation, automate recommended task workstreams, and accelerate cyber recovery, arming Microsoft Security Copilot generative AI with Rubrik intelligence. 
Prioritize alerts
Automatically create an incident in Sentinel based on anomalous activity within Rubrik Security Cloud.
Automate Recommended Task Workstreams
Get suggested incident response tasks for rapid investigation. Preserve evidence for forensics purposes.
Accelerate Cyber Recovery
Dynamically generate code for investigating incidents in Sentinel. React swiftly to maintain business resiliency.

Rubrik + Microsoft Customers
Zero Trust Data Protection allows us to see all of our data through a single pane of glass...we now have a high-level view of all of our sites that can easily be shared with management.

Read customer story
Now our SQL DBAs can find and instantly restore their own databases without having to submit a request to the backup team.

Read customer story
One of the biggest advantages with Rubrik over legacy solutions is its policy-based management for Oracle RMAN workloads. Rubrik delivers the same simple user experience across our legacy, virtual, and cloud workloads.

Read customer story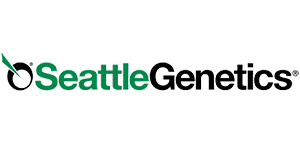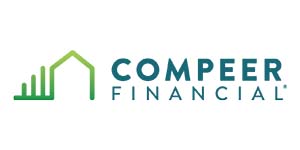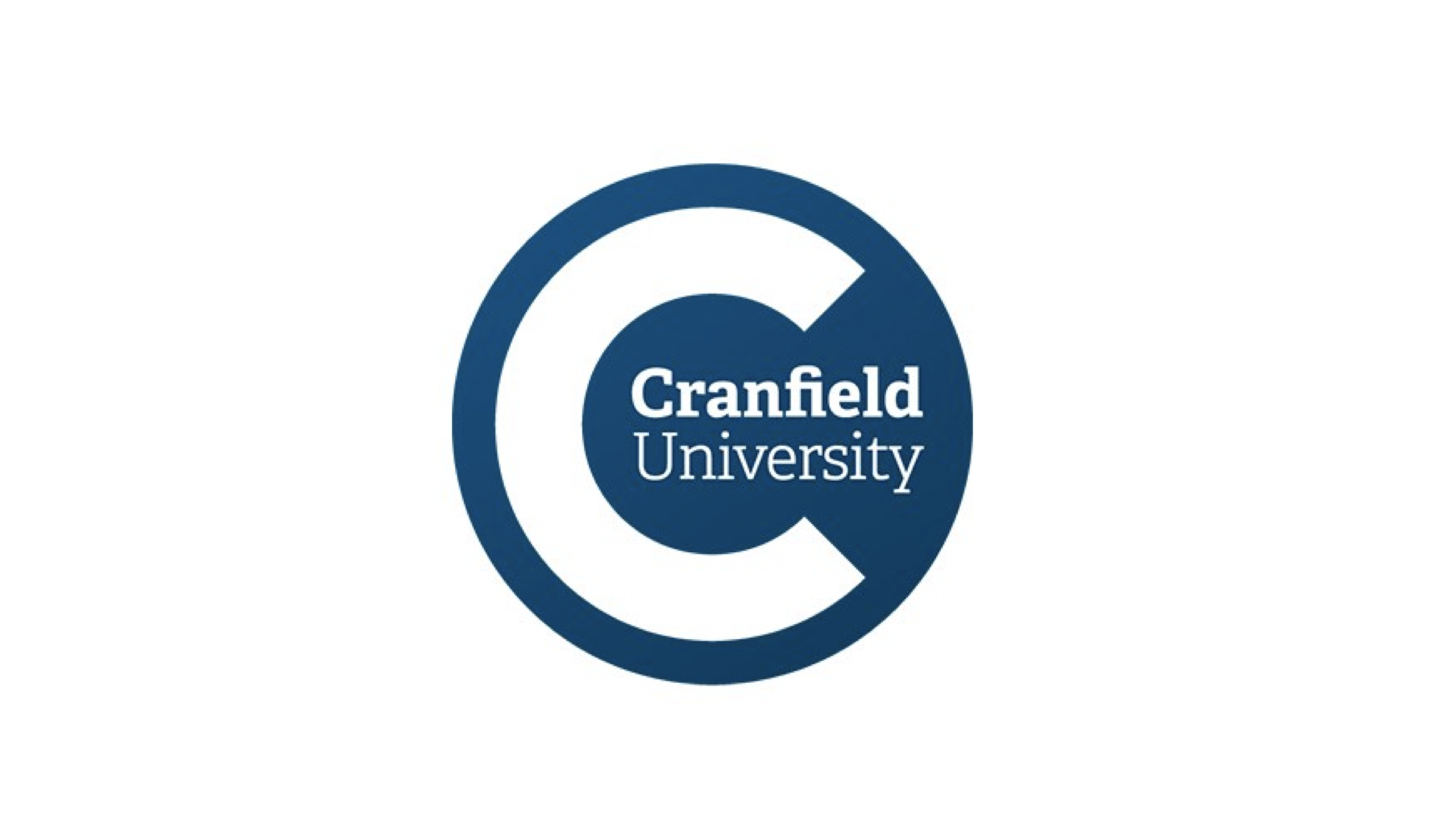 ---
Ready to get started?
Get a personalized demo of the Rubrik Zero Trust Data Security platform.