OVERVIEW
SaaS-Powered Centralized Management
Polaris GPS delivers centralized management for your global, distributed Rubrik environment - on-prem, at a remote site, or in the cloud. Troubleshoot faster. Determine SLA compliant apps at-a-glance. Instantly create custom data visualizations with filtering as-you-go.
ebook
The Definitive Guide to Rubrik Cloud Data Management
Download this guide to learn more about the design principles and components of Rubrik's Cloud Data Management platform, how customers leverage Rubrik for disaster recovery, test/dev, self-service management, multi-layered ransomware defense, and more.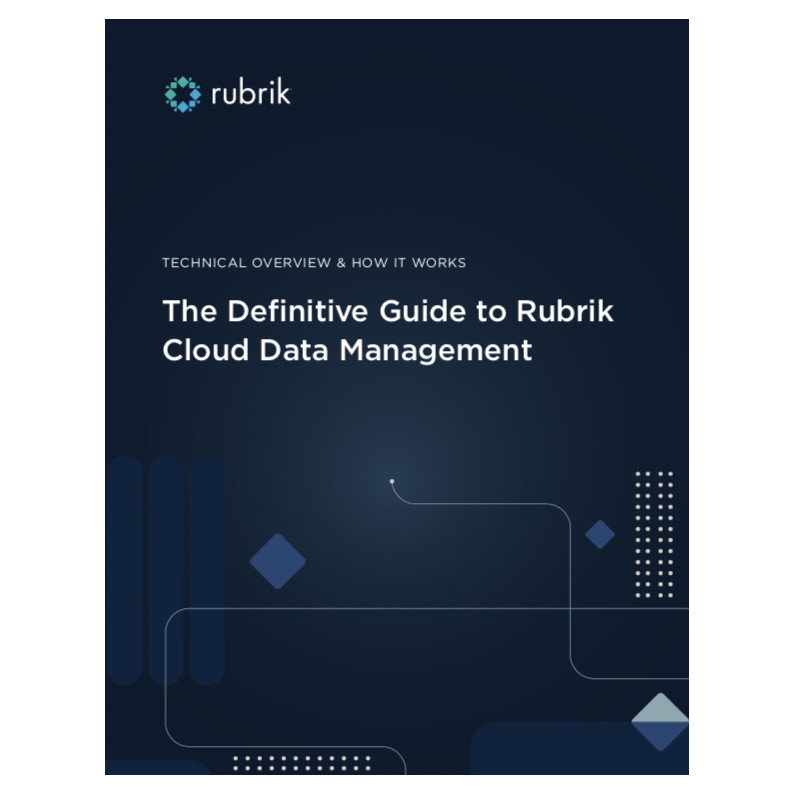 BENEFITS
Recover at the Edge
Rubrik Edge eliminates the complexity of legacy solutions. Save time by managing backup and replication policies versus creating individual backup schedules. Quickly recover your applications and access your files by searching a global index that catalogs all data, no matter where it's stored.
Quick To Deploy
Install Edge as a software appliance on virtualized servers.
Easy To Manage
Gain operational agility with a simple management interface.
Fast Recovery
Quickly recover failed applications or lost files with predictive search.
HOW IT WORKS
Deploy Rubrik Edge as a Software Appliance at Your Remote and Branch Office Locations
---
Bring Operational Simplicity and Savings to the Edge
Policy Driven Automation
Automate backup, replication, and archival policies for VMs and physical applications by defining the frequency and retention.
Compliance & Capacity Reporting
Track whether backups are meeting the defined SLA. Keep an eye on your capacity utilization, growth, and runway.
Network & Storage Savings
Reduce transfer and storage costs by sending deduplicated data for replication back to the central data center.
Customer Spotlight
Trusted by the World's Leading Companies
Our lawyers are very clients focused. That means our IT infrastructure must be reliably available 24 hours a day seven days a week. With Rubrik, we can reduce our RPOs, ensure fast recovery, and meet the requirements in our industry.

Read customer story
We stopped doing backups during the day for our highly transactional SQL databases due to application stun. Rubrik diminished the app stun effect, allowing us to go from snapshotting our databases once every night to once every six hours.

Read customer story
One of the main reasons we chose Rubrik was because it just scales out. We don't need any extension to Rubrik.

Read customer story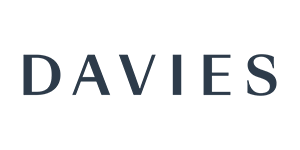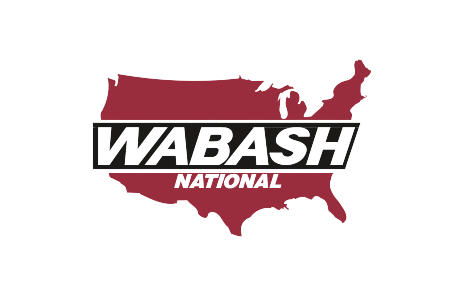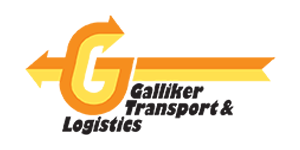 ---
貴社のデータが持つ価値をさらに引き出し、ビジネスの成果を最大化するためにRubrikがどうお役に立てるのかについて、営業担当者がご案内いたします。
データ活用支援チームが事例を交えてご紹介
概要説明とデモの日程を調整
特定の機能やソリューションについての詳しいご案内など、お気軽になんでもお問い合わせ可能
Rubrikへの連絡先
1-844-4RUBRIK