Is your data safe from ransomware attacks? Hear from security leaders from both the private and public sectors to learn why network, perimeter, and application security isn't enough. Learn about new cyber/ransomware threats, how ransomware impacts every layer of your organization from board decisions to shareholder value, and how you can survive an attack without paying the ransom.
This Is How They Tell Me the World Ends: The Cyberweapons Arms Race
Join Nicole Perlroth, acclaimed reporter at The New York Times cybersecurity and author of "This is How They Tell Me the World Ends" and Bipul Sinha, Rubrik CEO, for a captivating fireside chat on emerging cybercrime and what you need to prioritize in order to fight back.
Holding your Board Hostage - How Ransomware is Impacting Board Discussions
We upack the candid dialogue that CISOs and Chief Risk Officers are having with their Board of Directors about ransomware. This panel will discuss how its impacting Board interactions, cyber insurance and coverage, and cyber resiliency as part of their overall risk management strategy.
Rubrik x Palo Alto Networks: Stay One Step Ahead with Automated Ransomware Response
When ransomware strikes, responding appropriately means you need the right tools and personnel. Enabling your IT, SecOps and Incident Response teams to quickly respond is critical. Rubrik and Palo Alto Networks have partnered to standardize and accelerate the post-intrusion response processes.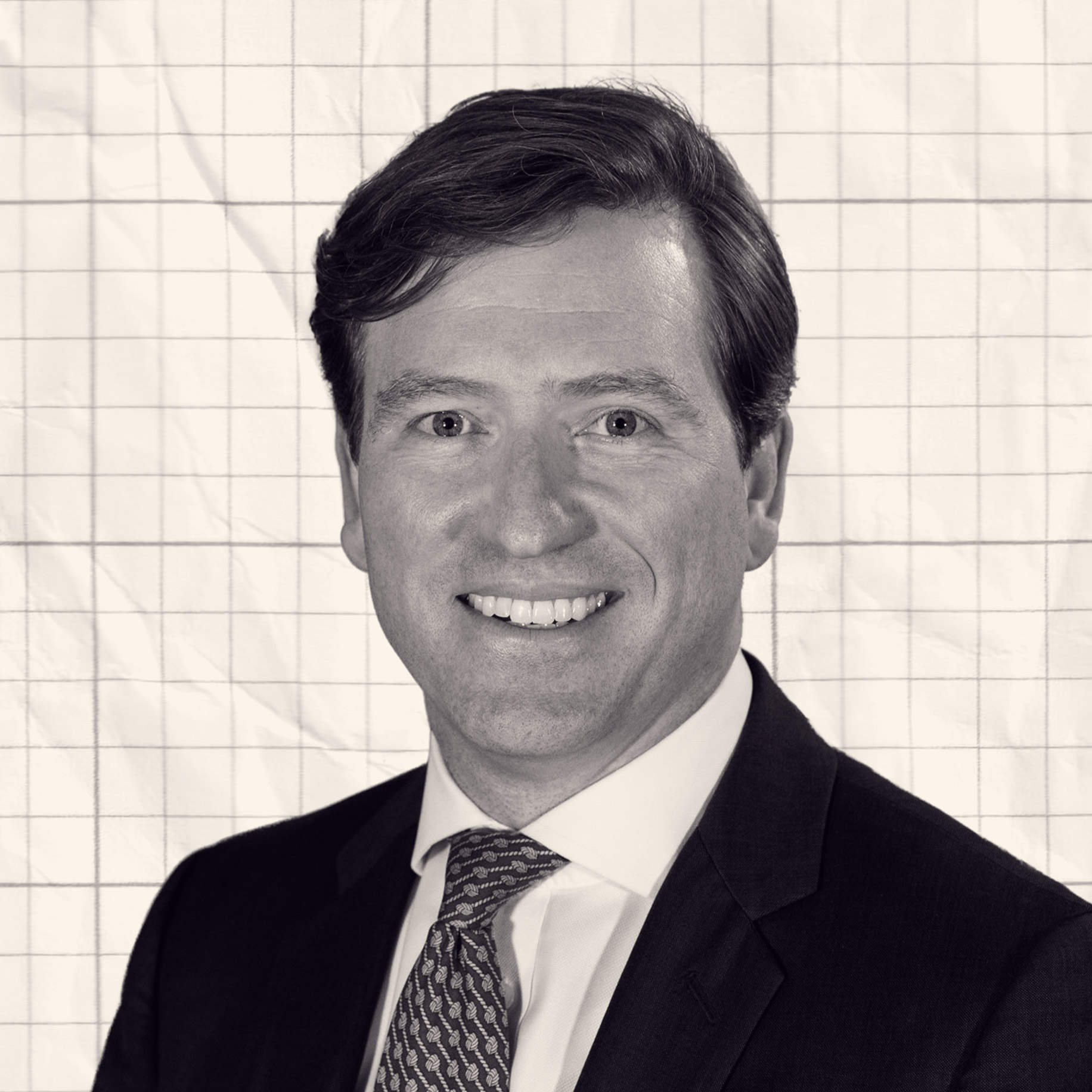 CHRIS KREBS
FORMER DIRECTOR, CISA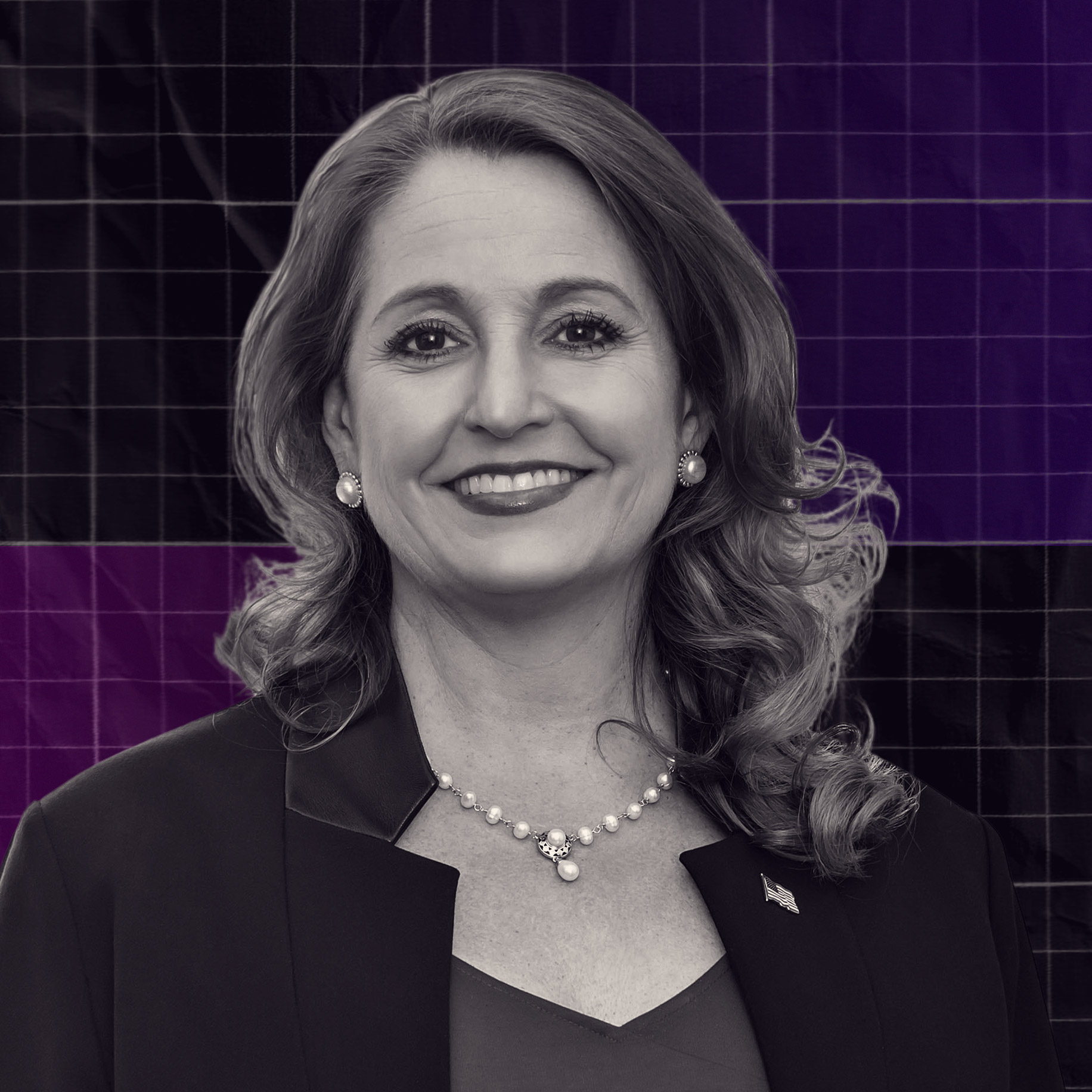 SUZETTE KENT
FORMER FEDERAL CIO, CEO KENT ADIVSORY SERVICES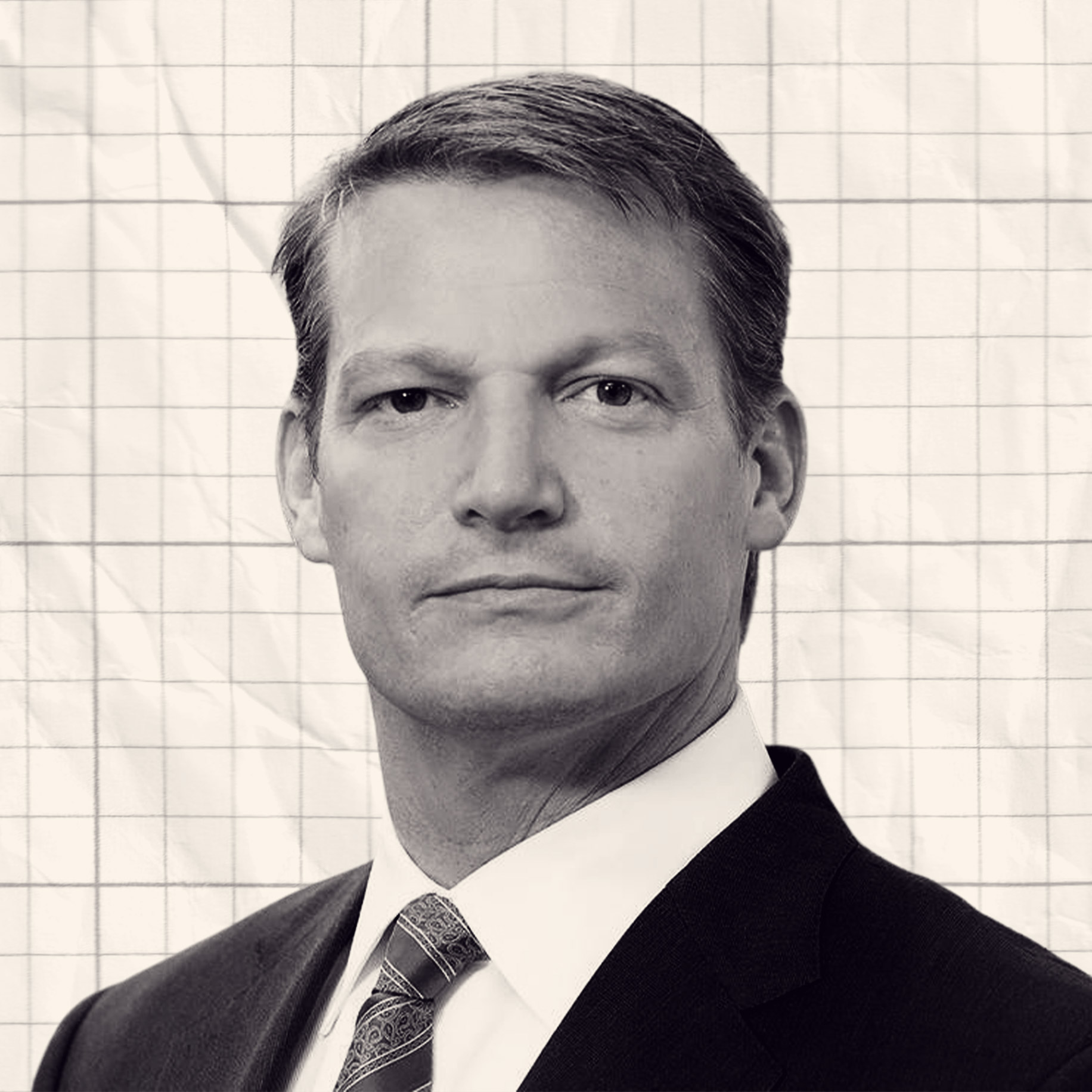 KEVIN MANDIA
CEO, MANDIANT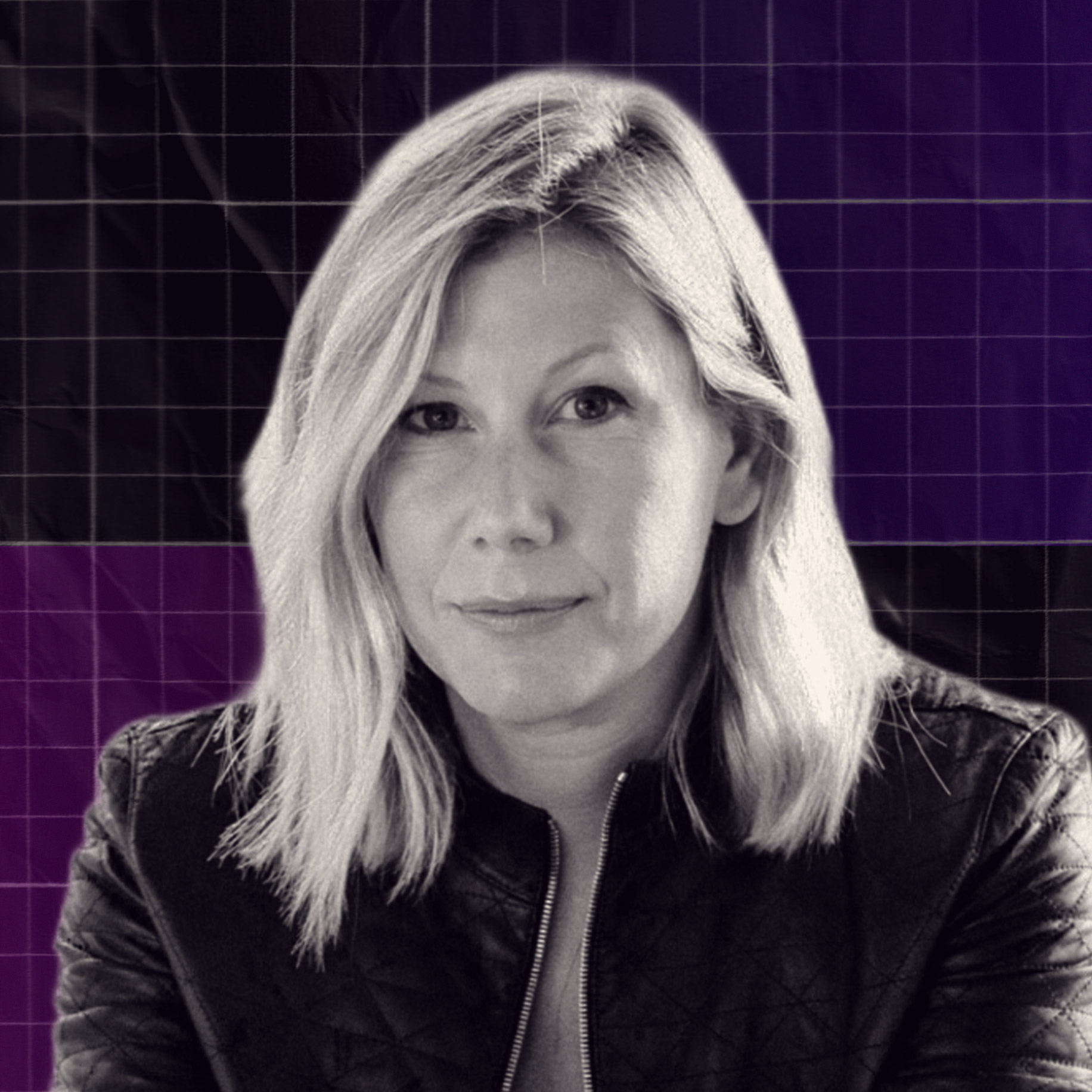 NICOLE PERLROTH
AWARD WINNING CYBERSECURITY JOURNALIST, THE NEW YORK TIMES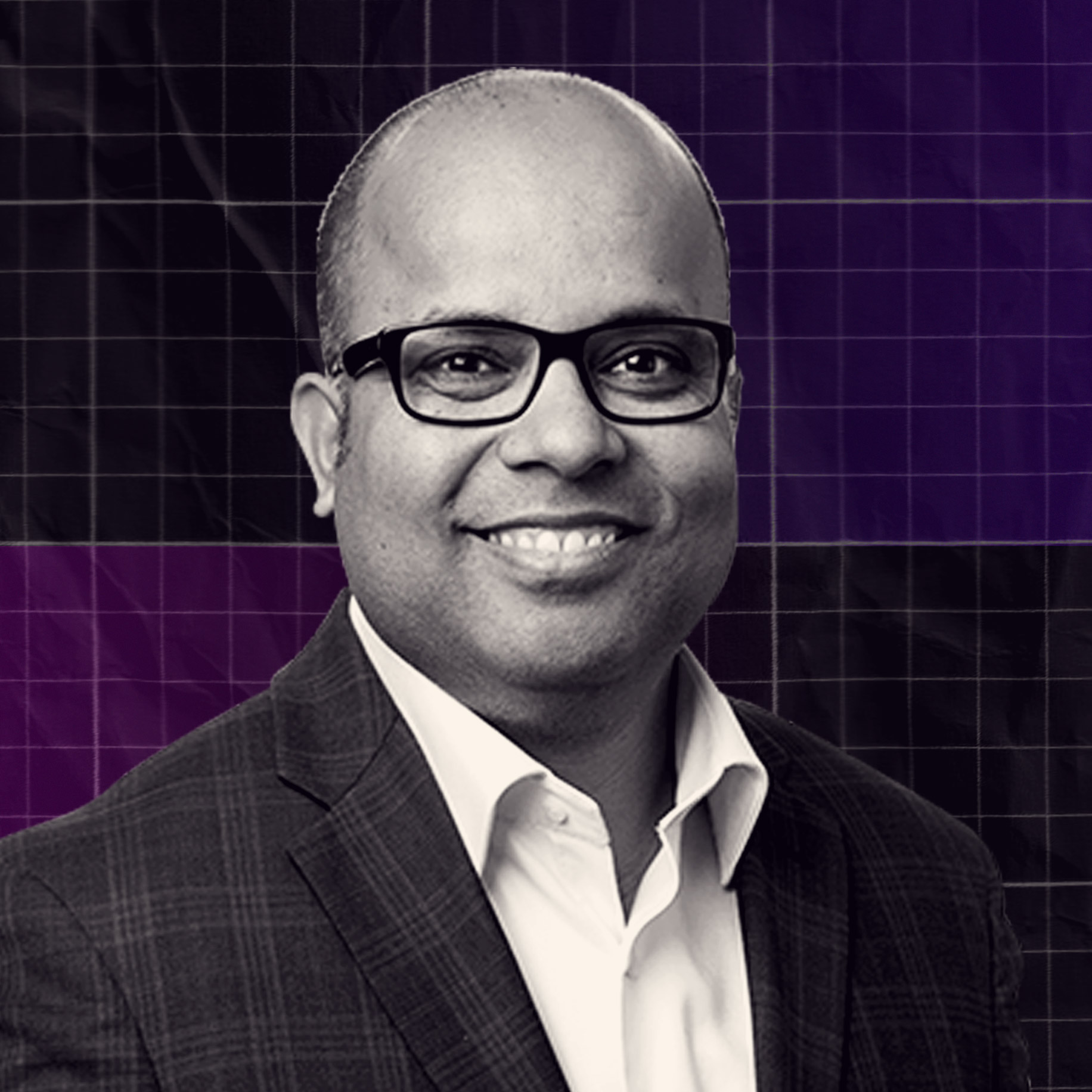 BIPUL SINHA
CEO & CO-FOUNDER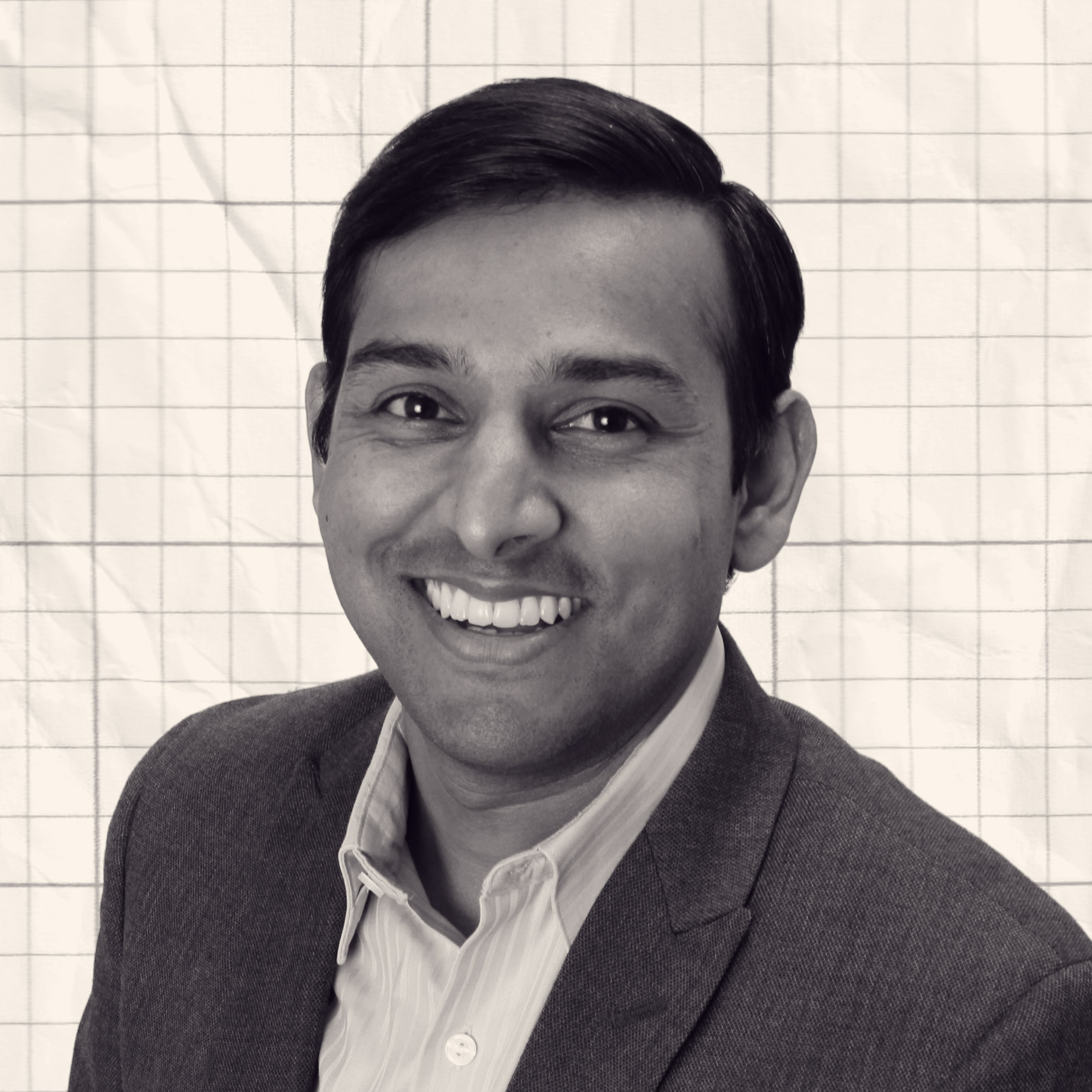 RISHI BHARGAVA
VP PRODUCT STRATEGY

TYLER BRYSON
CVP OF GLOBAL PARTNER SOLUTIONS, US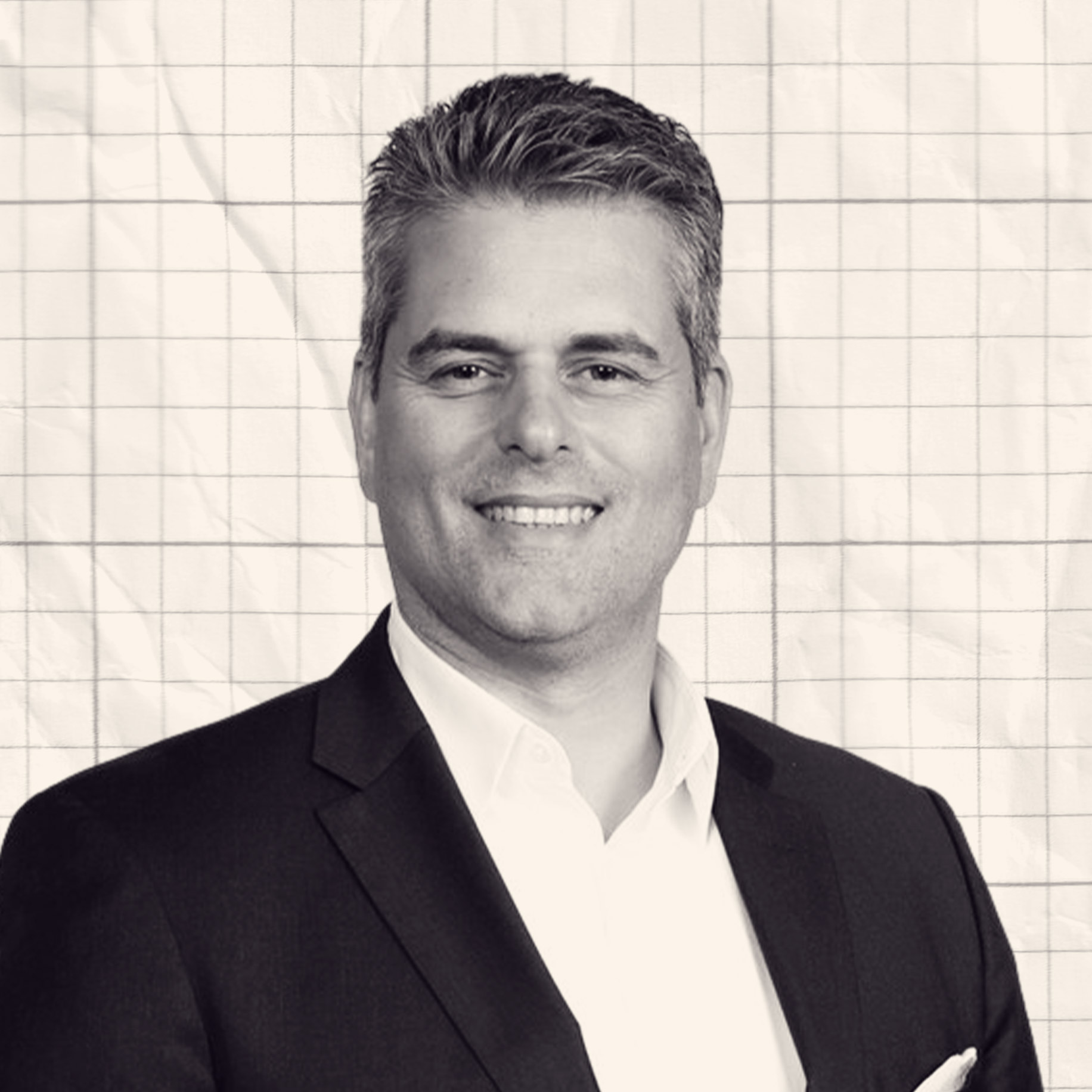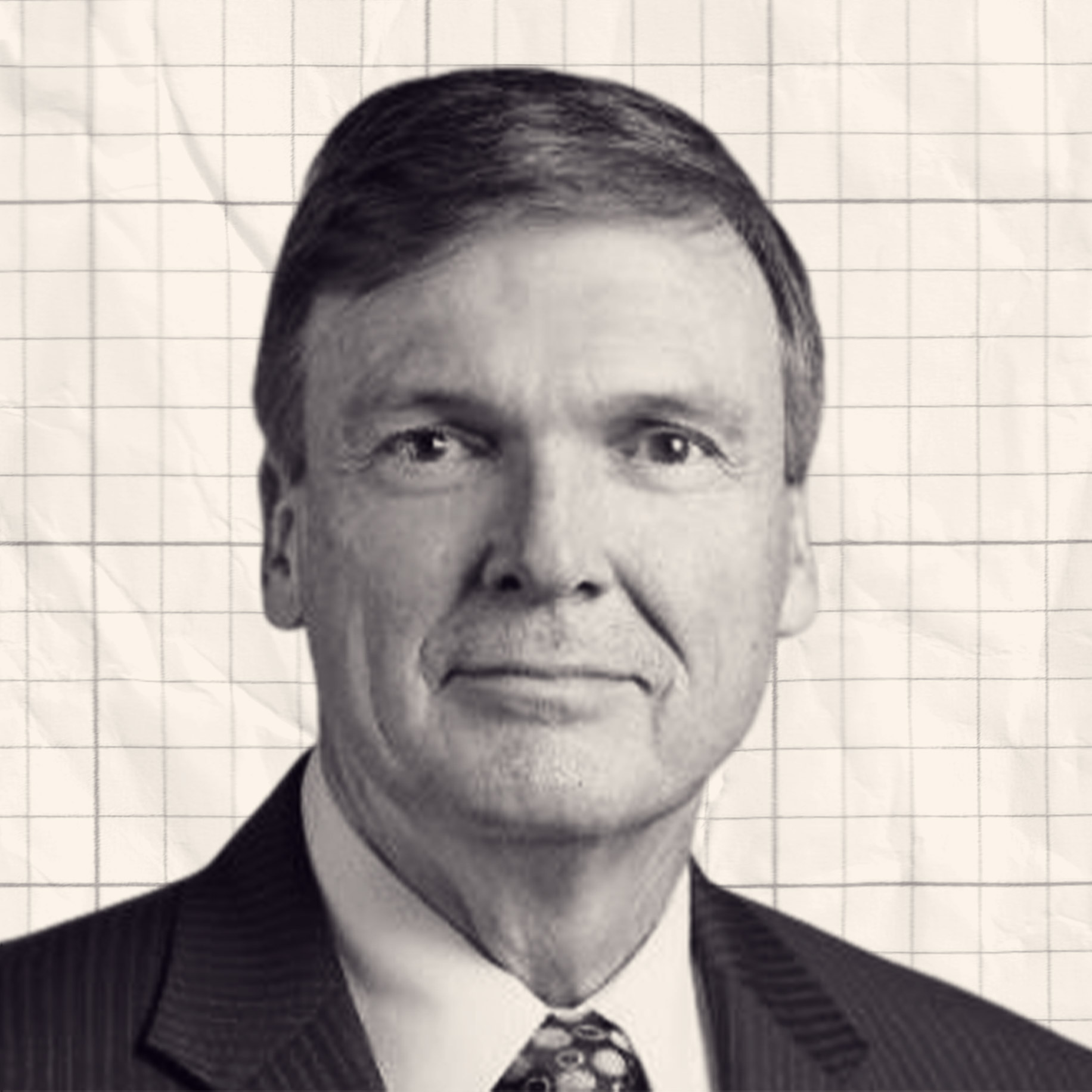 DON CLEWLEY
FORMER CHIEF RISK OFFICER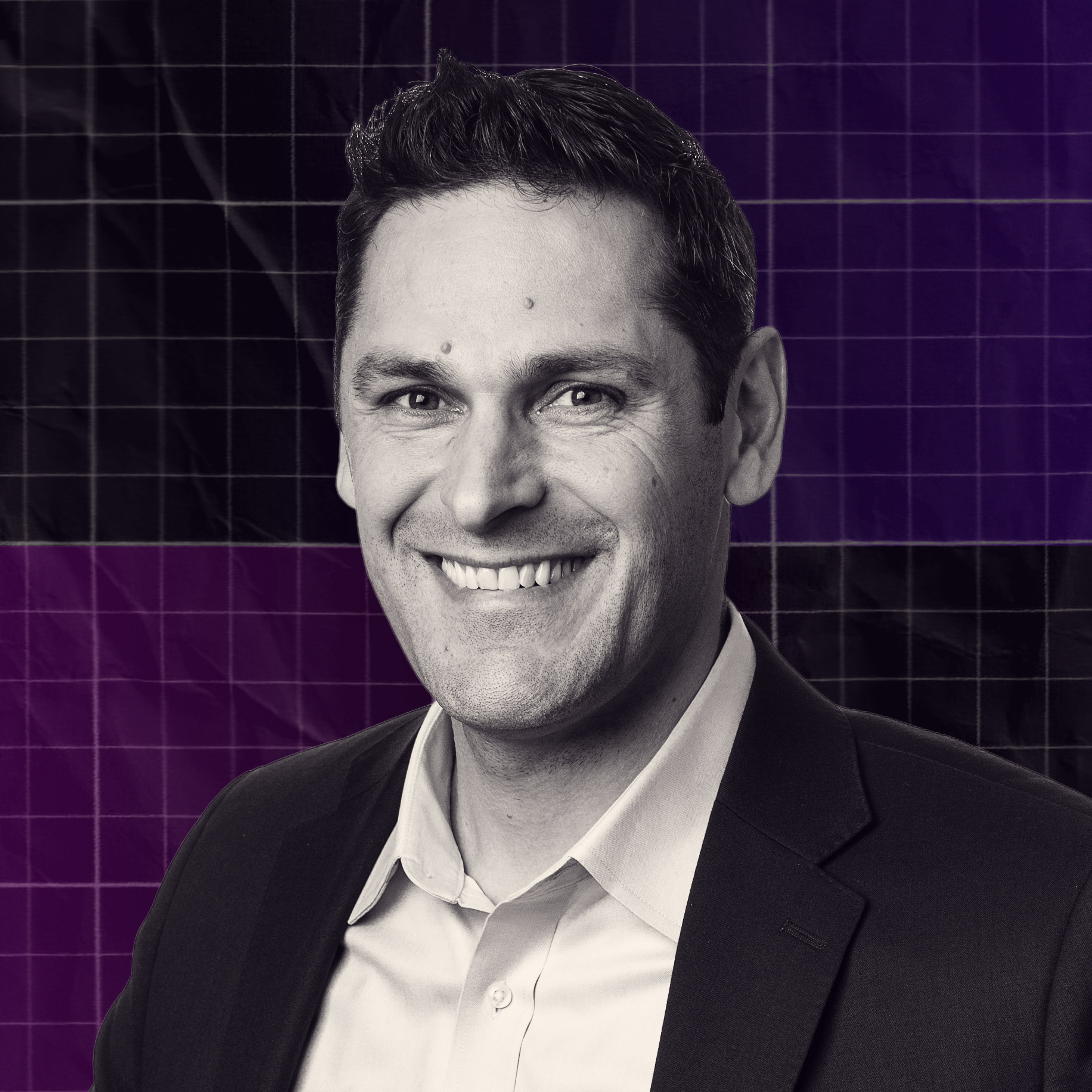 MIKE TORNINCASA
GM, SAAS APPS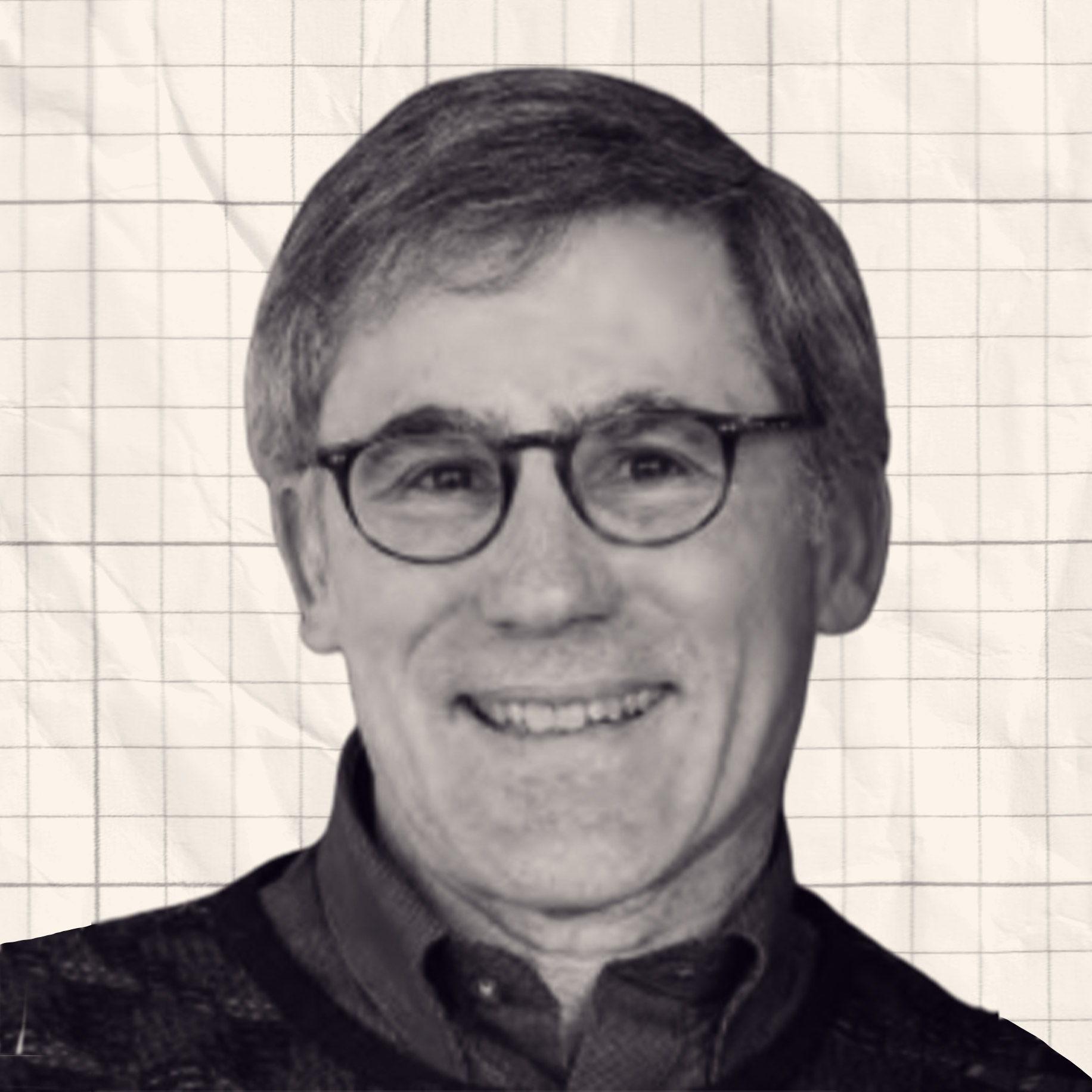 JON FRIEDMAN
SENIOR CONSULTANT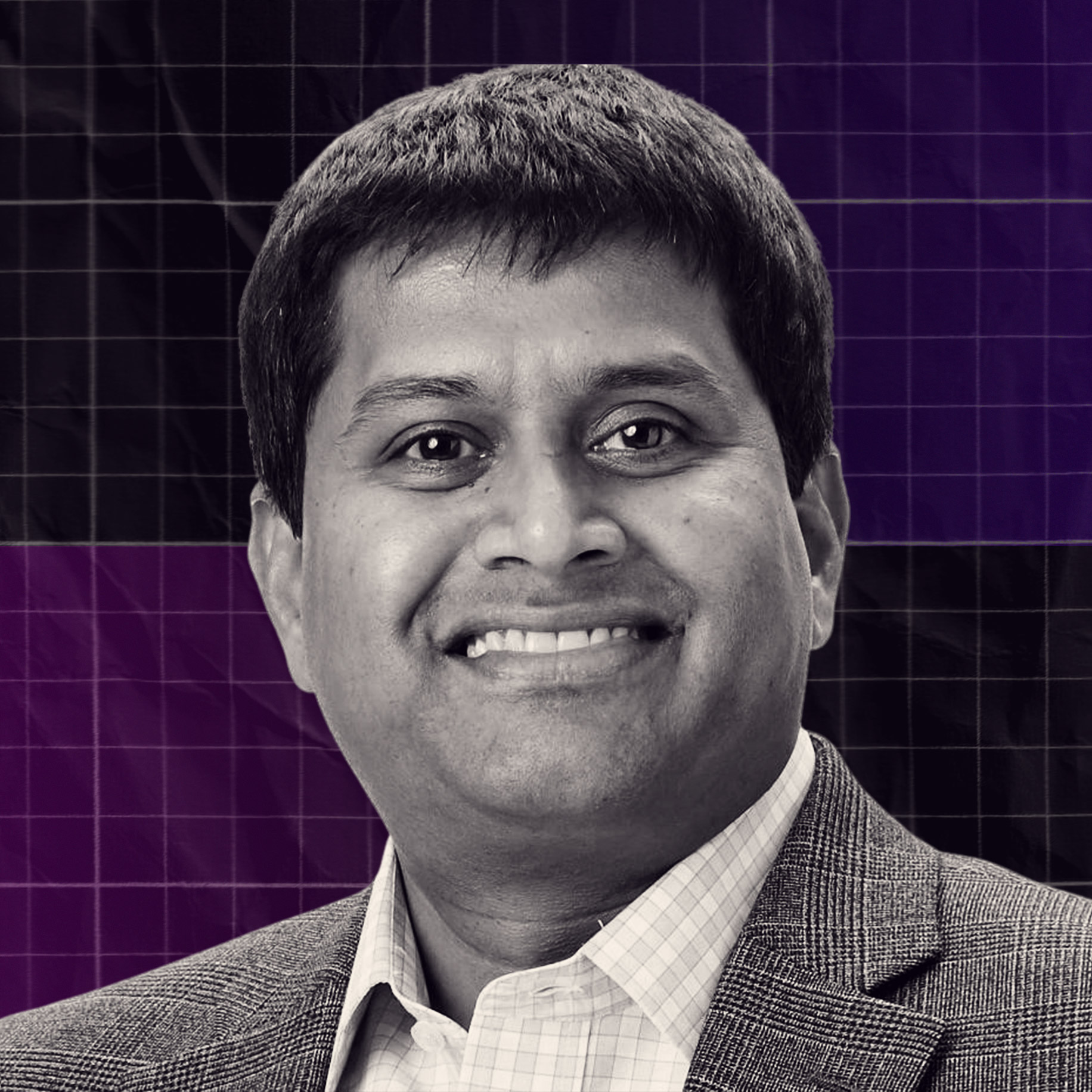 RAMA NAAGESWARAN
VP OF PRODUCT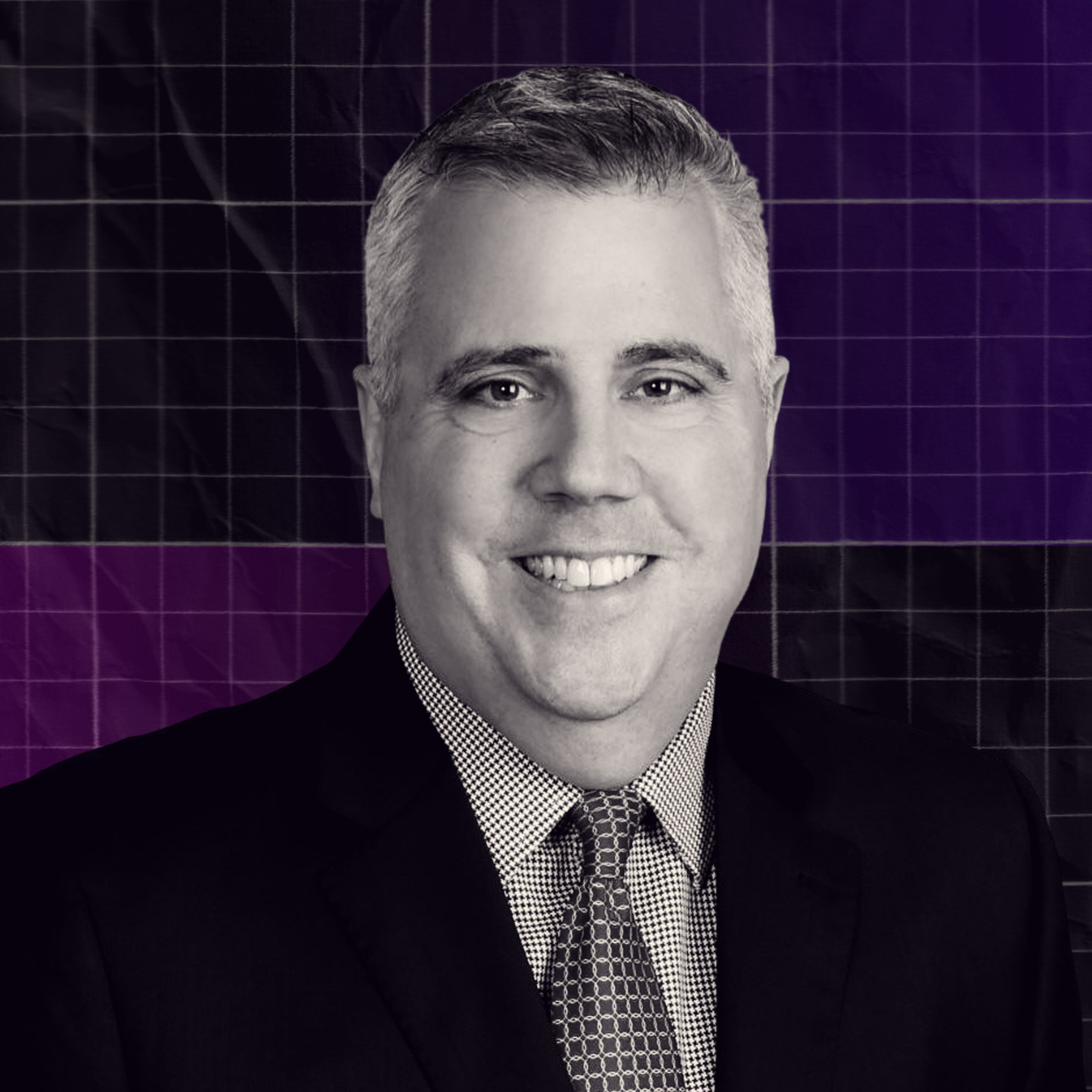 RON PLESCO
PARTNER, DLA PIPER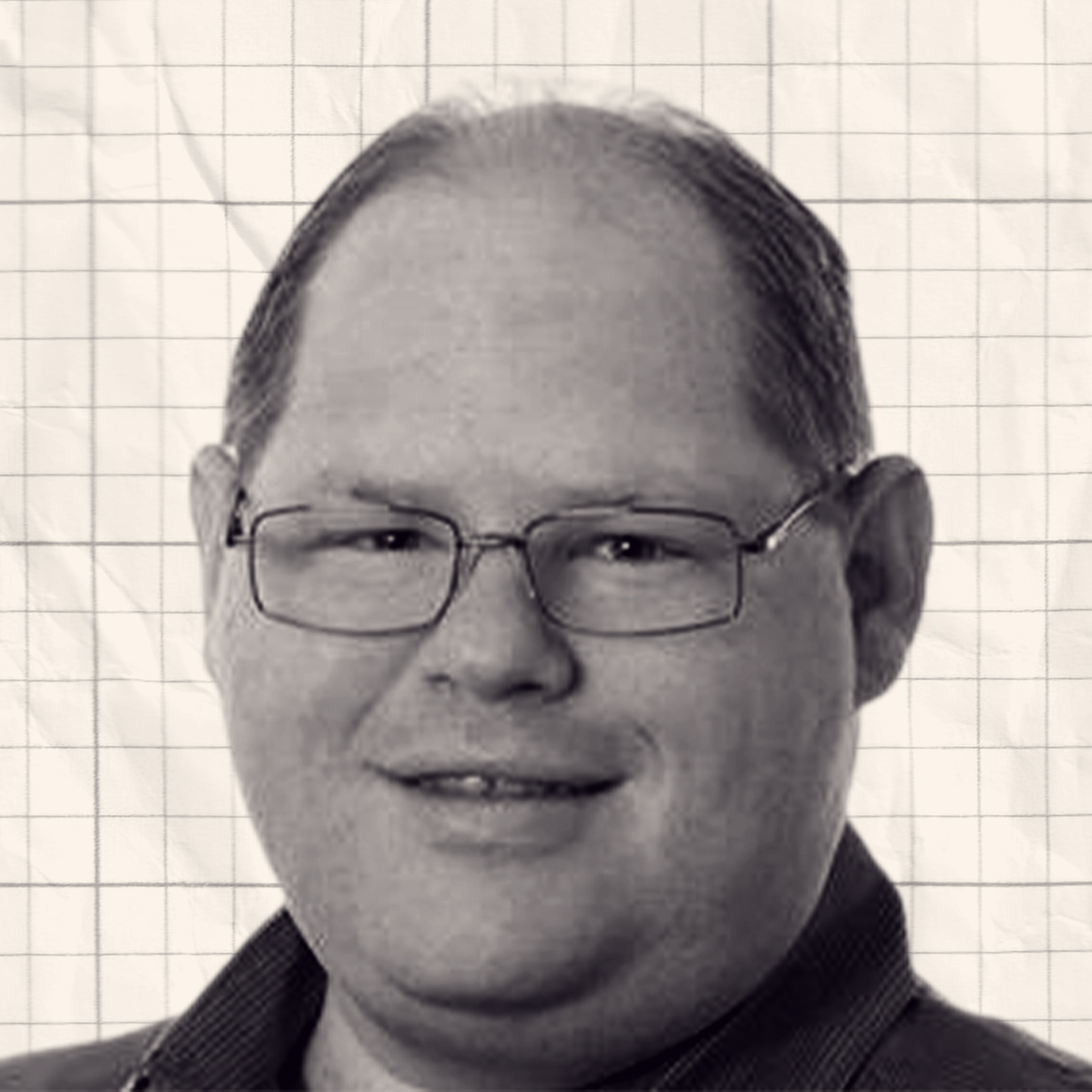 DAVID SILES
GLOBAL FIELD CTO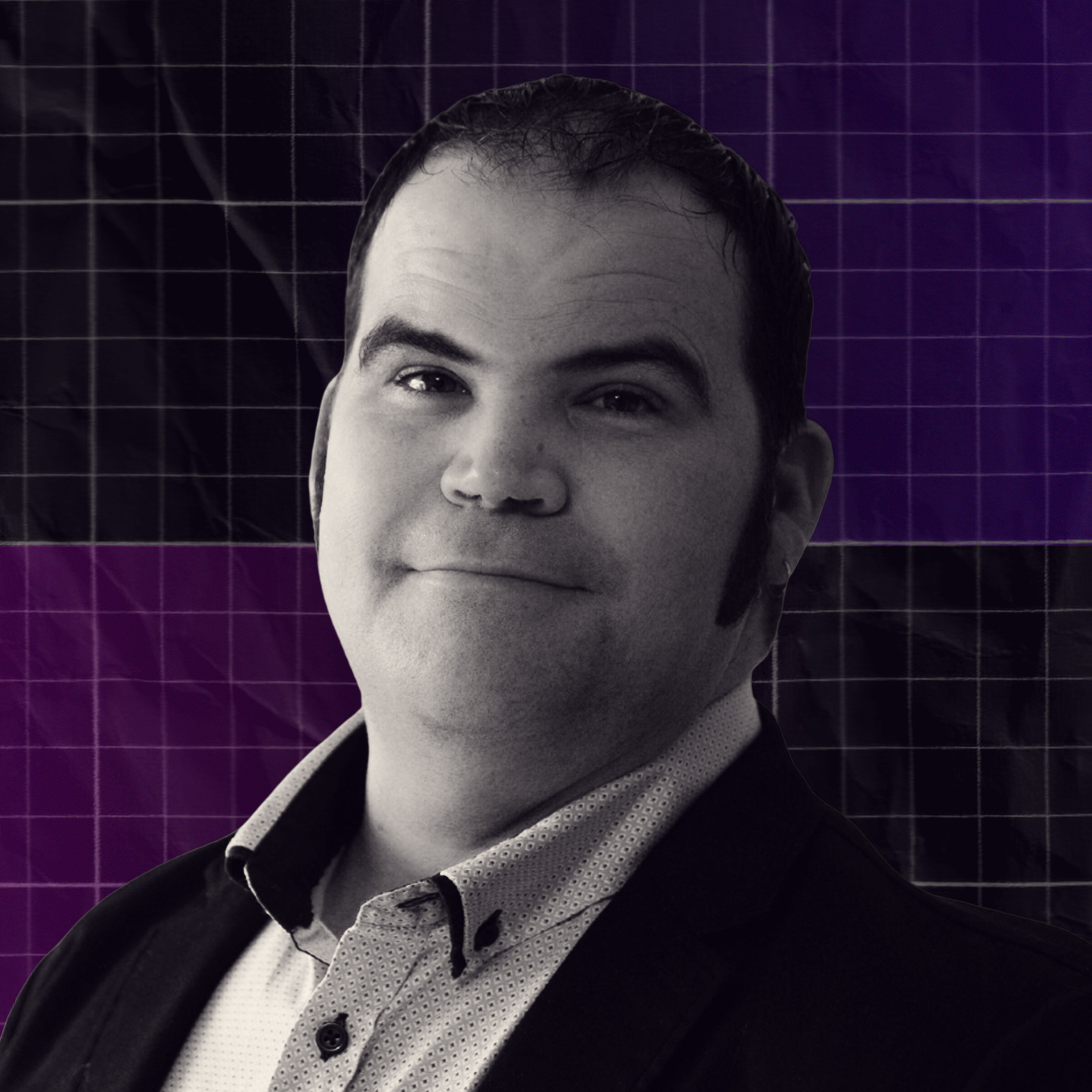 MATTHEW DAY
CIO, LANGS BUILDING SUPPLIES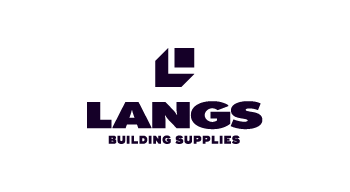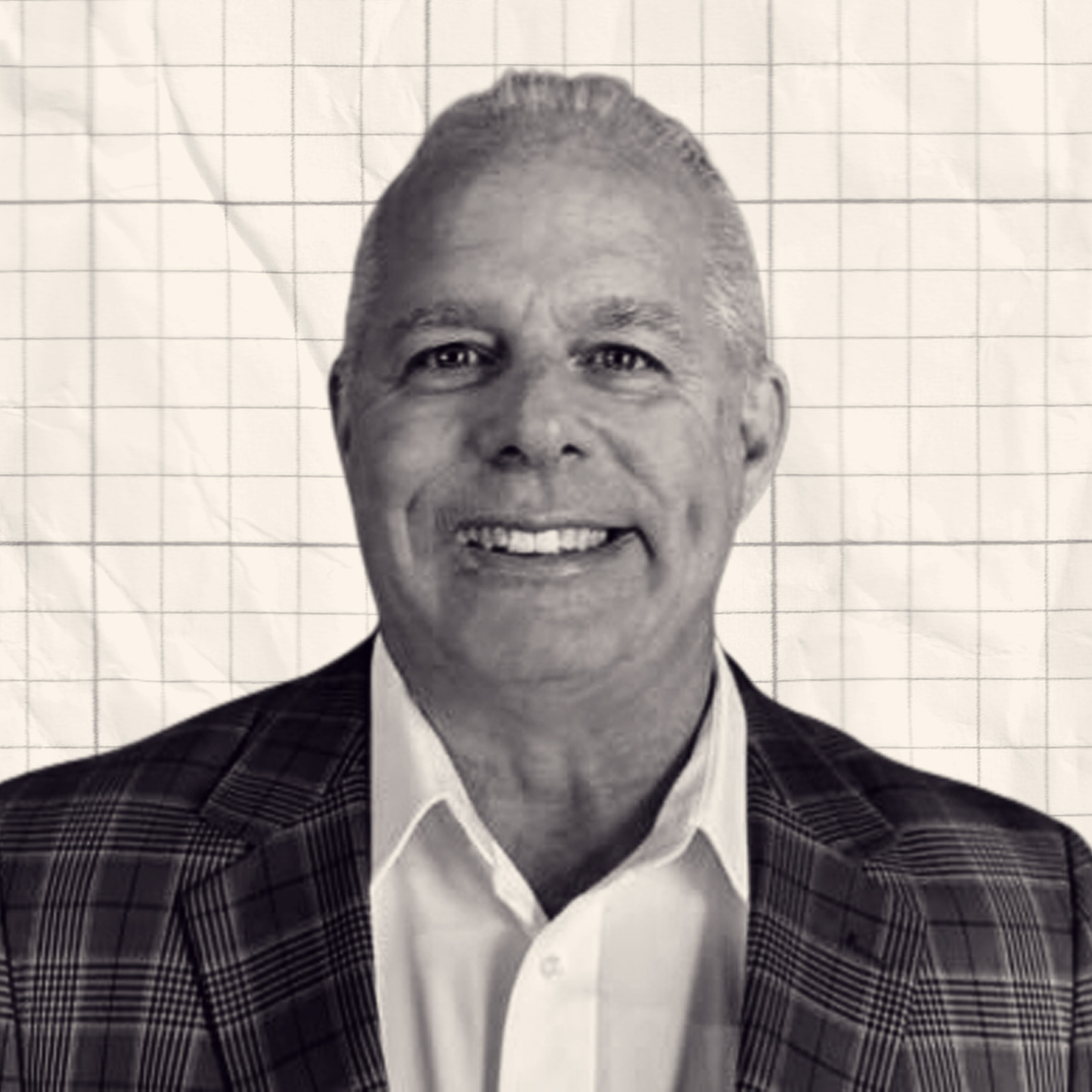 JEFF PHELAN
PUBLIC SECTOR CTO, RUBRIK