Speed, Mobility, and Economy
Rubrik combines cluster-consistent backup automation and deduplication to deliver point-in-time backup and storage efficiency.
Turbocharge Performance
Cluster-consistent backup, parallel streaming and orchestrated, repair-free recovery let you start using your application during recovery.
Access the Cloud
Move data from on-premise to any cloud and back. Restore data from large production MongoDB databases to smaller test databases.
Save on Storage
Reduce replica sets into a single always-consistent copy, amplified by incremental-forever so you can achieve significant storage savings.
Keys To Database Protection in 2021
This best practices guide for 2021 will detail how to keep your databases protected from ransomware while reducing manual work for DBAs.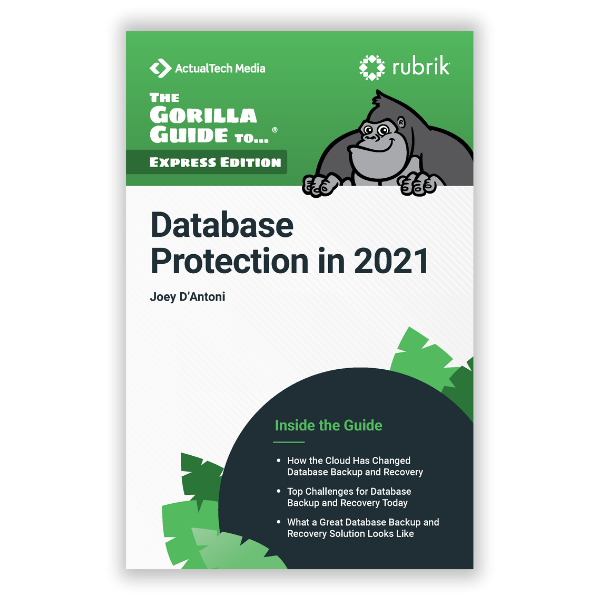 Orchestrated Granular Recovery

Provide fully orchestrated, any-point-in-time recovery. Select a recovery based on time or query and recover data directly back into the same database or to a different database instance with a different topology.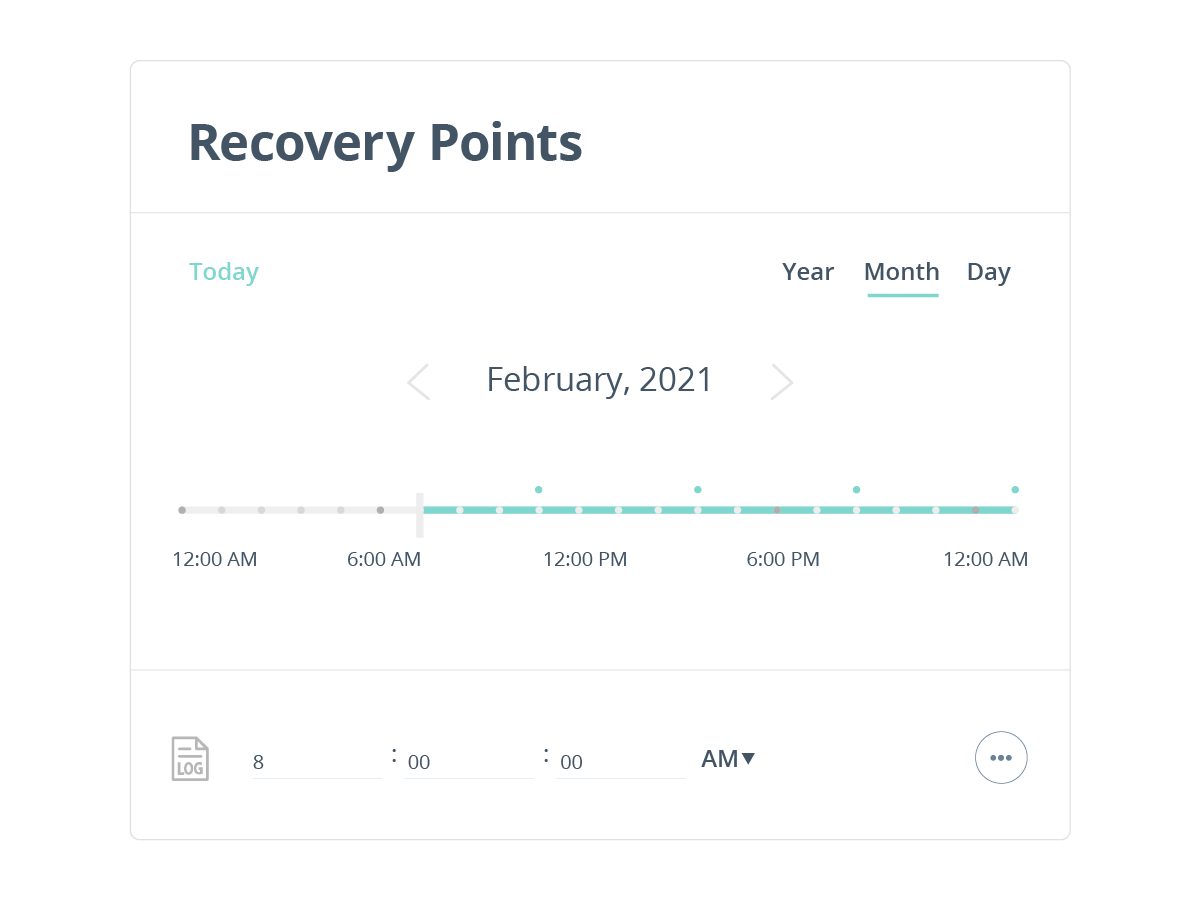 Flexible Deployment and Storage

Deploy Rubrik on a physical server, a virtual machine, or any cloud compute instance. Backup data to a Network File System (NFS) or object storage on-premises or in a public cloud.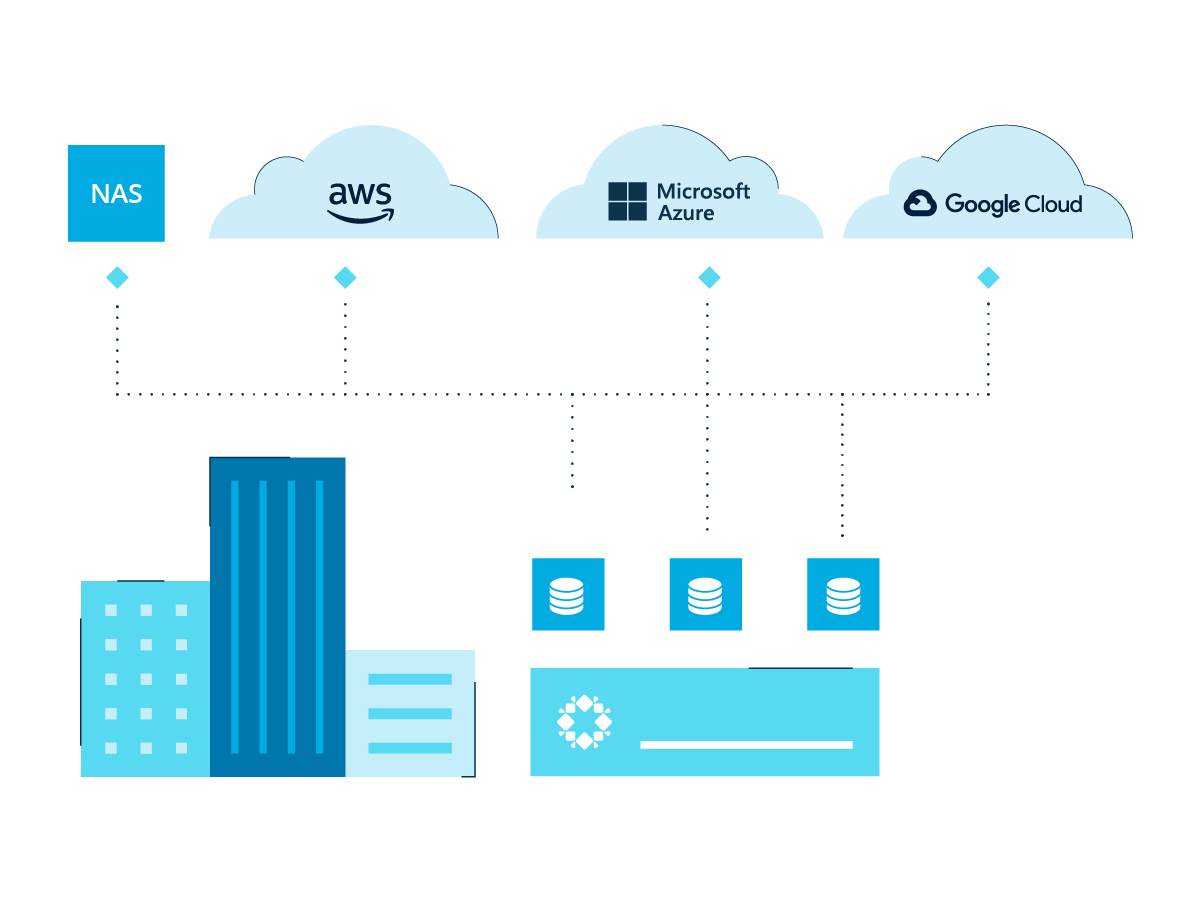 Under most configurations, MongoDB databases share multiple copies of the same data across many nodes. Rubrik deduplicates these key-value pairings, ensuring that you have a single, application-consistent copy of your data.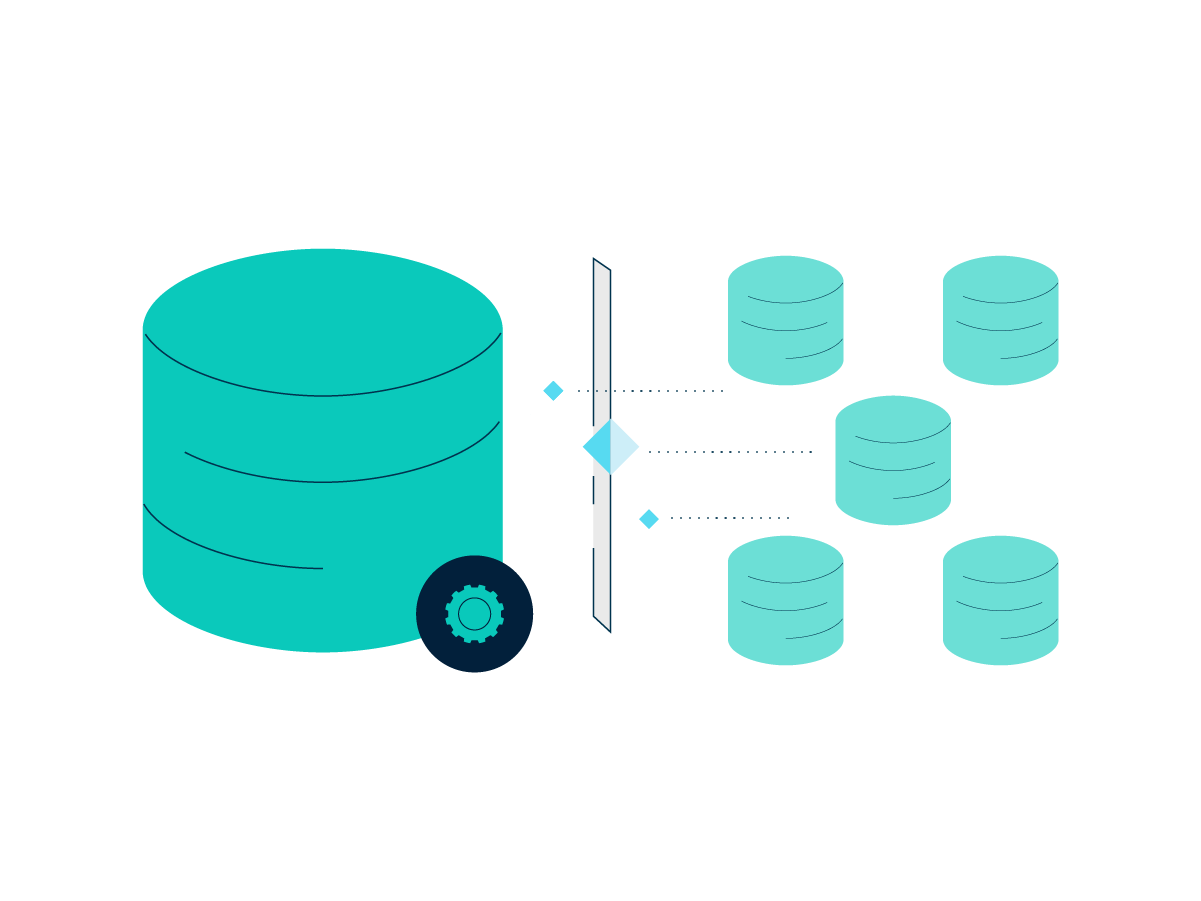 Trusted by the World's Leading Organizations
With Rubrik Mosaic, we achieved 90% reduction in AWS S3 backup storage costs, 30% reduction in recovery time versus a native MongoDB backup solution, 300% ROI in the first 12 months.

Read customer story
Given the critical nature of our customer-facing data, a scalable, next-generation, cloud-native backup and recovery solution is a requirement.

Read customer story
The support we've received from Rubrik has been exemplary. We've truly enjoyed working with their team; their product roadmap, willingness to partner and collaborate with us makes them stand out.

Read customer story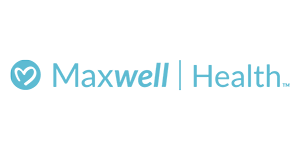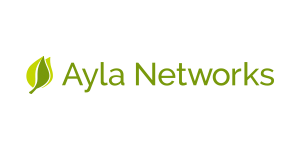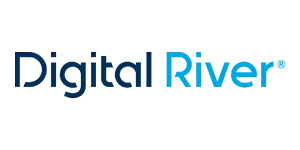 ---