Protect vSphere Environments
Drive Operational Efficiency
Simplified Management
Backup, recover, and relocate virtual environments independent of their infrastructure and location.
Cloud Mobility & Savings
Leverage the cloud for cost-effective archival and test/dev. Auto-convert vSphere VMs to cloud instances in AWS and Azure.
Instant Recovery
Reduce recovery times from hours to minutes. Provision clones or recoveries without sending requests to help desk.
Minimize Data Loss with Continuous Data Protection
Learn how you can ensure your mission critical data is secure with Rubrik's Continuous Data Protection (CDP), which delivers near-zero RPOs to minimize data loss.
Continuous Data Protection
Rubrik enables a continuous stream of recovery points to minimize data loss in the event of a failure or ransomware attack, enabling near-zero RPOs for VMware vSphere.
Trusted by the World's Leading Companies
We're excited that we found Rubrik because it works seamlessly with vSAN. The solutions have a similar distributed, scale-out architecture and the combination is much more cost-effective than our previous solution.

Read customer story
On the back end, our team was having to manually manage VMs. By using Rubrik's integration with vRO, we've automated the process of creating and deleting VMs before archiving it to AWS. This automated workflow was previously impossible without Rubrik.

Read customer story
Our environment is 95% virtual. Rubrik's ability to perform snapshots without affecting VMware is an excellent feature.

Read customer story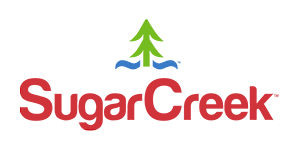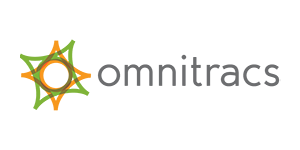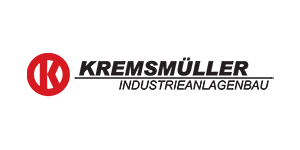 ---