vmware
Protect VMware data against ransomware
Cyber-proof your VMware environments with advanced data security for resilience and rapid recovery at any scale.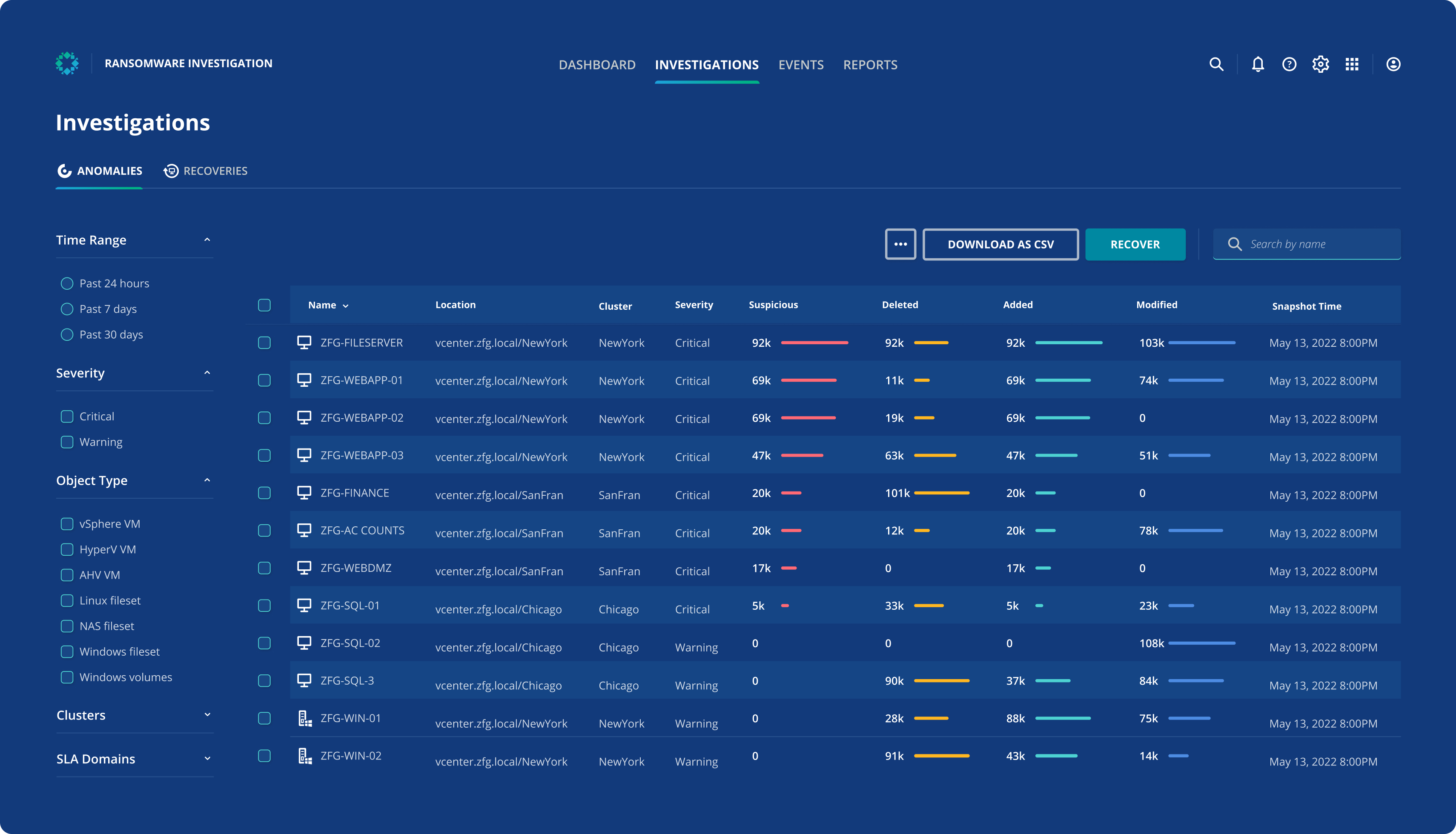 benefits
Zero trust data security for VMware
Rubrik delivers business resilience against cyber attacks, simplifies data protection and accelerates recovery for enterprises running on VMware solutions.
Protect Against Ransomware
Secure your vSphere VMs and keep them readily available with immutable backups that are logically air-gapped. Further enhance your VMware data security with our Ransomware Investigation, Sensitive Data Discovery, and Threat Hunting tools.
Drive Operational Efficiency
Automate VM data protection with SLA-based policies. Leverage integrations with vRealize and Cloud Director platforms to automate and deliver critical data management functions. Enjoy the same simplicity, speed, and scale as with other protected workloads.

Recover Quickly
Rapidly recover your VMs while avoiding malware reinfection. Leverage simple, quick recovery options for near-zero RTOs and enable a continuous stream of recovery points to minimize data loss and achieve near-zero RPOs.
white paper
Prepare & Recover from Ransomware with Rubrik
This guide explains Rubrik Zero Trust Data Security and how its built-in capabilities make protected data immune to ransomware. You'll also learn about deployment best practices that make it even tougher for cyber criminals to attack.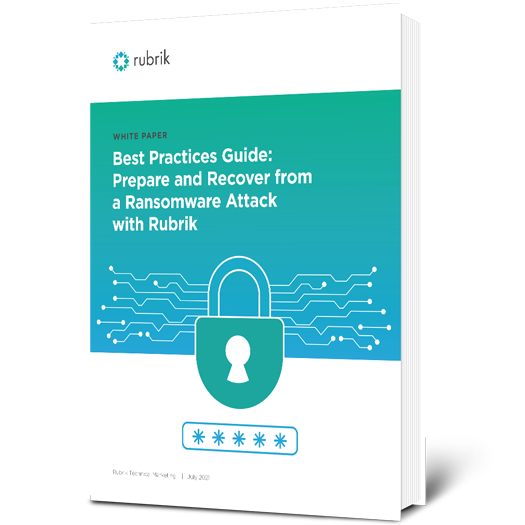 Rubrik's tight integration with VMware is very critical for us. We run almost all of our production applications on vSphere, so recovering any of our applications in seconds with one click gives us tremendous peace of mind.

Read customer story
With Rubrik, we were able to analyze the impact, quickly identify what data was encrypted and where it resided in our environment. We did not have to pay the $15M ransom. We had zero data loss. And we were fully recovered, up and running in less than 24 hours. Rubrik really saved us.

Read customer story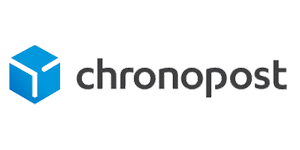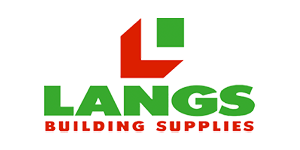 Data Resilience
Protect VMware data with simple and secure backups
Drive operational efficiency while ensuring your VMware data is safe and protected.
Zero trust design
Protect your VMware data from cyber-attacks with an air-gapped, immutable file system that can't be modified, deleted, or encrypted by hackers.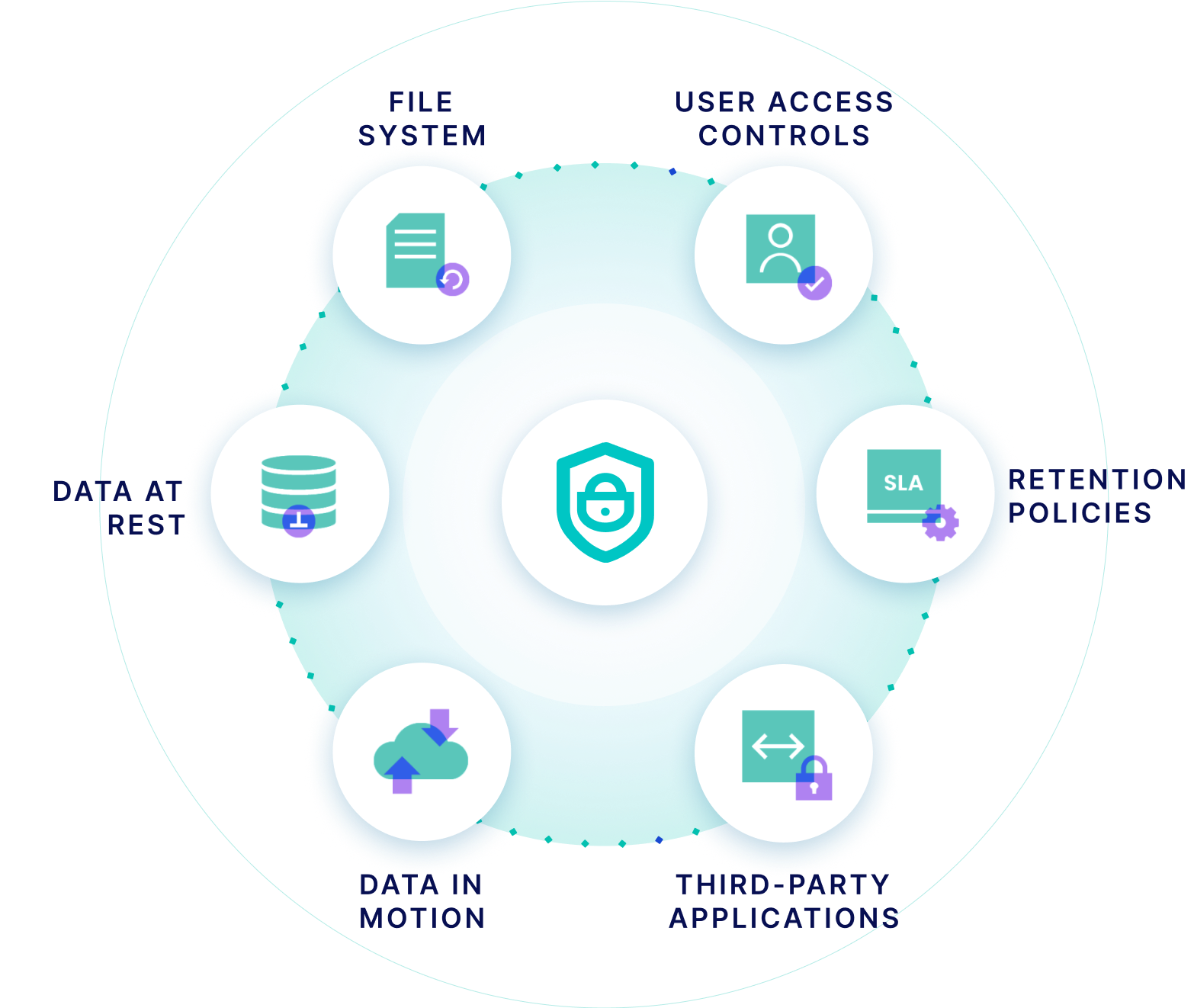 Data protection simplified
Protect your vSphere and vSAN workloads by declaring simple SLA automation policies at the cluster, host, or folder levels. Integrate with VMware vRealize Automation and Cloud Director to further automate protection of virtualized infrastructure.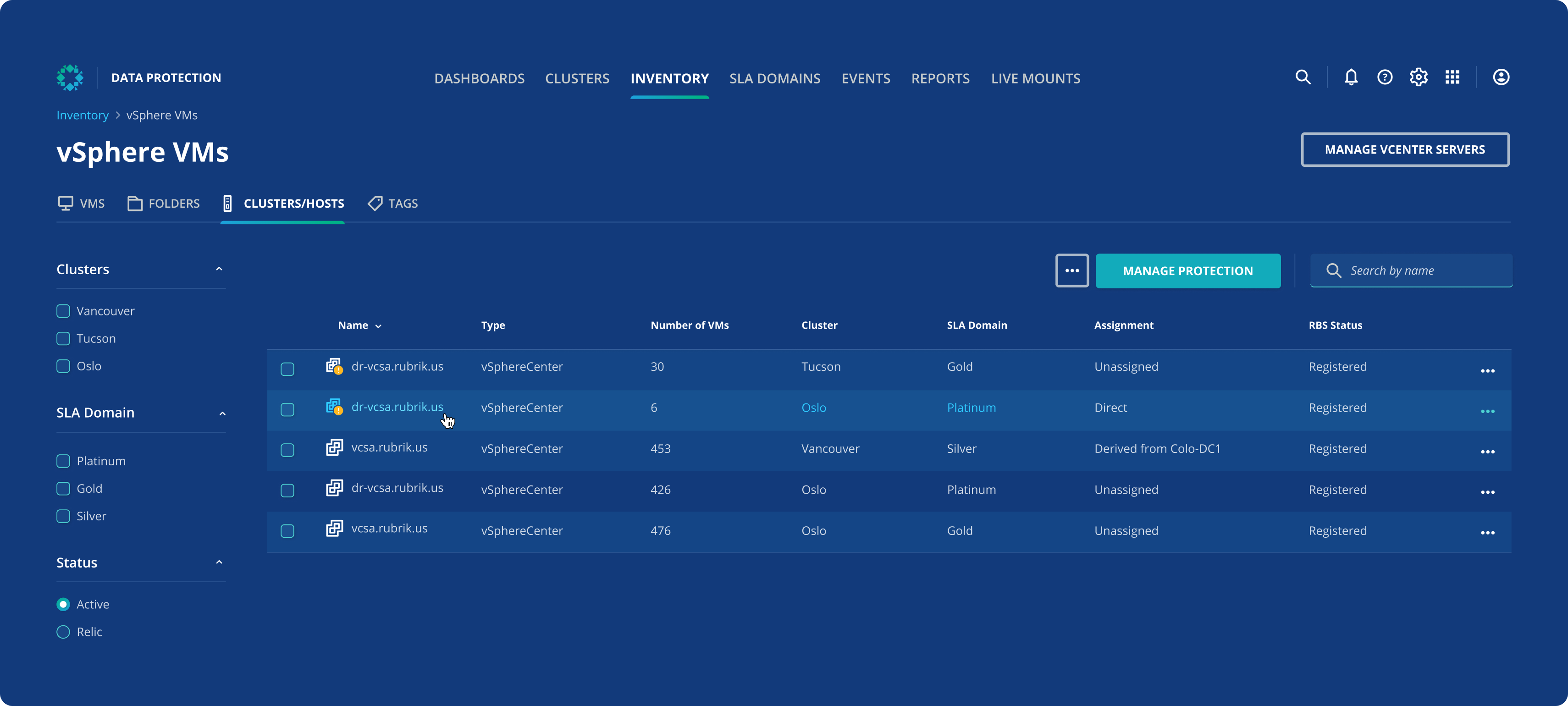 Data Observability
Is Your VMware Data at Risk?
Continuously monitor, investigate and remediate data risks faster with Rubrik's advanced data security services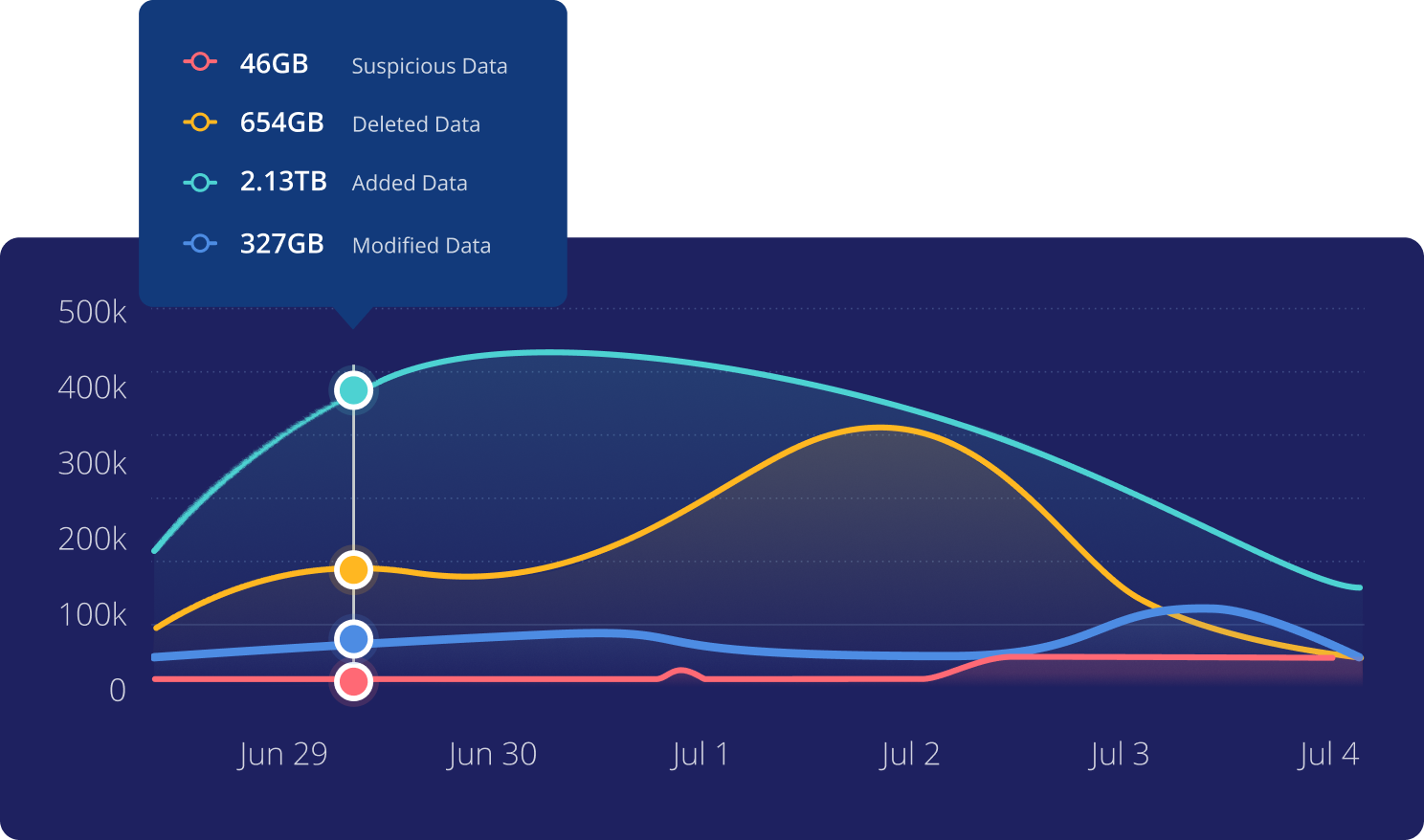 Ransomware Monitoring & Investigation
Determine the scope of ransomware attacks, using high fidelity machine learning to detect deletion, modifications, and encryptions.
Sensitive Data Monitoring & Management
Reduce sensitive data exposure and manage exfiltration risk by discovering what types of sensitive data you have, where it lives, and who has access to it.
Threat Monitoring & Hunting
Prevent malware reinfection by analyzing the time-series history of data for indicators of compromise to identify the initial point, scope, and time of infection.
Data Security Command Center
Identify security gaps, quantify data risk, and provide actionable recoammendations to improve data security posture.
data recovery
Are you prepared to recover from ransomware?
Restore business operations quickly by recovering your VMware apps, files, or users at scale.
Orchestrate Application Recovery
Simplify recovery planning, testing, and execution with pre-built workflows and disaster recovery blueprints for granular and efficient recovery.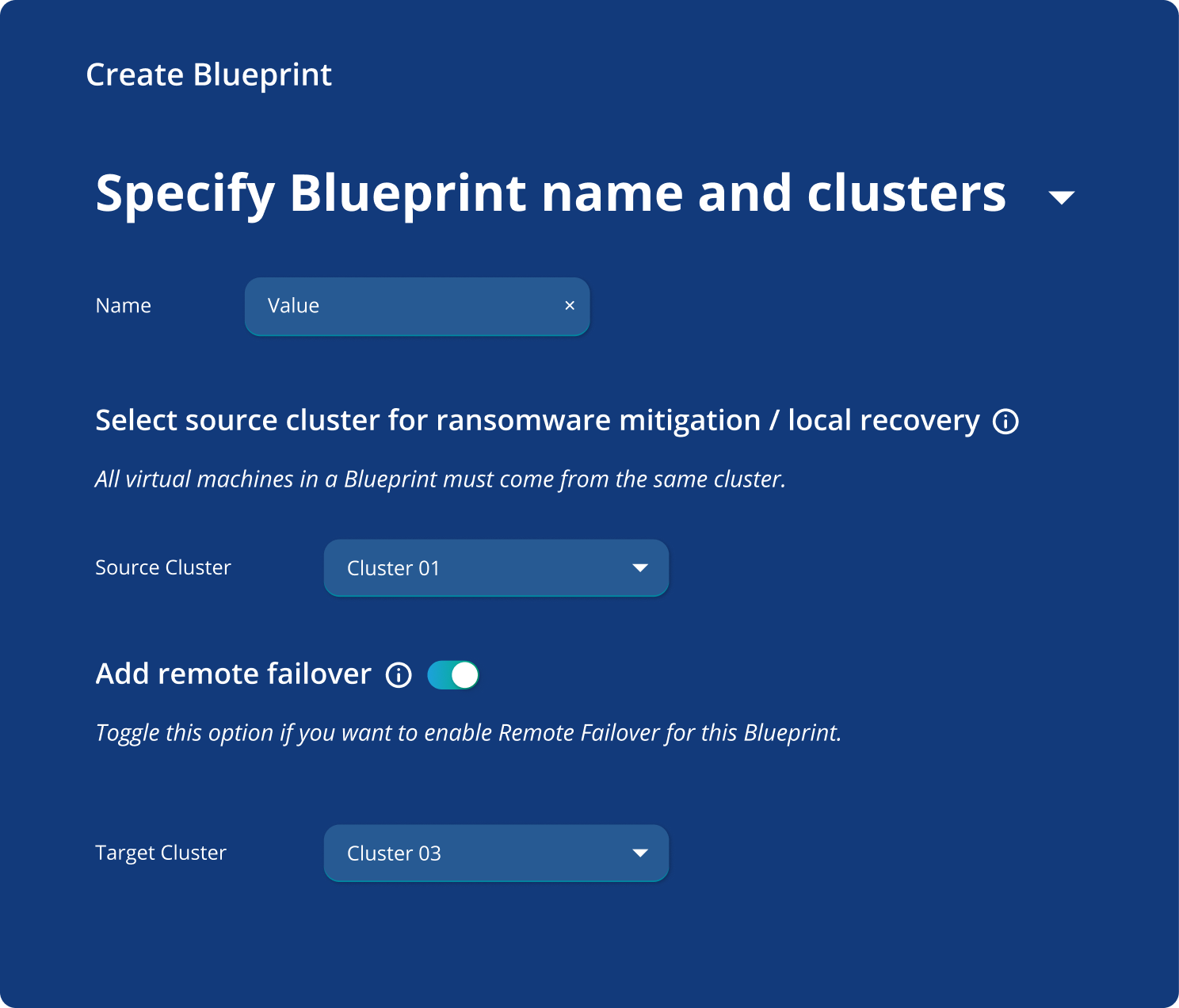 Reduce Recovery Risk
Ensure safe and quick data recovery by quarantining data infected with malware thereby preventing reintroduction of malware that disrupts business operations.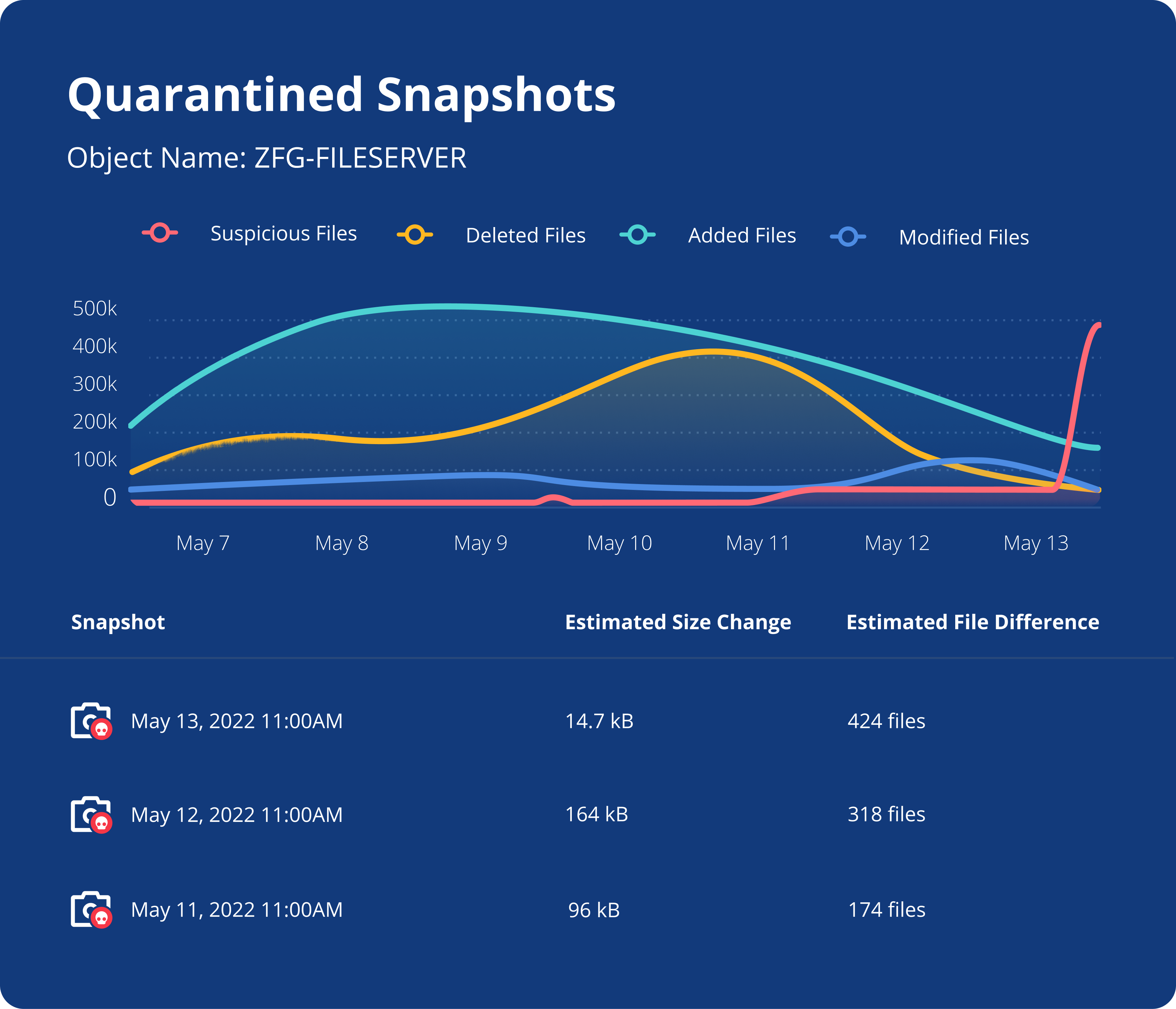 Continuous Data Protection
Minimize data loss with built-in continuous data protection for VMware environments by recovering VMs to any point-in-time. Choose from a continuous stream of recovery points for vSphere VMs to minimize data loss in the event of a failure or ransomware attacks.
Improve Performance
Array-based Snapshot Integrations
Rubrik integrates with Pure Storage FlashArray, Dell EMC Powerstore and NetApp Storage Arrays to help expand your data protection with very minimal operational or performance impact. Get consistent point-in-time copy of VMs for reliable and quick recovery and ensure high performance without lengthy snapshot windows and application time-outs.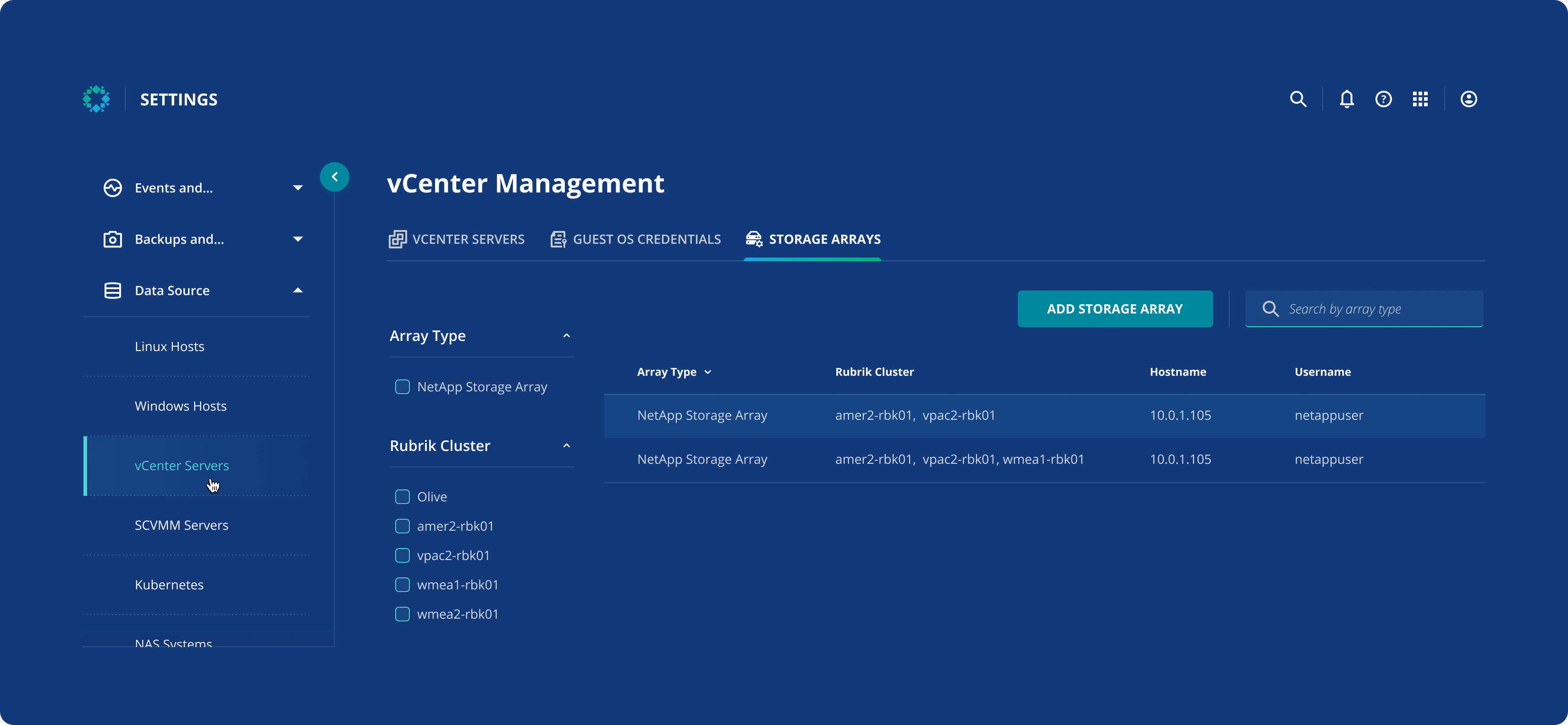 vmware cloud
Cloud Mobility
Rubrik orchestrates all critical data management functions – backup, recovery, search, archival, analytics, and more – as you shift on-premises applications to VMware Cloud.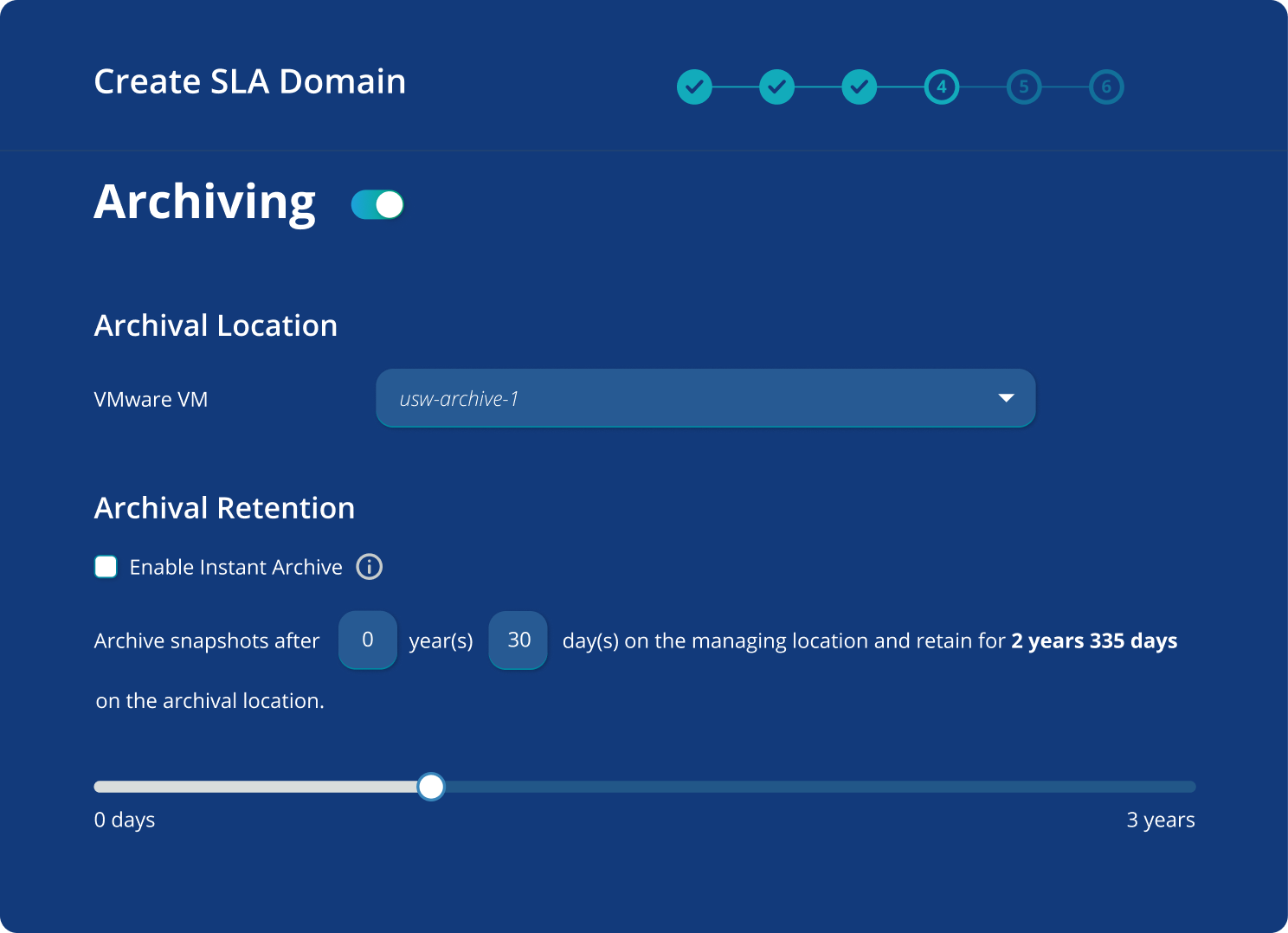 Analyst Report
Gartner® Critical Capabilities for Enterprise Backup and Recovery Software Solutions
To help infrastructure and operations leaders as they consider new backup solutions, Gartner has evaluated 14 vendors based on 10 critical capabilities in three use cases.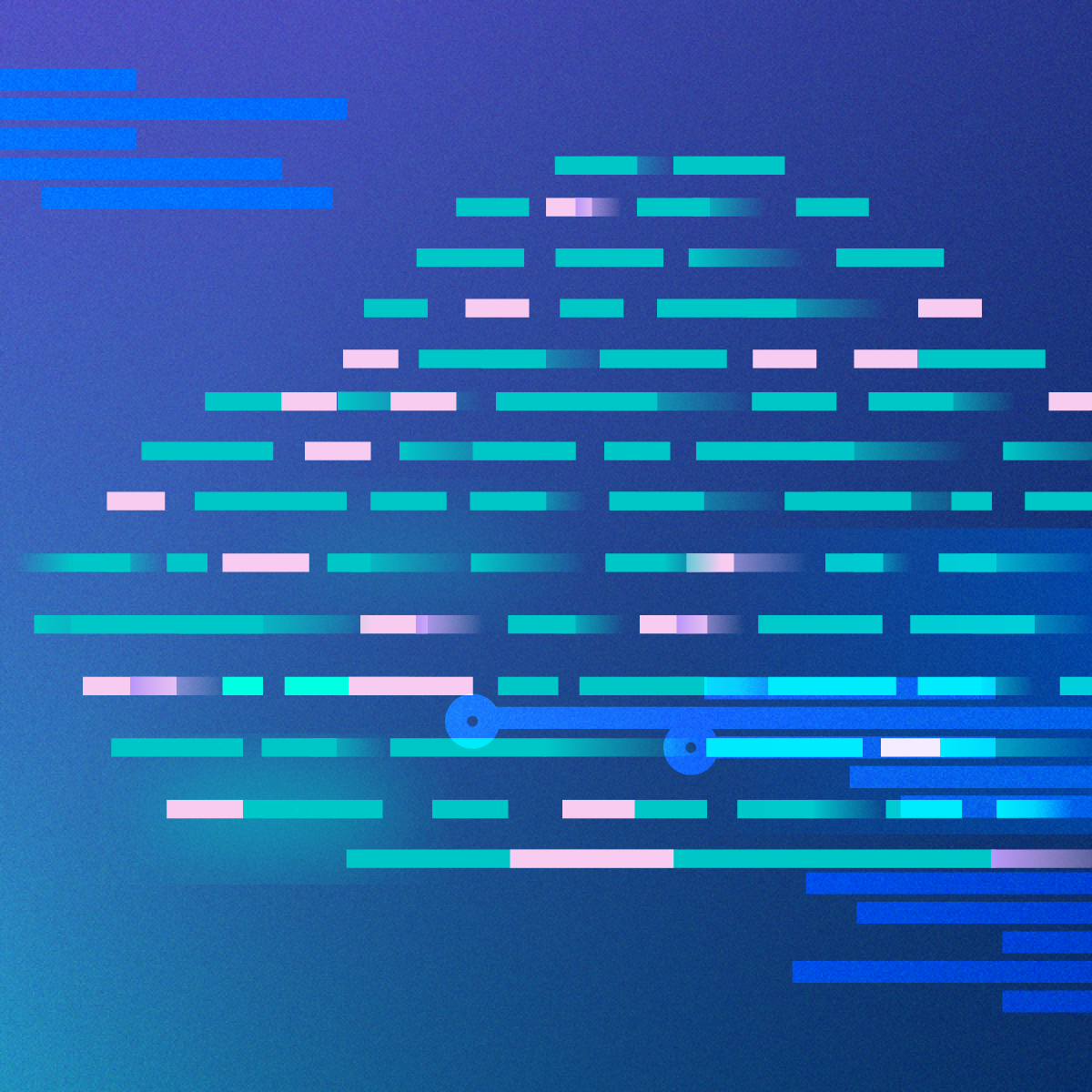 Ready to get started?
Get a personalized demo of the Rubrik Zero Trust Data Security platform.