Unify Control and Empower Your Backup Teams
Backup teams often don't have access to the same native tools SAP administrators do for backup and recovery. Provide backup admins with the visibility and control they need from a single pane of glass.
Unify Protection
Keep your SAP HANA databases protected no matter where they are - centralize reporting and monitoring.
Streamline Manual Work
Reduce the need for manual work by automating the discovery and protection with a single SLA-policy engine.
Operate at Scale
Scale-Up and Scale-Out while lowering RPOs and RTOs with configurable data and log backups.
Modern Data Protection for Databases
This guide explores what modern database protection entails, examining the difference between the legacy and modern approach in four areas essential for successful data protection.
Automated Discovery
Automatically discover all SAP HANA Databases on-premises or in the cloud by adding SAP HANA hosts and systems. Rubrik will take care of the rest.
Automated Protection
Automatically protect SAP HANA databases by assigning inherited SLA policies at the host or database level. Define backup frequency, retention, archival and replication for full, incremental, and differential backups.
Trusted by the World's Leading Companies
One of the biggest advantages with Rubrik over legacy solutions is its policy-based management for Oracle RMAN workloads. Rubrik delivers the same simple user experience across our legacy, virtual, and cloud workloads.

Read customer story
Rubrik also blew us away when performing MS SQL restores. MS SQL restores that previously took one week are done in 30 seconds with Rubrik.

Read customer story
With Rubrik Mosaic, we achieved 90% reduction in AWS S3 backup storage costs, 30% reduction in recovery time versus a native MongoDB backup solution, 300% ROI in the first 12 months.

Read customer story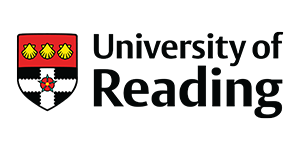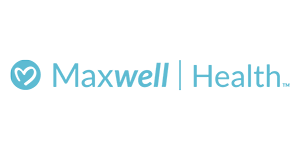 ---